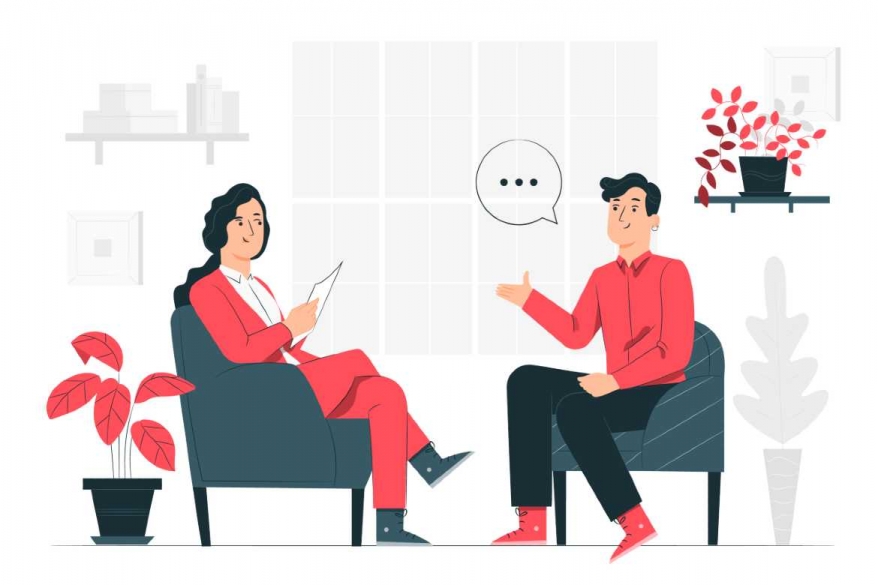 10 Best Questions to Ask During a Job Interview
---
Posted on:
by Namratha Ambat
Job Interview Preparation
---
In every interview process, it is important to bring your own questions to the table. In 99% of interviews, you will be given the opportunity to ask questions. This is an opportunity to gain more insight into the role and the company, amongst other things.
It is also considered crucial in terms of showing your own interest in the position. Not asking anything is seen as a red flag by most. In fact, some interviewers use this as one of the key defining areas.
Recruiting is a 'two-way street': recruiters and hiring managers expect to be quizzed back by the interviewee and they should know that they need to sell the role as much as you need to sell yourself.
You should always pre-prepare anywhere between 8-10 questions to ask during your interview. The reason for this many is that most will already be answered during the natural flow of the interview. So you should be left with at least three to ask at the end of the process, but as we mentioned, the more the better.
Pro tip: It's always a good idea to ask something at the end relating to a topic that was discussed during the interview. This shows that you paid attention and are going back to get more detail on a certain topic or area.
In this blog, we'll cover a few potential questions for you to keep in mind.
Questions to ask at the end of an IT job interview
We've broken down the interview questions into different categories as follows:
Questions to ask about the job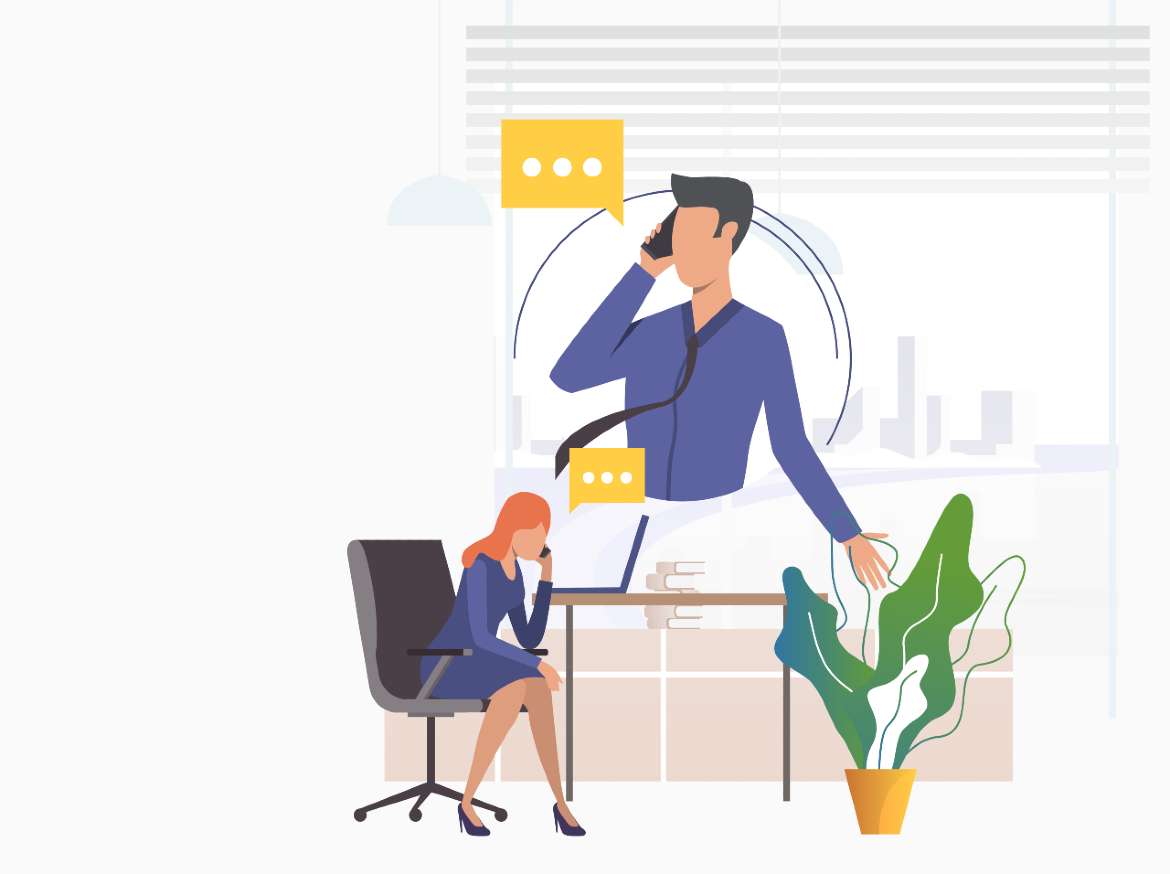 What does a typical day look like while working at (company name)?

The aim of this question is to understand the work culture and working environment. It will also give you an insight into how things work in the company, what facilities are at your disposal and what exactly your work timings will be. You'll have a better understanding of how to map your daily work schedule as well.

What are the job responsibilities involved with this role and do you expect it to develop over time?

It's not only essential to know what your day-to-day duties are, but it is also important to understand the growth potential that comes with it. Development is important for any job, so you should gain a fair understanding at the beginning if this new role will be able to offer you that opportunity

What are the main technical challenges I would be working on?

As an Engineer, one key aspect to any new role is what challenges you will face. It's important that you understand the technical challenges you could come across, which will help you predetermine if the challenge is right for you.

Remember an interview is a 2 way discussion. IT Engineers are in high demand and the environment you work in needs to be the right technical environment.

For example: do they use new technology, if not, why not?

This type of question will give the interviewer confidence you are aware of those challenges before joining and this question might lead to how you can help in a practical way to address those technical challenges, highlighting your skills further.
Questions around training and professional development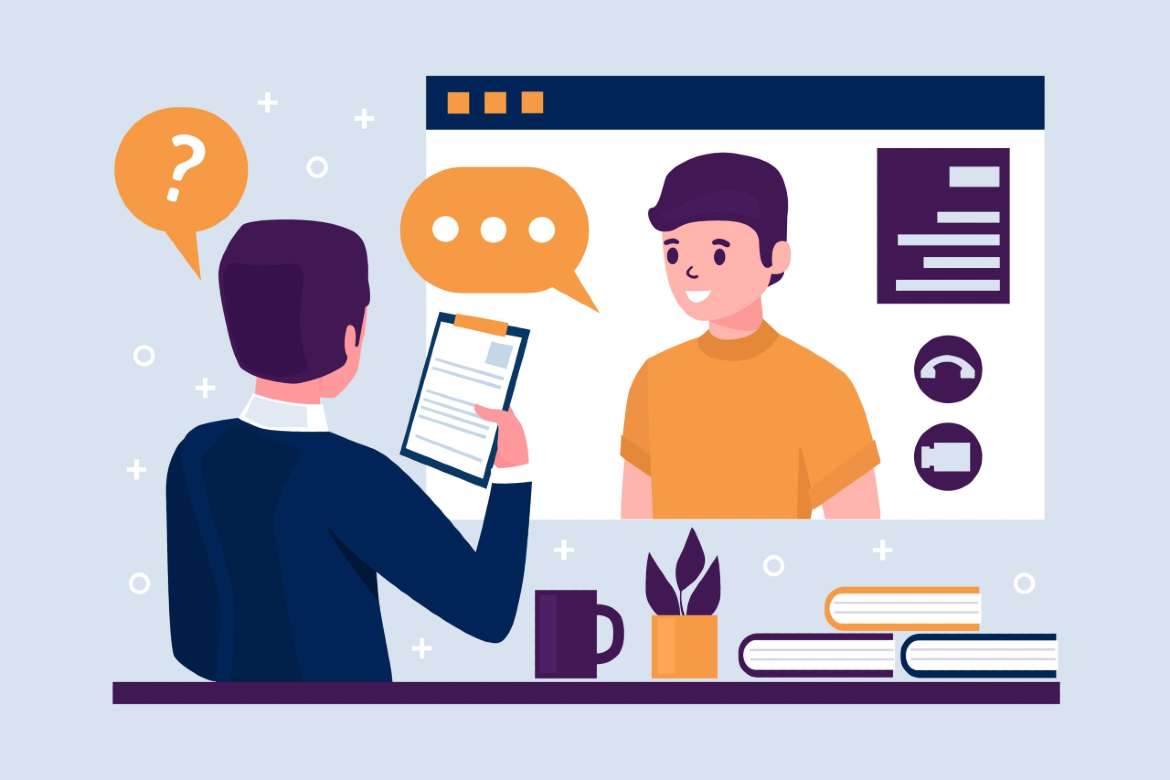 What training programs are provided by your company?

This will help you understand if you have a chance of being eased into the role with proper guidance or if you're meant to join and take charge. You'll know how suitable you are for the role from your perspective and help you make a more informed decision.

For instance, if the training you're looking for is not provided with the role, it would not be the best call to take up the job where you'll be stuck and unable to perform well. On the other hand, if they're able to offer you training facilities, you will be able to add new skills to your profile.

Are there opportunities to advance and develop your professional profile and career path?

In many interview processes today, the employer uses members of the team to conduct parts of the interview process. It's good to use this opportunity to question the team members about what growth they have achieved while being part of the team and how they've progressed over the years.

Also good to ask them about the successes and failures, so you're able to gather all the ground knowledge.
Questions to ask around your performance expectations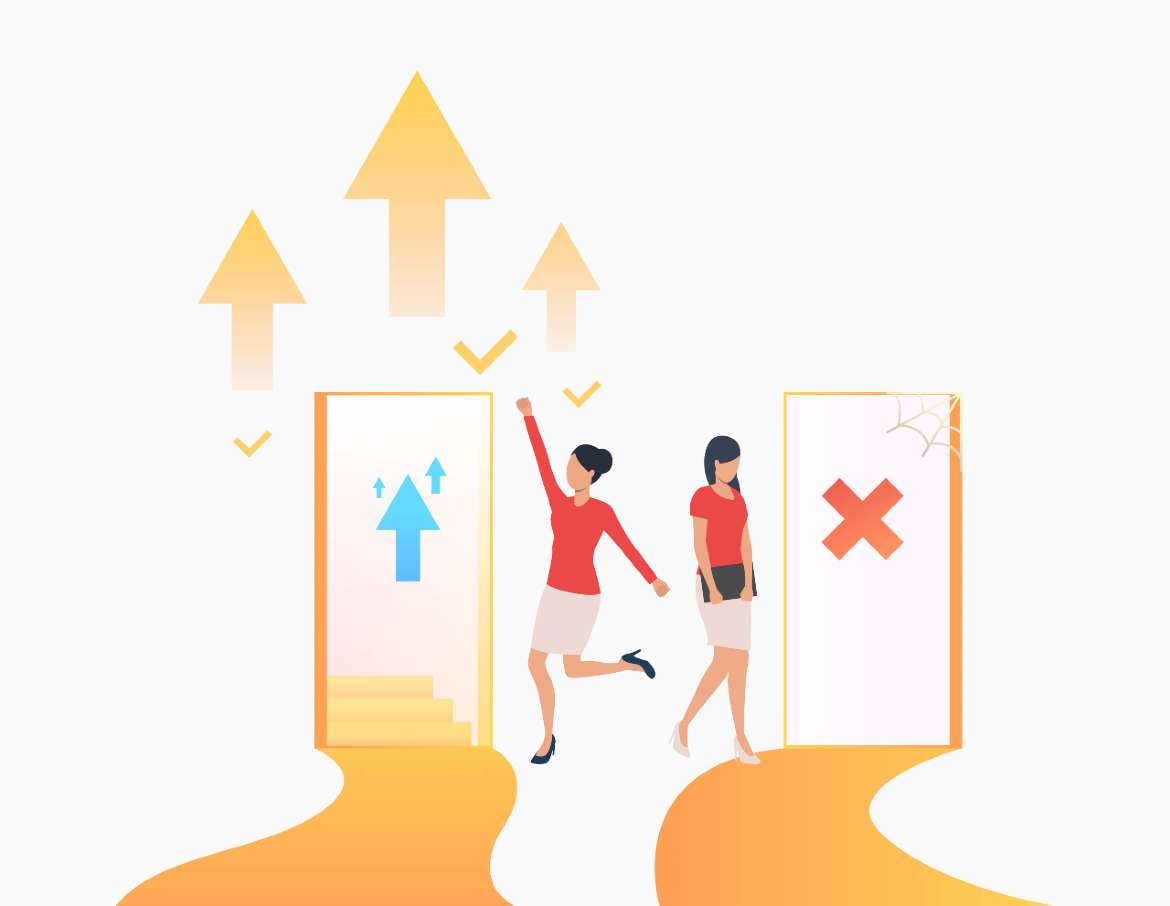 What are the goals against which my performance will be measured?

It is important to know from the beginning what is expected of you and in what areas will your skills be measured in order for the employer to consider you as a successful hire.

This again will show initiative on your end and highlight to the employer the drive in you to deliver great results.

What performance expectations do you have for me within the 1st year?

This question will help you gauge what type of goals and objectives has the employer set your role and the roadmap for your career progression.
Questions to ask about the company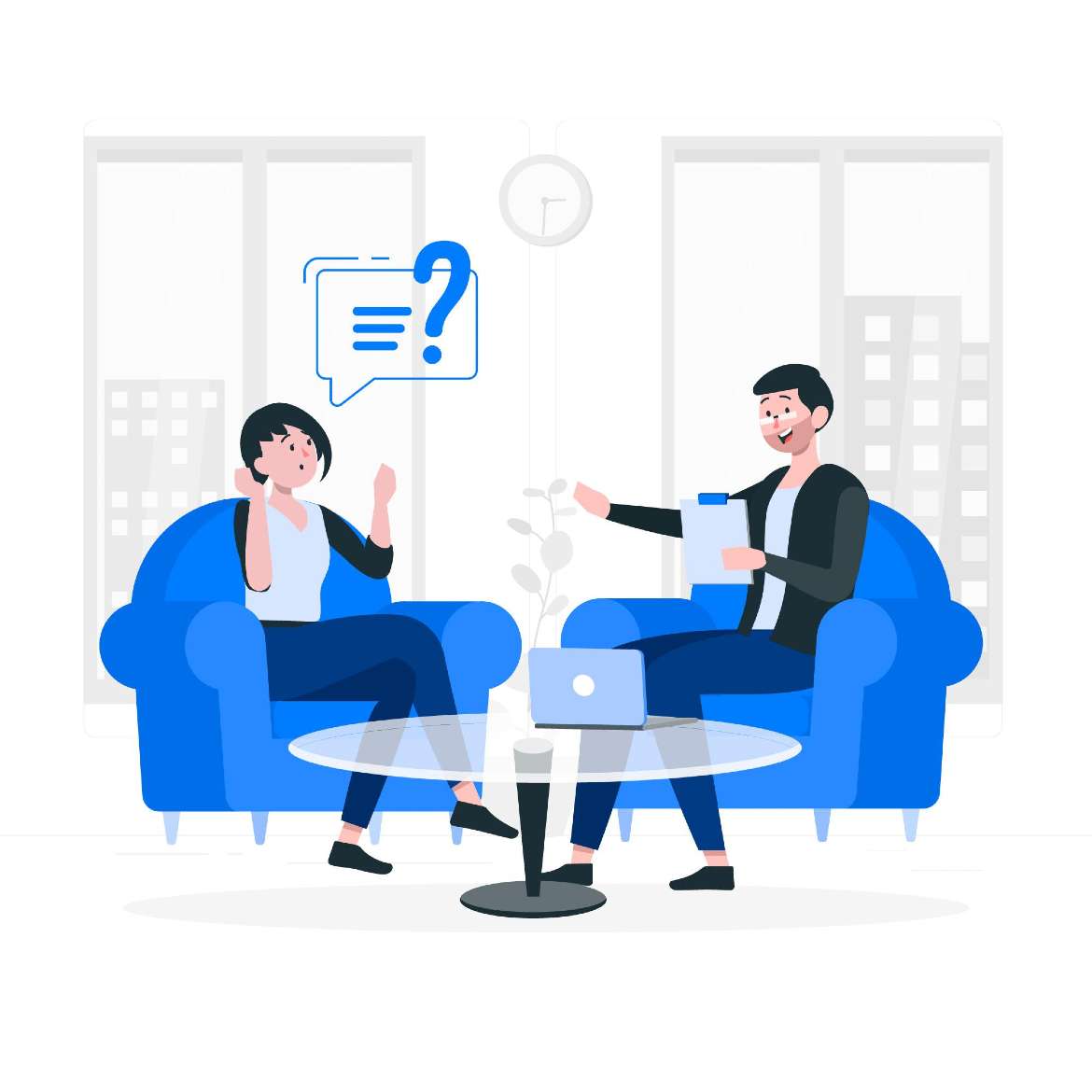 How long have you been working for this company?

This again is a great question to ask the interviewers. This question provides different bits of information such as:

- The longer the interviewer has been in the company, the more guidance they will be able to provide you with.

- The longer they've been a part of the company shows that it is a good working environment. It highlights the fact that they don't mind sticking around for the long run.

What is your favourite part about working here and what's the culture like?

Ask your potential fellow team members about the best parts of working for the company. You'll gain a better understanding of the company culture by doing so. This will also help them read your personality to check if you're a good cultural fit.

Maintaining company culture is a crucial element in the hiring process. It is a key element to both employers and employees. You are expected to be around each other (back in the good old office days, anyone remembers that?) for 8 hours a day, so everyone prefers someone they can get along with.

Can you tell me a little about the team I'll be working with?

It's good to have an insight into the team members you'll be working with and get a glimpse into their backgrounds and how they could potentially assist you in reaching your goals.
These are just some questions for you to keep in mind while attending your interview. Of course, there are more technical questions that will need to be asked based on the role you're applying for but those are generally covered in the general process of the interview.
We can provide you with further guidance based on individual job titles if you would like, you can email us your queries at info@gempool.ie and we can arrange a call. If you're on the lookout for a new job opportunity and need a little preparation guidance, check out some of our following content to help you along the way.
Career insights: