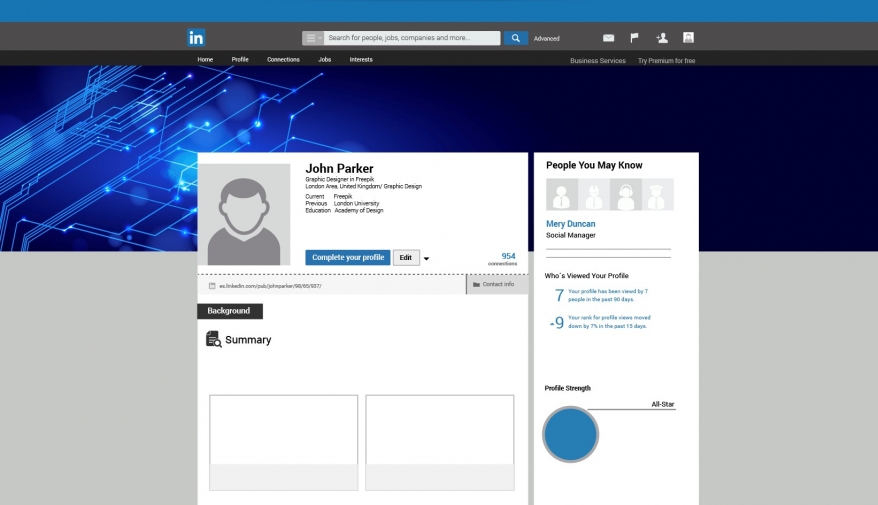 What do IT Recruiters Look for on Your LinkedIn Profile? 
---
Posted on:
by Aaron Thornton
CV Assistance
---
Job Seeking can result in such an emphasis on your CV, that you almost forget everything else at your disposal to help get a job. Trust me, I've been there. You may not realise that your LinkedIn profile is just as important as a CV in helping you get a job!
You may not be too fond of social media unlike me as someone who admittedly spends too much time on social media, including LinkedIn outside of working on it. That does not mean a few hours on LinkedIn could hurt, especially when it could result in getting a job.
Obviously, it's easy for me to say considering my career is based around job seeking, that you should have an amazing profile that shows off what you're all about and every achievement since you were a junior developer for AirBnB announcing your test notification to the world, but let me cover the bases with you and what are the most important aspects of a profile that can help you find a job or be found for a job.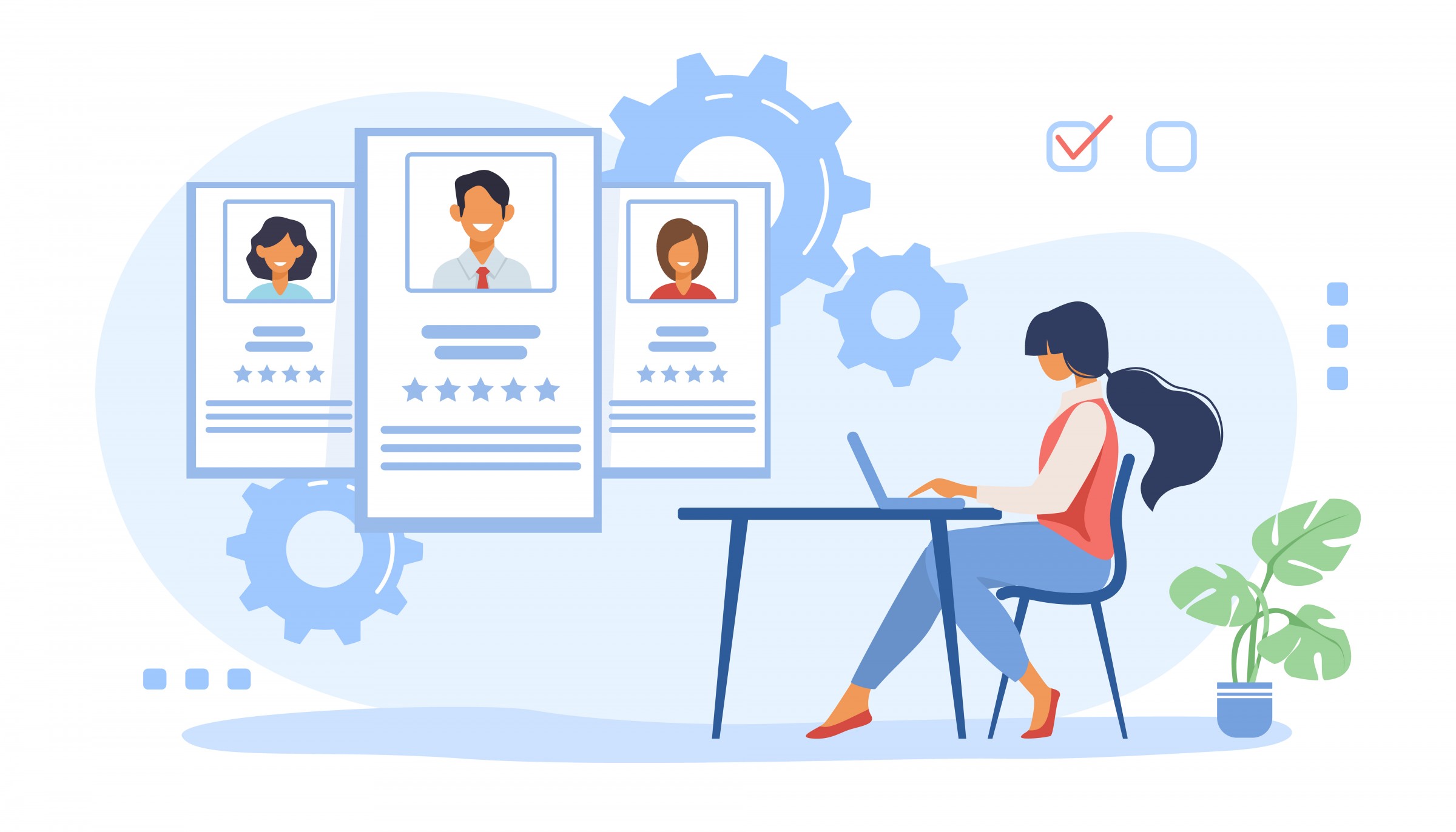 It may be shocking, but if you're open to new job opportunities and want to let people know you're on the lookout, LinkedIn lets you announce that. It really helps a huge number of people with their job hunting process, where now people (recruiters like myself or companies) are coming to you with jobs rather than you needing to scan through every job board and job post on LinkedIn.
LinkedIn has profile settings where you're able to highlight the fact that you're "Open to Work" and you can even show recruiters what jobs you'd be interested in, especially if you are looking for a career change. As well as this, don't fear if you don't want to announce it publicly for your current colleagues to find out and give you a hard time, you can be "Open to Work" privately so only recruiters who have LinkedIn recruiter (nearly all recruiters have this tool) can see you're open to work!
This step is the first important step, as this is one of the first filters some recruiters use when looking for suitable candidates!
Your Profile Headline and Summary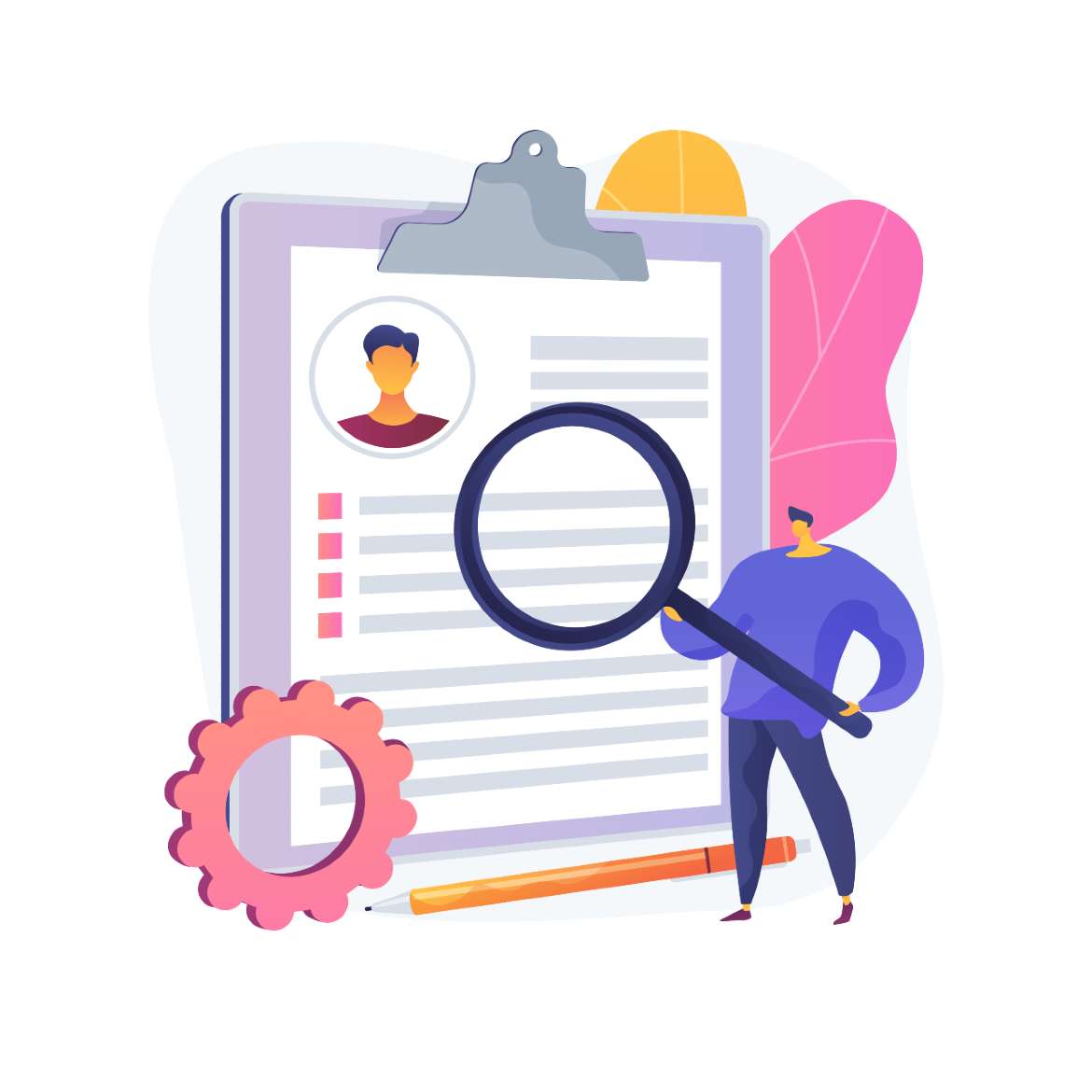 Honestly, while these are separate sections of your profile, I generally put them hand in hand for what they provide to your profile. The headline gives a concise label of who you are, whereas the summary shows the personality recruiters want to see.
Your headline needs to be short and sweet, so if you're a software developer who works with Java and is only interested in Java roles now and in the future, make sure to say 'Java Software Developer' instead! Trust me, this helps to include the main technology you generally use.
Recruiters' main focus is the profession you're currently in, years of experience and the technologies you're comfortable with, so if you have a senior level of experience, maybe go one step further and call yourself a 'Senior Java Software Developer', as this will help grab the attention of a recruiter from the very beginning.
I'm going to use a java developer as my generic example to demonstrate a great profile by the way, but to all the Microsoft-stack heads out there, you're also loved!
The headline was the bait, now the summary is the hook.
Be personable, show everyone what you're all about, and show where your expertise lies with a list of the technologies you can use and what industry experience and achievements you have gained over the span of your career. This could be working in Fintech where you helped create applications used by millions of users, or along those lines. This does help make you noteworthy and helps recruiters further understand your expertise and your motivations that would suit a job that a recruiter has.
These aspects of your profile are not only great for showing recruiters what you're all about but showing your professionalism to other people in your industry and gaining respect which could be a pathway to becoming a thought leader in your industry.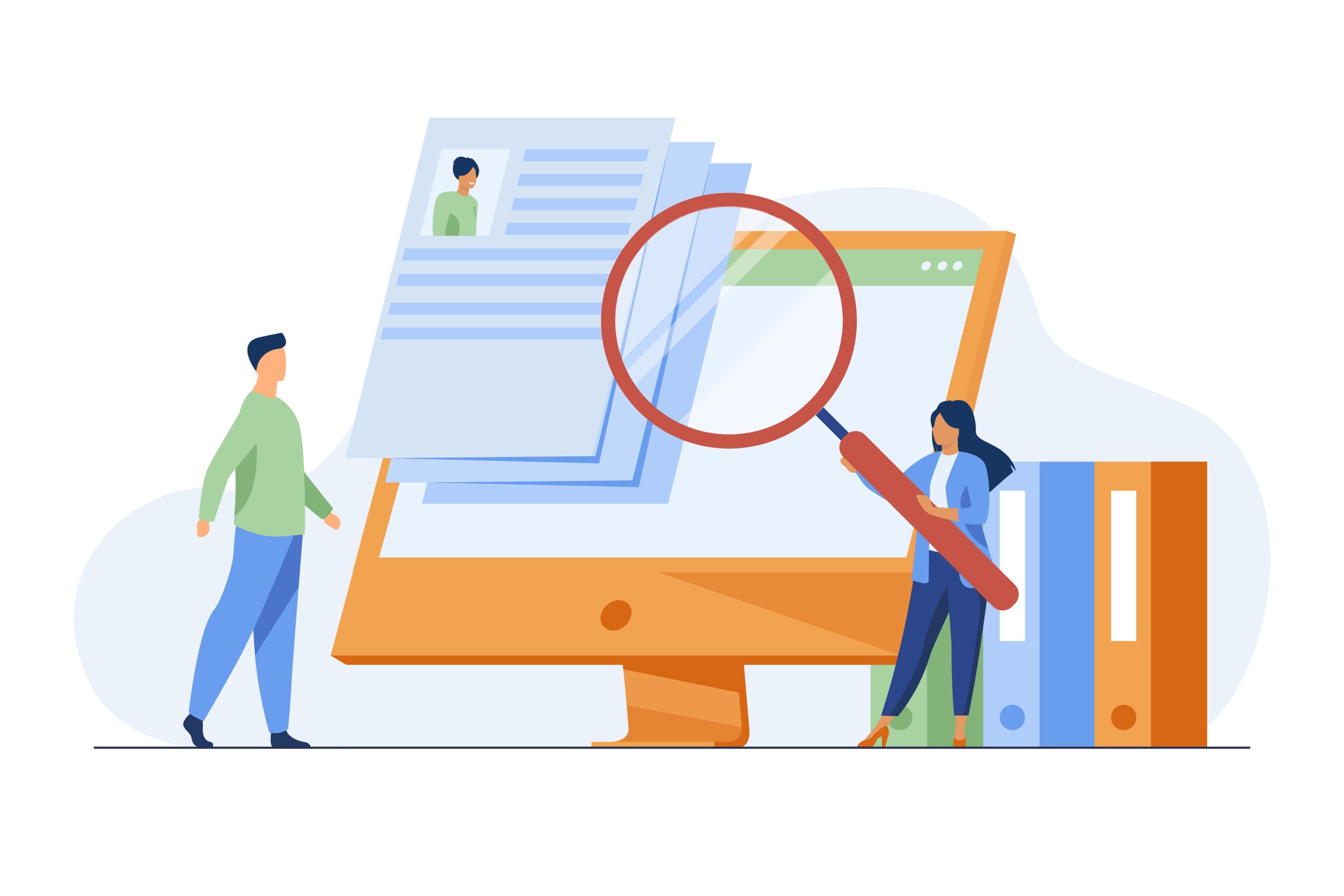 Work experience is so important in getting any job, so make sure this base is covered on your profile. Ensure the dates are correct, and the company you worked for is visible. But, another two important points to note are- first, if it was a contract role, state this in the work experience where it gives you the options of what type of work it was. Even if it was a contract role that was a 40-hour week job, it's still a contract role rather than full-time. This serves the purpose of knowing if you're a contractor or open to contract roles. At the same time, if you're looking for a permanent position, there would be zero ambiguity around the short stints of work with different companies.
Secondly, give a summary of what each job entailed and include the technologies used in that job! It really gives clarity of what each job offered you in terms of experience and what projects you have worked on in specific roles along with technologies used. It also makes your profile look more professional.
Work experience is a critical part of your CV, so make sure it's emphasised in your profile too! Your profile would really stand out to a recruiter if they see technologies repeated throughout your experience, giving them the impression that you're well-versed in that area.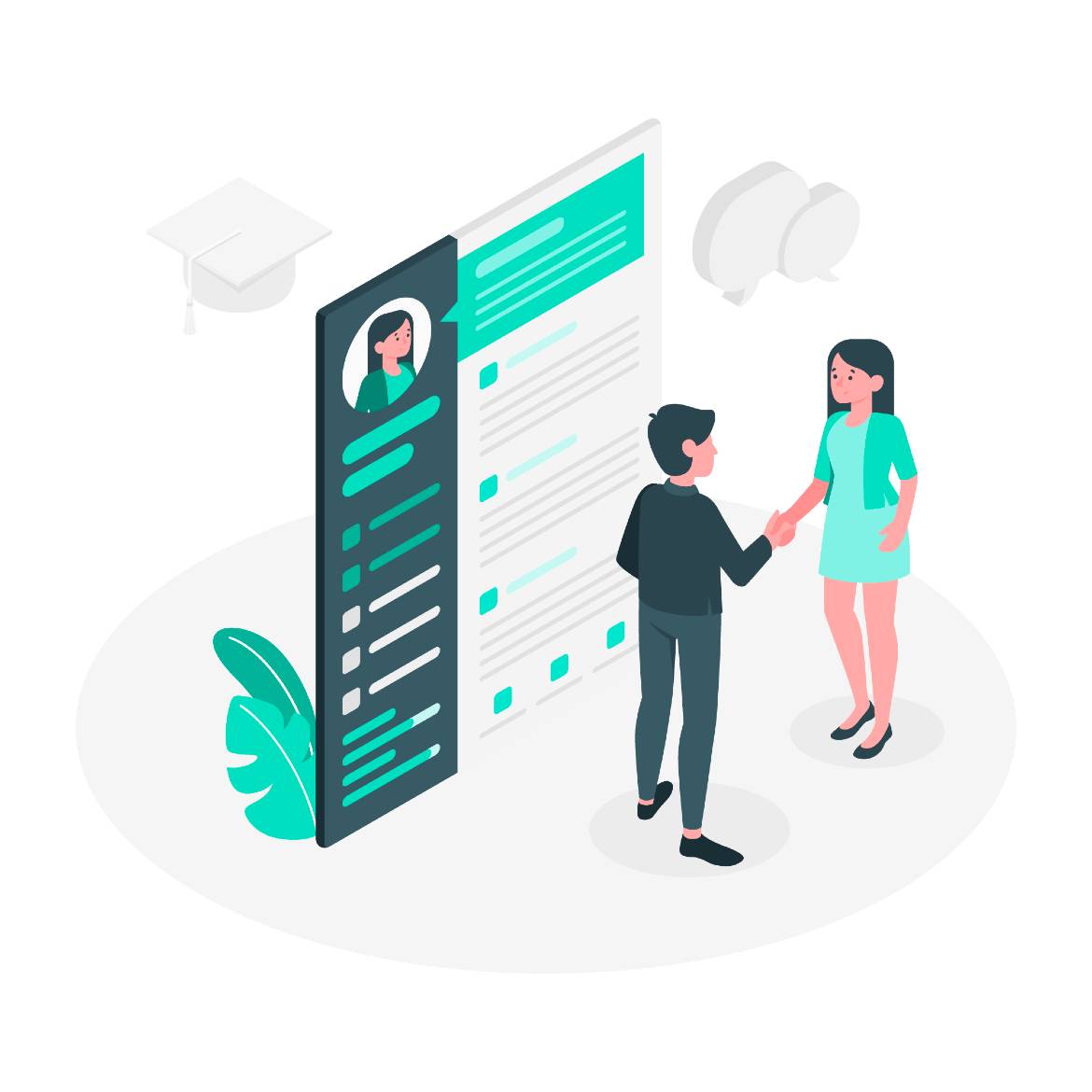 Business vector created by stories - www.freepik.com
There are so many sections available on your LinkedIn profile where you're able to highlight different attributes, so take the opportunity to show off, I know I do! I could give you a list of all the different sections you can fill, but go to your LinkedIn and they summarise all the sections amazingly for you!
My main tip is to continuously show your technical skills throughout your profile, as this is huge in getting a recruiter's attention. Filling your profile makes you a more desirable candidate as your personal brand is more attractive to recruiters to work with!
Also, did you know?
Your LinkedIn SSI score, which is how LinkedIn evaluates your personal brand, also increases as you fill your profile, and this in turn makes LinkedIn bump up your profile for recruiters to look at first and not get lost with the profiles that are barer!

Your profile is a tool that can be used to great success in a job search, so don't make job hunting any more difficult by not having a good profile. Speaking of job hunting though, definitely check out our IT jobs in Dublin if you're looking, or contact us. Happy hunting!
Cover image credit: Background vector created by freepik - www.freepik.com