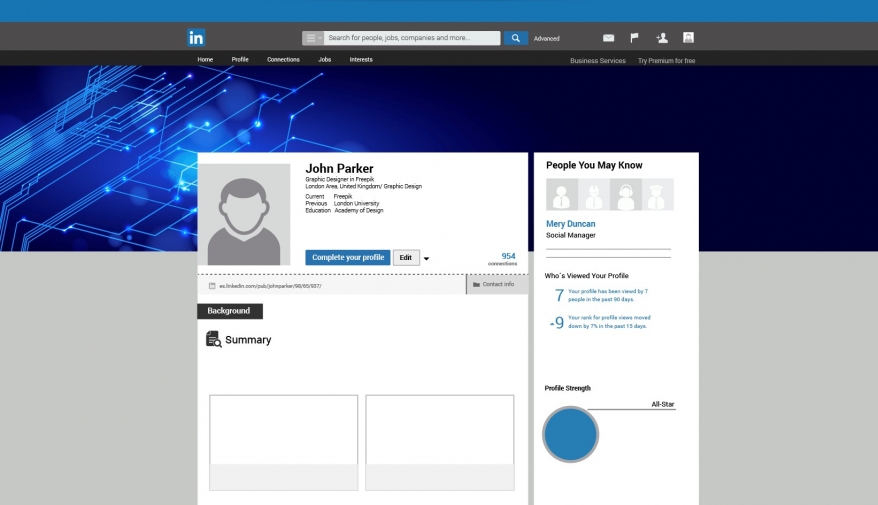 What do IT Recruiters Look for on Your LinkedIn Profile? 
---
Posted on:

CV Assistance
---
I know the process of looking for a new job, or making your profile more searchable for recruiters can seem daunting, but here are a few tips that will help you optimize your LinkedIn profile.
Your LinkedIn profile headline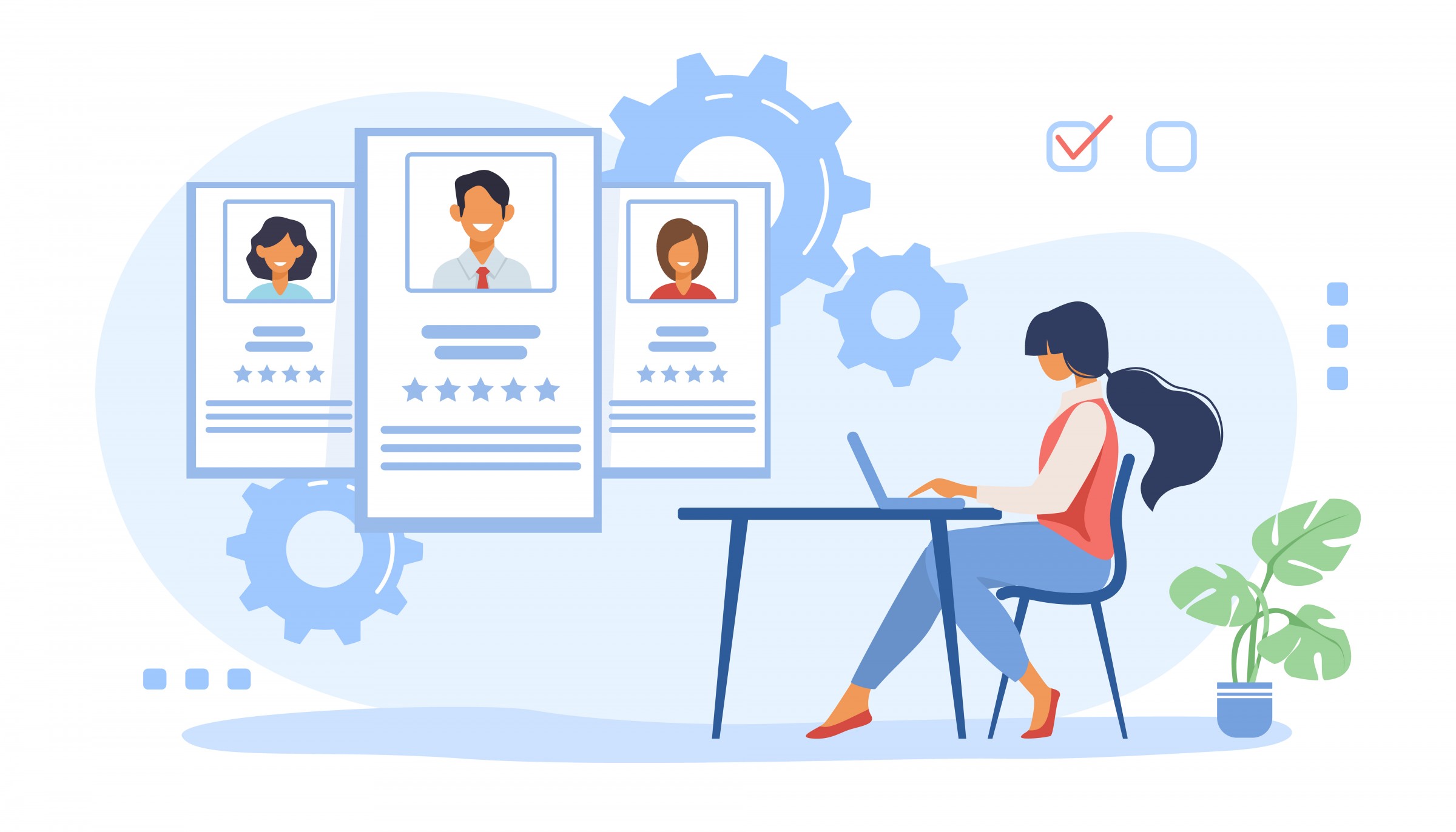 The headline is the first thing a recruiter sees in an ocean full of potential candidates. The trick is to be as precise as possible. Simply stating that you are a "Hard-working individual" is not enough to grab a recruiter's attention.
If you are a Software Developer who is looking for contract roles, say just that. Feel free to include the type of technology that you use or would like to work with in the future. Make it clear where you want to go, and we'll try to get you there.
Have you checked your profile settings?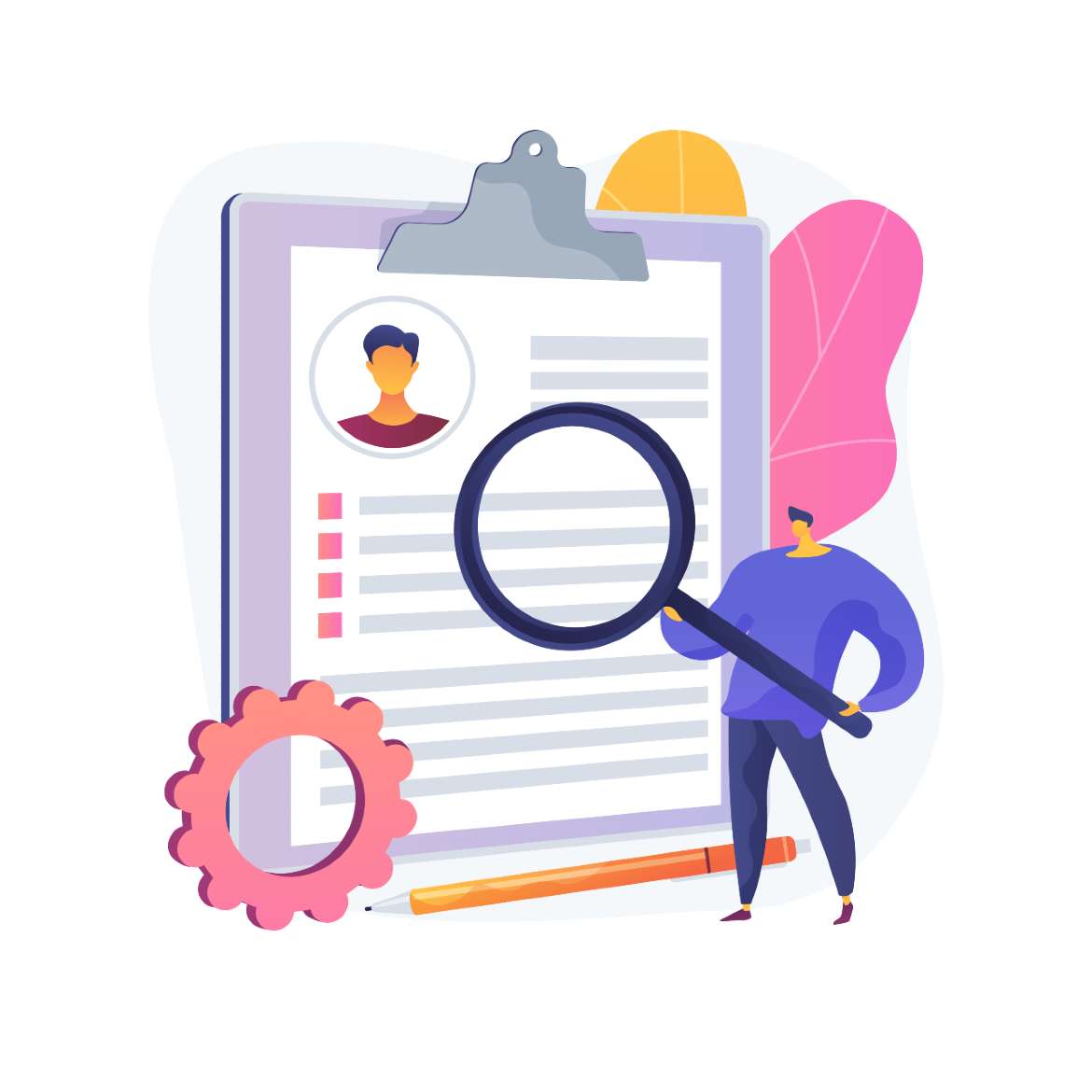 Using the tools available to you effectively is essential to making your profile visible. In my eyes, there is no excuse for not getting to grips with these basic settings, as they can make your profile clear to see.
If you are using LinkedIn to look for jobs, you can let recruiters know by selecting an "Open to Work" tab on your profile. You can then specify the job title, job type, location and start date. As a recruiter, it gives me a good understanding of what you are looking for in your future roles.
Linkedin has a setting that does not allow your current employer to see you are open to opportunities, so you can continue your job search with ease.
You can also edit your profile picture to include a "#Open to work" banner which also promotes visibility.
Your professional summary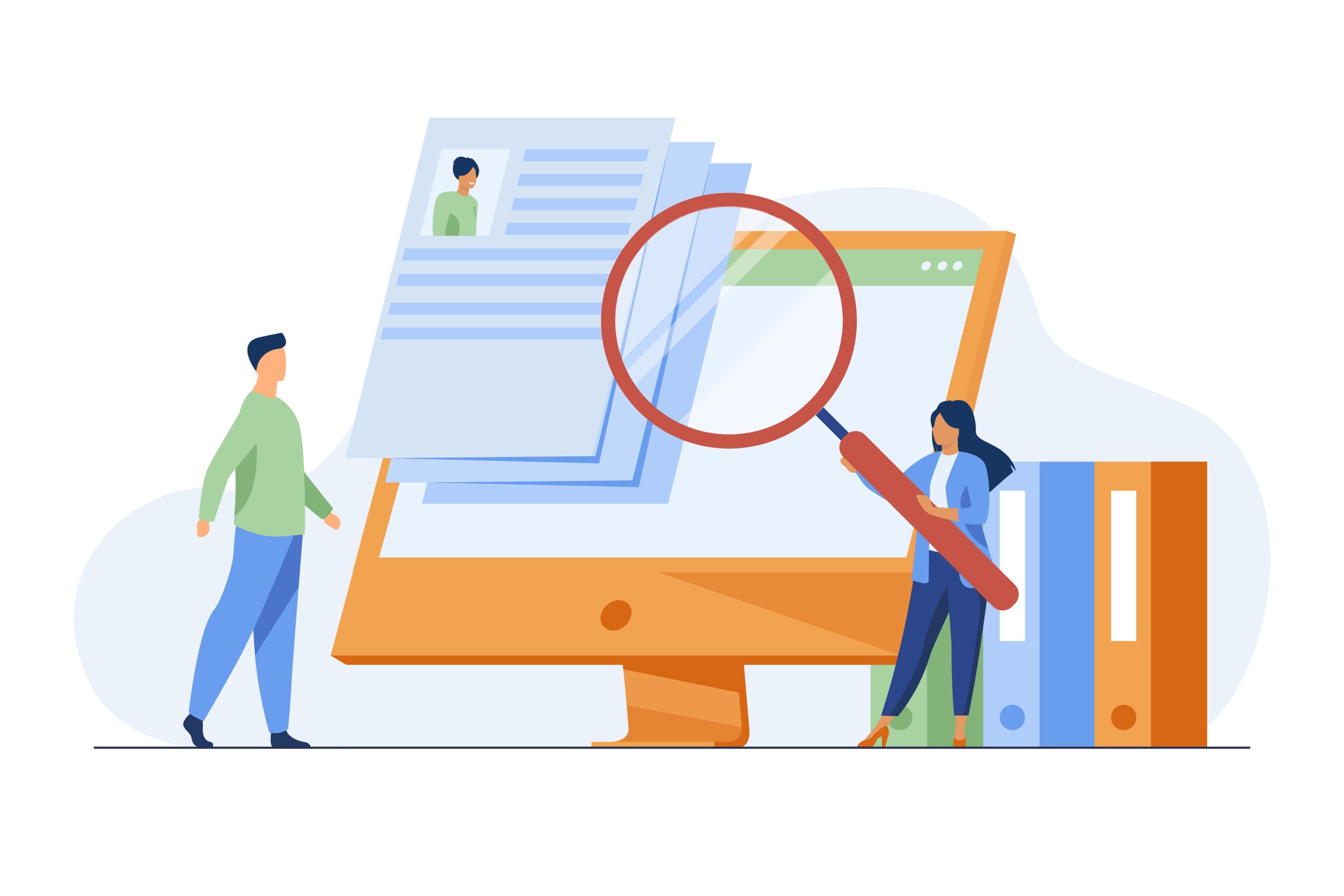 Don't leave this area blank. This is your real first impression in terms of your professional background, and in my experience a comprehensive summary has much more appeal than just bare bones.
The most successful summaries include: years of experience in the field; what you do at the moment; what are the type of projects you are most interested in; and the technologies you work with, but don't be afraid to add some more personal detail.
Give the reader a sense of who you are and your passions or motivations. Make yourself noteworthy.
Highlight your past job experience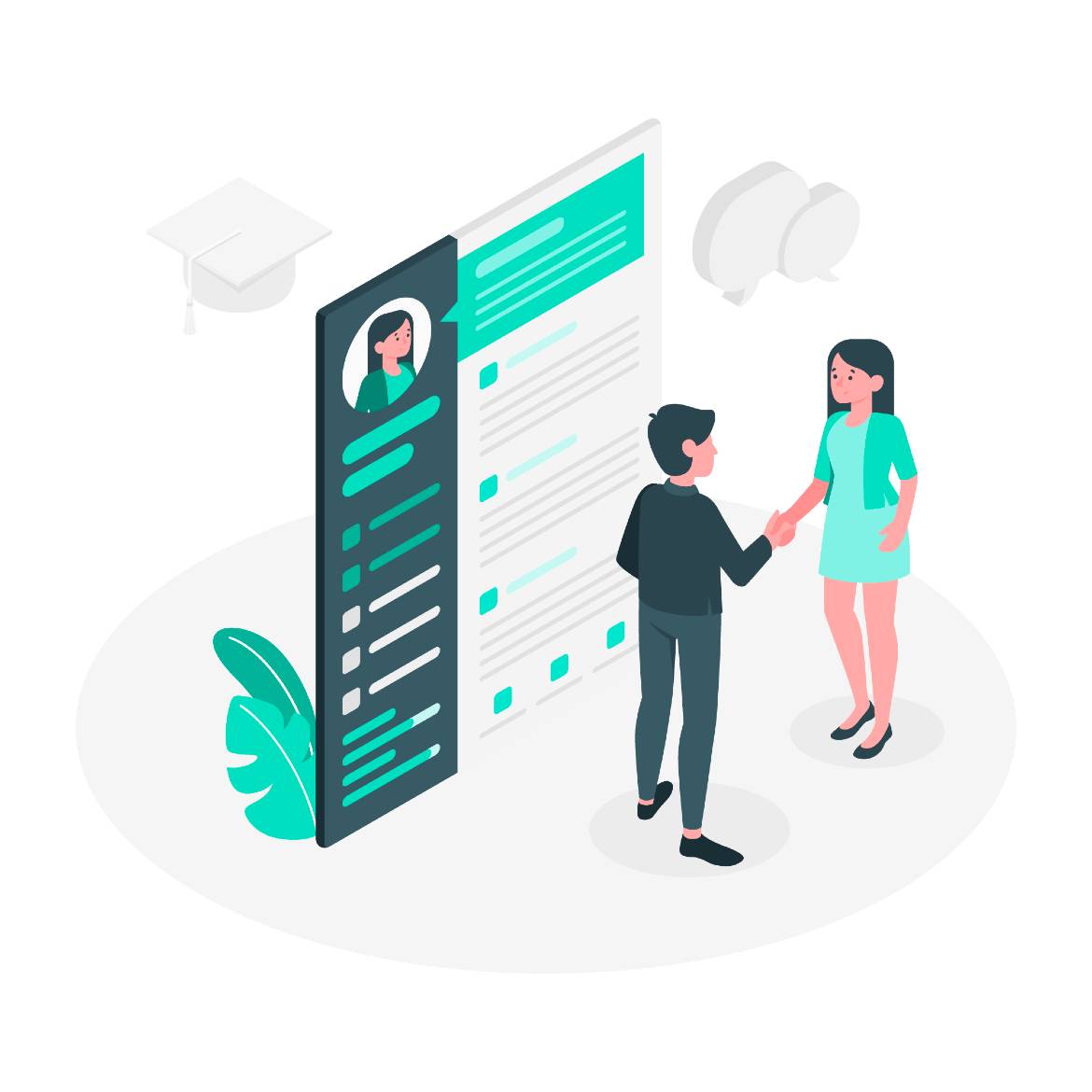 Business vector created by stories - www.freepik.com
When editing your experience on your profile, include a list of tasks and achievements in the description section. Not only will it paint a picture of your capabilities, but the words you've provided are likely to be picked up by a Boolean search, putting you in front of any recruiter or manager.
If you have a gap in your work history due to travel or personal reasons, say so. It is better to be clear instead of having a recruiter guess why you haven't been employed for that period of time.
Did you do a short contract, and you worry that a future employer might think you are jumping jobs? The easiest and most effective way to go around that problem is by simply stating that the role was a contract in the job title or description.
I find that many candidates do best and draw more attention to themselves, when I can see they communicate their experience concisely. I end up picking them for roles that actually fit their skills, rather than potentially overlooking them altogether.
Always mention your technical skills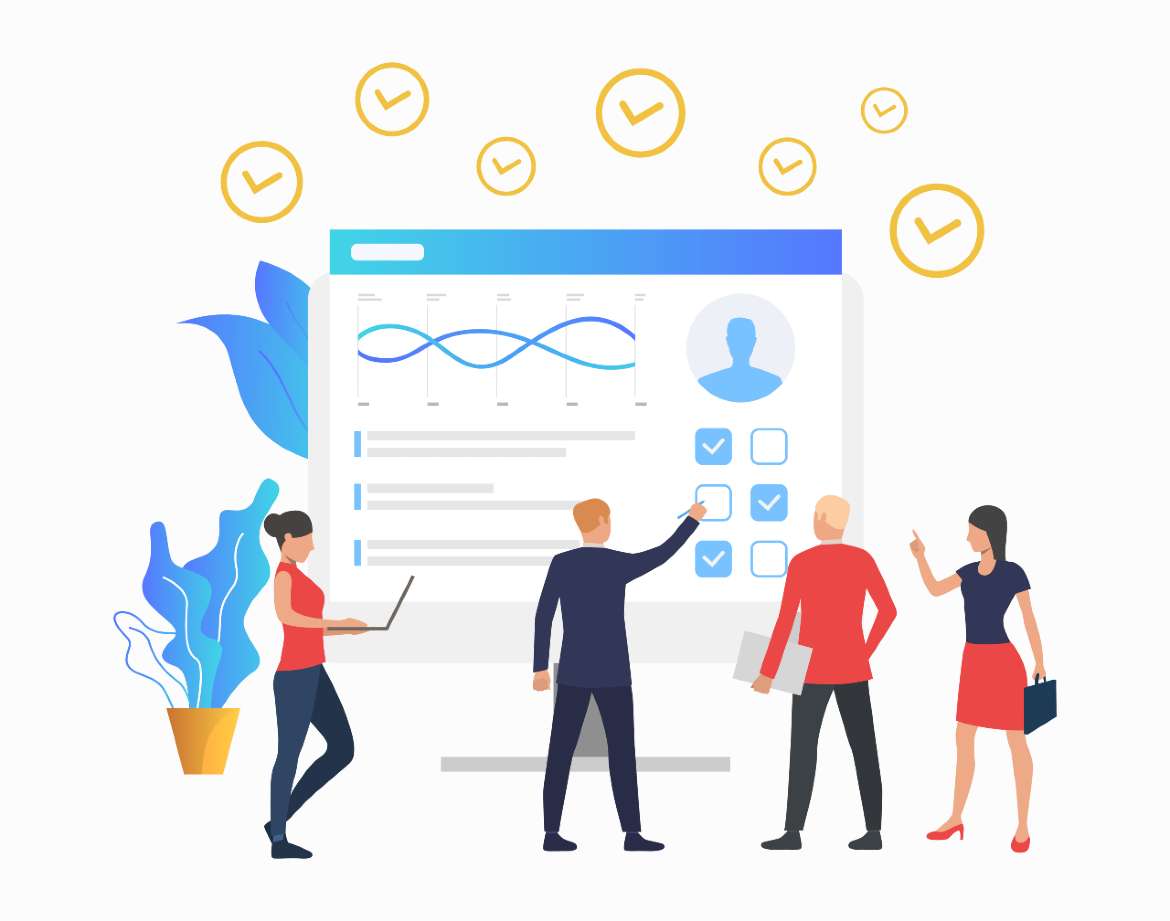 Update your list of skills! You know Angular? Mention it. I often search for potential candidates through Boolean searches, or by selecting main competencies from a list of skills.
Distinguishing candidates from the large pool available can be time consuming. So for recruiters it's better to include all the technologies you have worked with in the past and highlighting those skills you are an expert in. This will ensure that you are never overlooked for not having one or two job requirements listed on your LinkedIn profile.

To ensure that your LinkedIn profile comes up when using any search method, include as much detail as possible, don't be afraid to use those keywords. Having a clear headline and a detailed description of your skills, daily tasks, and past projects, will guarantee you a spot on the first page of LinkedIn's search engine.
Also remember when someone searches your name on a search engine, chances are your LinkedIn profile will come up first. I use many resources to find good candidates for my roles, so maximising your presence across a broader range is essential.
Cover image credit: Background vector created by freepik - www.freepik.com