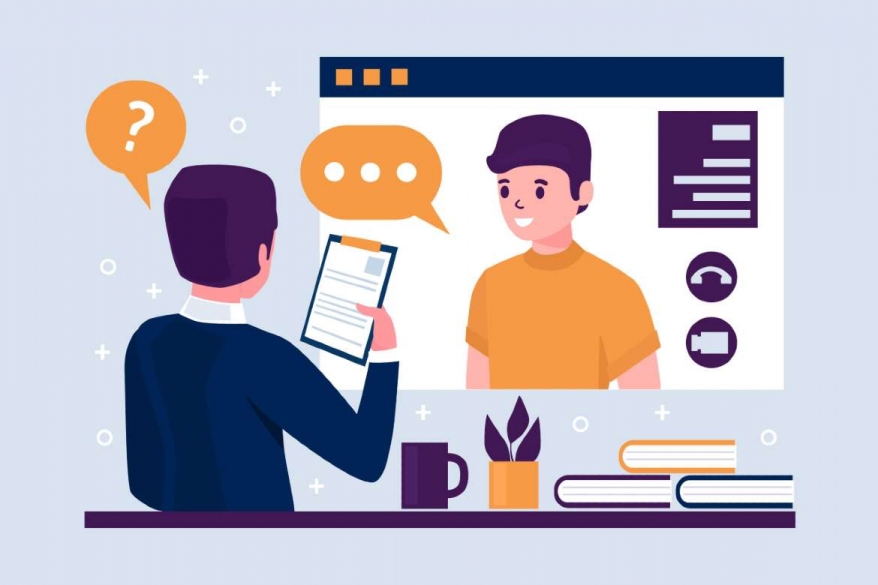 How to Ace Your Interview Using STAR Interview Technique
---
Posted on:

Job Interview Preparation
---
Interviews are an especially important part of the selection process involving the recruitment of candidates. The more preparation for an interview the better the chance of selecting the best candidate. Organisations are committed to selecting the right candidates in adherence to employment law legislation.
The employment of soft skills which are composed of an individual's communication and social skills, and personal attributes are essential in choosing the best candidate(s). The nature of interview questions on soft skills permits one to outline personality traits that could be displayed in the firm.
It's good to compile a list of possible questions and answers on soft skills. This can assist the candidate to communicate to a recruitment manager how they can be a key part of a team in achieving the organisation's goals.
It is the goal of any employer to question aspects of soft skills during the interview process. They are looking to recruit the best candidate who is capable of changing in a variety of circumstances. Displaying one's soft skills shows how one performed in previous roles to accomplish one's goals and objectives.
Best way to answer interview questions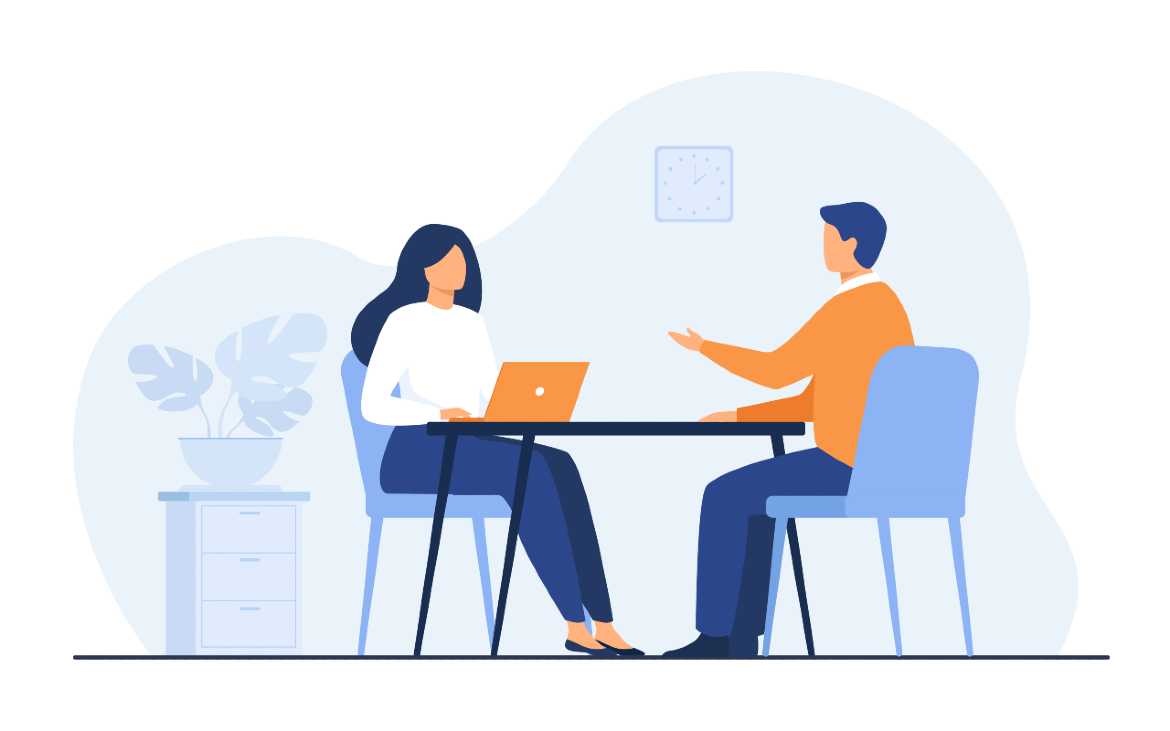 The STAR (Situation, Task, Action, Result) method has become very popular for employers when they are recruiting. This method enables them to evaluate the behaviour of candidates and to judge if they have the correct soft skills for the required role.
A careful analysis of each part of the STAR interview response technique must be undertaken to effectively relate ones' soft skills during a job interview.
Situation: Open with a brief description of the Situation and context of the success story and how it developed.
Task: Explain the Task you had to complete, highlighting any specific challenges or difficulties you faced in various situations.
Action: Detail how you performed in this situation and how it impacted on your personality towards achieving your goal. Describe the specific Actions you took in this segment.
Result: Put forward the Result of your actions and how your behaviour led to such an outcome. Employ metrics to underscore how your performance assisted your previous employer.
Interview tips: Questions and answers examples following the STAR method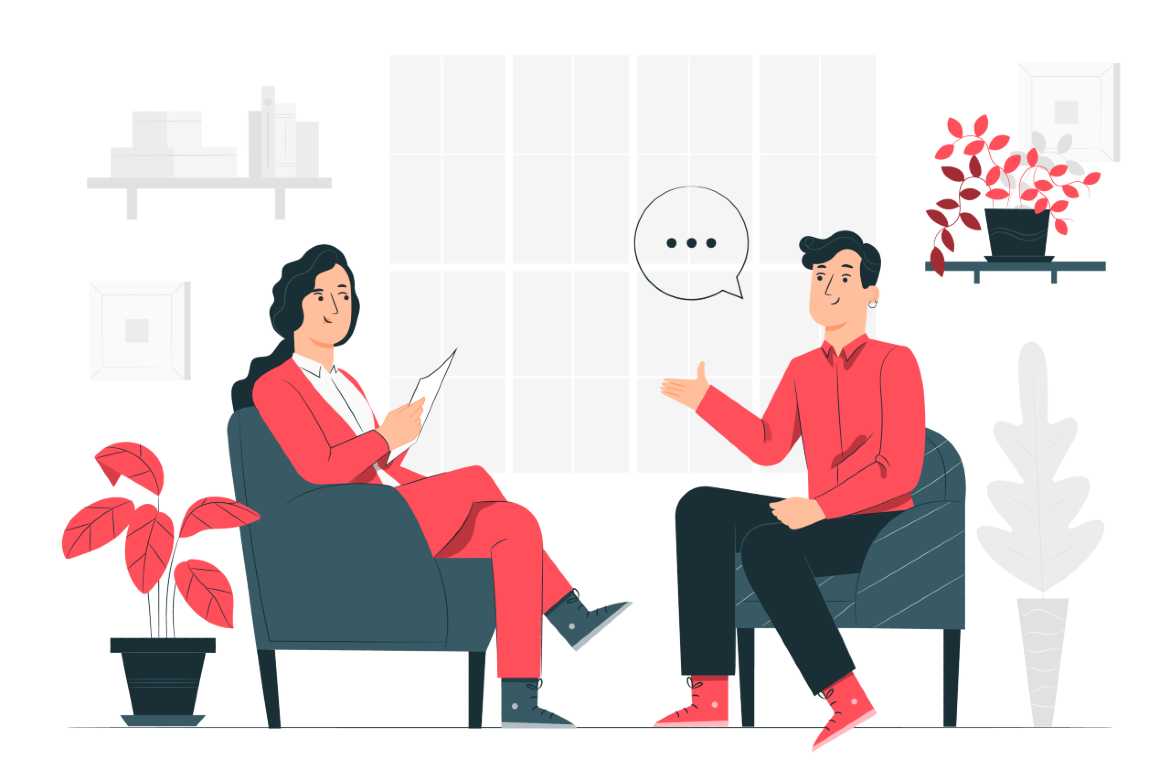 Source: Work vector created by stories - www.freepik.com
Where do you see yourself in five years?

In this question, the interviewer is looking to see your long-term vision and goals. The company may be looking for someone long-term and if you don't reflect this in your answer you are not the ideal candidate.

Ideal way to answer: My goal at present is to find a position where I can develop and take on new responsibilities. Ultimately, I'd like to take on more managerial duties and get involved in devising corporate strategy. Finally, I want to work for a company where I can grow and flourish.

How do you prioritise your tasks when you have multiple deadlines to meet?

This question would be posed with regard to identifying the level of organisational skills of the candidate. They want to see how you plan out your day and evaluate your time management skills.

Best way to answer: I use the calendar on my laptop/phone to guide me to future appointments. The calendar would be delineated into various sections. The appointments would all have a set-time and duration. It has always been very successful for me and I would intend to use the same system in my next role.

Tell me about a time you had a conflict at work?

The interviewer is looking to see how you work within a team and how you are able to expand your answer.

Here's how to answer: I once had a disagreement with a coworker which arose from miscommunication. To keep everything professional, we agreed to meet to have lunch to try to make amends. I took initiative and apologized for my part in the whole mess. As a result of this meeting, we now work well together and often praise each other.

What is the most important issue you solved in the workplace?

The interviewer would use this question as a means of gauging the candidate's ability to problem solve. The candidate would be able to put forward a problem that impacted upon them which they were able to solve and it led towards a good result.

Good way to respond: A major problem that I had to address was when one of our main clients decided to revoke the use of agencies. I consulted with the relevant company and explained in detail the benefits of working with GemPool. This led to a positive outcome.

Have you ever had a disagreement with a superior?

The interviewer may ask this question to see how you work under someone's stewardship and how you may follow orders.

Adequate answer: I once had a disagreement with my Director over the selection of a candidate. We decided to arrange a meeting to discuss our differences. The outcome was agreed on a future course of action.
Conclusion on STAR interview technique
The STAR method is the process of answering behavioural interview questions is simple and has a proven reputation in the field. This method will allow individuals to excel in responding to such questions after repeated practice.
The nature of the method is such that one answers questions they must have a sufficient level of confidence and are comfortable in an interview as well as being strategically prepared. It is very much a results driven approach.
Here in GemPool, we can give you advice on what to expect in interviews. We make sure all candidates are given as much information as possible so they can put their best foot forward.
Companies are hiring at the moment and if you are seeking new job opportunities or need advice. You can email me at rory.lawlor@gempool.ie.
Header image: Business vector created by freepik - www.freepik.com