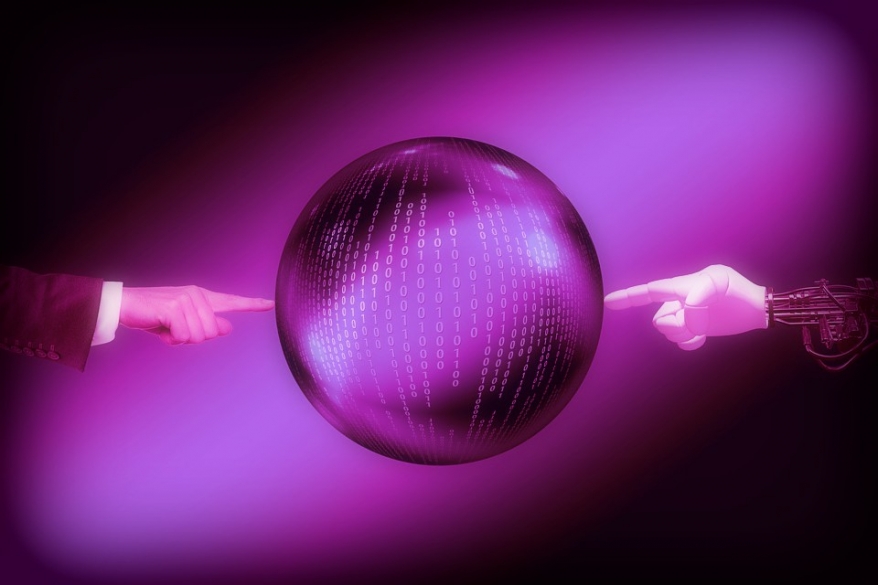 posted on:
by Michael
Artificial Intelligence - Taking or Creating Jobs?
The diffusion of Artificial Intelligence (AI) is set to significantly influence
human life over the next decade, but to what extent will it replace the humans
it seeks to help? Humans often look to the future in a linear fashion, perhaps
unaware of the exponential change that technology will bring. Here at GemPool,
we've seen the market edge closer and closer towards a more mature AI focused
industry in Ireland, with the potential for exponential growth. The question
has arisen as to whether humans and robots can co-exist in our current working
environment. Will AI make human labour redundant? If so, what jobs are at risk?
Furthermore, what jobs will be created?