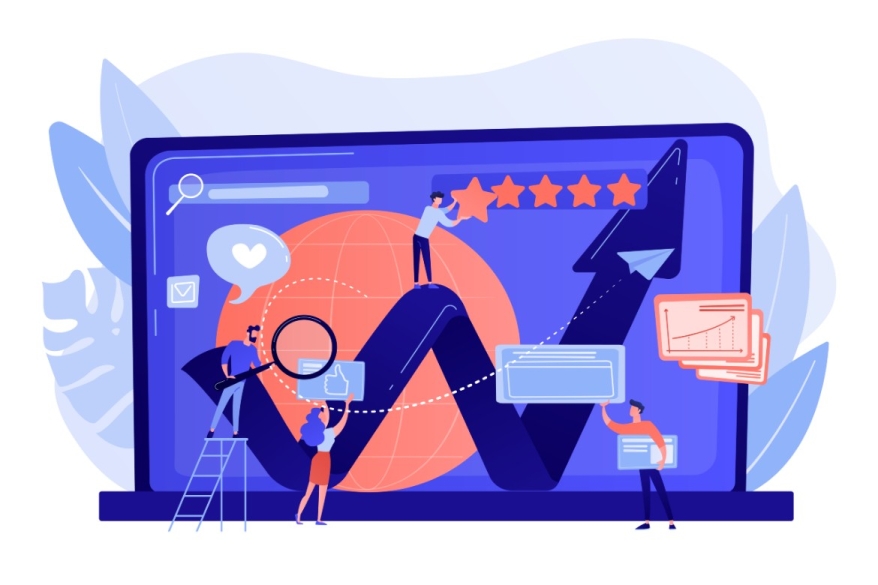 Top 10 Product Manager Skills To Boost Your Resume In 2022
---
Posted on:
by Tanisha Barkakaty
IT Jobs and Recruitment Insights
---
I once heard that 'a great product manager has the brain of an engineer, the heart of a designer and the speech of a diplomat!' This goes without saying that Product Management is a versatile field and it is very important that for a product manager to remain successful in their careers they need to focus on both, their soft as well as technical skills, so that they are at par with the market and do not miss out on any opportunity.
Since the very role of a product manager is to ensure the delivery of a specific product which caters to a need within the market and hence results in a successful business opportunity- a good sense of strong business acumen is key. .
While pointing out the top skills for a product manager, it is important to focus on the fact that the ultimate goal of a is to manage the product lifecycle as a whole. They often work together with various specialists like the designers, developers, QA engineers, project managers, sales team, etc.. Therefore, a strong command over the communication skills as well as the ability to work together with a team is also crucial. It is also important to keep in mind that pProduct managers need a mixture of both soft and technical skills to balance the versatile nature of the role.
Let's brush up on the top and must have soft skills for a product manager together here. If you are planning to change your career to Product Management, working on these following skills should be really helpful.
Important soft skills for Product Management: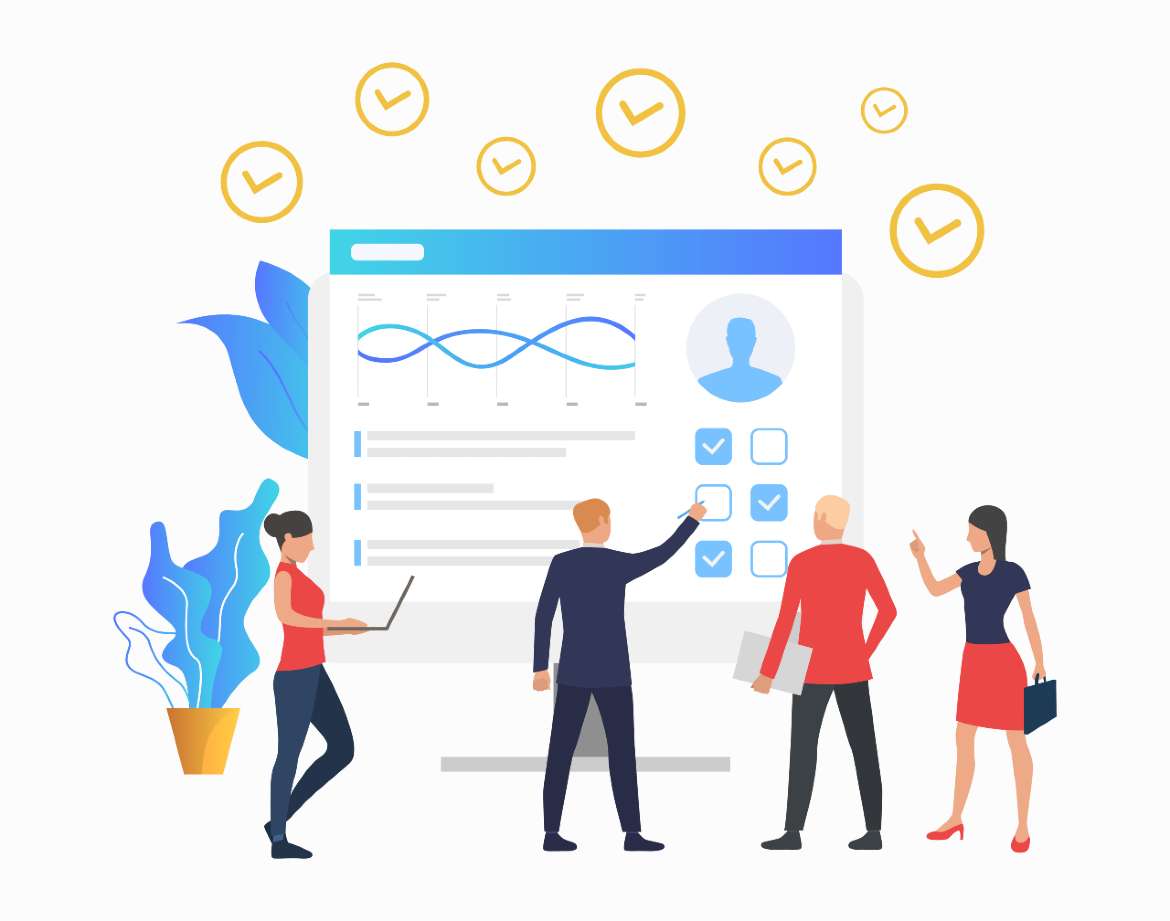 Critical thinking and analytical skills- These are essential for the role. Strategic decision making helps a product manager provide actionable insights that are based on their analysis of the documentation and information.

A product manager lives up to the saying that "Time is money!", therefore they always need to break through all the obstacles and arrive at the conclusion as quickly as possible.

Pro advice: The best way to enhance this skill is by working on a habit of listening to others and learning to reflect on one's past actions as this will help you to develop better critical thinking and analytical skills.


Leadership- The second most sought after quality in every product manager job spec is leadership. They are expected to be proactive and be able to lead a team based on their initiatives. Since product managers work very closely with a cross-functional team, being able to portray one's leadership qualities is very important!

Pro advice: Initiating team building activities like brainstorming sessions with the team can be a great way to start as this will help to generate creative ideas because every individual can have new ideas based on their field of expertise! Also being constantly aware of diversity and inclusivity while leading any team is very important for a leader!


Time management skill- As I said earlier, product managers live up to the saying that 'Time is money!', so they often need to split their time between different phases of the product life-cycle. The ability to to prioritise the important tasks as well as have a clear idea of what to do first will be optimal in delivering the product on time.


Communication skills- A good command over one's communication is another key skill.Product managers are not only expected to work together with the team but are also expected to be able to establish good relationships with the stakeholders. A product manager needs to have effective written and spoken communication skills to ensure that they can effectively lead the team to launch the product successfully while being on time and on budget.


Problem solving skills- The ability to find and address the root cause of a problem plays a very important part in the role of a product manager. In general, a product is introduced in the market to solve a problem or help in the process of solving a problem for a specific targeted group of customers or business. A product manager should therefore be able to generate quality product ideas to address the solutions of the problems that their products are targeted towards as well as should also be able to constantly spot the scope for a successful product business!


Flexibility- As we all know that the field of product development and management is very dynamic in nature. In the product life-cycle, priority changes at each point of time. Therefore, product managers should be flexible to adjust as well as incorporate the constant changes and should still be able to deliver the successful product on time and at times on tight budgets.

Pro advice: A product manager should always try to maintain an open mind while conducting agile stand-ups and always be ready to incorporate changes. Product managers should know how to smoothly transit any changes in the process of the development of the product life cycle and help the rest of the team members to unstuck quickly if needed.
Important technical skills for a Product Manager: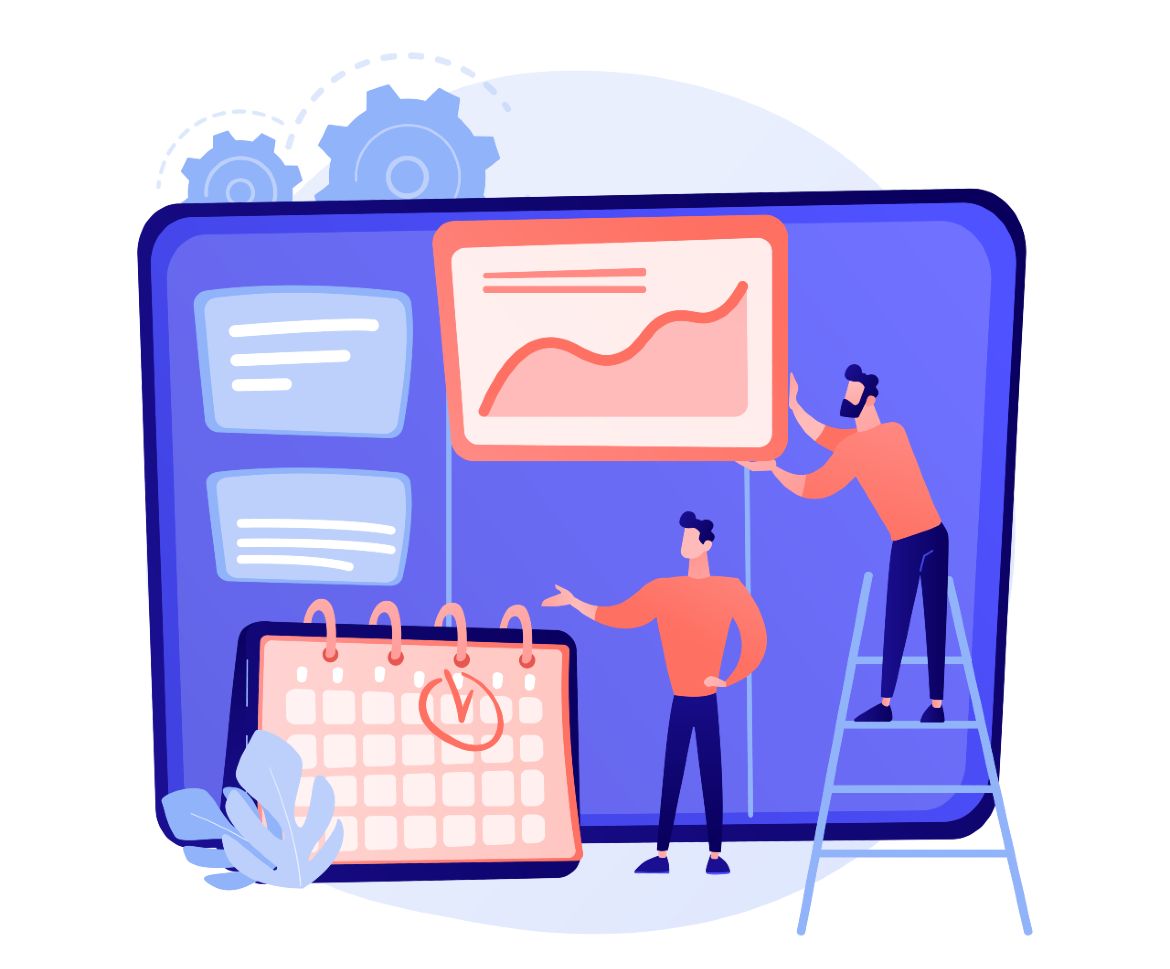 Data analysis skills- A product manager does not necessarily need to know coding or programming languages associated with data analytics but definitely needs to have a good understanding of the data associated with their product as the ultimate aim here is to find patterns and opportunities within the data in order to launch a successful product for the targeted market.

A good understanding of the target market trends or the target customer behaviours helps a product manager to make better strategic decisions.

Developing a good understanding of basic programming languages like SQL, knowledge of the latest analytical tools and being able to use them at basic level if not at an expert level and having the knowledge of what kind of raw data is needed for a particular product development is very important for a product manager today.

A/B testing- A/B testing is a form of market research that compares two versions of a product to see which one performs the best. Therefore, good hands-on knowledge of all the methods of A/B testing is very crucial for a product manager as it helps them understand and address the exact pain points of the market that their products will solve.

Software development- Today, Saas products are ruling the product industry. product managers and especially the product managers for SaaS products need to know the basics of software development to be able to figure the needs of the market while developing the product.

A good understanding of the technical aspects such as data structures and algorithms is important because it helps the product managers to know what are the possibilities in order to create an amazing product using limited resources while being careful of not wasting time in tasks that won't contribute to the building of the final product.

Agile methodology- Agile methodology in simple words means continuous incremental improvement through small and frequent releases. This methodology helps in getting things done on time with limited resources while keeping the product functional and easy to use.

Product managers need to be well versed with Agile methodology because today this methodology is the most popular one. Following agile methodology helps product managers to phase out the product development lifecycle, prioritise the task as well as meet the deadlines on time.
Finally, I would like to conclude by saying that there are many advantages of being a product manager today. Not only has this career path seen a significant increase in demand but today this career comes with high pay and also allows one to have authority and make decisions about products that will be used by millions of people.

Working all the above mentioned skills in the resume is a good start to begin your journey as a product manager. Apart from working on these skills you also need to meet the basic product manager requirements which can be done by completing some popular product management certification program or a product management bootcamp. The following three courses can be a good starting point: Product Management , Agile Project Management and Product Ideation, Design, and Management Specialisation.
Even if this career path can come with few downsides like long hours, tight deadlines and pressure from stakeholders, it is ultimately a rewarding one. Check out what to expect in terms of salary for various levels here in our IT salary guide 2022. On the same note, if you want some help in structuring your CV, a quick read through our two blogs A Guide to Writing Your Perfect Tech CV and What Kind of Action Words Should You Use on Your Resume can be useful!
We're happy to help you if you have any further questions on the job market for product managers, so please get in touch if you need anything.