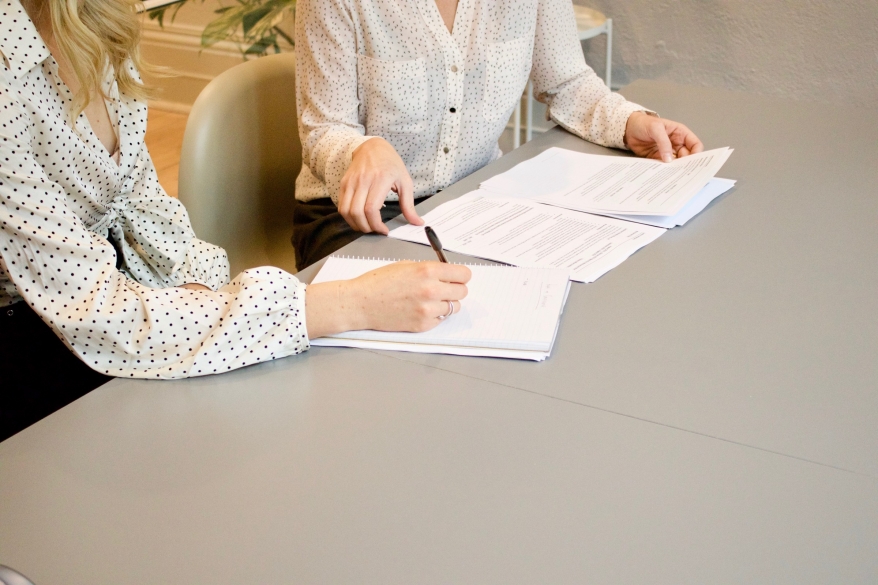 Contracting with Stability
---
Posted on:

IT Contracting Advice
---
Ciaran Williams, our Senior Recruitment Cosultant has put togther the benefits when it comes to a contract job opportunity and the current trends in the market. Have a read and if you have any questions, you can email us on info@gempool.ie.
IT contracting jobs - the dilemma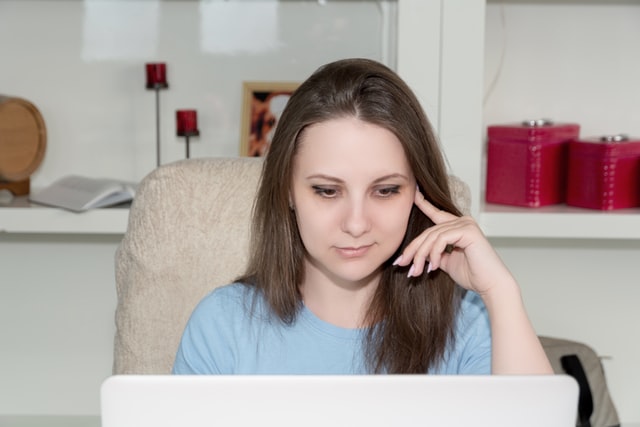 The Software Development team in GemPool have traditionally recruited for a mixture of contract and permanent job opportunities in recent years. When a candidate is faced with a dilemma of choosing one or the other, there is a recurring theme of job stability that has routinely emerged as a deciding factor.

Prior to Covid, many of us understandably sought stability in a new position, which often came in the form of a permanent role. This stability was widely accessible in a candidate driven market with few redundancies. Alternatively, contract recruitment has often been considered a temporary form of employment, associated with risk and less stability. When discussing contract positions, candidates we speak to are naturally interested in how often contract jobs become permanent. While there are many types of contracts, this issue of stability and the reassurance of a long term position, has often been a deal breaker for candidates. You can always weigh the pros against the cons of IT contracting in order to make a more informed decision. In this blog post, we would like to give attention to how recent IT industry trends have changed the way we view job stability within the Software Development arena.
IT industry trends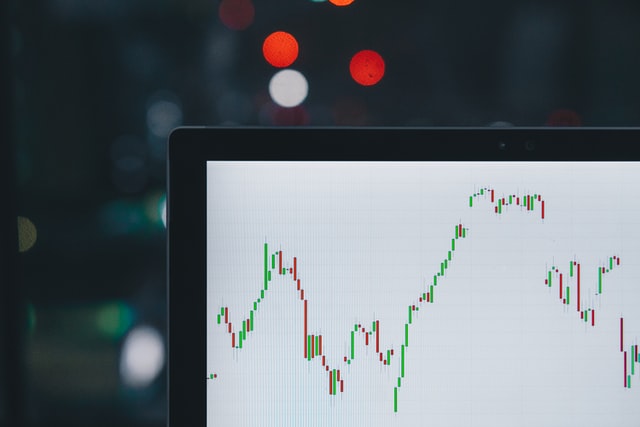 Since the recent outbreak, we have naturally seen a drop in the availability of permanent positions. We have spoken to many permanent employees who have been made redundant, highlighting the influence of market forces on the stability of their jobs. We have also heard from clients who are hiring contractors now instead of full time employees, due to the uncertainty that exists in the Irish economy.
We must acknowledge that the market may take time to return to pre covid levels. This leads us to question how candidates can achieve a sense of stability during Covid, in what is no longer a candidate driven market jam-packed with permanent roles. Can full time positions still be labelled permanent despite the growing rate of redundancies on this island? It is difficult to speculate the future of work post covid, as many of us continue to work from home during these unprecedented times. In a continuously changing environment, we want to give our advice to candidates who are looking for stability in their next role.
Permanent positions - not immune to COVID-19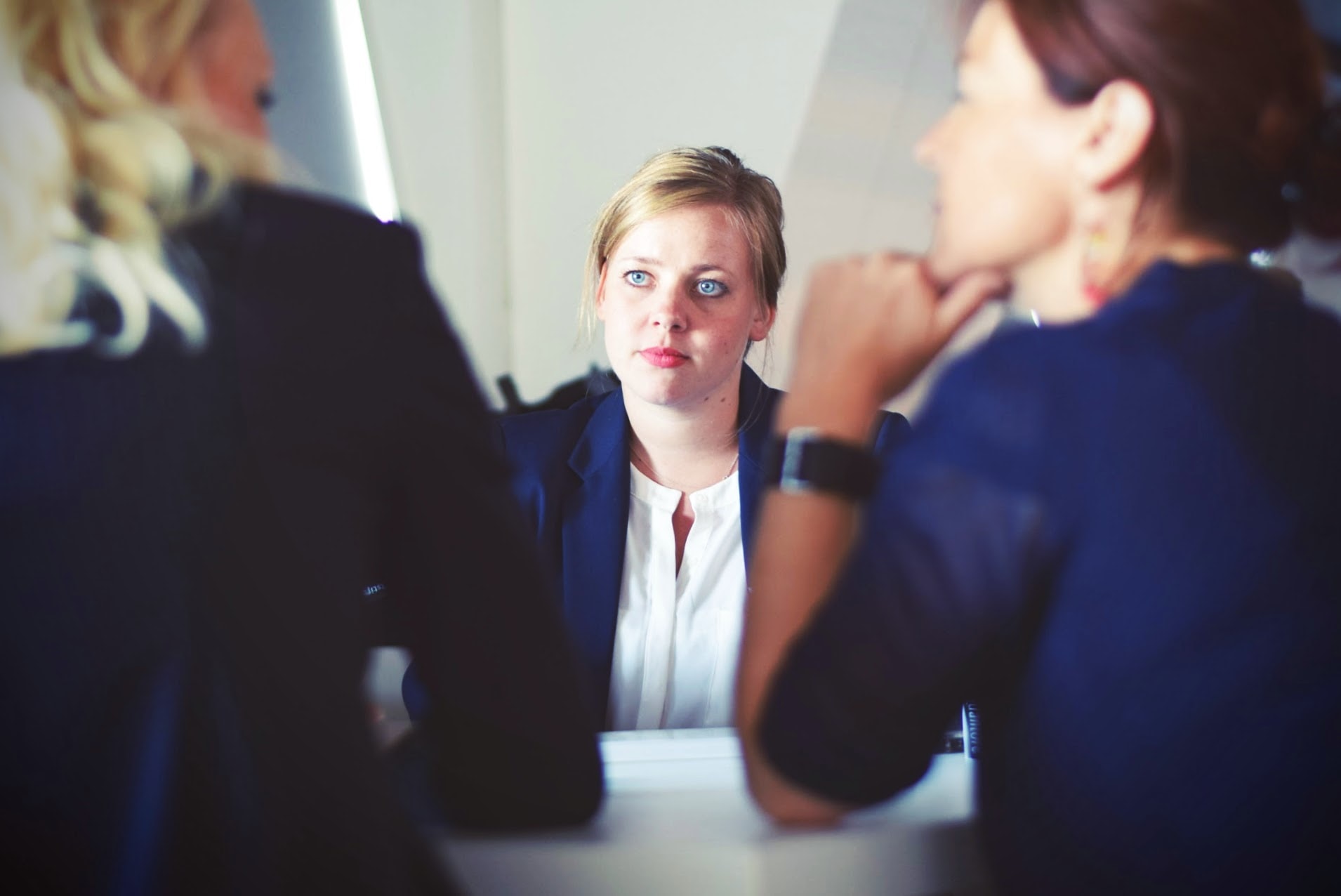 As previously discussed, permanent roles have been a preferred choice for many of the candidates we've spoken to in recent years. Added potential benefits such as healthcare and pension schemes can be extremely rewarding, and offer safety to individuals and their family members. At GemPool, we understand this, and we have been an advocate of permanent roles over the years, helping our candidates find stable permanent employment with leading tech companies across Ireland. Despite this, permanent roles have not been immune to the global pandemic we are up against. We must respond to these challenges and adapt accordingly.

With an undefined 'new normal' evolving, companies are continuously remodeling their recruitment plans. Facing the unforgiving nature of this virus, many have sadly had to close their doors. Whether you are a contractor, or a full time employee within those companies, the result is similar. Many candidates being let go of permanent positions are entitled to redundancy packages, but it must be reiterated that this doesn't apply to everyone. Richard Ward of GemPool discusses how redundancy packages vary substantially, depending on the period of time spent working in an organisation. Within the economy in Ireland today, we have found the overall health of companies and the industry they are part of, to be determining factors in job stability, rather than the nature of the employee contract.
You might also have questions around setting yourself up as an IT Contractor, we have the answers you're looking for. So click to find out if IT Contracting is for you.
Returning to work after lockdown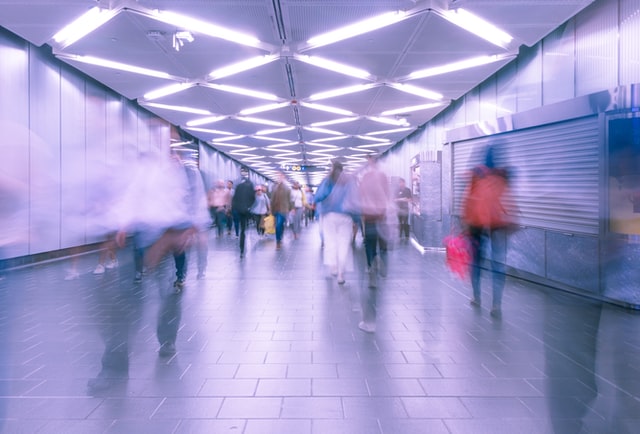 Recruitment is consistently a two way street, relying on a match between the needs of individuals and their prospective employers. We have addressed how contract positions can be associated with risk from a candidate perspective, however, the opposite could be said for an employer perspective. Companies can hire temporary workers to avoid long term commitments and reduce risk. They might need to scale up rapidly, or perhaps only require certain skill sets for a six month project. It could be reasonable to assume that more companies may decide to adopt a contracting approach during the uncertain times we are in, as they are unable to commit to permanent hires. We have seen numerous companies doing so already.
Contracting - the future of work?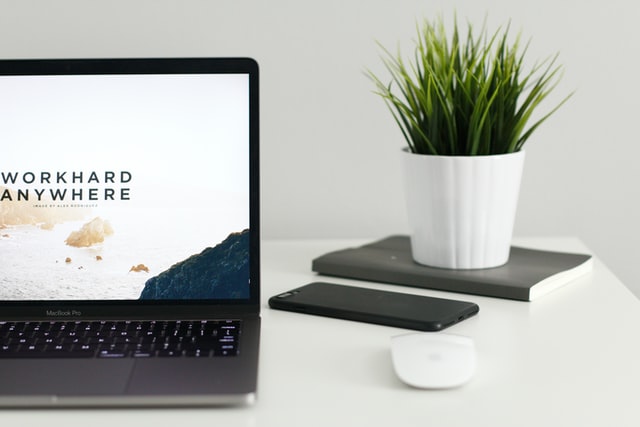 If contract positions grow at the expense of permanent positions, how can candidates strive for stability in their next role as they return to work after covid? The trends during the recent outbreak have been extremely industry specific. The health of an industry and its market forces can dictate the fate of a company within it, and the jobs they provide. For example, companies in the physical retail and tourism space have been heavily hit, while companies involved in areas such as eCommerce are thriving. Our advice to candidates with a dilemma of a permanent or a contract offer, would be not to immediately dismiss contract positions for concern over stability. Contract roles in thriving industries could provide more job stability than permanent positions in fragile industries.
As we move forward more and more companies are going to be exposed to the benefits of hiring an IT Contractor and realise the benefits they bring to their company. If you're new and looking to get into the contracting line of work, we have a blog on top tips for new IT contractors, which will help you get started on this journey. If you need some guidance on calculating your daily contract rate, we might be able to help you as well.
GemPool's Software Development Team is positioning itself to be ready for our clients' contract needs. Our Software Development team is a specialist recruitment agency for SaaS companies. We have a history in enabling SaaS companies to succeed with the right people. This is complemented by our Infrastructure team, who have been experts in recruiting for data centre jobs in dublin for a number of years.
If you are a candidate interested in any of the roles we have available, or if you would simply like to chat to one of our recruitment specialists for a free consultation, please reach out. Similarly, if you are considering hiring software development consultants or IT professionals within cloud based software, we would be happy to discuss how our services can help your business.