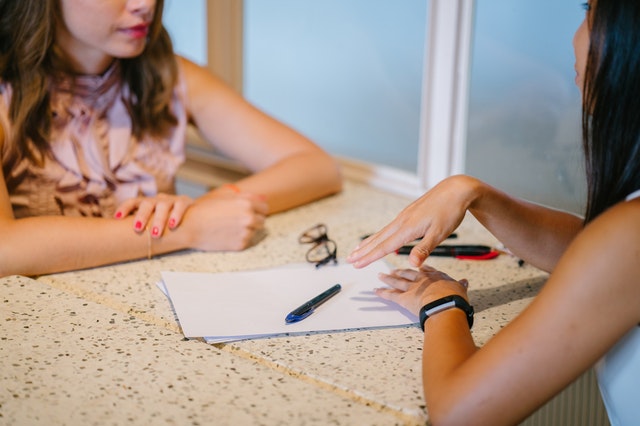 Top Tips for new IT Contractors
---
Posted on:

IT Contracting Advice
---
In recent years, IT contracting has become an agreeable option for many developers. This is largely due to multinational IT companies choosing Ireland for their European headquarters, and respectively, the vast amount of choice that experienced developers have when choosing a new job. Not only does contracting come with flexibility for the worker, but increased pay and better life to work balance to name a few. However, in the post COVID-19 market, how can those looking to move into IT contract work be best prepared? Below I have outlined some key nuggets of information to get you ready for your new career adventure.
Do your research on IT contracting in Ireland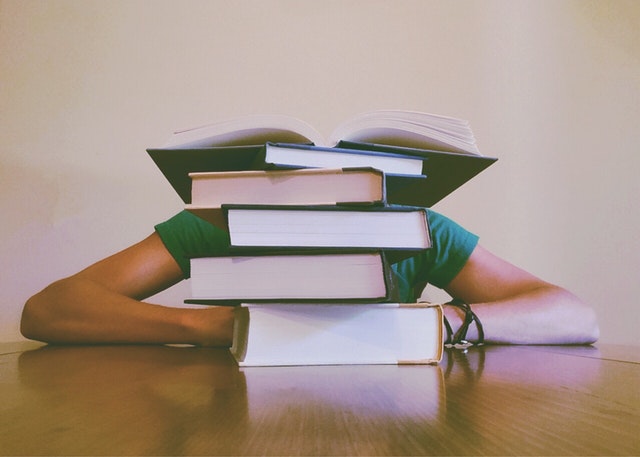 It is crucial that you do market research and see what type of contract roles are continuously being advertised. This will give you a general idea of what the most probable future openings might be. Especially now, during a global pandemic, where there are more people being let go than hired, it is important to look at the trend so that you can speculate whether your area of expertise is a crucial skill within your industry. A great way to stay abreast of relevant hiring trends is to set up job alerts on job boards such as Indeed, LinkedIn and Monster.
In a post COVID-19 workplace, it is slowly becoming clear that contracting will become a more popular choice for many employers in the future. This is mostly due to contractors being able to bring in a niche skill to a project, ability to scale up quickly, and of course it saves employers the worry of having to make redundancies as contractors are only there for a short period of time. If you're interested in finding out more about the pros and cons of hiring contractors from an employer's perspective, my colleague Rory, our Java Recruiter, has written a piece on filling contract roles in a company.
If you worry about the non-stable nature of contracting, you are not the only one as this seems to be a recurring anxiety with new contractors. It is now evident that it is the health of the companies and the industry they are a part of that determines job stability, rather than the contract type of contract you might be on. You can find more on this topic in our contracting with stability blog.
How do I set myself up as an IT contractor?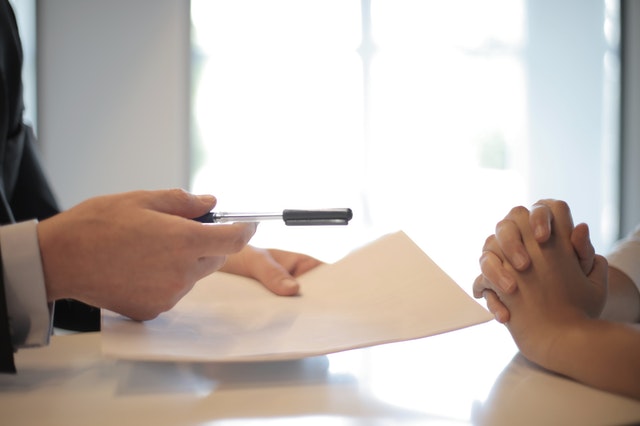 You have two options when it comes to becoming an IT contractor: you'll either have to set up an umbrella limited company or a personal limited company.
With an umbrella limited company you would be engaging with a specialist accountancy practice who manage already existing limited companies for contractors. They set you up as a Director of one of these companies and it can be all sorted within one hour. This is the recommended option for first time contractors as it is the quickest and easiest way to start you off. They manage everything for you for a small monthly fee. Not only does it take away all of the reading and documentation needed for when you're opening a Personal Limited Company, but everything is done for you so all you have to do is go to your new contract role. It also allows you to start working immediately as you don't need a company to get incorporated to issue contracts.
With a personal limited company, it is important to note that it takes a week to set up and over a month for it to be tax regulated. However, once that is done, you have full control over the company and can save up on taxes thanks to the Entrepreneur Relief, Smooth Tax Payments, and Tax Efficient Pensions. This is a good option if you are going to be spending years contracting.
Our friends in Fenero or Icon Accounting specialise in both umbrella and personal limited companies and can give you all the advice you need.
Your daily rate as an IT Contractor
It is a well-known fact that contractors have a good daily-rate. This is due to the fact that employers are paying developers for a specific skill for a fixed period of time. There are no other "benefits" that would be associated with permanent roles when it comes to contracting, such as holidays, sick leave etc. It is important to take this into account when calculating your expected daily rate. Sarah, our PHP and Ruby on Rails Recruiter, is kindly doing her research and putting together a concise blog on the current daily rates which will be up at the end of this month. It will give you a good idea of what the market average is, and whether daily rates have changed due to COVID-19.
Working with IT recruitment agencies in Ireland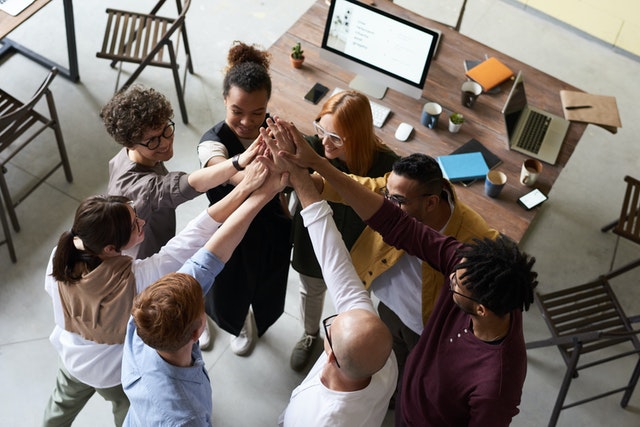 Working with IT Recruitment agencies like GemPool is key when it comes to contracting. By doing so, you are once again saving yourself work looking for a new role. Also, many of the contract roles that 'go live' on the market are not advertised by those companies looking to hire. They simply go through agencies like GemPool. Just let us know when your contract is finishing and we will provide you with a number of new contract options for you to choose from.
Reach out to us with any questions or concerns you might have. We are happy to help make your transition into contracting an easy one. You can find more details on our services page or on our jobs page.