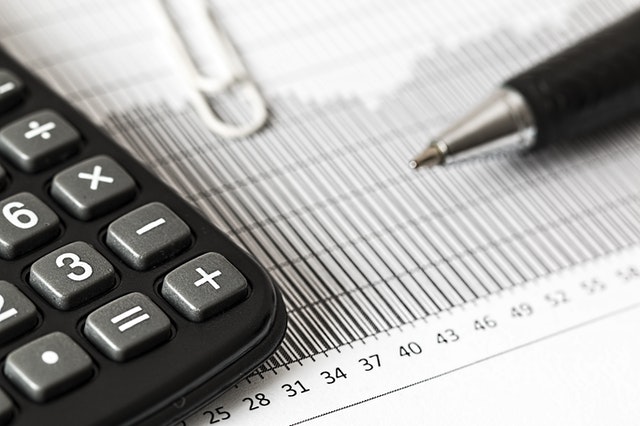 Ever Wondered How Much Money You Can Make As A Contractor?
---
Posted on:
by Sarah Cotter
IT Contracting Advice
---
Our Senior IT Recruitment Consultant- Sarah Cotter has writtent the following blog to help those who need some guidence regarding calculation of contract rates.
As a recruiter, I work with both contract and permanent positions. In recent months there has been an increasingly large number of people who are now working as contractors. With the economy so unpredictable, more businesses are embracing the concept of hiring contractors for project-based work. I find that there are a lot of questions asked about contracting but one question in particular is, "How do I convert a perm salary to a contract daily rate"?
If you have more queries regarding IT contracting, we have a Q&A post that might shed some light on the topic. You can also drop any questions you have below in the contact form and we'll get in touch.
How to calculate your daily rate for a contract role?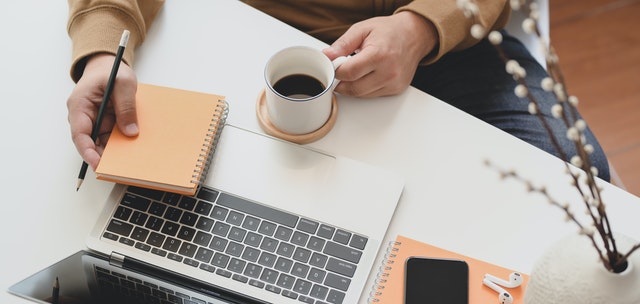 The following formula that will help you to understand how to calculate your daily contract rate.
Let's say a permanent employee was on €55,000 per year. Contractors work on average 230 days per year, please note there are 252 working days typically in a year when taking out weekends, bank holidays etc.
e.g. €55,000 divided by 230 = 239.13 per day
Usually Contractors will earn around 20% more than their permanent employee counterpart, so work it into your rate. If you are currently earning €55,000 in a perm role, you should then benchmark yourself at €286 per day which equals €66,000 a year.
It's worth having a discussion with some specialist accountants who can advise on how you also might be able to reduce your overall tax liabilities. This will also help increase your overall take-home pay.
One of my colleagues within GemPool discusses IT Industry Trends as part of his blog. In this blog he discusses how permanent positions have not been immune to the global pandemic.
Pros and Cons to Contract Rates
Pros
You have more flexibility
You can gain more experience from working with different projects
You can also earn more money
In general it is more tax efficient
Cons
Lose out on the permanent company perks e.g Benefits
Managing paperwork, tax and admin
Managing paperwork, tax and administration can prove to be a little time consuming for some contractors who opt to set up their own Personal LTD Company. However, those who would prefer to have their administration taken care of for them can choose to contract through an umbrella company.
An Umbrella Company would issue invoices for the work you have done and processes your salary payments on a monthly basis.
If you are a first-time contractor and looking for more information on Umbrella companies, you can find many online but here is a link to one- Fenero.
I have also found from talking to candidates that they struggle on what to say on their CV when they have a gap of employment. I say be honest, you want to be truthful without going into unnecessary detail. An employer would rather the reason for gaps rather than wonder what happened during that time.
In conclusion
The use of contractor resources has enabled companies to grow quickly, especially in recent months. Here at GemPool, our services cater to both contract and permanent positions. We help our candidates to prepare for interviews and can show you the steps involved in securing your next contract role. We also would be happy to work with you on optimizing your CV to present your skills favourably.
If you are looking for a new job opportunity, you can head over to our jobs page and browse for a suitable position. If you have any questions or queries you can email me at sarah.cotter@gempool.ie.