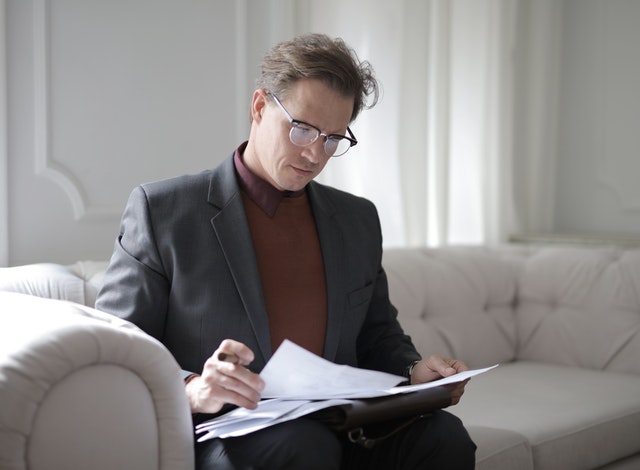 Filling Contract Roles In A Company
---
Posted on:

IT Contracting Advice
---
Contract workers play a key role in the IT sector. They are hired to carry out specific projects. They are distinct from permanent employees as they are required to perform certain project roles in many organisations. These skilled workers compliment the permanent workers in the companies they serve.
Hiring contractors is becoming extremely popular in the IT sector as more companies aim to fill niche roles.
IT contracting as a viable option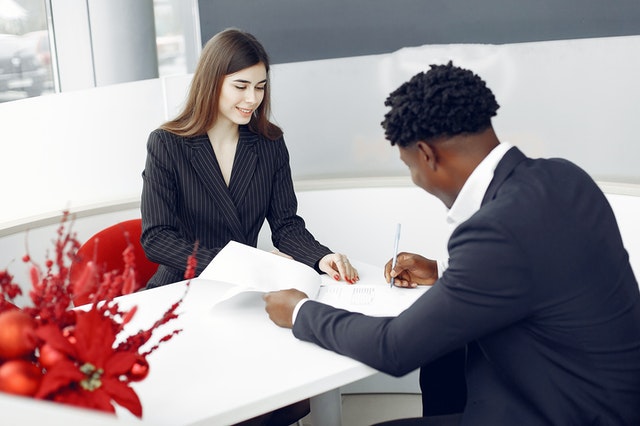 For a variety of firms, ranging from multinationals to local enterprises, using contractors has become a critical element in their workforce planning. The biggest advantage is that specialised contractors can fill short-term roles and provide value right from the start, , whereas the permanent equivalent may need time to train up before providing that value. Also, in the IT sector in Ireland, it has become more difficult to fill permanent positions due to the demand for talent. Our clients ask us to source specialist IT contract candidates in order to deliver a very specific project or body of work within a specified time frame. This is normally because these skills are not available within the current team or the company itself is not interested in attracting and retaining a permanent person for the same role. For such companies, recruiting specialist contractors can provide huge savings in cost as they are only committing budget for a fixed period of time.
A member of the GemPool team discusses contracting with stability as part of his blog. In this blog he discusses that the security of some permanent roles has diminished during the current pandemic. This might be the time for organisations to look at contracting as a more viable option.
Benefits of Hiring an IT contractor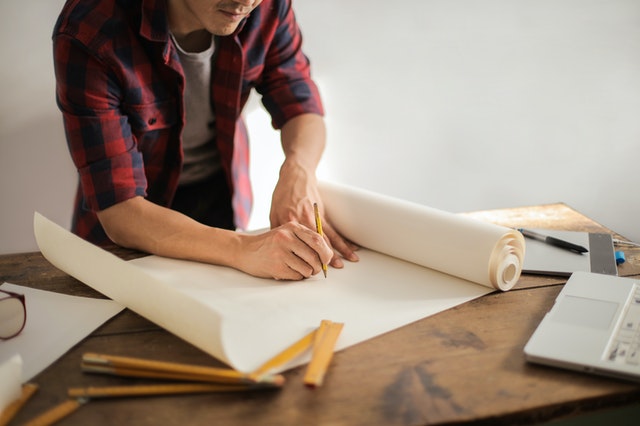 An IT contractor can provide niche skills that your permanent staff might not have. Rather than upskilling existing members of your team for a short-term project it can be more cost-effective to hire a contractor to carry out the necessary work. In many cases, it will be more beneficial to take on the contractor rather than recruiting a new permanent employee. Specific tasks such as cyber security projects often will require the services of a specialist with expertise in that area. The knowledge, experience, competency, and skill of such a specialist will complement the permanent IT team. When the project has been completed the specialist will move on meaning there will be no continuing overheads.
The daily rates that a company will pay for a contractor can be quite high. E.g. a Senior Backend Software Engineer could cost a company up to €600 per day. The question that must therefore be answered is whether that contractor can provide enough value to offset the cost. More often than not, the skillset of the contractor enables the company to deliver key strategic projects that are highly valuable to the company. It means that an organisation will not have to hire a full-time employee who requires training and has access to the full benefits package provided by the company. More importantly the contractor will not be on the payroll which means they will not qualify for sick pay, holiday pay, or benefits.
Some companies find that their business demands fluctuate. In this scenario the business may need to recruit contractors for those periods where demand may go up.
The managers of the permanent employees are not required to supervise the contractors as they should be self-starters and their productivity levels are high because if they don't do the work they won't be in the contract very long
Challenges associated with hiring a contractor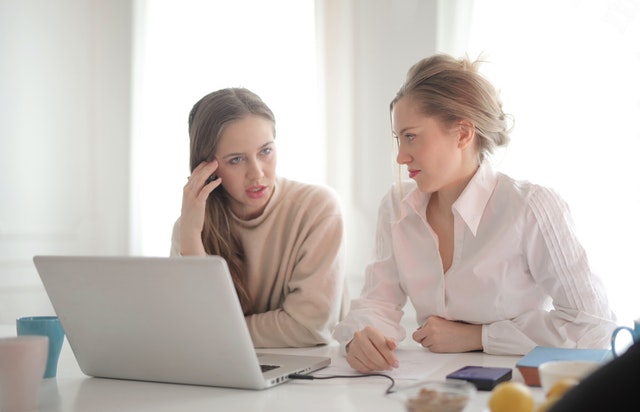 Firms have to weigh up the various considerations regarding the employment of contractors. Below some negative implications are considered:
In some companies it may be difficult to integrate the contract workers with the permanent employees. There may be some resentment towards the contract employees which may have to be managed. This often stems from employee's discovering the difference in their own pay with that of their contractor counterpart.
Contractors by their nature do not have any loyalty to the organisation that they work for as they get in and get out.
The nature of the contract role is one of convenience in the short-term, but it may come at a price as contractors or more expensive than members of the permanent team.
There is a danger of these outside contractors bringing trade secrets to competitors. This is a reason why some companies, as a matter of policy, do not hire contractors.
Why use a recruitment agency for hiring your next contractor?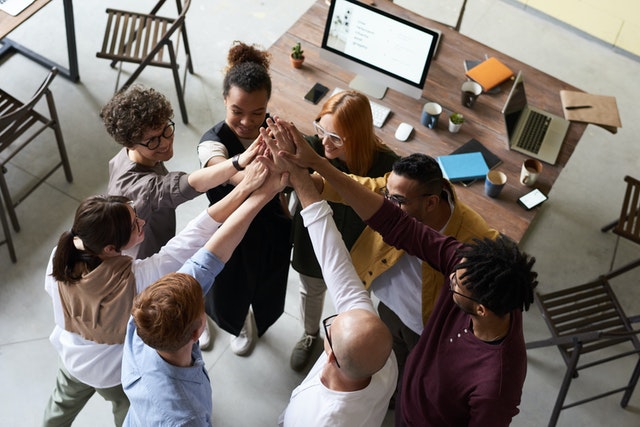 The key reason is the networks an agency would have. An agency that specialises in IT contract recruitment, like GemPool, will have recruiters who spend all day networking with the contractors that you seek. They have the competency, skills, experience, and contacts to shortlist relevant contractors for the role. It is often the case that businesses may need to hire large numbers of contractors in a variety of roles. These agencies will have access to contractors who can cater for this variety. Truly consultative agencies can council and advise a business about the various types of contractors that are available out in the market and how best to approach hiring for that business specific need.
For many organisations, they have a small IT department and require a contractor to complement their existing team. The organisation does not have a database of contractors, whereas an agency will have access to potentially significant numbers of relevant contractors. The agency can quickly shortlist relevant profiles who are actively looking for their next contract.
In GemPool, we currently have a database available that includes many IT contractors. This is kept up to date on a constant basis and information from the contractors is constantly updated. We have recruited contractors since 2006 and we provide excellent service. Our network ranges far and wide and we are here to deliver those services to companies in need.
Conclusion regarding IT contracting option
The demand for hiring contractors has increased and this has created a critical role for IT organisations and recruitment agencies. Ireland has a very vibrant IT sector and IT contractors are widely in demand. The use of IT contractors has enabled companies to grow quickly and organise their resources in a way that sets themselves up for success.
The Global pandemic is not good for either contractors or permanent staff but we at GemPool continue to work with candidates to pursue a career in either path.
GemPool is committed to providing as much value to our clients as possible. In the area of IT contracting, we feel this is done by building up an excellent database of contractors and to manage it very effectively. Our unique ability to source the right candidates for your business, quickly, allows GemPool to continue to deliver a high quality service to the IT sector in Ireland.
If you're looking for a change in the job and work front, head over to our jobs page and browse for a suitable position. Majority of the companies are still offering the remote option going forward so it's worth having a chat if you find something that fits. You can email me on rory.lawlor@gempool.ie.