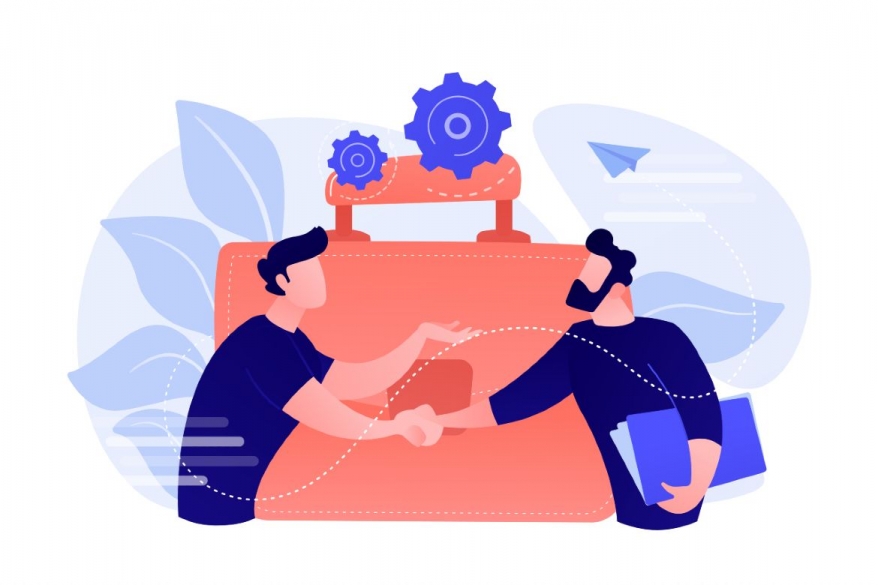 Are You Aware Of The Advantages Of Using Specialist Recruiters?
---
Posted on:

IT Jobs and Recruitment Insights
---
Recruitment companies have been around for a long time, but the industry has seen huge growth over the past number of years. This is because an increasing number of companies are realising the value that they can add, and recruiters are becoming more and more specialised in specific areas to cater for their clients needs.
The job of an IT recruiter has now become more and more about understanding a company's values and ensuring that talent acquisition is done as smoothly and efficiently as possible. This naturally involves extensive research of a company and understanding things like their technology, the industry & the market trends. This massively assists them in making accurate hiring decisions later on.
With recruitment operations in capable hands and the hiring process underway, it allows hiring managers to focus more on the day to day running of a team or business... and save a lot of time!
So, how does a specialist recruiter help companies?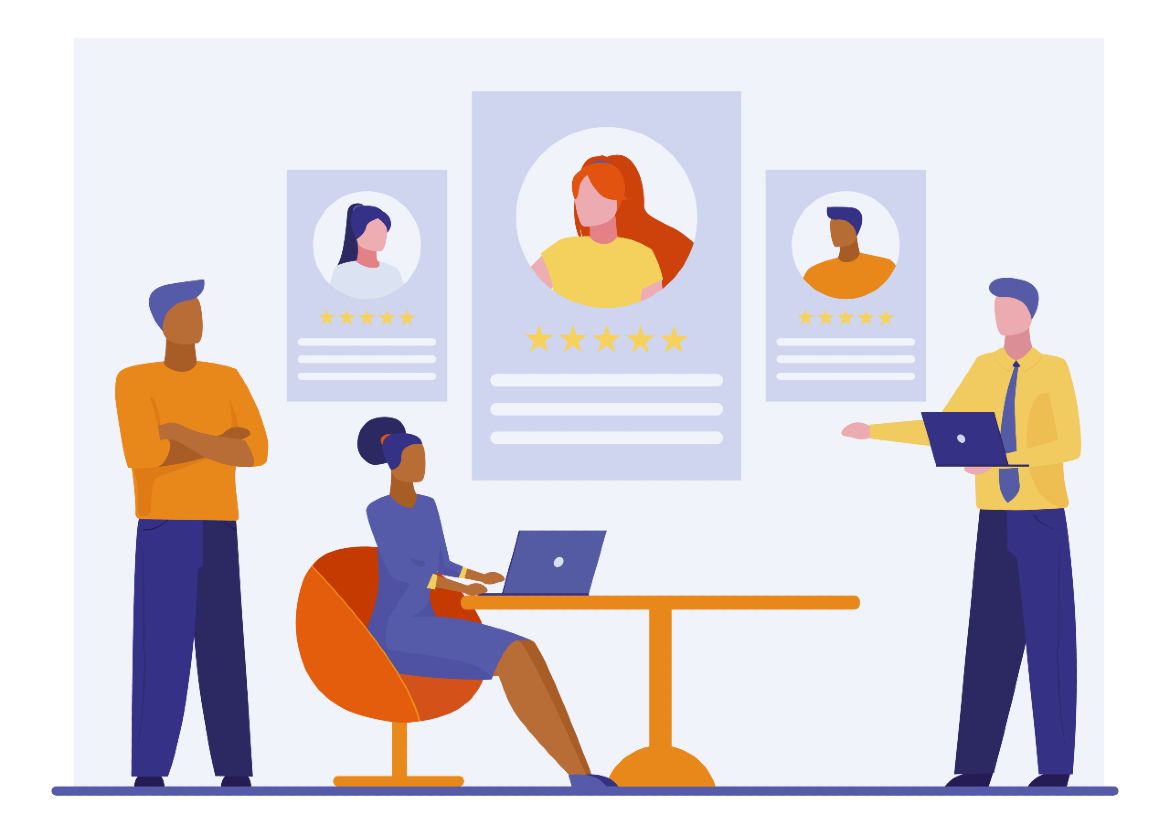 Time saving
The HR function has grown a lot over the years. With IT companies scaling and role spans becoming more widespread, there is often less time to spend on things like Professional development and work plan mapping when recruitment needs arise internally.
On average a corporate job attracts 250 applicants for a role, with 4-6 applicants who progress to the interview stage and it finally funnels down to 1 offer being presented to a successful candidate. That's a lot of time and effort spent in detecting 6 strong resumes to make one hire.
This is where a recruitment specialist is highly useful, and vital in the case of many organisations with regards to their hiring. A specialist should already have a decent knowledge of the industry and job type, so it won't take too long for them to get up to speed with it.
A specialist will begin the process right away and do everything from sourcing and screening to negotiating salaries, allowing you to make these hires on schedule and begin onboarding.
Specialist sourcers
As well as being busy with other business tasks, managers will often use recruitment specialists because the talent is simply just difficult to find. With new technologies and innovations developing on a daily basis, more and more are being incorporated into companies and IT, resulting in a demand for experience that revolves around them.
Candidates who specialise in these new technologies are somewhat passive on the job market, as they are spoilt for choice and many attractive packages offered to them. This is one of the challenges of hiring staff for a data centre, for example. Building relationships and having previous engagements with these candidates is vital, and that's where a recruitment specialist has an edge over a company.

A specialist probably has an existing relationship with the candidate or has many tools at their disposal on how to get in touch with them within their niche vertical. Recruiters are able to secure the accurate talent for your company, that you at times might miss out on.
Pay on delivery
With most recruitment offerings, you pay upon the delivery and placement of a successful candidate. Before that, all the effort put in from screening, pre-interviewing and being an extension of your brand in the market is essentially free. No placement, no fee!
Having said that, retained offering, where you pay a small amount upfront, perhaps 10% will get you a more dedicated Recruiter. You have to remember most Recruitment consultants are extremely busy with limited top talent available. Chances are that talent will go to those companies paying a retainer first.
If you are seeing some success and you are essentially going to be paying a fee, do ensure that you work with a recruiter who is an expert in this area and is used to working on these job types.
Customised service delivery
The great thing about working with a specialist recruitment agency is that you can get an offering that's bespoke to your business and desires. Speak to our team to receive a free consultation and explore which recruitment setup would suit you best. Below is a short glimpse at what each one looks like:
The benefits of working with a specialist recruiter can be seen across the globe within the IT sector and it seems to be getting more and more specialised as time goes by. With all of the above in mind, perhaps it could be some food for thought when making your next hiring decision.
If you use recruitment agencies currently, are they delivering your specific needs? If so, then happy days but if not, then it might be worth considering a more specialised recruitment partner.
Feel free to get in touch with our team if you have any questions around talent acquisition or even just want to chat to see how the process works.