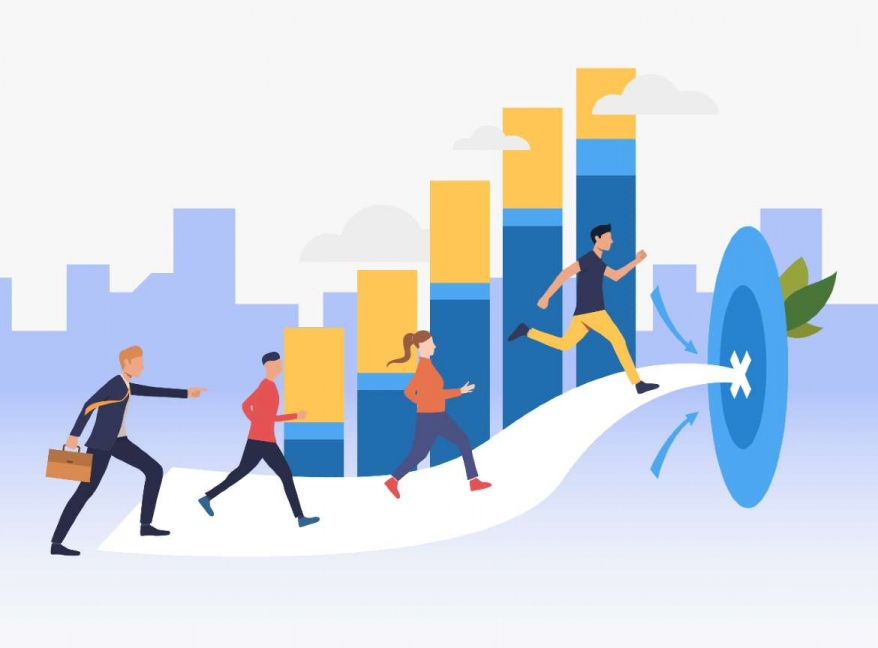 Data Analyst: Is It An Attractive Career Path?
---
Posted on:
by Tanisha Barkakaty
IT Jobs and Recruitment Insights
---
In 2021 one of the most popular career paths, which experienced significant growth in popularity, was that of a Data Analyst. The starting point for a career as a Data Analyst is to secure a degree in subjects involving statistics, mathematics or data science and build good SQL knowledge. This is because you must know how to use SQL for data manipulation, which is an important aspect of data analysis.
Data analysis skills will always be in demand. For most companies across various sectors, like finance and banking or retail and e-commerce or private equity firms; data plays an important role in shaping the growth and informing development roadmap of their company.
Data Analysts use data to build KPI reports and dashboards, draw insights, follow trends of the market and use the data to forecast important decisions like where the company should invest, which customers or clients should be targeted, what are the potential risks involved and how should the company allot its capital to maximize its growth and development.
From my experience in recruitment, I have seen that the supply of Data Analyst candidates who meet the level of experience required by our clients is always limited and hence there is always strong competition in the market. This then gives a skilled candidate a distinctive advantage, which, in turn, helps ensure candidates end up working in really relevant jobs for their own career aspirations.
Trending Data Analyst roles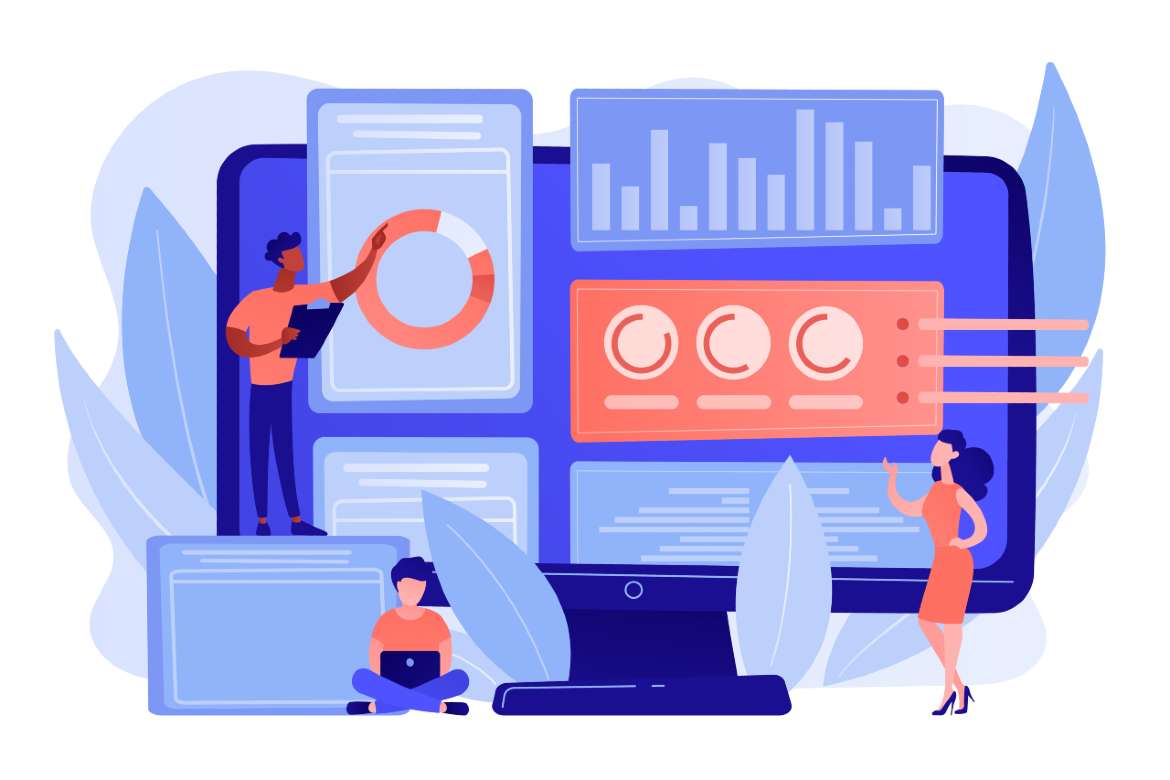 Data analyst roles today have various trending job titles specific to the skills the companies are looking for. I remember sourcing for a Data Operations Analyst position for a big data group, where the job specifications were more focused on the operations side of data analysis and required candidates with strong hands-on SQL language and good knowledge of ETL packages.
Then there are companies looking for specific skills like a Data Insights Analyst position for which my focus would be on candidates with strong data visualization skills who can draw insights with tools like Microsoft Power BI, Tableau or Looker.
Again, there are alternative job titles for a Data Analyst too like Data Scientist, Digital Analyst, etc. All of these job titles have few things in common, all of them require the extraction of data, analysis of data, and transforming data using languages like SQL, Python or R.
For working with Big Data or large datasets, proficiency with Hadoop or Spark is essential today. Then with Cloud technology intervention, experience using any one of the cloud-native analytics platforms and cloud- data warehouses like Amazon Redshift or Snowflake for instance is seen to be one of the requirements to be a Data Analyst in the current market.
In terms of the desired soft-skills, communication is the key skill as most of the Data Analyst roles today would require a bit of story-telling, and articulating insights, trends and analysis to non-technical teams of the company.
For beginners
For graduates seeking to start a career as a Data Analyst, your first step is to work on your CV. Maintaining a Github account to showcase the skills or short internships are helpful as well.

Another key pointer I can give you would be to keep up with the in-demand skills in the market. It is a competitive market out there and if you would like to stand out in the eyes of your future employer, it is important to up-skill and stay up-to-date.

Companies today are not looking for limited or specific skills like SQL or Python or Tableau or Power BI. Instead, they want a candidate who is versatile and knows all of these and has added skills like Looker and Cloud Data Warehouse tools to their skillset too.

Knowledge and preferably some internship experience working with Cloud Data pipelines and processing is also beneficial before job hunting today. Also, being able to map out your experience in a strong manner is essential to secure a new job. Creating a perfect CV is the first step, checkout these articles to get some amazing tips:
Interview process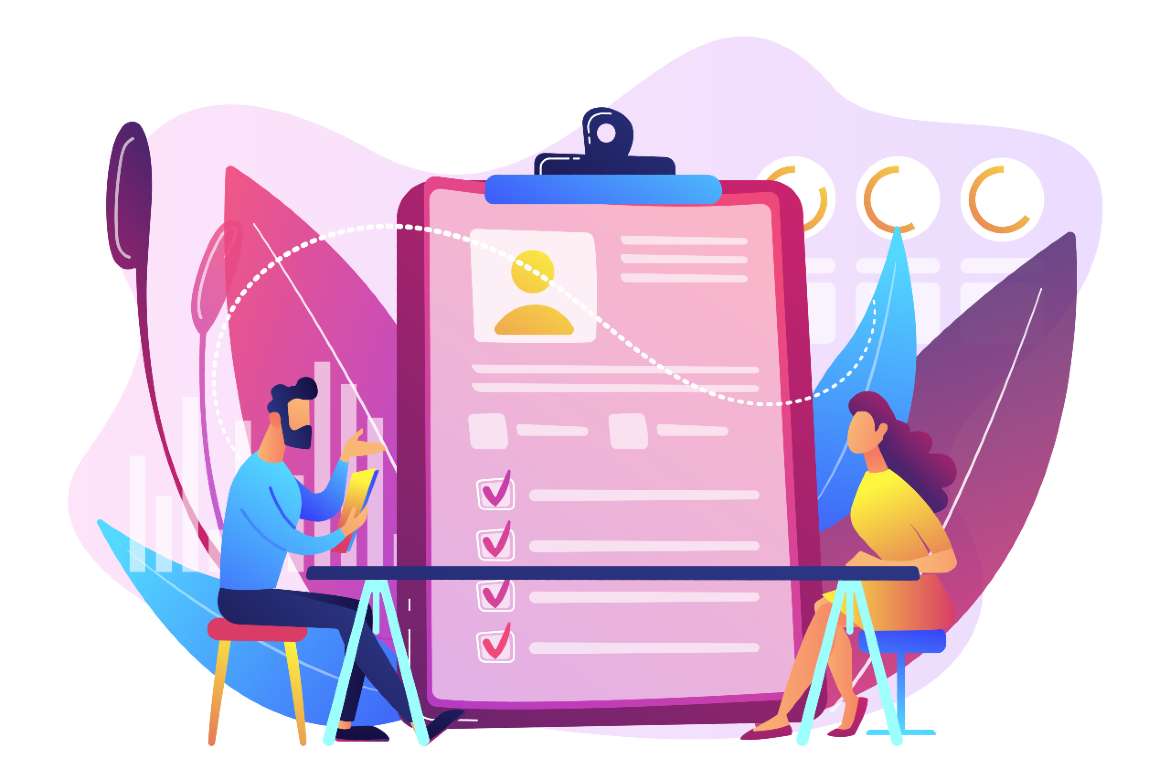 The general approach to interview stages for a Data Analyst is quite similar for most of the companies we have worked with. The first round is a general interview where the candidate is being qualified based on the experience of the candidate.

Things to keep in mind: In this round, it's all about shaping one's answer in regards to the job description. Focusing on the experiences in connection to the specific tech skills mentioned in the job specification helps in creating a strong candidate image which then helps in progressing to the 2nd round.

The 2nd round is mostly an in-depth technical round where you should expect a technical task followed by a technical question & answer round. At times, it's either of the two but mostly, it's both.

Things to keep in mind: Again, the task challenge is always time bound. It can be live which means you need to complete the task during the interview process and sometimes, it is a home-based task which means, you can login in on your own time to complete it, but within the mentioned period of days. This round is at times followed by a presentation round where the data visualization skills are assessed.

The last round is almost always a culture-fit round. This round is to generally discuss the work culture, environment and for you as a candidate to learn about the team. It's your chance to gain a clear understanding on whether you see yourself working for the company and for them to check if you culturally fit in with the team.
Pro tip: In each round, it is important to prepare your own questions to ask the interviewer as it shows the level of interest you have in the company. Check out a handy guide to get an idea on what questions to ask during an interview.
Salary insights
Today, a Junior Data Analyst is a candidate with less than 3 years of experience and can be offered a salary between 38k-45k while anyone with 3 to 5 years of experience is treated as a mid-senior level and can expect a salary between 45k-55k for this position.

A candidate with more than 5 years of experience is a senior level Data Analyst who can expect anything from 55k-80k. Lastly, for the Lead position a Data Analyst can expect a salary as high as 105k.

Again, these salary expectations are based on my personal observations and conversations with candidates and employers in the current market in Ireland.

While applying to jobs, salary negotiations are a significant part of the process. Finding a perfect approach which helps meet both your expectations as well as the employers is not easy, so we've created this guide to help make that conversation smooth sailing for both parties involved.
Quick Recap
The role of a Data Analyst today is not limited to just analyzing the data. Building KPI reports, dashboards, using visualization tools like Microsoft Power BI, Tableau or Looker are a few of the common and most sought after skills in this field.
Good hands-on experience with cloud technology is also an important requirement now-a-days. Amazon redshift, snowflake and other cloud data warehouse tools are commonly mentioned on a Data Analyst job specification.

Data Analysts can work in various sectors- hedge funds, finance, health, insurance, retail, etc. From an administrative analyst to a financial analyst, they all fall under the umbrella of a Data Analyst. Today, only possessing knowledge of Microsoft Excel would not be considered beneficial, Hadoop or Spark for large data sets are critical as they make processes more seamless.

Although data related to different sectors vary, the processes involved in extracting, analyzing, transforming and visualizing are done using similar technology and require similar tech skills.

In short, today, if you have a degree in any or related field of quantitative study along with fluency in any of the coding/scripting languages like python, SQL or R, and you love data visualization then you are good to start your career as a Data Scientist or a Data Analyst. If you have proper hands-on experience in all the cloud native technologies along with the rest, then you are very well positioned to be a Digital Analyst.
I hope this piece was helpful in order to get a picture of the current market and what is needed to be a Data Analyst in 2021 and what to expect from the market in 2022, because Data and its related fields are bound to flourish in the coming years. If you are interested in a Data Analyst job or similar jobs then please feel free to contact Tanisha Barkakaty at tanisha.barkakaty@gempool.ie or reach her out at +353 (0) 1 905 2946.