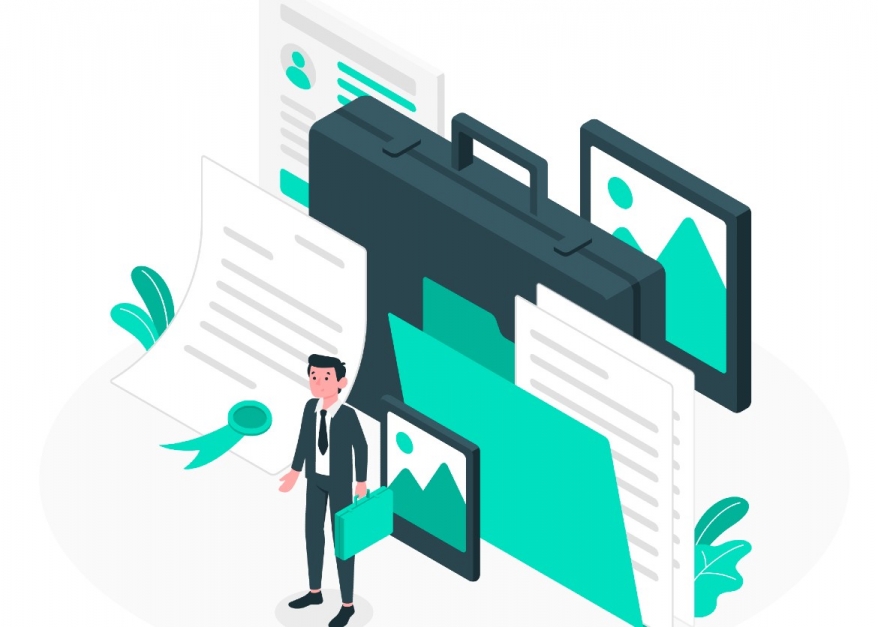 Can Creativity Damage Your Job Application?
---
Posted on:

CV Assistance
---
Is it time to ditch the old black and white Microsoft Word CV layout for something more fun? I'd say yes. In today's competitive job market it is crucial to stand out from the crowd as a job seeker.
For a hiring manager, seeing the same eyesore resume layout can be dull and repetitive. Adding a bit of creativity to your CV should catch their attention.
The important question to answer is: does a creative resume harm your overall application?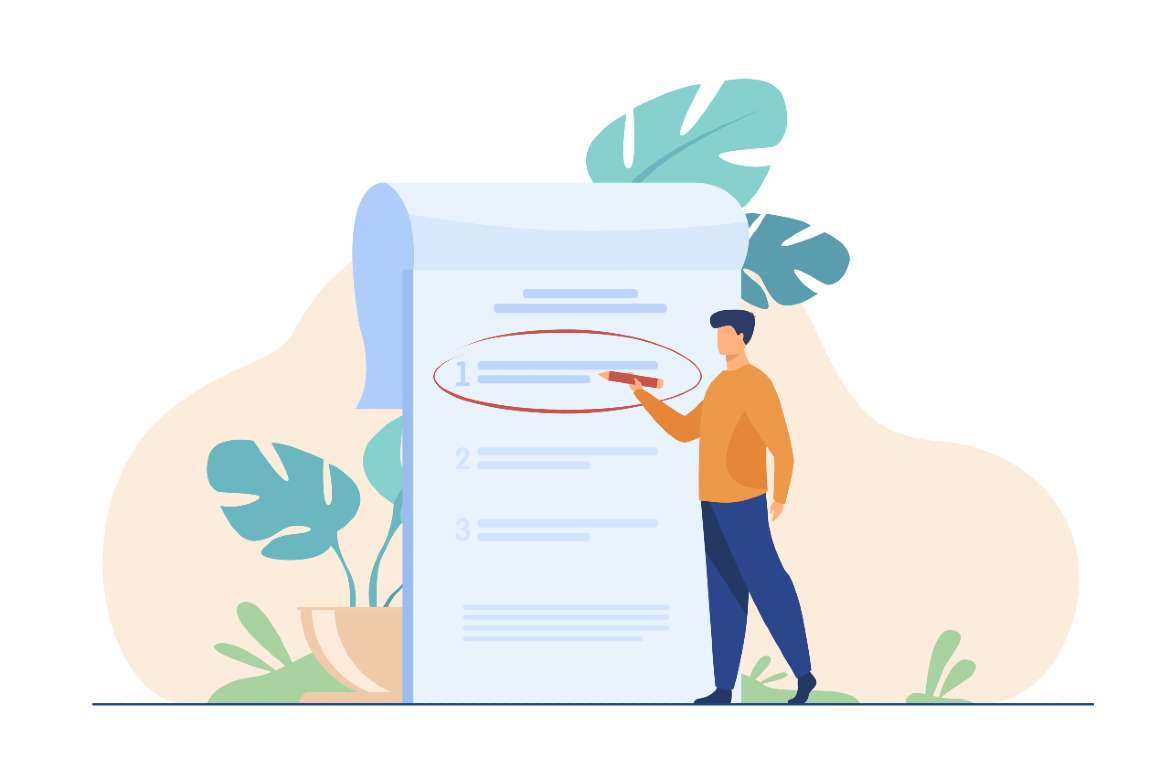 The short answer is yes and no.
Creativity is your best friend when:
The overall CV layout is easy to navigate.

The most important information (e.g. years of experience, job title, frameworks, skills, education) is easy to spot.

Your contact details can be detected within seconds.

There is visual fluidity to your CV.

You use colour to highlight important information.
Creativity is your enemy when:
The basic information is hard to find due to the layout.

The design takes priority over the data.

There is too much colour and differing typography.

All the space is crammed with writing.

You leave out important information for the sake of the design.
How should your CV be represented if you're in the design field?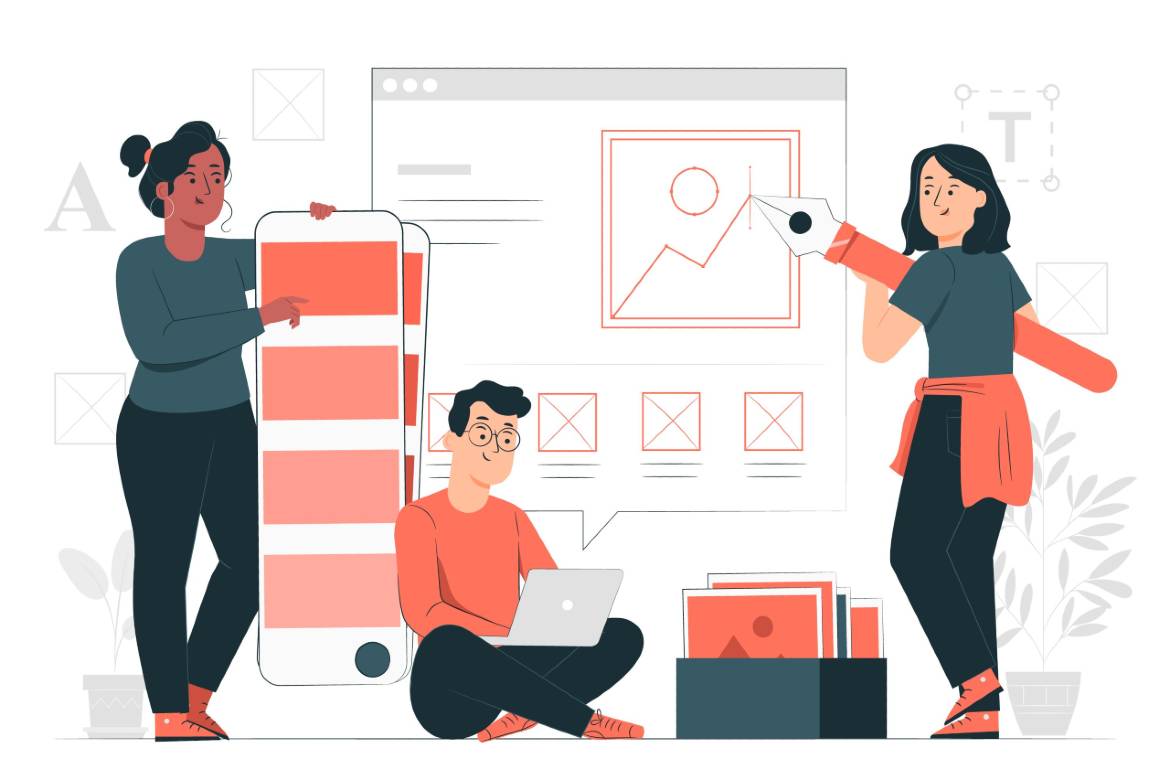 If you're a creative person looking for a job in a design field, you most likely have the instinct to know what you're doing. However, sometimes we can go a little bit overboard with that creative flare. Just like in your day to day job, simplicity and balance should take priority.
The number one tip I would give any designer as a specialist UX UI Recruitment Consultant, is to put your most recent work experience at the top, and your projects below it. Don't have your list of projects dominating the first page of your resume. I had one too many candidates get overlooked due to the hiring manager briefly looking over the CV and thinking that the selected projects were all the experience the applicant had.
If you have a portfolio showcasing your designs or code, having the same colour scheme, typography etc. translated to your CV will always make a great impression. It shows that you've planned ahead and have put a lot of effort into your application. Not thinking of them as two separate things and rather considering them as one will go a long way.
Having a creative CV is a balancing act. Remember that it takes recruiters roughly six seconds to look over your resume to find the information they are looking for. The design should not impede the accessibility to the keywords you have put in there, you can find out more in our guide to writing the perfect CV.
If you are struggling to find any inspiration for your CV, there are great resources online such as Canva, Color Hunt, and Typewolf.
On the other hand if you're a UX UI Designer looking for a new job opportunity and are about to start your job search, you can download our specific job search toolkit. It contains a CV template and most commonly asked interview questions. So download it for free and start your search!
If you would like feedback on your resume, feel free to reach out to us at info@gempool.ie.