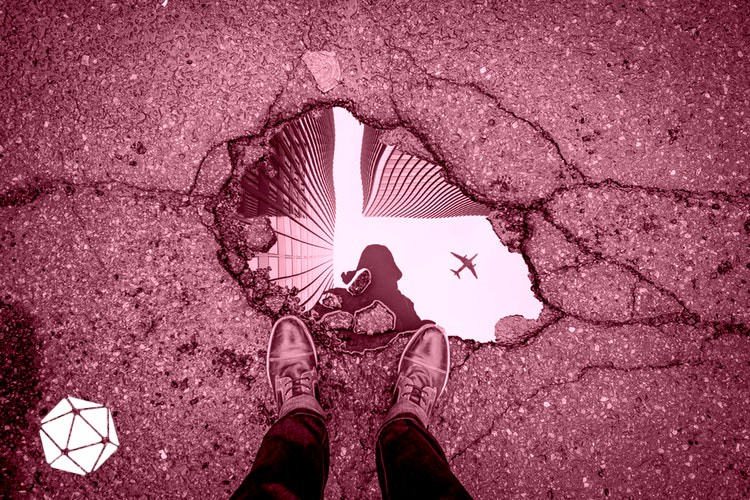 Are you ready to start a new job abroad?
---
Posted on:

IT Jobs and Recruitment Insights
---
Job abroad, the sought after trend
Working abroad is one of the most desired life-changing challenges. This decision can completely change your life and career path. According to a recent Monster poll, 48% of respondents would leave the U.S. to pursue their dream job—and 31% of those respondents would move across the world for it.
What should you consider before making your decision and moving abroad?
Firstly, you should research the features of your new country. Sometimes, getting caught up in the excitement, we forget to inquire about the cost of housing, health and insurance policies or what sort of tax you'll pay. To avoid nasty surprises, it's better to be aware of what kind of issues are waiting for you. To do that, on top of personal research, being up to date on the recent news is pivotal. Reading newspapers and following newscasts will help you to be plugged into the new society.
If your choice to relocate is job-driven, try to pinpoint the country that can better leverage your career goals. If you are an Engineer or a Marketing professional, Ireland or UK could be a good fit for you. Similarly, if you are a creative, or you would like to work in financial services, then the Netherland's may be well suited.
So, make sure to do your job-seeking research in the right way. Recruiters will contact candidates on job portals, using the power of key-words to find the perfect candidate. In this scenario, exploiting appropriate key-words is crucial. Computers won't find words that are misspelled or are not typed in local English. For example, if you're applying to a job in the USA, translate your CV into the English spoken in this specific country. Specific jobs are defined in different ways around the world: A key point to help your progress is to figure out how local companies label your occupation.
Many people would consider themselves a 'jack of all trades'. While having multiple skills across a wide variety of occupations can show how talented you are, it might not help in finding the dream role. If you are a jack of all trades its best to have a few versions of your CV with each specialising in one of your key skill sets. This helps employers and recruiters alike hone in on the most relevant and interesting candidates. Lastly, always tailor your CV for each role you apply for in order to best match the skills and experience the job post is looking for. Give your CV to a friend with the job spec and ask them to assess how well you are match. Get them to be objective and be ready to take some notes on what they say.
If you want to make your career move abroad as easy as possible, and profitable, consider these tips. Plan your move and try to get in touch with local people before leaving to gain as much information as possible. Remember: every skill you have can benefit your career if you learn how to leverage it to your advantage!