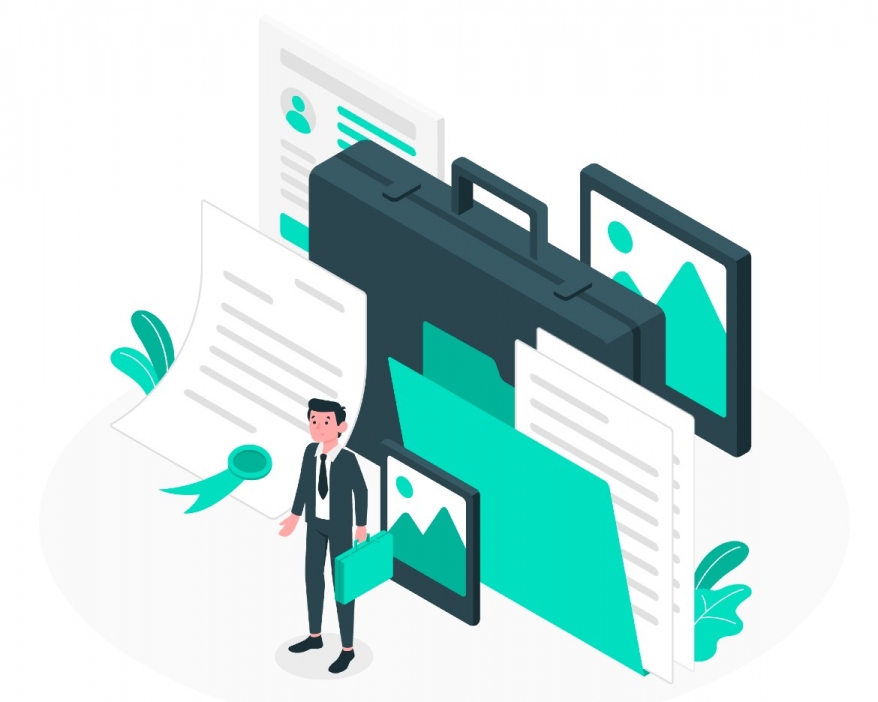 What do IT Recruiters Look for in a Design Portfolio?
---
Posted on:
by Genevieve Cantwell
CV Assistance IT Jobs and Recruitment Insights Job Interview Preparation
---
Have you ever thought about how Hiring Managers examine your design portfolio and how you can set yourself apart from the rest of the applicants? As an IT Recruitment Design Consultant, it's my job to investigate a designer's portfolio every day before forwarding their job applications over to my clients. This has helped me learn significant details on what works and what does not.
Today, I'm going to share those secrets with you! As a UX\UI Designer, you must include your past design case studies within a portfolio which reflects your creativity and also showcases all your relevant work experience.. It serves as a true example of what you, as a designer, is capable of and what abilities you have to offer.
I have the opportunity to chat with Hiring Managers and many clients within different UX/UI design categories who are currently scaling and hiring new designers to expand their team within that agile environment. What I have personally found is that Hiring Managers insist on a portfolio along with a CV application for every profile that is sent across.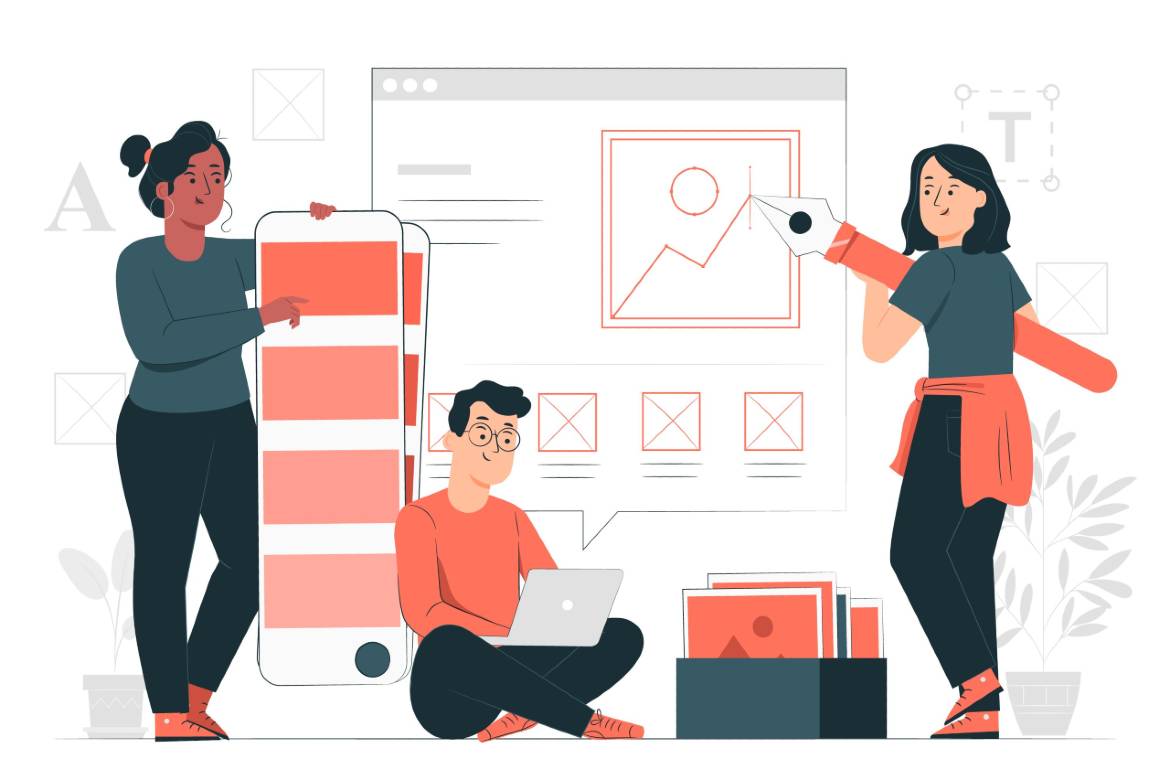 Firstly, when Hiring Managers are reviewing a candidate's portfolio, they want to see that you are able to articulate a problem and define the process to solve it. So start there…defining the problem you will solve. Then, it's important to outline the tools that would be used to build the design and the approach/process you followed in coming up with the solution to the defined problem. Ultimately, the case study should finish with the outcome from the process, how it solves the problem defined and the learnings from it. These are all very important points to include in the case study that one has chosen to showcase.
Hiring Managers and recruiters are looking for strong portfolios because they want to see that the designer is capable of problem-solving and that if you are able to identify if there exists a real design issue/problem and how it can be rectified.
A well mapped out case study can showcase your capabilities and knowledge and walk the Hiring Managers through your thought process.
Three tactful ways on how to clearly present a case study structure:
State the pain point: What was that huge problem that you tried to solve and how did you do it? What were the needs and demands from the users, were there commercial demands? Were there any technical restrictions or business KPIs?

Explain the solution: What were the methods/processes used to solve the problem/s? What were the key decisions and how did you make those decisions? How did your decision address the problem?

Paint a picture of the conclusion: What was the outcome of the project? Did it meet the stakeholders' expectations? Could you have done anything differently or improved any of the processes? What are the next steps?

How does the User Interface look and the overall User Experience?
Secondly, recruiters look at the end-to-end design process and how well you collaborated with the team. This is very significant when you're applying to companies with established product design teams. The team members will expect to see your blueprint design process whilst contributing to their design processes, design systems, company culture and values.
In the case studies, you can outline how that particular design process or discovery describes your role or specific participation in that product design project. I.e. if you worked alongside other designers or single-handedly on one part of the design process. Try and point out directly what you did and how you collaborated with your team and, finally, your contribution and how successful was it?
Ultimately highlighting the visuals and the setting of how it's projected and layed out are also very significant when it comes to standing out from other designers in the industry.
All the visuals should reflect and highlight the construction of the case study you have created. Ideally, the best way to get more credibility is to publish your portfolio via platforms like Linkedin, Dribbble, Behance or a website created by yourself. These platforms are a fantastic way to showcase your material and to capture the interest of your target audience.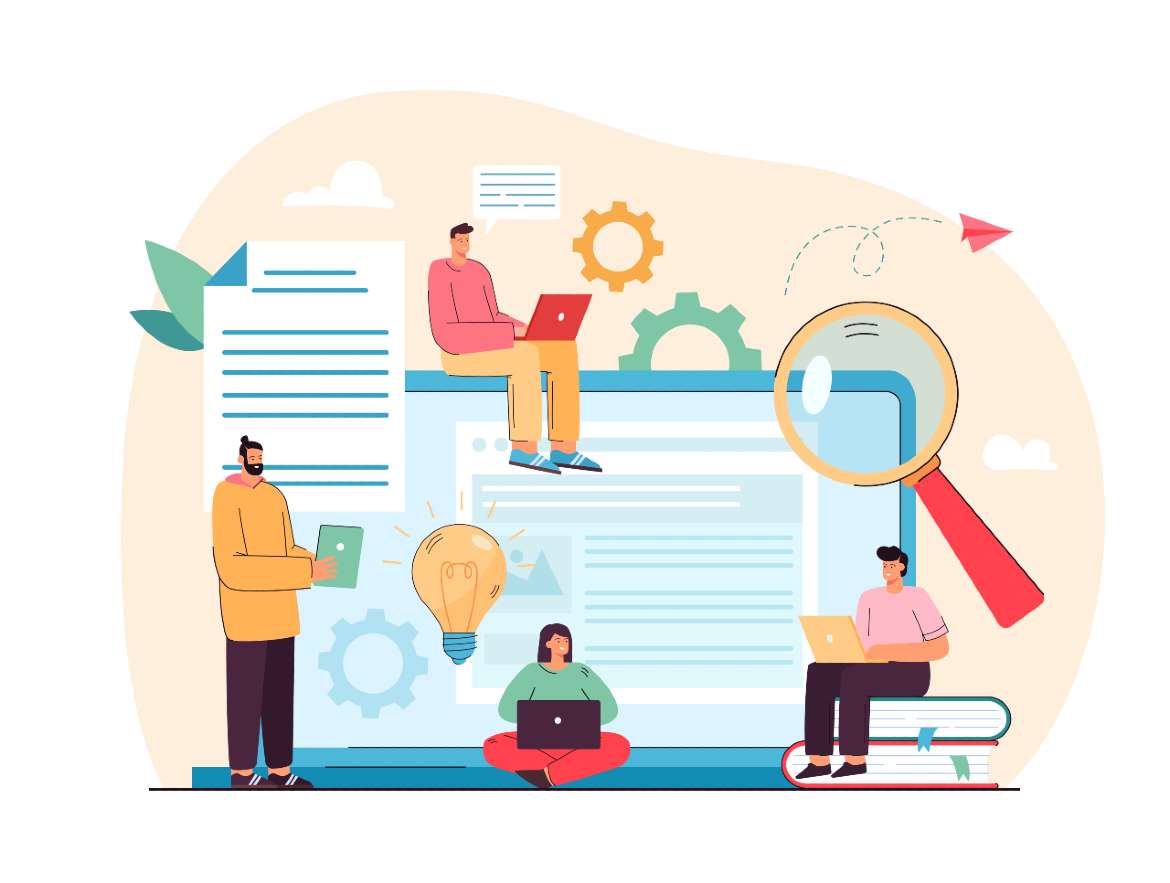 Finally, industry leaders thrive in an environment that is constantly changing and evolving and it's expected that you can adapt to new innovations and technologies. So, another key trait that will help you secure a new job is the strive to grow and the ability to mold yourself into the requirements at hand.
If you have a growth mindset with your design practices then recruiters and Hiring Managers will be very eager to learn more about you and how you operate. Having this mindset will mean you will relish new challenges, not be afraid to make mistakes but also own those mistakes and learn from them. A big part of this is being open minded about different approaches and ways of doing things. his will lead to windows of opportunity to enter outstanding agile companies within the industry.

If you would like to learn more about building your design portfolio, please get in touch with us by sending in a message. We would be happy to guide you through the process.