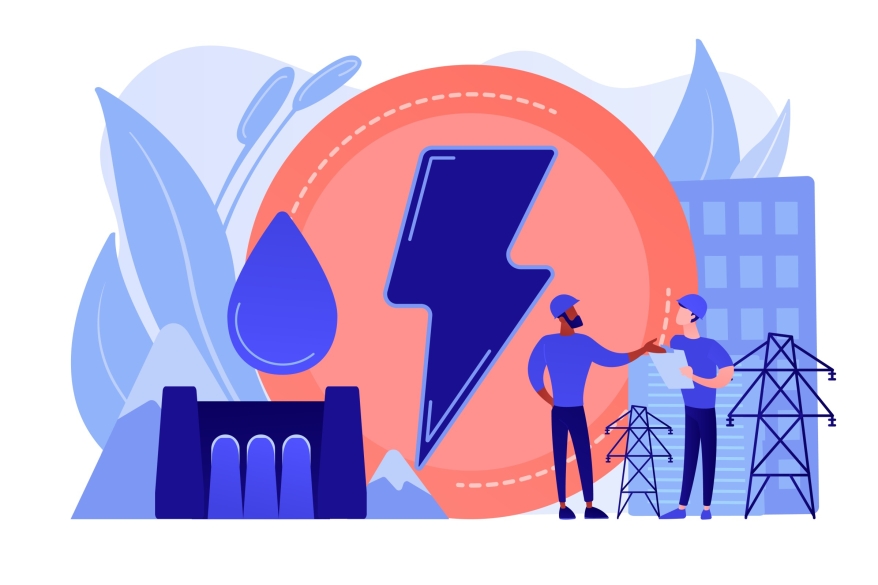 The Engineering Skills Gap and How We Got Here
---
Posted on:

IT Jobs and Recruitment Insights
---
I started a civil engineering degree in 2006… why wouldn't I; Construction in Ireland was absolutely booming, the country was borrowing and spending more than ever before.What the majority in this country didn't realise at that time was that we were on the precipice of a financial collapse that would be felt around the world.
This was Ireland almost fifteen years ago being led by Bertie Ahern and a Fianna Fail government that had been in charge for ten years and were presiding over the biggest financial upturn in the state's then 90 year history.
This blog post is not to rake the coals of the financial crash and the subprime mortgage crisis of 2008... but the ship was being captained by a government that was in a sense purposely blinkering themselves and ignoring anyone that said there may be a bump in the road ahead.
Boom… Bust... Boom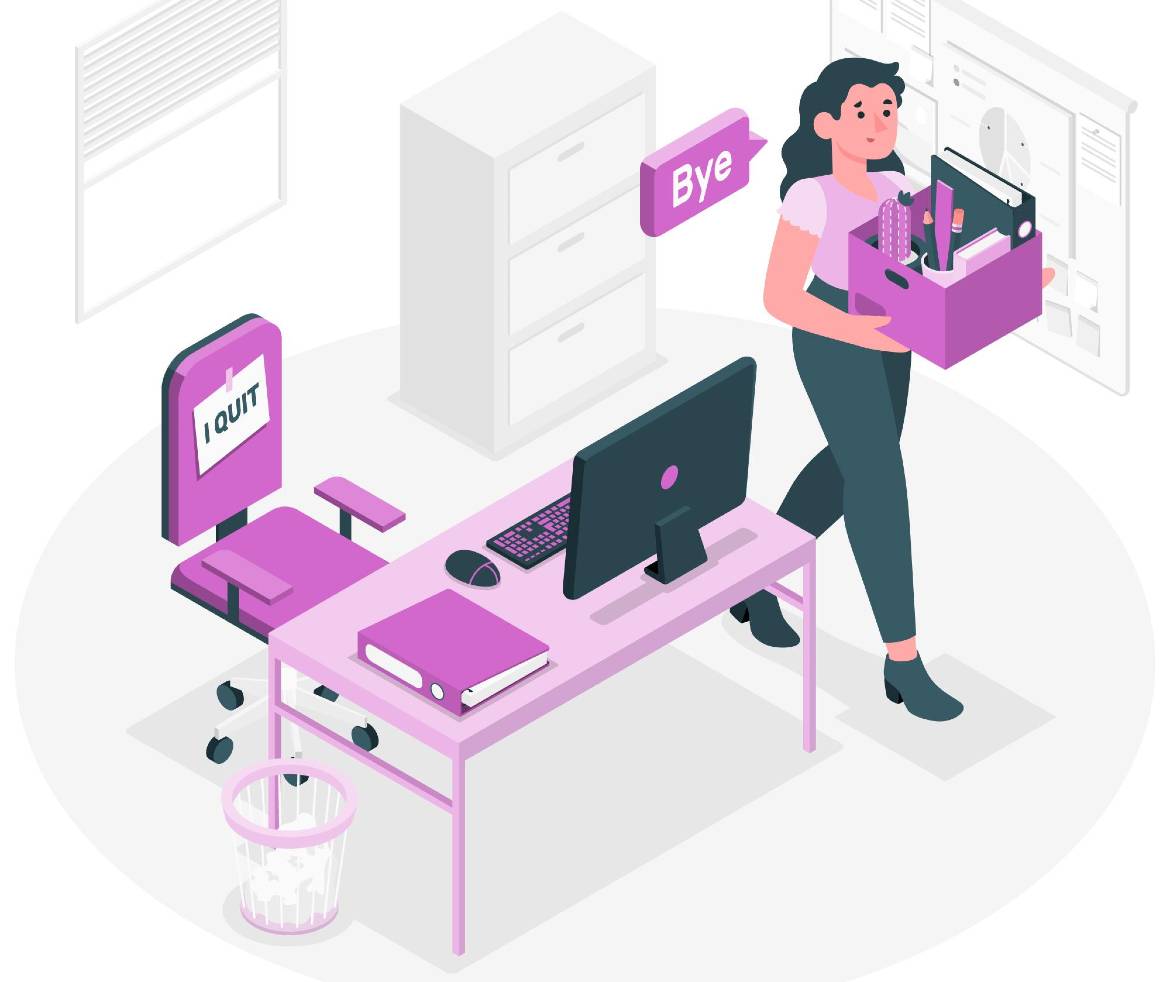 The skills shortage in the Construction and Engineering space for example, that Ireland is dealing with is a direct result of the 2008 crash and by 2013 almost 400,000 people had left the country. This equates to a person leaving these shores every 6 minutes with the majority leaving for the UK, Australia and Canada.
The majority of emigrants in this period were young and newly educated from the Irish system, they were leaving a country that couldn't support their ambition. This brain drain has left an obvious strain for companies today in that candidates in the engineering sector with 5-10 years experience are the most difficult to find.
Salary expectations are also heavily impacted as a butterfly effect when a portion of the engineering market disappeared for foreign shores, leading to increased demand on junior roles to develop quicker while more senior engineering staff have an increased workload as the norm because of the lack of mid range staff.
Increased cost of living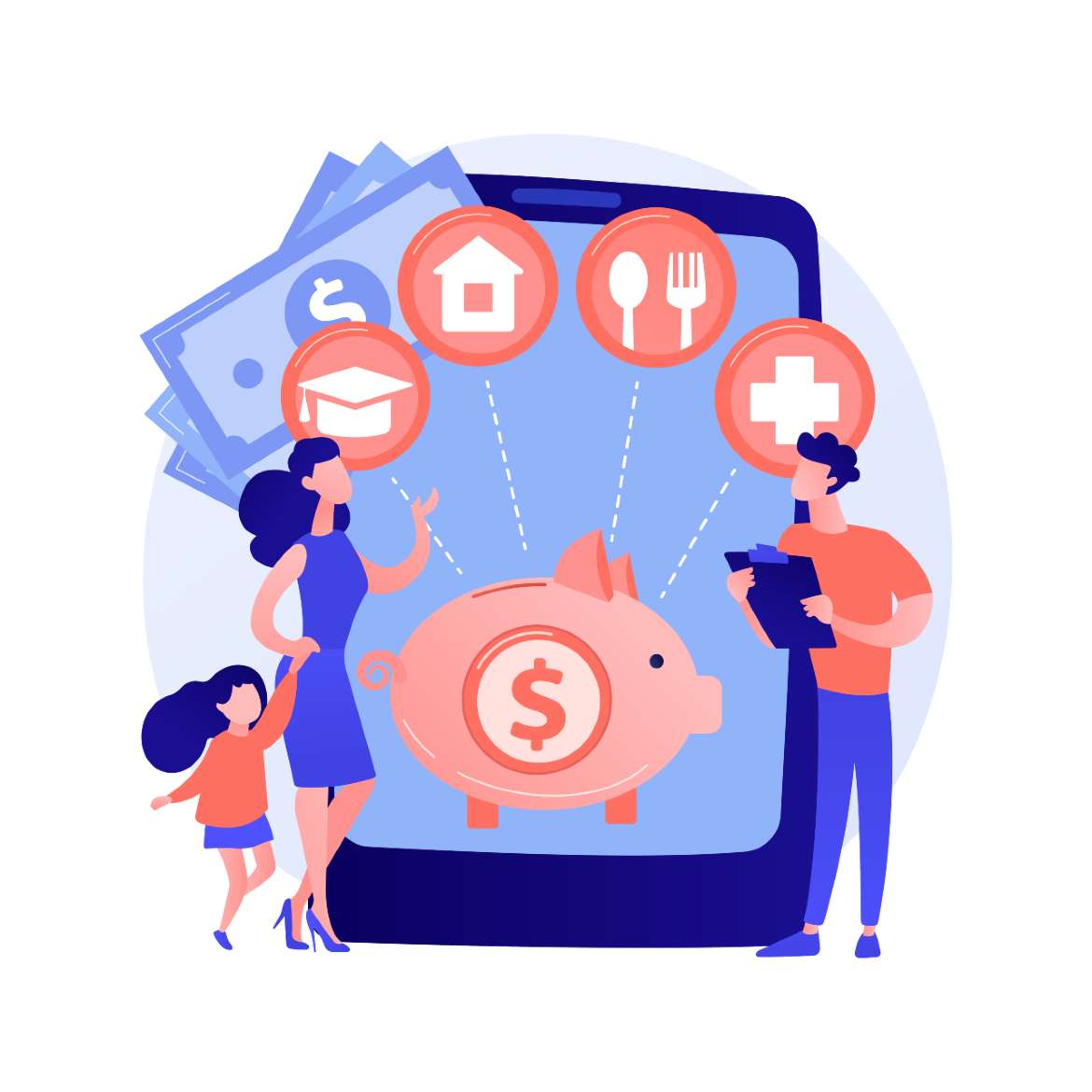 Money vector created by vectorjuice - www.freepik.com
Inflation is at a ten year high and the cost of housing is at a level not seen since "celtic tiger" times; House prices have risen nationally 8.6% since 2020. This clearly has an effect on attracting the talent lost back to Ireland, it also has an effect on the foriegn talent coming to Ireland.
At Numbeo, they index and track the cost of living across the world, Ireland has consistently been in the top ten countries in Europe and is currently the thirteenth most expensive country in the world.
If you are from outside of Ireland, we have created a comprehensive guide to living in Ireland, that might shed light on the cost of living.
Graduating with an Engineering degree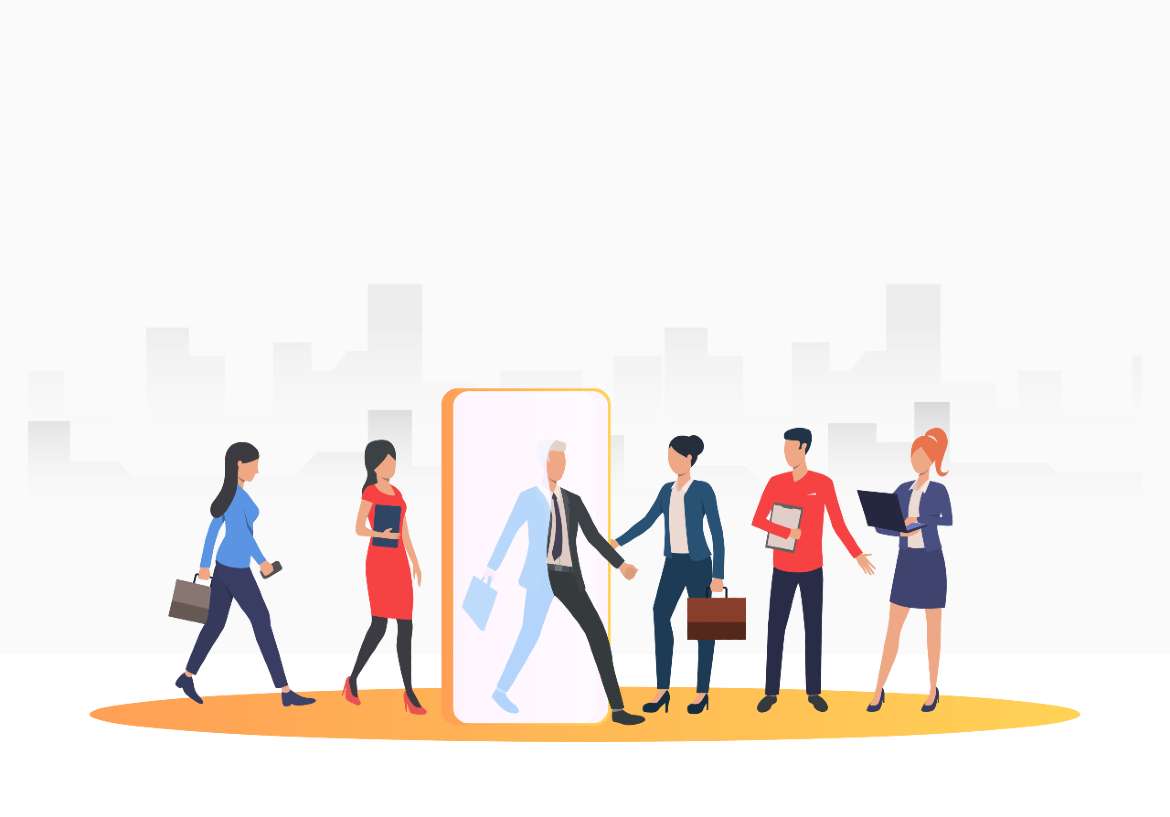 Getting a college degree can be a difficult endeavor; STEM courses make it that much harder.
Science, Technology, Engineering and Maths have generally low completion rates in comparison to courses in Education which have a completion rate of 90+%.
When you have 60-80% of students that enter engineering courses dropping out we are definitely losing engineering talent to other professions and industries through the current process. Wholesale changes to educating the next generation of engineers is a necessity.
The upside for Engineers in Ireland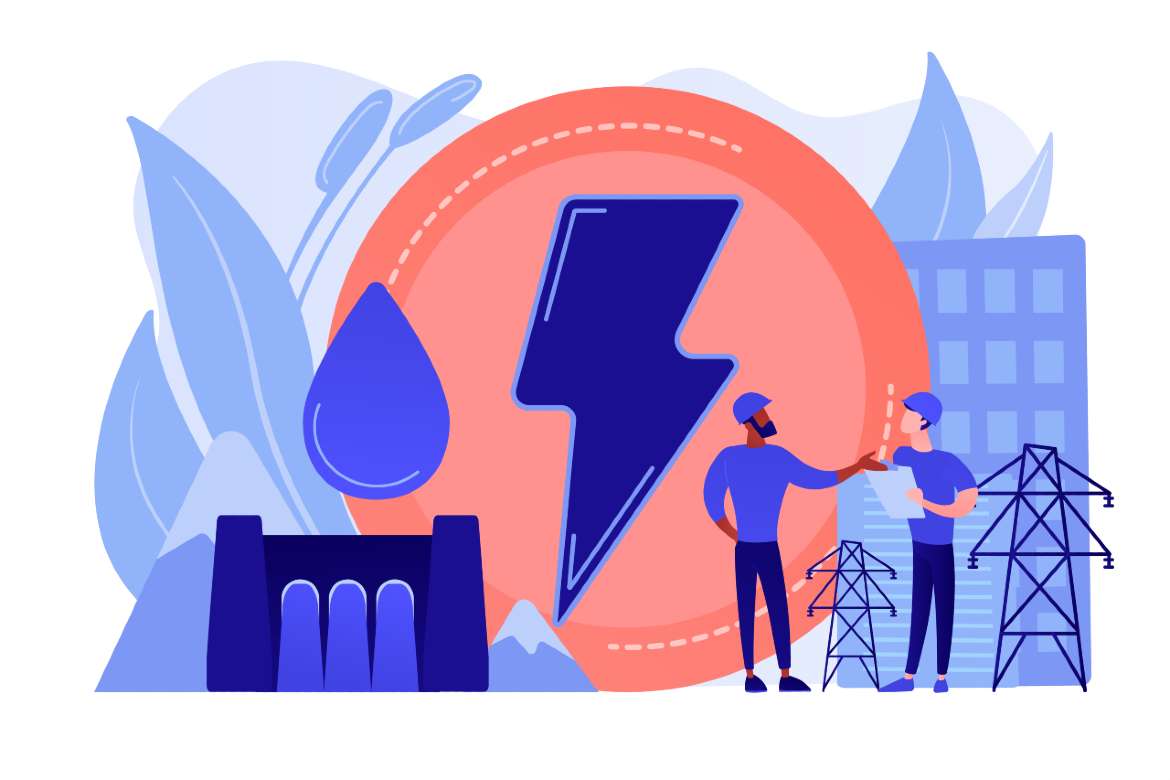 Infographic vector created by vectorjuice - www.freepik.com
If you are an engineer, we are not going to see a huge influx of graduates anytime soon.
Between 2014 and 2019 there was a 49% reduction of students entering engineering courses in third level education across Ireland.
Students going into engineering obviously don't have the confidence that they won't get burnt by a market collapse again; as my mother would say "Once bitten, Twice shy".
This means your engineering experience and value to a client is going in one direction. This has also meant if you are an engineering graduate, your starting salary is 20% higher than it was in 2014 averaging at €33,000.
To close off this blog, if you are an ambitious mechanical or electrical engineer at any level, I have very eager clients that want to speak to you and they have projects not only across Ireland but across Europe. Send me an email and we'll set up a call chris.gavaghan@gempool.ie or apply with your CV here- Electrical Project Engineer Job.