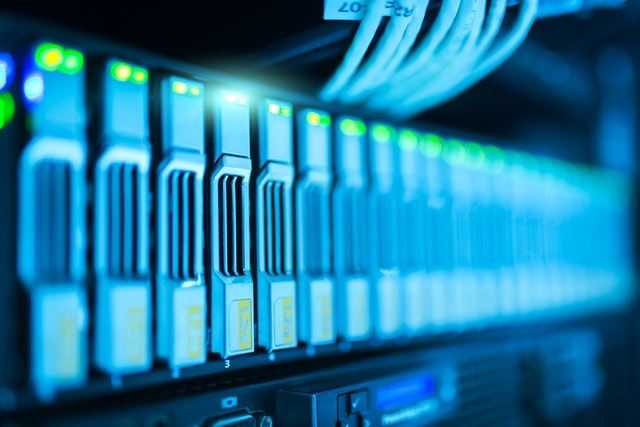 The Benefits of Working in a Data Centre?
---
Posted on:

Data Centre Guidance
---
What is a data centre?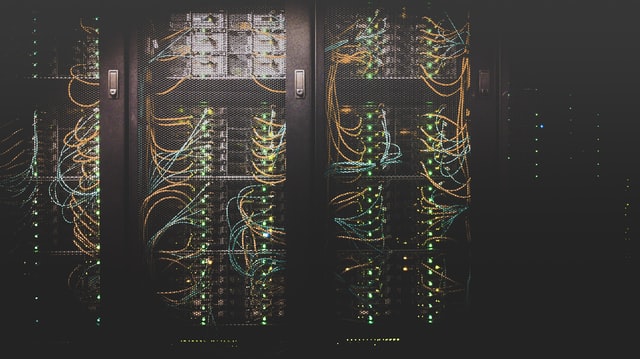 Data centres are needed to collect, store, process, distribute and allow access to large amounts of data. They are a centralised locations with the purpose of collecting, storing, processing and distributing to allow access to large amounts of data. The key technical components of a data centre consists of servers and networking. Data Centers are becoming more and more important as our thirst for data grows. For example in 2020, there will be around 40 trillion gigabytes of data (40 zettabytes), There are 2.5 quintillion bytes of data created each day with people depending on Google, Facebook, Tinder etc for our daily lives, you can see more facts on data usage here. Each of those data points will originate from a Data Center somewhere around the world. Our thirst for data is only growing and with that growth more and more Data Centers are required worldwide.
Why work in a Data Centre?
This is a question that I have started asking candidates and they all found working in a data centre so appealing, but why?
Data centres are the heart of every company

Not every company has their own data centre but every company uses a data centre, even the smallest companies rely on data centres. A lot of companies outsource their IT Infrastructure to a data centre. Companies need them for backing up their data which is important as it ensures that the operations run smoothly and data support is essential.
Data Centre technicians get a sense of accomplishment and value

Data Centre Technicians work on the maintenance of the data servers and repair any faults, they also make sure hardware networks are operating smoothly. They are responsible for the wellbeing of the servers in a controlled environment. If Data Centres were not monitoring and maintaining the servers then there could be faults such as equipment failure, network congestions, power outages etc., resulting in problems for any company who uses that data centre which in turn would affect that company's customers and affect many people overall. So, in turn, their role plays a big part and this gives Data Centre Technicians job satisfaction and a sense of importance in their roles.
Shift work

This gives the employees some flexibility and suits those who don't want to work Monday to Friday 9-5 roles. Most Data Centre Technicians do shift work and there are many benefits. A lot of people like this style of work as they avoid rush hour and the busy commute times. In this type of shift you are paid a premium to work the late shift also giving you that additional income.
You could also work on a rotating shift work basis meaning their hours change on a regular basis. They could work the early shift for one week and the late shift the next. This is beneficial as it allows employees to take turns working the less attractive shifts. This is suited for people who prefer flexible working conditions.
Career Progression

Another reason was these employees see career progression in a data centre and can see themselves moving from Data Centre technician to Operations Engineers or Data Centre Team Leaders/Managers etc. They could branch out into other teams, expand into Networks & Systems roles etc. The possibilities are endless. Data Centres have become a great place to start your career as it is exciting and rewarding with great job opportunities.
A typical day in a data centre would involve monitoring and maintaining servers, diagnosing any technical and network issues and repairing servers and it also involves a lot of troubleshooting. Servers can be quite heavy so the job can involve physical work and you would need to be quite fit to be lifting servers etc.
If you are curious about what the recruitment process looks like when it comes to data centres then check out this article which also gives information about salaries and daily rates for data centre technicians.

How to get a Data Centre job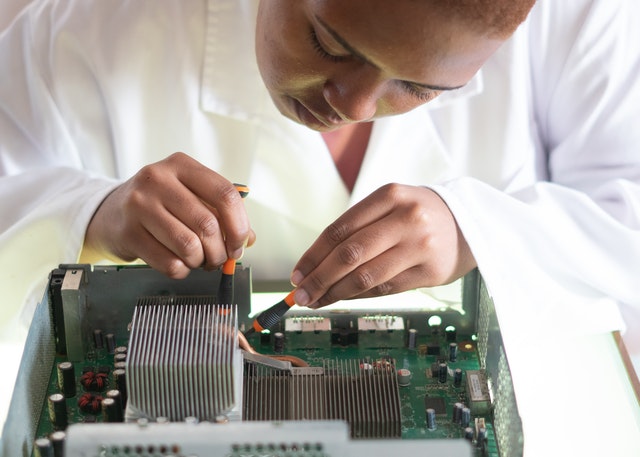 So how can you get your start in a career in a Data Centre with Gempool? Well, having a qualification will help you stand out from other applicants. There are many different IT Hardware qualifications, CompTia A+, Network+, CCNA and much more. You could also study this in college or maybe it is just a hobby of yours to build computers and take them apart and fix them.
These are the things needed to get your start in a Data Centre. If you have the knowledge of computer hardware and it is one of your passions then head over to our Data Centre careers page and apply today!