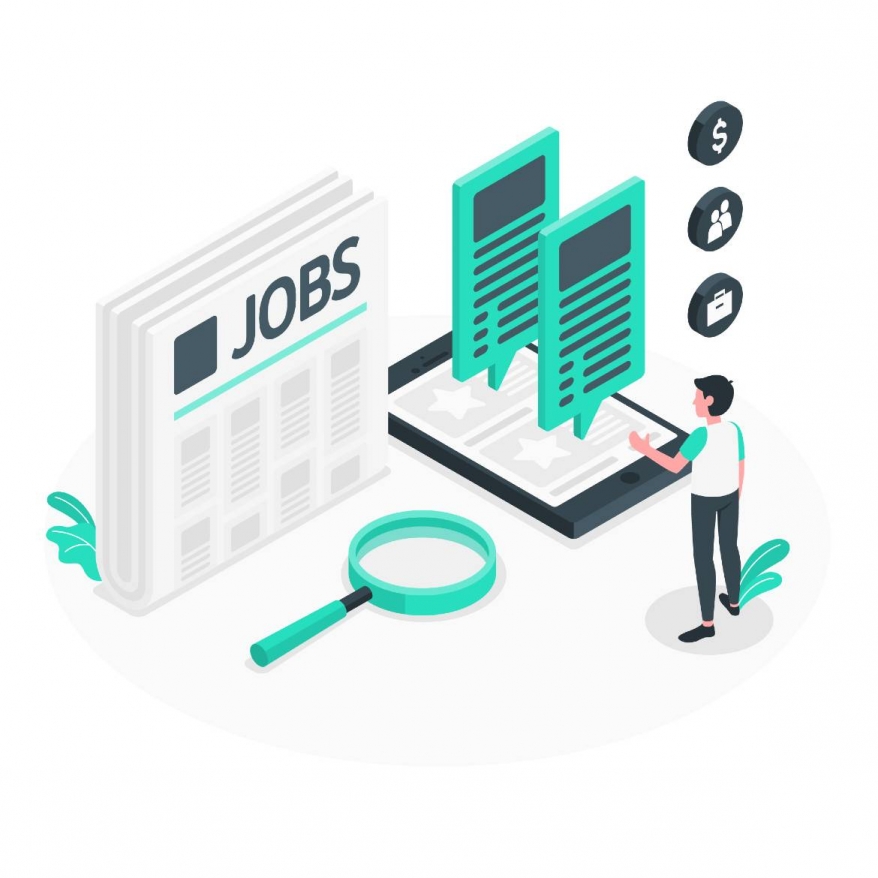 Network Engineer's Job Search Toolkit
---
Posted on:

Job Search Toolkits
---
Deciding to take the next step in your career and switch jobs is not always easy, but with proper preparation and the right connections, it can most certainly prove a successful journey.
Starting a new job search will involve refining your resume to illustrate your previous work experience and highlight the technical skills developed over the years, along with keeping tabs on the current market to see where the potential job opportunities lie and finally, connecting with the right recruiters and hiring managers before preparing to start the interview processes.
To help make your network engineering job hunt fruitful, we've compiled the following critical information which will give you the inside track on CV creation, general competency frameworks and detailed technical questions to expect throughout the hiring process.
You can download our Network Engineer's Toolkit below.
Job application guidance: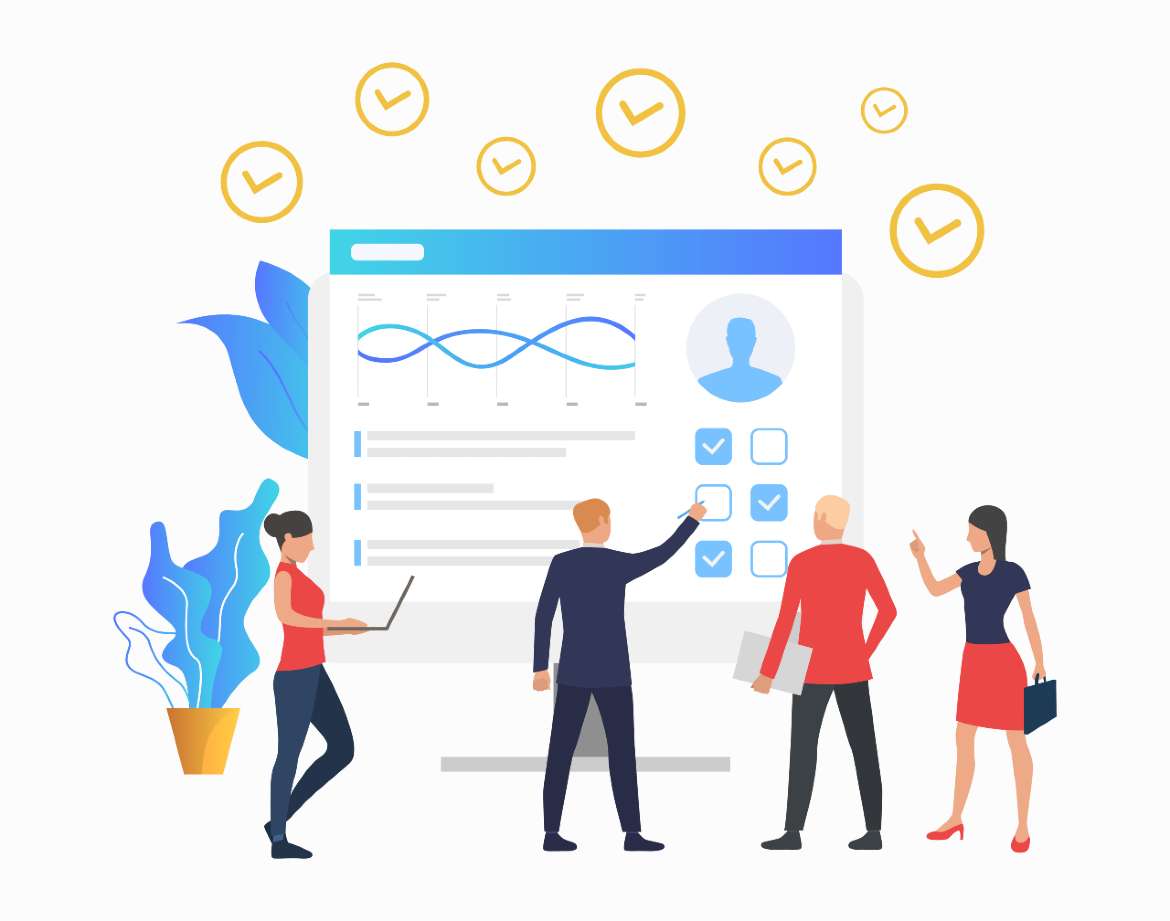 As a specialist IT recruitment agency, we receive multiple applications for each of our listed IT jobs, every week. As a result, we've managed to strengthen our expertise when it comes to creating the ideal CV for a job and training candidates for interview processes, hence improving their chances of success.
Through conversations with clients and other tech companies across Ireland, we have been able to hone down the exact company requirements, which has led to easier and more efficient talent filtering on our end and a unique recruitment experience on yours.
Are you applying for the role of a Network Engineer in Ireland?
We've got you covered!
Our experience of working closely with hiring managers within the infrastructure industry for over 15 years now, has helped us in gathering significant information on what kind of CV formats are most widely sought after, as well as what kind of questions are most frequently asked during the interview processes.
This helps us to support all our candidates through their job application processes, as it's our aim to provide you with completely consultative and premium quality candidate experience.
Here's what some of our previous job seekers had to say about us:
"I encourage everyone to give GemPool a chance, they are more than reasonable and will move boundaries for you."
"Have worked with GemPool twice, will be using them again, happy to recommend them"
Download our Network Engineer Toolkit: CV Template and Job Interview Questions
The contents of the Network Engineer job toolkit include:
Editable CV template
11 General Competency Questions
14 Network Engineering Focused Technical Questions
Fill in the details below and download our tool kit today.
Network Engineer salary insights:
One of the key aspects and most frequently asked questions by candidates is, of course, regarding the salary offered for each job.
According to our 2021 Information Technology Salary Guide for Ireland a Network Engineer earns within a scale of the below mentioned rates:
Senior Level Network Engineer: € 60,000-72,000 per annum
Network Engineer: € 45,000-55,000 per annum
Network Engineer (contract): € 450-550 daily rate
Apply to live Network Engineer jobs today:
On the other hand if you've found all the information you're looking for and ready to apply for jobs, head over to our Network Engineering jobs page and apply online now.
On the other hand, if you're looking for a bespoke, free consultation session with one of our dedicated IT recruiters, you can email us and we'll get in touch with you.
We hope this information assists you in your job search and leads to better and more promising results as you embark on the next phase of your network engineering career here in Ireland.