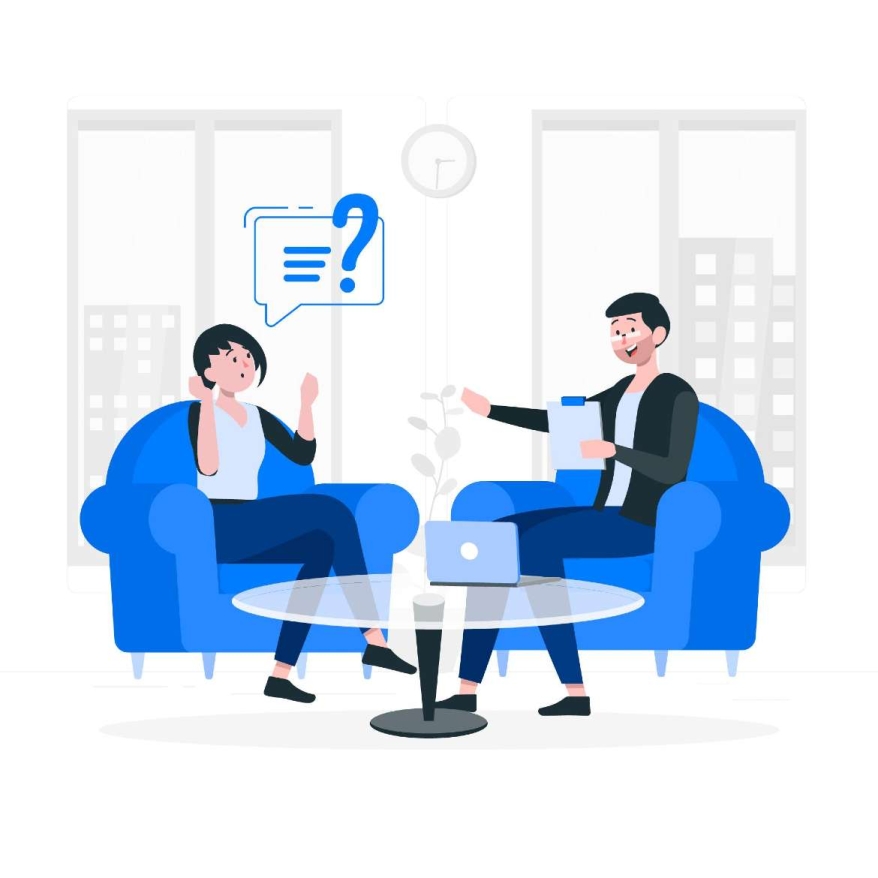 Mistakes Companies Make During an Interview Process
---
Posted on:
by Tanisha Barkakaty
Job Interview Preparation
---
As a company, if you're looking to create a great first impression in the mind of your candidates, you need to ensure you provide a smooth interview experience. However, as tech recruiters we have often listened to stories our candidates shared with us regarding poor candidate experiences they have faced while interviewing for jobs.
The hiring team often makes a few common mistakes in the interview process which directly affects the decision of the candidate when it gets to the offer stage, especially for candidates who have multiple offers to choose from. It is still a candidate driven market even though hiring drive has slowed down in comparison to the beginning of 2022. Being on top of the process and ensuring a good candidate experience is crucial today to hire top talent.
Job interviews are stressful for both candidates and employers. But if you're the employer, and things didn't go well in your interview process, have you ever reflected back on it and wondered what you can do to improve the experience? What are some of the most common pitfalls that you can avoid when interviewing candidates?
As I speak to multiple candidates on a regular basis, I have been able to spot a few significant trends in what went wrong with their previous interviews. These include- slow interview processes, not following up after the interview, poor feedback and more.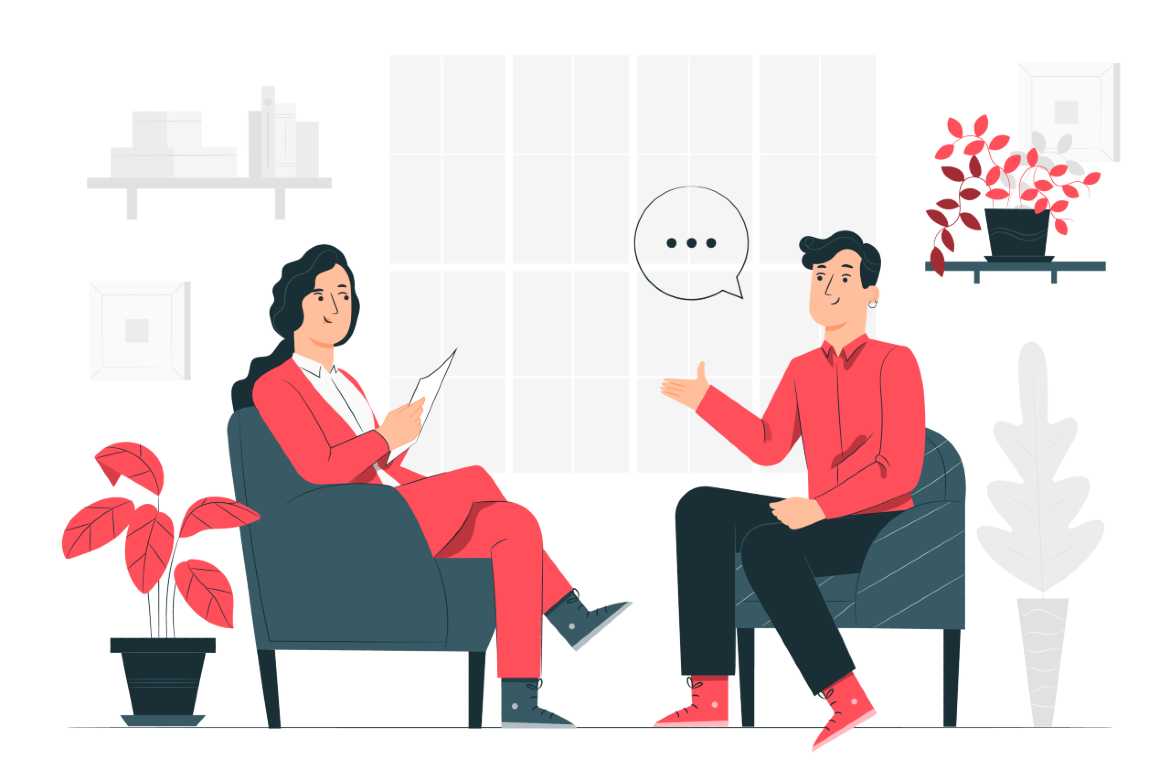 In this blog post I have tried to share with you some of the biggest mistakes that companies make during an interview process and what can be done about it. As a candidate, you're likely to have experienced some of these issues. As an employer, it's important to recognise them and make sure your company is doing its best to avoid them.
Not being prepared: One of the biggest mistakes an employer can make is not being prepared for the interview. This means not having a list of questions ready, not knowing anything about the candidate, and not having an idea of what they're looking for in an employee.

Asking leading questions: Leading questions are those that prompt a specific answer from the candidate. For example, "Have you ever been fired from a job?" is a leading question. These types of questions can create a bias in the interview and should be avoided.

Talking too much: Another mistake employers make is talking too much during the interview. This can make the candidate feel uncomfortable and can also prevent them from asking their own questions. It's important to strike a balance and allow both parties to speak during the interview.

Failing to sell the company: One mistake employers make is failing to sell the company to the candidate during the interview. This is your chance to tell them what makes your company great and why they should want to work there. If you don't do this, you may lose out on some great candidates.

As I mentioned earlier, it's still a candidate driven market so it is important that you highlight all the exciting aspects of your company. This could be the benefits, growth roadmap, learning opportunities and more.

Not listening to candidates: One of the biggest mistakes employers make during interviews is not really listening to what candidates are saying. Instead, they focus on other things, like whether the candidate is making eye contact, if they're fidgeting, or if they answer questions concisely. While those are all important factors to consider, it's also important to actually listen to what candidates are saying. This will give you a better sense of who they are as a person and whether they're a good fit for the job.

If you don't listen carefully, you might miss out on key information that could help you make a decision. For example, a candidate might mention something in passing that's actually relevant to the job (like having experience with a certain software program). Or, they might say something that gives you insight into their personality or work style (like how they prefer to work collaboratively or independently).

Not following up with a candidate after the interview: This is a critical error for two reasons. First, it leaves the candidate feeling like they wasted their time coming in and interviewing when the company clearly isn't interested.

Second, it gives the impression that the employer isn't organised or attentive to detail. Following up after an interview doesn't have to be complicated. A simple email or phone call to let the candidate know that you appreciated their time and will be making a decision soon is all it takes.

Practising transparency: Employers should always be honest and straightforward during an interview process. Be open about the position you're hiring for, the company culture, and the expectations for the role. This will help ensure that both the employer and the candidate are on the same page from the start, and will help avoid any misunderstandings or false expectations down the road.

Long or slow interview process: Long tedious interview processes with 4-5 rounds taking place over 2-3 months can often cause applicants to lose interest, while slow processes can make them feel like they aren't a priority. This results in losing out on talented people who could have been great additions to your team. An efficient process with a proper time-line mapped out to set the expectations of the candidate can be a good starting point to address this issue.
Implementing the points mentioned above will allow you to map out a better candidate experience during an interview process. To attract the best talent it is also important to be up to date with the market in terms of salary and benefits package because the candidate experience and the complete job offer, together, forms the base of the final decision at the offer stage.
As Gempool specialises in IT Recruitment, we periodically update our salary guide and try to be on top of the market which you can download today! For more information and help in regards to tech recruitment and IT contracting recruitment, get in touch with us and we can help you to better the candidate experience for your company.