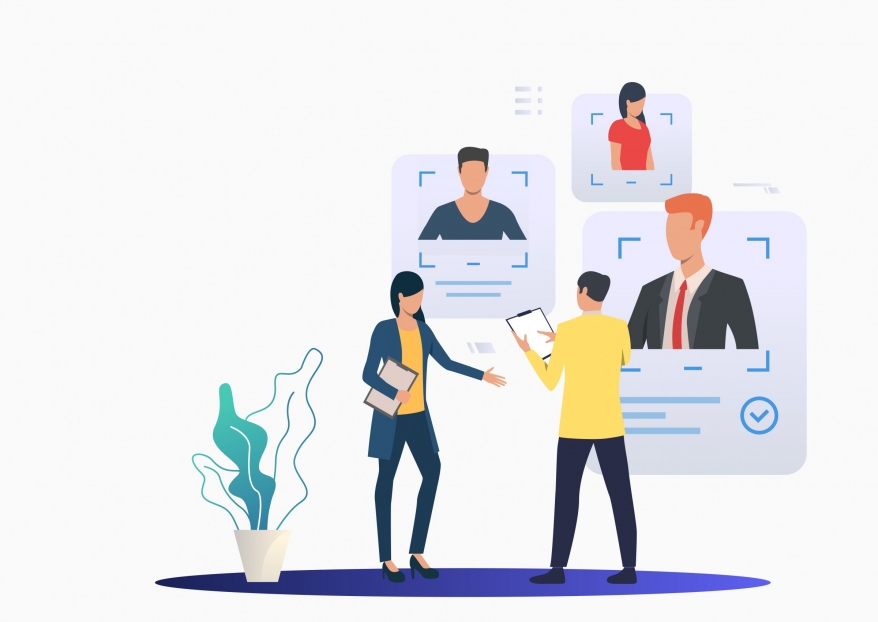 IT Recruitment Market Insights for 2021
---
Posted on:

IT Jobs and Recruitment Insights
---
Despite economic uncertainty heading into 2021, the outlook for IT professionals is a positive one. If the COVID-19 pandemic has done one thing for the IT industry, it's that it has shone a very bright light on the increasingly critical nature of digital IT tools and infrastructures. Below are a few stats to give you an idea as to how the sector has grown.
Taking into account the IT industry, this only considered companies where selling IT products or services is their prime focus. So excluding non IT related sectors such as IT professionals working in Banking, Finance, retail etc.
Which tech employers saw the highest growth?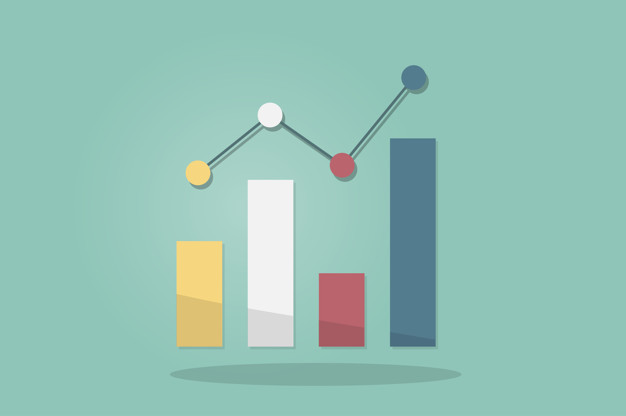 There has been a 4% increase in the last 12 months in IT professionals moving jobs. The usual suspects have seen modest growth who include Microsoft, Facebook, Google and Amazon.
Companies that are seeing a huge growth include TikTok. They have added close to 1000 new employees over the course of the last year. Wix, Datadog and Mongo DB have seen major growth in the last year as well, as they expand their presence in Ireland.
Ireland foreign direct investment arm recently published their report for 2020, this report continues to show the onward interest in Ireland for foregin companies opening offices and expanding their operations in Ireland. They reported over 20,000 new jobs created in 2020 with now over 257,394 or 12.4% of the employment market. Granted these figures are not specific to the IT sector it shows the continued interest and support to all industries.
We have however seen a slow down in IT startups in 2020 with the ongoing uncertainty due to COVID-19 and government restrictions which has had a knock on effect of uncertainty for 2021. It's understandable that budding entrepreneurs are holding off until more certain economic times. What we are seeing and hearing in the market is that the last 2 quarters of 2021 will start to see an uplift.
Gender diversity within Information Technology companies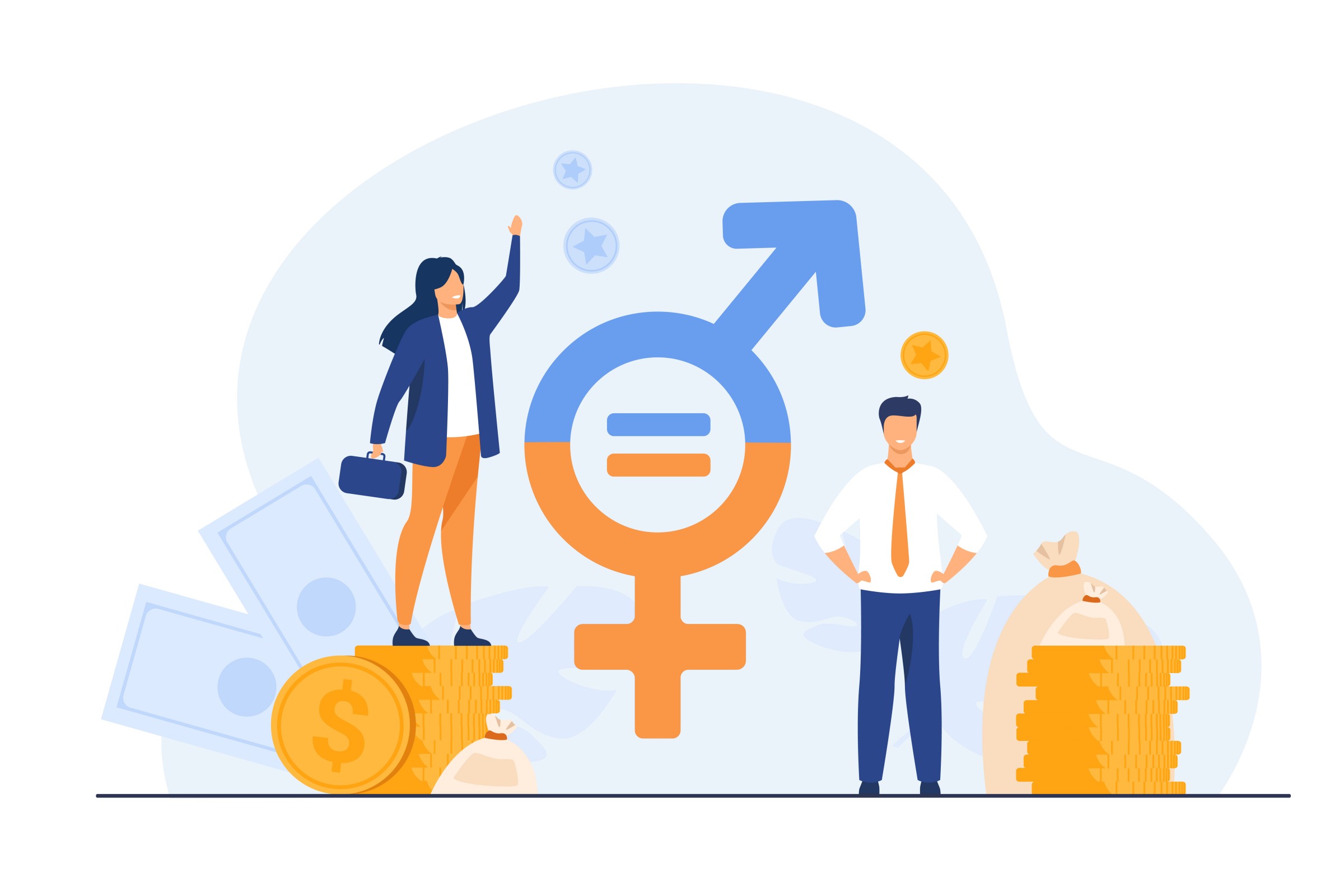 Gender diversity has seen some improvement with females in the sector now accounting for 35% of those employed in the IT sector. When you consider the most popular role within the sector is obviously the Software Developer gender inequality slides back to only 16% females in that particular role. So, Gender inequality remains a concern for the industry as a whole.
In our research we have data that shows 57% of companies have a plan in place to increase diversity as a whole with a strong emphasis on both gender and racial diversity. This is leading to large scale company initiates where Recruitment and HR departments need to explain how they are tackling these issues on a regular basis. So we are seeing this spread across the team with dedicated Diversity recruiters on top of the agenda in hiring into the TA and HR teams.
Gender diversity as a topic is one of the top priorities with companies across the country. You can find more information on the top tech insights in Ireland.
Technical skill set analysis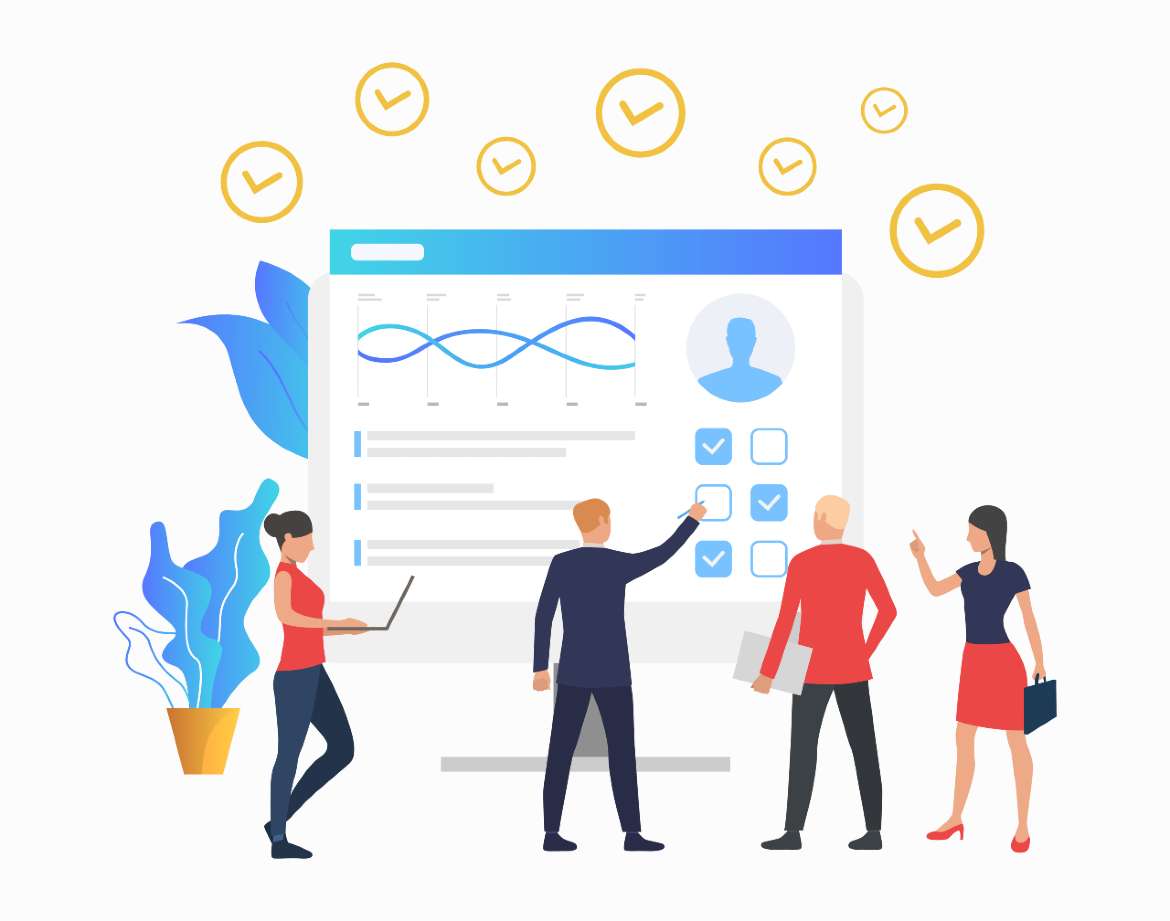 Java remains the top used by Software Engineers and remains the highest in demand skill in the sector. Interestingly enough and according to LinkedIn, the average tenure for a Software Engineer is only 1.6 years.
So, this shows there's a consistent appetite for Software Engineers to seek new challenges. Gone are the days of staying with a handful of companies for your entire career, as was more common in times gone by.
We have also seen major growth in Software languages such as Python. It is widely considered as the fastest growing language along with R Programming language that is becoming more and more important for machine learning.
Staying with R, we have seen growing demand in the likes of Facebook, Google eager to grow their talent in the space. It remains niche but more and more Software Engineers are seeing the benefits of learning the language due to the Data sector becoming more and more important in our society.
Other skills with growing demand is around Data Analytics and Cloud based skills, we have seen a large increase in these requirements across a wide range of Job titles from Software Engineers, Full Stack Developers, Sales, Project Management and Network Engineering.
In terms of salary, total compensation over the past 12 months, base salary and bonuses has not changed dramatically, although the overall average figure for compensation has actually fallen. However, the IT industry remains a dynamic, well invested and growth-orientated industry.