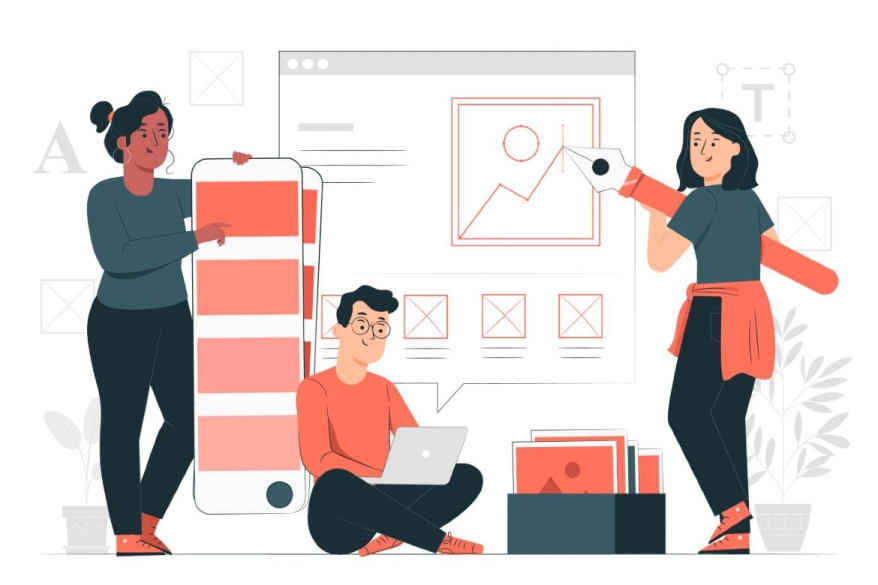 3 Steps to Improve Your Design Portfolio
---
Posted on:

IT Jobs and Recruitment Insights Job Interview Preparation
---
As a Recruiter for UX, UI and Product Designers, I get to look at dozens of portfolios a day. My job is to figure out whether the work showcased demonstrates the right skills that the hiring manager is looking for. As enjoyable as it is to wander through peoples' work, it has become a much quicker process with experience. I can now identify whether a candidate is suitable for a role within seconds. It has come to my attention that this rapid decision-making process is a norm in the design industry. A trained eye can pick up what it needs and move on.
How to ensure you get the stamp of approval within seconds?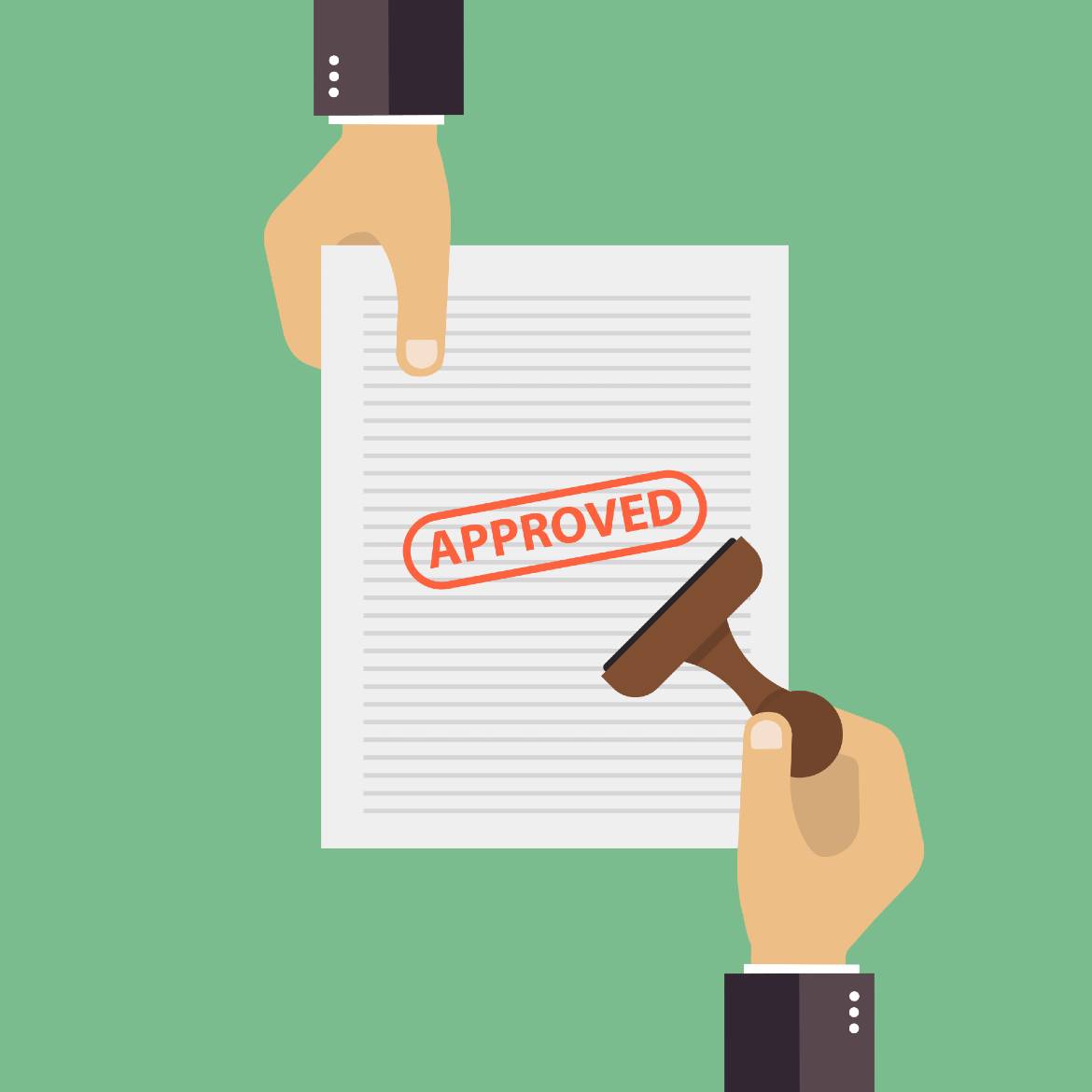 Image source: Business vector created by makyzz - www.freepik.com
It can feel unfair to have your work rejected based on a quick glance, however, it is possible to convert that into a positive. This quick glance can actually become quite fruitful if you've done your job right. So, think about it from the recruiter's point of view and answer these three questions while putting your portfolio together:
Does this website look good?

Has this designer done similar work to what I am looking to hire for?

Does this person have anything interesting to say?
If your portfolio can answer these questions within seconds, you are sure to capture their attention for a longer period of time and there's a higher chance of a positive outcome.
You might think that the content of your projects is more important than anything stated above. The reality is that it's secondary. Once you've initially satisfied the person viewing your portfolio, they then look into the details of your work. But how do you ensure that the 3 questions are answered?
Answer 1: Learn how to express yourself visually
You shouldn't skip the first impression, which is the visual element of your site. Some designers specialise in representing themselves creatively, others do not. If visual art is not your thing, don't fret but network! Collaborate or hire a designer who can do that element for you. You can also take this on as a challenge and an opportunity to learn something new and dive into visual arts to help you express your best unique self.

Top Tip: Remember to make your portfolio easy to navigate. Navigation trumps fancy animation.
Answer 2: Curate your showcased projects with the roles and market in mind
No matter whether you're interviewing for a corporate role or trying to win a freelance client, this step is essential in order to come out victorious. If there is an industry you are particularly drawn to, research top designers in that area and look at their portfolios for inspiration. They will usually have the most in-demand designs and products up there which should give you a clue on how to proceed.

Top Tip: Don't be afraid to reach out to designers you admire in the field you want to pursue and ask for tips. Most are more than happy to help others out.
Answer 3: Highlight your personality through the story you're trying to tell
This is the part of portfolio making that is often overlooked. Designers are mainly taught to focus on technical skills, but how do you market yourself to stand out in a way that is authentic to who you are as a creator?
Many portfolio sites are beautifully designed, but what makes them stand out, even more, is when the personality of the creator is shown through their work. When a portfolio shows personality, recruiters stop to look.
Let's look at Thandi Guilherme's online portfolio as an example:

From Thandi Guilherme
Thandi created a well-balanced mix of her work, achievements and process explanation. She demonstrated exactly what she contributed to each of her projects, and most importantly, she gave us a lovely glimpse into her bubbly personality.
People want to work with people who they like. This is the first chance to present a bit of you to your potential client or employer. Instead of listing all your achievements to date, add a bit of spice.

Top Tip: It's all about the balance between humble bragging and showing your personality.
Before release
When you are on the market for your next opportunity, take the time to ask yourself these three questions before you release your portfolio to the world. If you're able to answer them within a few seconds of looking at your portfolio, you're solid.
Remember that there are countless portfolios that recruiters and hiring managers look at on a daily basis. These should help you stand out in the very competitive market that is UI/UX/Product Design.

Top Tip: Request someone else to see if they can answer the three questions while looking at your work before going live.
Like in real life, first impressions are just as important when it comes to your online design portfolio. It takes roughly 7 seconds for someone to make a judgement on your work, so to ensure you are in the clear, try to look at your portfolio from a Hiring Manager's perspective. Ask yourself the 3 questions mentioned above and you should be successful in holding their attention and moving forward in any interview process.

You can find more tips on your job search in our UX/UI Design toolkit, or check out our careers page for design opportunities!