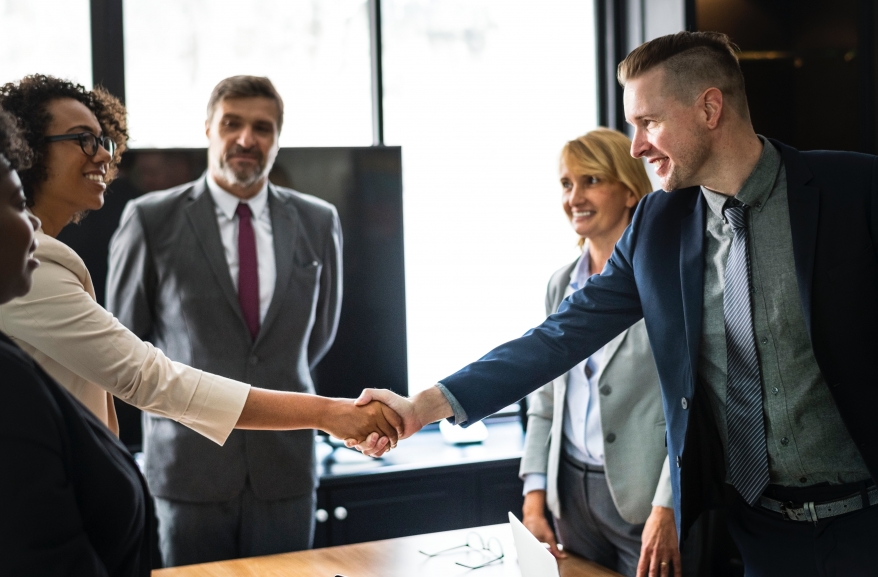 To All The Graduates Entering The Big World Of Employment
---
Posted on:
by Namratha Ambat
IT Jobs and Recruitment Insights
---
Straight out of college, with a degree in hand, all you're looking for is the right fit. It's the vicious circle of signing up to 20 different job listing sites, hoping to find one right match. It takes time, it's overwhelming and it's never a simple process. Also, you're drowning in the ever-growing talent pool and the competition that exists today is unmeasurable. But the good news is that you're not alone and we're here to make this slightly easier on you.
No matter what industry of you're looking into these few key factors will help you through the job application process:
1. Keep your resume updated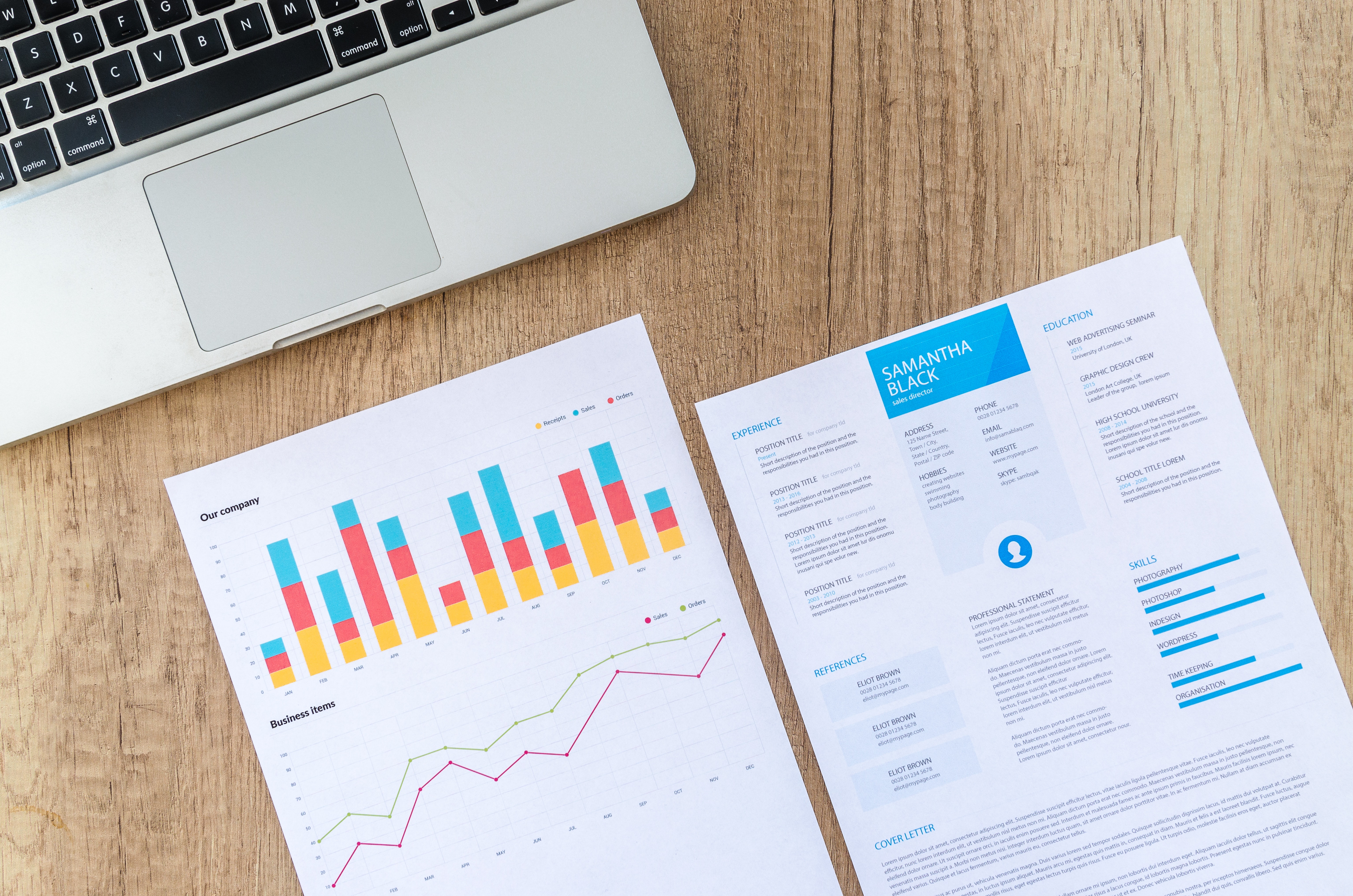 First and foremost, the basic step that all you graduates should be aware of is having an updated CV. Ensure all the information and updates are relevant and concise in nature and relevant to the employer. If you bury the key points applicable to the job description, the employer is going to read over the fluff and you will miss your chance at making your mark.
2. Career-networking​ is key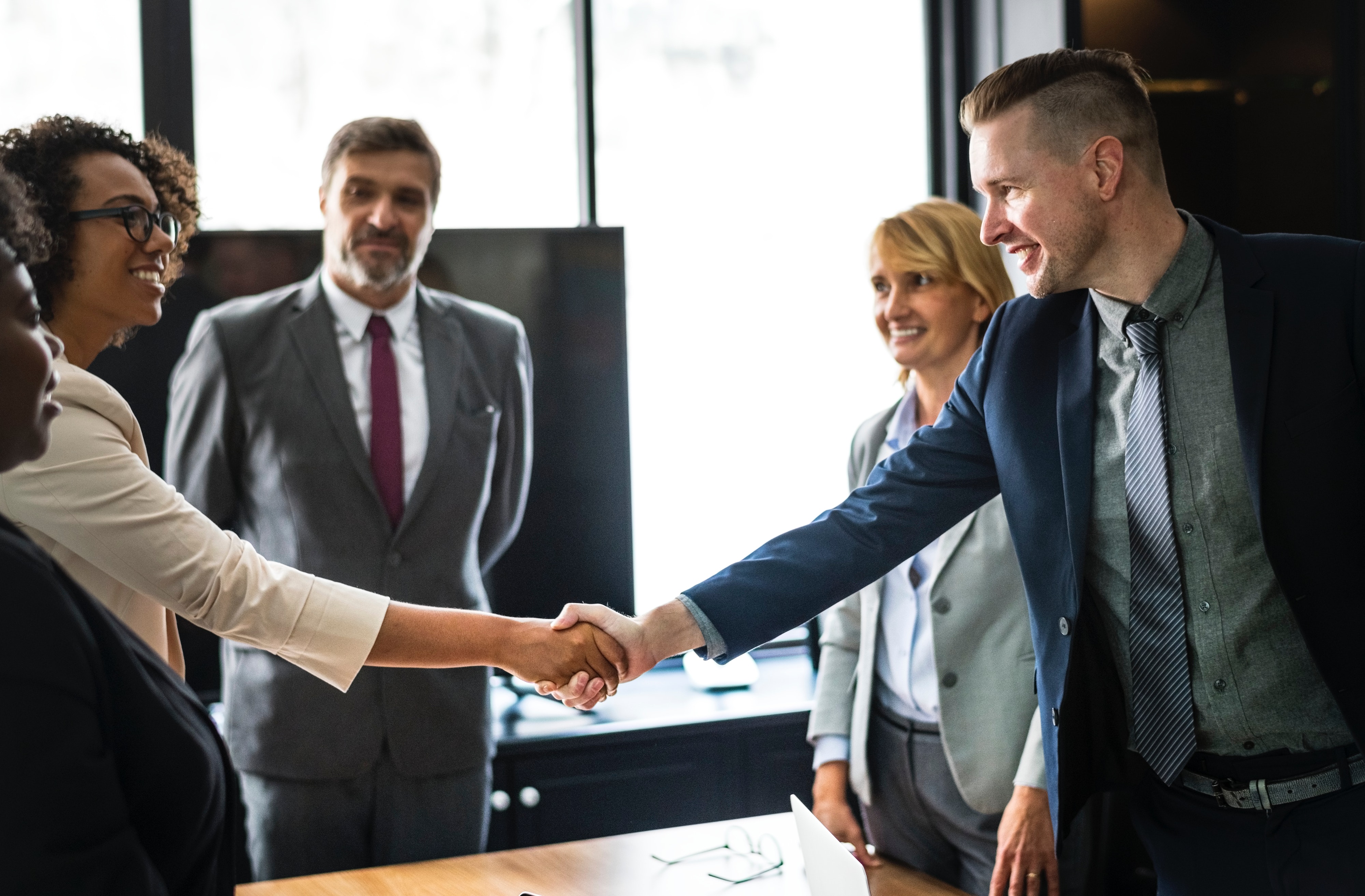 University events and gatherings present the best career networking opportunity to all you graduates. As networking has proven to be a very strong tool when it comes to aiding job seekers as to having an in, into the company you're looking to apply to. According to LinkedIn reports 80 percent of professionals consider networking as the best stepping stone to a successful job venture and reports also indicated that a strong 70 percent of people were hired at a company where they sought employment, was primarily due to a common connection within the company.
3. Tailoring your LinkedIn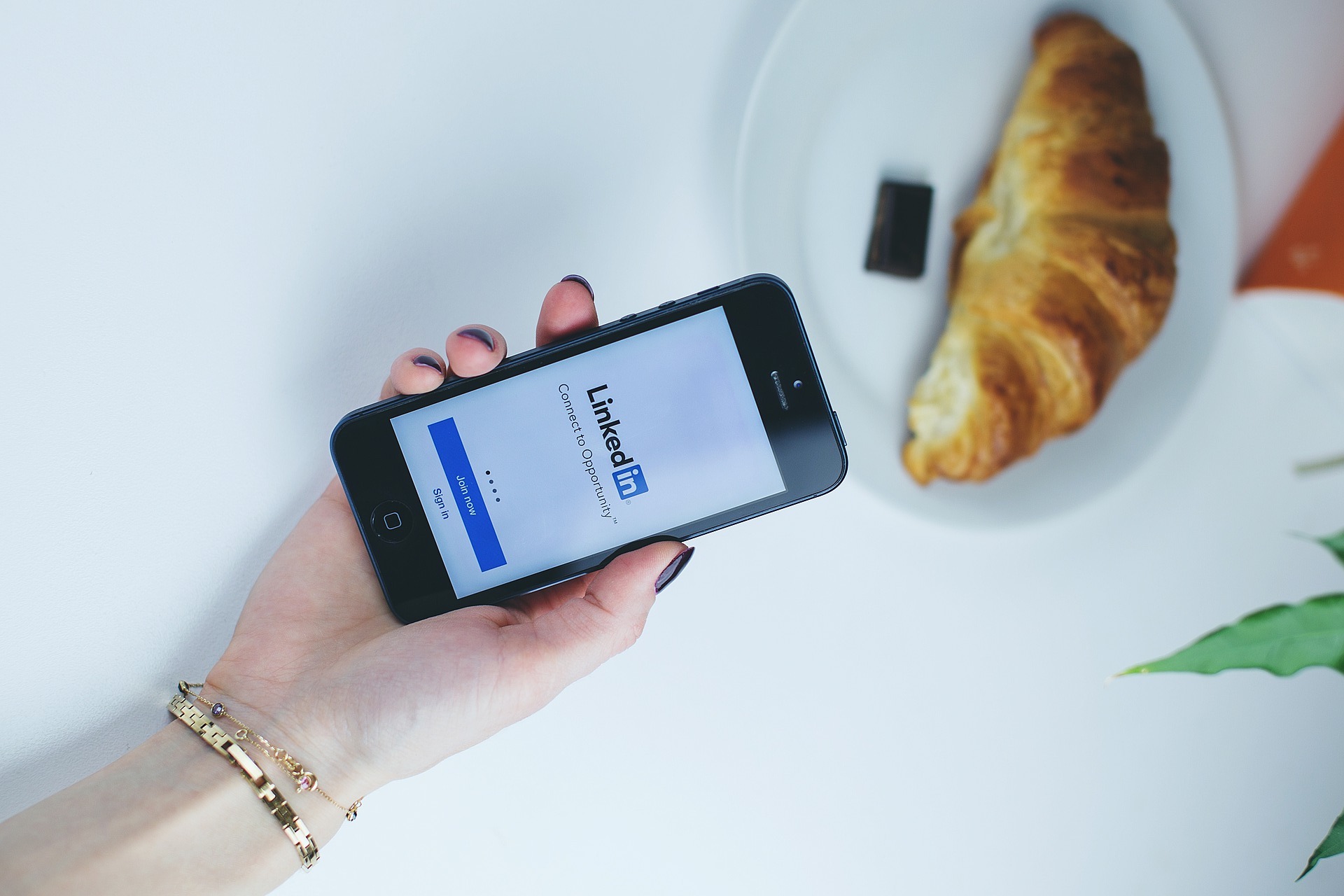 There's a lot to look at while building your LinkedIn. Ensure you depict your USP as well as possible, as this is what all employers are looking for. Just like you, they are scanning through the talent pool, you need to stand out if you would like to capture their interest. Also, a key point when it comes to LinkedIn is to be current, share articles and interact within your space. Showing that you interact with real-time updates in your space, shows the employers that you're up-to-date with the latest developments in the industry and that is always a plus point! While looking for a job, your skills and experience act as the product and service you're trying to sell, always ensure to highlight it. Neil Patel's blog How to Use Your LinkedIn Page as a Sales Funnel is a good read and could help direct you in the right direction.
4. Connecting with recruiters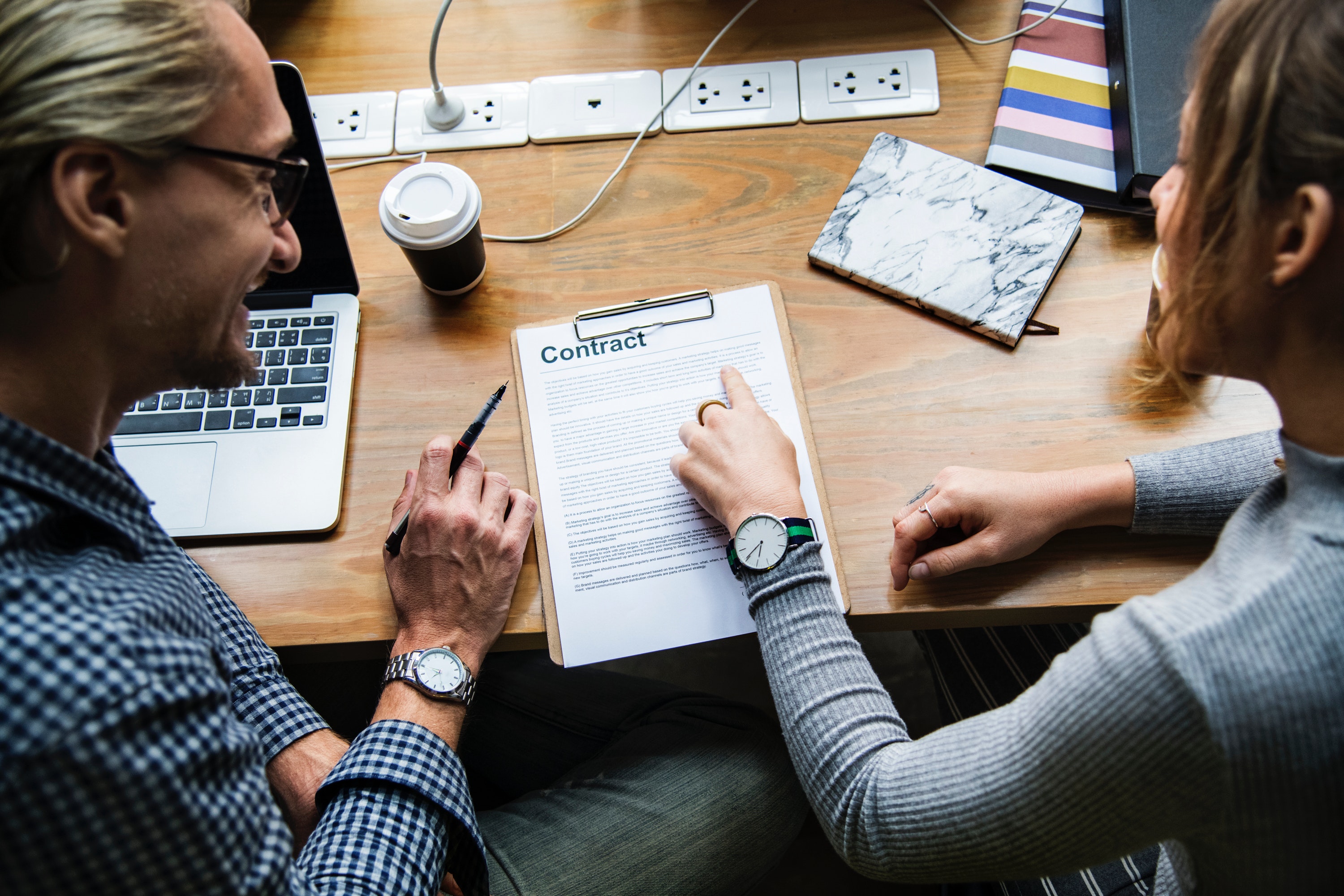 The knowledge they have and their expertise are far superior as they have been in the game long enough to know all the right calls. Recruiters have better insights into the current situation, real-time information and will be able to guide you along in a better manner. Connecting with these recruiters and understanding your potential will help draw a more vivid picture for you to help you understand where you fit in best with your available skills and experience.
For everyone looking into jobs in the IT sector head over to our careers page to look for a position that interests you.
5. Attend available job fairs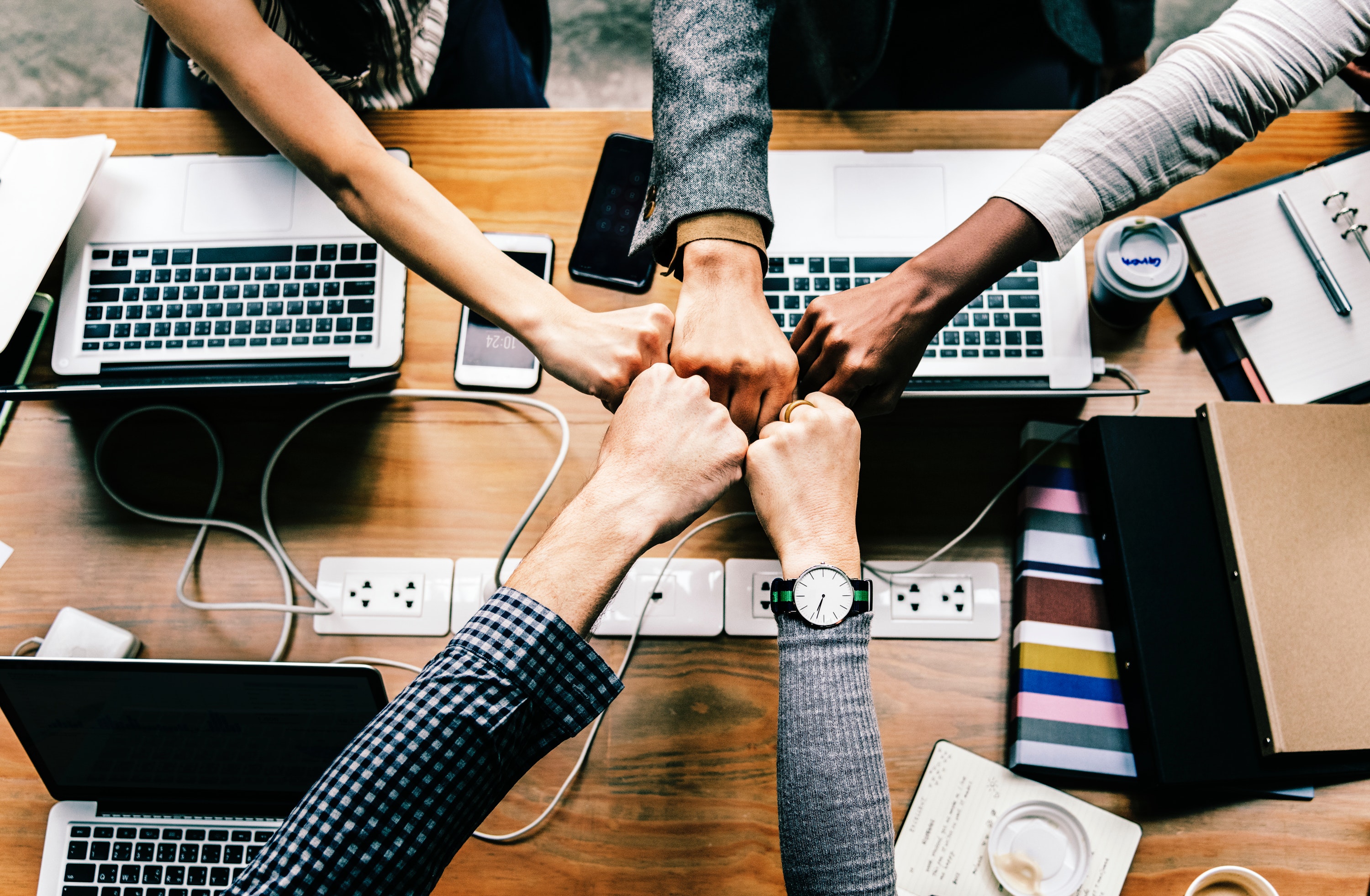 It does seem like an endless list of job fairs and tech events you as a graduate are receiving invites to. They are overwhelming but could be rather informative. Having that face-to-face conversation with a member of a company could be a good starting point for the job application process. As you gain both insights into the company as well as this acts as a step towards your career networking. As September is upon us looking into the list of job fairs coming up and attending a few of them, could be the first step towards building your career. Also, another key tool that should not be overlooked by all you recent graduates in Ireland, would be signing up to the gradireland portal, as you receive daily updates about vacancies in various companies that could be potentially useful to you.