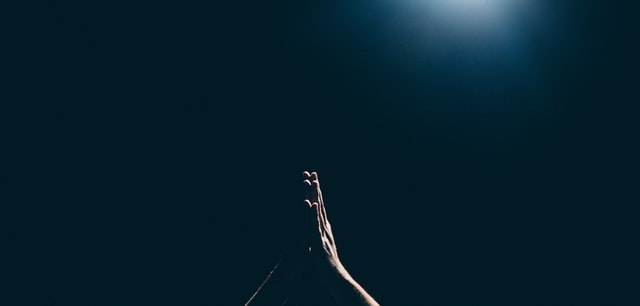 The Front-line Workers We Didn't Clap For
---
Posted on:

IT Jobs and Recruitment Insights
---
First, a shout out to the emergency services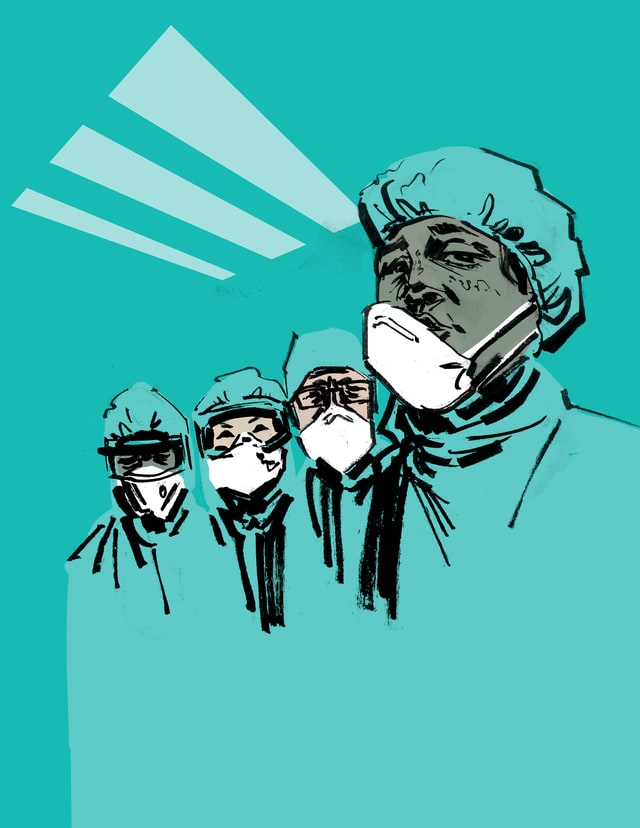 Nurses, doctors, paramedics, and other members of the emergency services have - quite rightly - received a huge amount of praise for their efforts out there on the coal face. Whether we were out clapping at 8pm on a Tuesday (and then the following Tuesday which in some places got moved to the Thursday) or, for those who hail from my side of the sea, "Going blue" on Facebook for the NHS, we were doing our 21st-century best to acknowledge how indebted we are to them.
Let's face it though, there have been many unsung heroes out there during this, flat-out bizarre year we've been having so far. Supermarket workers kept the shelves stocked and the tills beeping. Postal workers and delivery drivers kept those 3am online impulse-buys coming – with special thanks to the former also for making sure my bills always found their way to me (some things, not even a global pandemic can stop).
There's actually no end to the people that deserve a round of applause for suiting up and stepping out whilst the rest of us stayed home in relative safety. Today I turn my attention though, to those I have the pleasure of knowing and working with on a daily basis…
…Data Centre staff!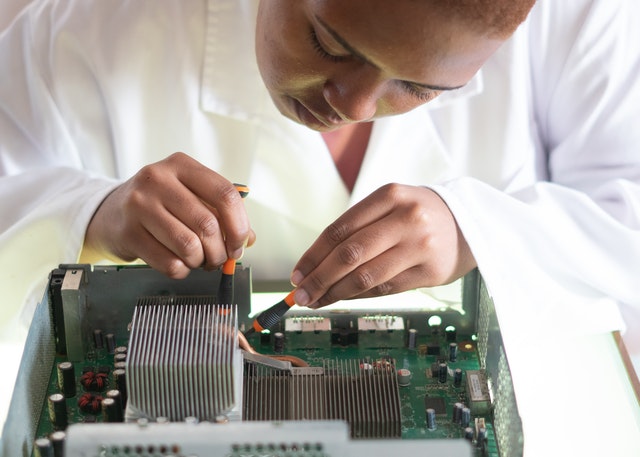 Not the first vocation that springs to mind when talking about front-line workers, I'll grant you, and there's actually a good reason for that. With data being widely touted (albeit figuratively) as the most valuable commodity in the world right now, the work behind the scenes and even the locations of these facilities are rather covert in nature – hence, your everyday man-about-town rarely gives the data centre worker a second thought. They're generally alright with that though, "Goes with the gig" they'll say.
Engineers on busy roads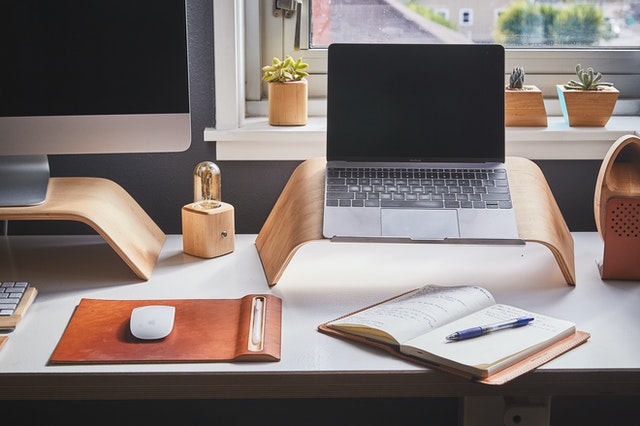 You might be thinking, "Why has the work that they do, become even more critical whilst we have been on lockdown?" Well, I'm glad you asked. Back in May, when those of us here in Ireland were 6-8 weeks into our experience with preventative measures, Forbes reported an increase of up to 70% in overall internet traffic. Not surprising really, since we were all now working from home, shopping from home and watching all our films (legally!) at home. Streaming services saw just a 12% increase, which at least goes to show that we weren't all just watching telly whilst we were supposed to be working!
Now, all of that information streaming in, or flowing out of your computer/tablet/TV all has to be hosted somewhere and that host, by extension, needs the available capacity in order to be accessed. The term, "Internet traffic" is actually quite apt, since we can use a road traffic analogy to describe it (though perhaps not the same analogies when it comes to how it's managed). The more vehicles there are on the road, the slower the traffic is going to flow. So it is with data flow. The more vehicles there are on the road over a period of time, the more the road will deteriorate. So it is with data centres. Servers (commonly referred to as hosts) are not indestructible. Like any piece of equipment, continued use takes its toll and that's where our Caped* Crusaders come in, screwdrivers and spanners at the ready to repair and replace in real time. Likewise, when traffic is slow, additional infrastructure is required to "open up another lane". Once again, our Guardians of the Gigabytes save the day, racking and stacking to keep up with demand.
Unlike websites, databases and other such systems, there are certain things that cannot be maintained remotely and, with data centre upkeep, there's just no substitute for a set of hands on the merchandise. So when you next click, "add to basket", or answer "yes" to "are you still watching?", you know who to thank for keeping you so well connected.
Could a career within a Data Centre be for you?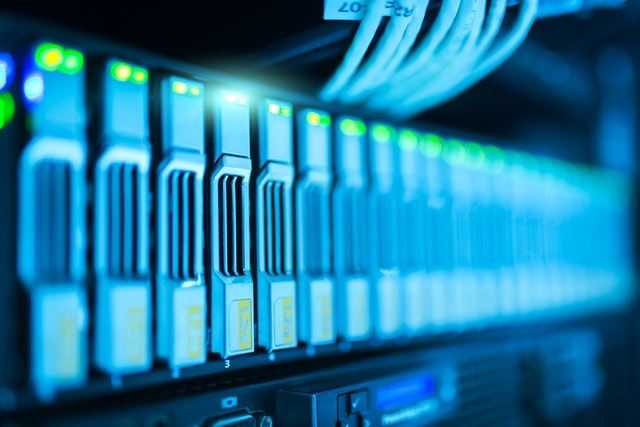 A career within data centres may not be as out of your reach, as you might initially think. If you've a passion for technology, a solid work ethic and the capacity to learn and adapt quickly, then you could be well over halfway there.
Fancy becoming a Defender of all things Digital? GemPool are always on the lookout for exciting new talent to join our own onsite data centre teams across various Data Centres in Dublin as well as working with a number of companies in search of their own next superstar.
Ireland is widely considered "the place to be" for companies setting up data centres. Interestingly, according to RTE, there are currently more Data Centres in Ireland (53 with a further 29 in development) than there are publicly funded hospitals (50). So now could really be the time to get on board the bus so, why not give us a call to discuss how you can get on track? Maybe check out our Careers page too, for other opportunities currently on offer.
*Data centre staff rarely (if ever) actually wear capes.