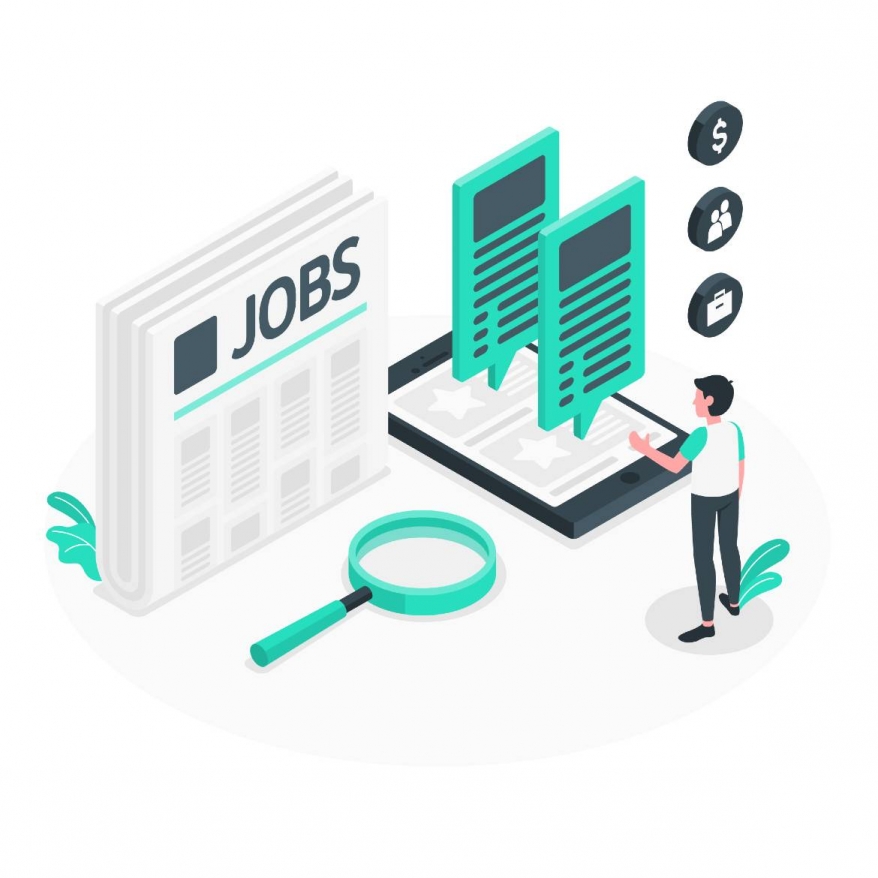 Python Developers Job Search Toolkit
---
Posted on:
by Namratha Ambat
Job Search Toolkits
---
Starting your job search process at any point in your career is not an easy task. A little help and guidance can go a long way.
As specialist recruiters working in the IT space, we have leveraged our extensive experience to create the following guide which can assist you in your job search endeavours.
Creating the ideal CV
Every time you decide to look for a new job, it is essential that you update and refine your CV/resume to reflect all that you have learned in your current or previous job.
All technical skills developed and any certifications achieved during your tenure should be reflected on the CV.
It is also key that the CV is also edited and written for each individual job that you're applying for.
Connecting with IT recruiters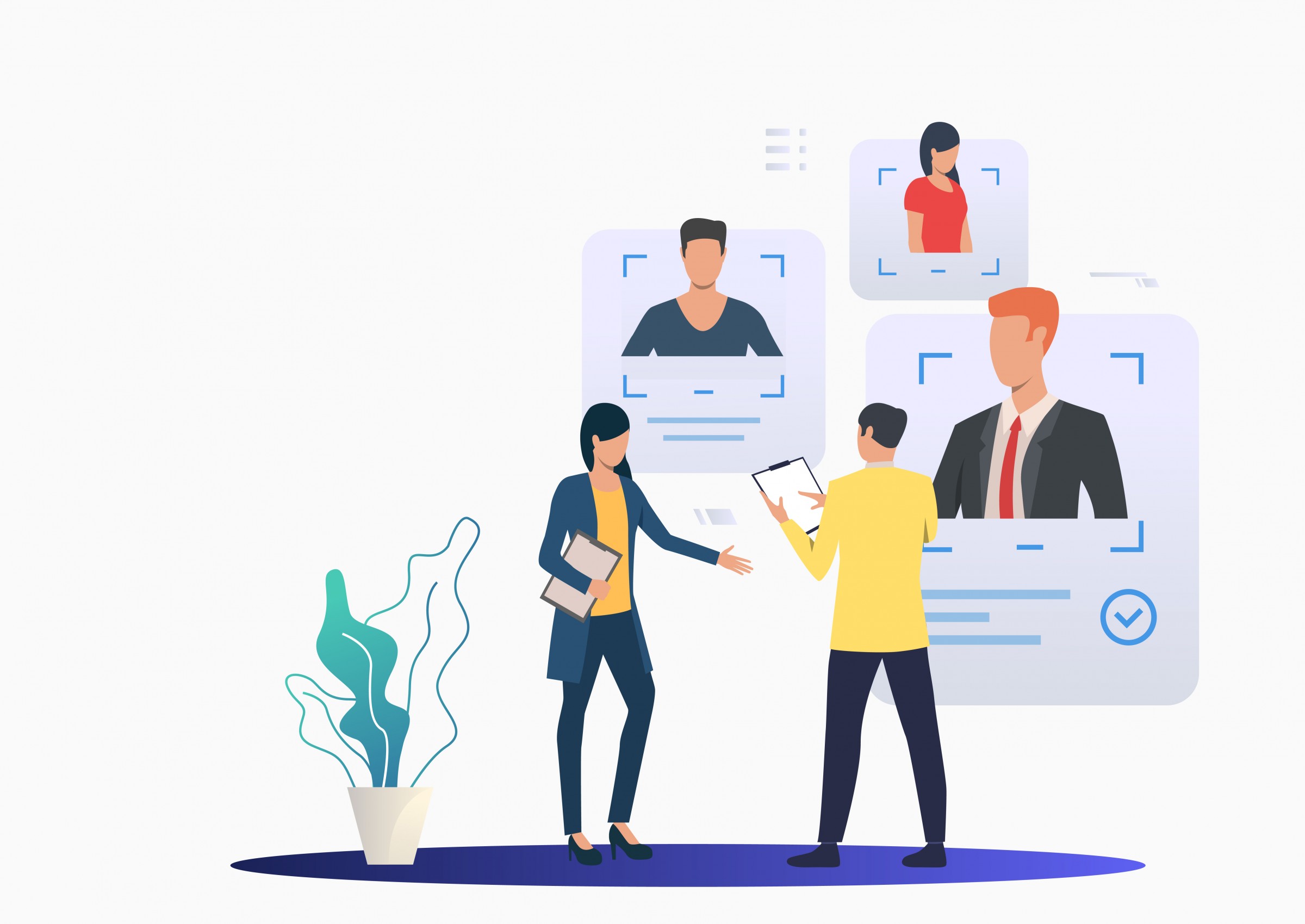 The next crucial step in your job hunting process is connecting in with the right people. Networking in this industry will go a long way.
Get in contact with those recruiters who specialise in your area of work. They will be able to give you proper guidance regarding the current market and available positions.
Even if they're not able to directly represent you for certain job opportunities, they will still be happy to connect with the company hiring and recommend you for the role. It's good to pick a recruiter's brain while job hunting, as it's their job to monitor the market trends and they will be able to assist and direct you best.
Are you applying for the role of a Python Developer in Ireland?
We are here to help you!
We have extensive experience of working with a range of clients on similar roles, which has helped us understand what is it they exactly look for in a potential candidate's CV, as well as what questions are asked during the interview.
To ensure that you have the best candidate experience during your job application process, please download our Python Developer's Job Search Toolkit below.
Download our Python Developer's Toolkit: Free CV Sample and Job Interview Questions
The contents of the Python Developer's job toolkit include:
Editable CV example
11 General Competency Interview Questions
14 Python Focused Technical Interview Questions
So, if you're in the market and looking for a job in this area, you can contact info@gempool.ie for better guidance.
Python Developer salary insights:
Current salary rates offered in the Irish market are one of the most frequently asked questions by candidates. Salary for Python Developers in Ireland:
Senior Level Python Developer: €70000-90000
Mid-Level Python Developer: €55000-75000
Apply to our IT jobs today:
You can find our list of live jobs on our IT careers page. If you find something suitable to you, click and apply. If you need further guidance you can contact us.
We hope all this information is able to assist you along your job search process.
Download the toolkit below: