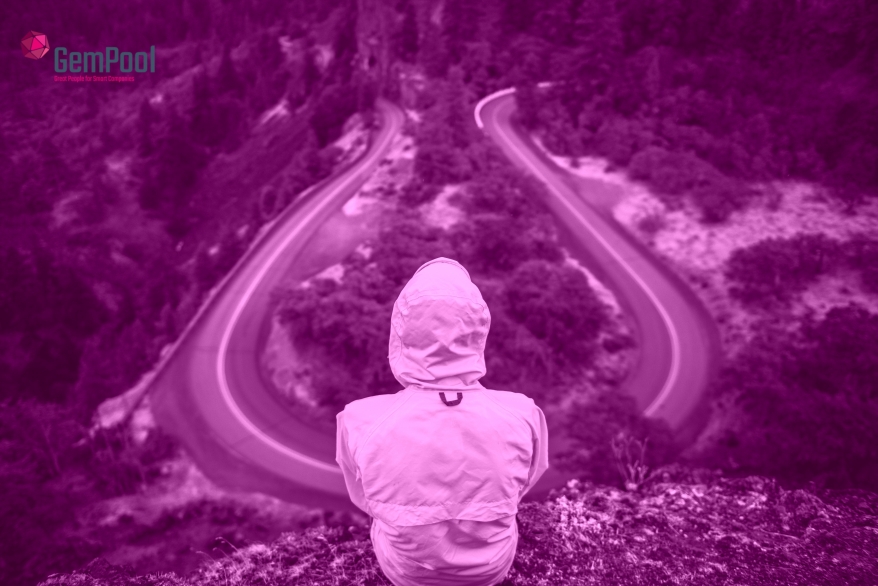 How to choose between two Job Offers?
---
posted on:

---
How to choose between two Job Offers?
If you have secured more than one job offer, its brilliant news but also presents a challenge. How do you decide which offer is the best for you? What criteria should be driving your decision?
The first thing, don't panic! You need to ensure that you give yourself enough time to really consider all of the information. So give these potential employers a timeline for when you will make your decision. Be honest about your situation and tell them you are considering multiple offers. Hiring Managers know that someone with great skills and experience is likely to have many companies interested in them so should not be surprised to learn that you have multiple offers.
Below are a few guiding tips to help you make this personal and potentially life changing decision.
Consider the companies brand and what working with this company will do for your CV over time. Working for brands with a strong reputation will be very positive for you in the long term. Future employers will recognize the brand and put a positive association to this experience and therefore you.
Very often these brands are multinational corporations which means also gaining some valuable enterprise experience. However the scope of your role may be limited. If the company is small to medium sized, you could very likely gain experience across the entire business which would be also very valuable. So, what's your goal? If the answer is 'be as specialised as possible' you have to evaluate the first option; at the flip side, if the answer is 'to gain multiple skills across job functions' maybe the second option better fits your needs.

Put as much time in considering the cultural fit to these companies as you do to the package or potential job responsibilities. No matter how much you get paid, or what your task are, if you will not like the culture of how the companies operates, you will regret taking this job.
Do your due diligence in researching the companies in question. You can learn a lot by digging on the internet for more information about the companies. You may learn new and extra insights into the company's culture, employees' diversity, possibility of promotions, benefits, manager's flexibility etc. On this point, we suggest you to take a look at glassdoor.ie or indeed.ie/companies; here you can find helpful information about many companies as well as employees' evaluation on those. Always do this objectively and keep in mind that anonymous reviews are often exaggerated.

Do a pro's can con's list. Break down each opportunity across multiple categories and list what you like and don't like in each case. This allows you to compare across the board and will likely give you a true reflection of how you feel about each. Examples of categories to consider are remuneration, commute, people, learning opportunities, career development, technical skills, tasks, team etc. etc.
Securing multiple job offers is an incredible achievement. You owe it to yourself to make sure you give the decision on which offer to take the time and consideration to ensure your next career move is a positive forward step in your career. Hopefully these tips will help you do that. Good luck!