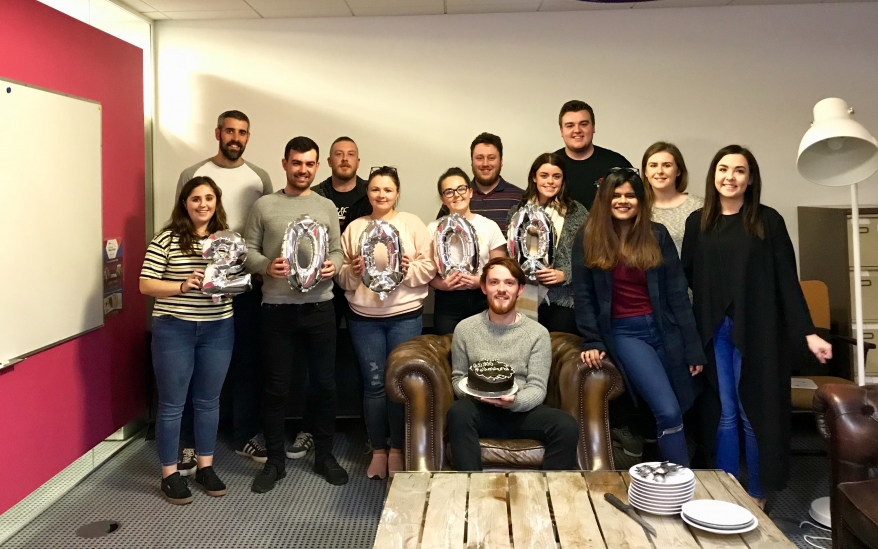 Celebrating 20,000 followers on LinkedIn!
---
Posted on:
by Namratha Ambat

---
Last weekend was a great one! Apart from the bank holiday weekend and the spirit of Halloween, GemPool crossed the awaited 20,000 LinkedIn followers mark. We're excited, we're thrilled and lets just say we went all out to celebrate (There was a lot of cake as usual).

Team work makes a dream work! GemPool, IT recruitment at it's best.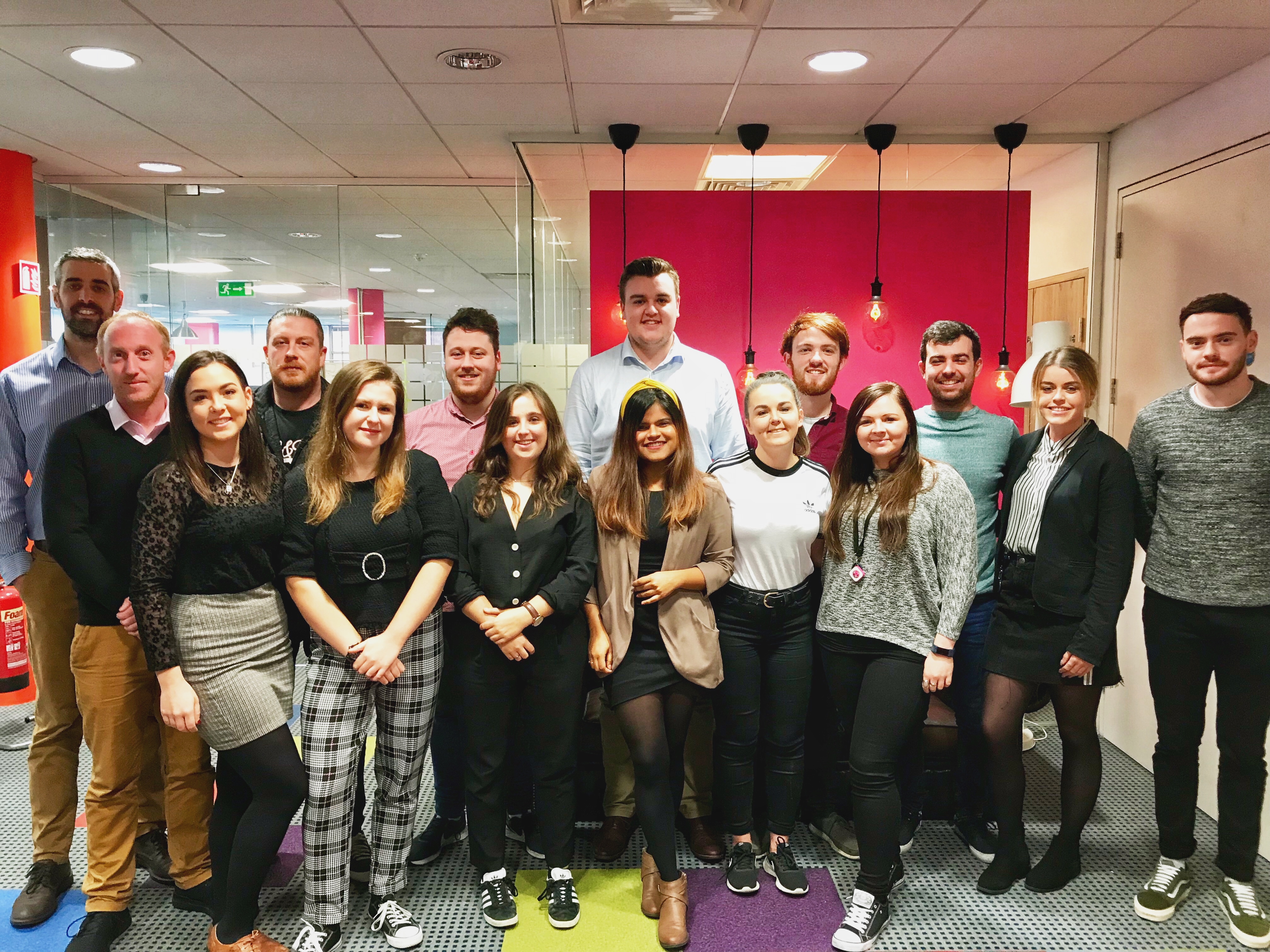 All the love you've shown us so far has been great and we believe, GemPool owes a large part of its success to the undying support of the recruitment team. Dedication, personalisation and the fact that IT is built into our DNA, brought us to where we are today. Our success story from 0 to the 20,000 can be dedicated to the wonderful team of talented recruiters who go out of their way to find the right candidates. So if you have the skills and we have the job, you'll be hearing from them soon. They spend their time and they spend it well, to pick and equip the right candidate through every step of the way. Connect with the team by emailing us on info@gempool.ie for a tailored recrutiment experience.
As we grew, the number of companies we partnered with developed over time and this led to a greater pool of opportunities for candidates that connect with us. We are grateful for the support we received from both the clients side as well as all the talent that reached out to us over the years. We believe in putting our customers first and that has made all the difference.
This has been our best year yet, so thank you and stick around, we're only getting started!
Stay close and follow us on LinkedIn. Facebook, Instagram and Twitter.