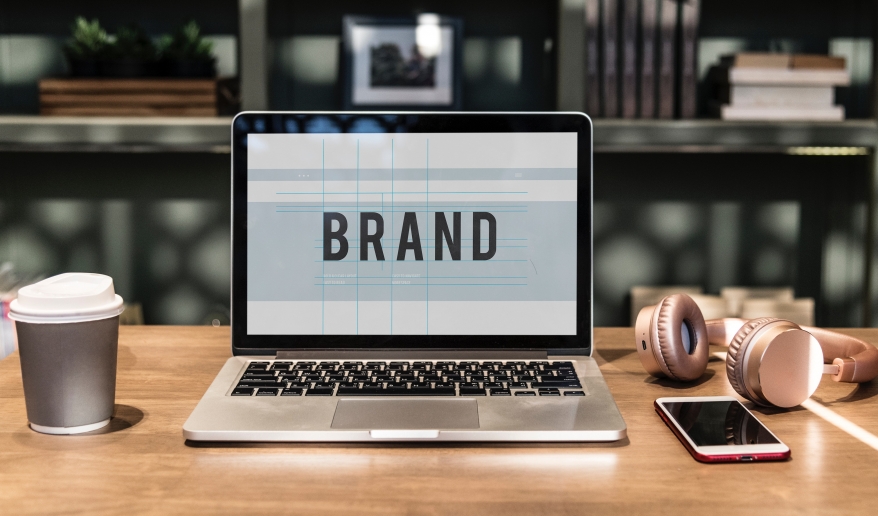 Employer Branding Is A Key Tool For Talent Acquisition
---
Posted on:
by Namratha Ambat
IT Jobs and Recruitment Insights
---
Why is employer branding important in hiring employees?
We have heard time and again that there's a war for talent since the market at this very moment is candidate driven. With the growing job opportunities, the need to find ideal candidates is becoming more prominent. Every good candidate in the market now is faced with a number of choices career-wise. It is only by developing a unique recognition in the market would you be able to stand out from the crowd. Developing this unique identification can be termed as employer branding.
Salary package, career progression plus job security and finally the work culture and employee experience, are the key factors that make a job opportunity attractive to a potential candidate. Employer branding helps build credibility in the eyes of your potential candidates, which would help attract the right kind of talent that you're looking for with a lesser level of effort. You might match your competitors in many aspects but the experience and the environment you create will be unique to your company and your employer brand might play the final role in the decision making process for the candidate.
A proper employer brand strategy can speed up the hiring process 1-2x times faster as candidates are drawn towards your company and are 50% more qualified applicants. This is because 75% of the job seekers in the market, consider an employers' brand ever before applying for a job. A strong 72% of recruiting leaders worldwide, agreed that an employer brand has had a significant impact on their hiring process.
A large population of the candidates with access to the internet today are able to research a company before approaching them for a job. Nearly 52% of the applicants, screen the company's website and social media to collect as much information as possible on their culture. By doing this, to a certain extent, they would be able to gauge if they're a good fit at the very first stage. Having an active and updated presence on social media has become far more important now than ever. Nearly 4 in 5 candidates (78%) say the overall candidate experience they receive is an indicator of how a company values its people and 80%-90% of the talent say a positive or negative candidate experience can even change their minds about a role or a company.
If you're trying to create a positive employer brand the best place to start would be from your own current employees. They experience the culture on a daily basis and would be able to provide an honest employee experience. People are much more receptive to this form of information. You can even say your employees form your complete brand and therefore, focusing on delivering a positive employee experience is key. We are trying to understand and analyse the best practices to ensure a good employee experience.
The perks of having an established employer brand ensures attracting ideal talent as they know what to expect from the very beginning and are able to highlight all those traits that you as a company are looking for. This also quickens the hiring process as less time is spent in searching for these candidates and clarifying if they're an appropriate cultural fit. As we mentioned earlier, the employer brand is built on good employee experience. This experience can go on to shape up the engagement you receive from your candidates as well as improve the level of employee retention.
Here's a short video on brand marketing insights for talent acquisition from our Director, Michael Lantry.
Hopefully, you were able to take away a few key pointers to help establish a better employer brand to stand out in the market. If you have any further questions regarding this do not hesitate to get in touch with us and maybe we can provide some first-hand information that we gained from our conversations on a daily basis with the active candidates in the market. You can also stay up to date with the developments in the recruitment market by following us on LinkedIn, Facebook, Twitter, and Instagram.