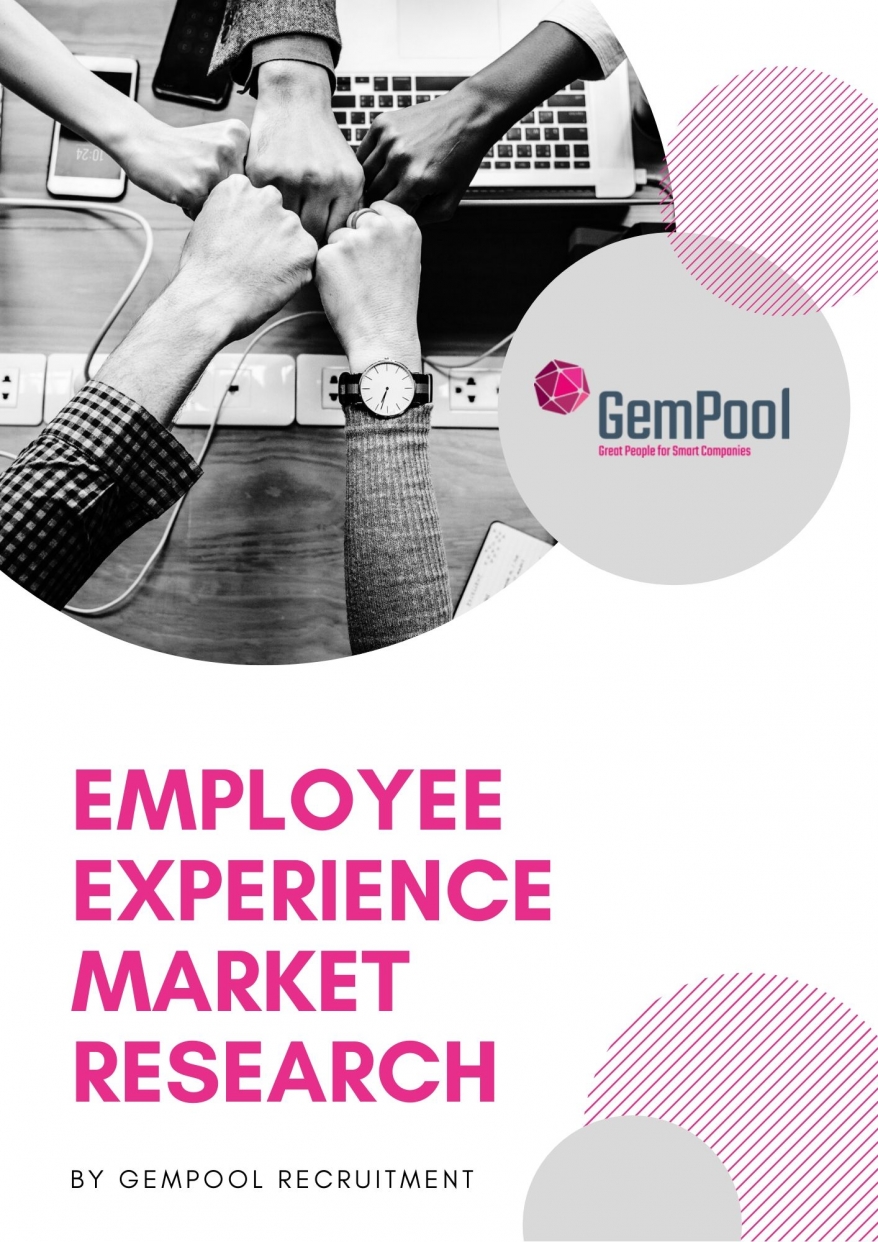 Employee Experience Survey
---
Posted on:
by Namratha Ambat
IT Jobs and Recruitment Insights
---
Employee experience is defined as an employee's observations and perceptions regarding their time in an organisation. It is a three-fold concept which consists of the company's culture, the physical environment within which they work and the technological factors that enable them to grow and develop their skills. Employee experience is more than just a buzzword, its the secret to a successful organisation.
To gain a better perspective on the exact opinions of the employees working in the current market we have collected and analysed insights from hundreds of participants in our employee experience survey. We were able to understand their pain points, areas of concern and the solutions they are looking for.
Results from the survey: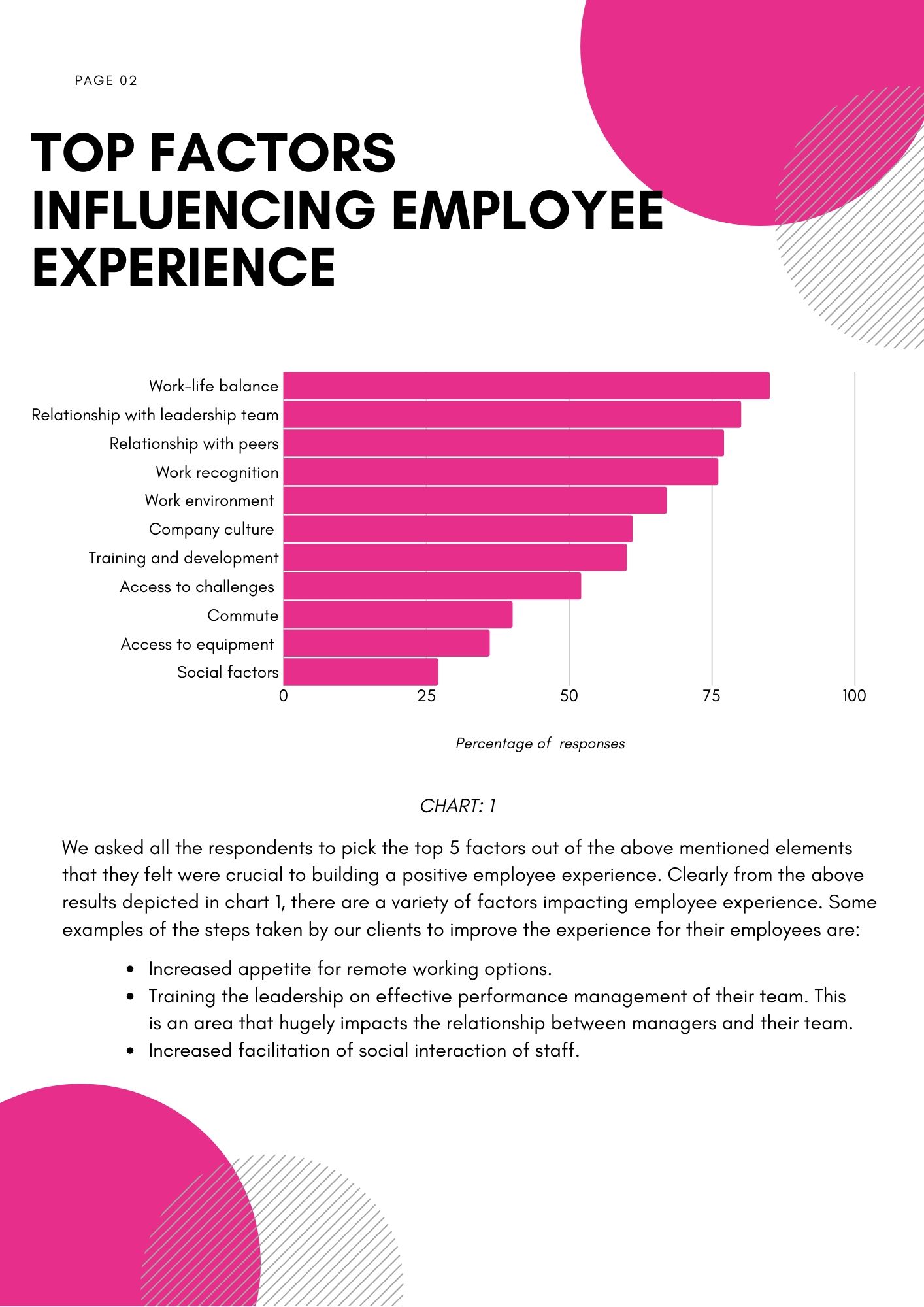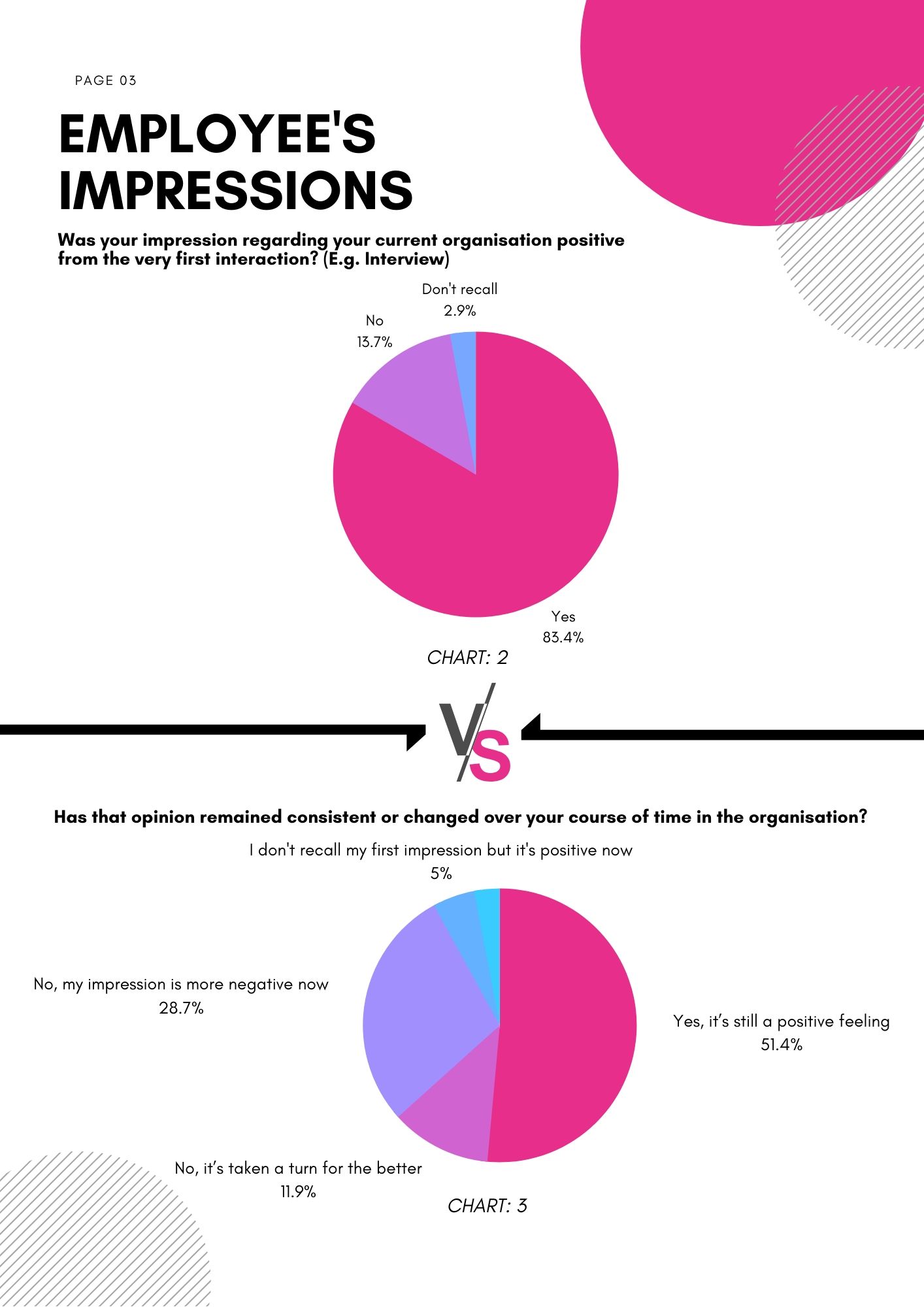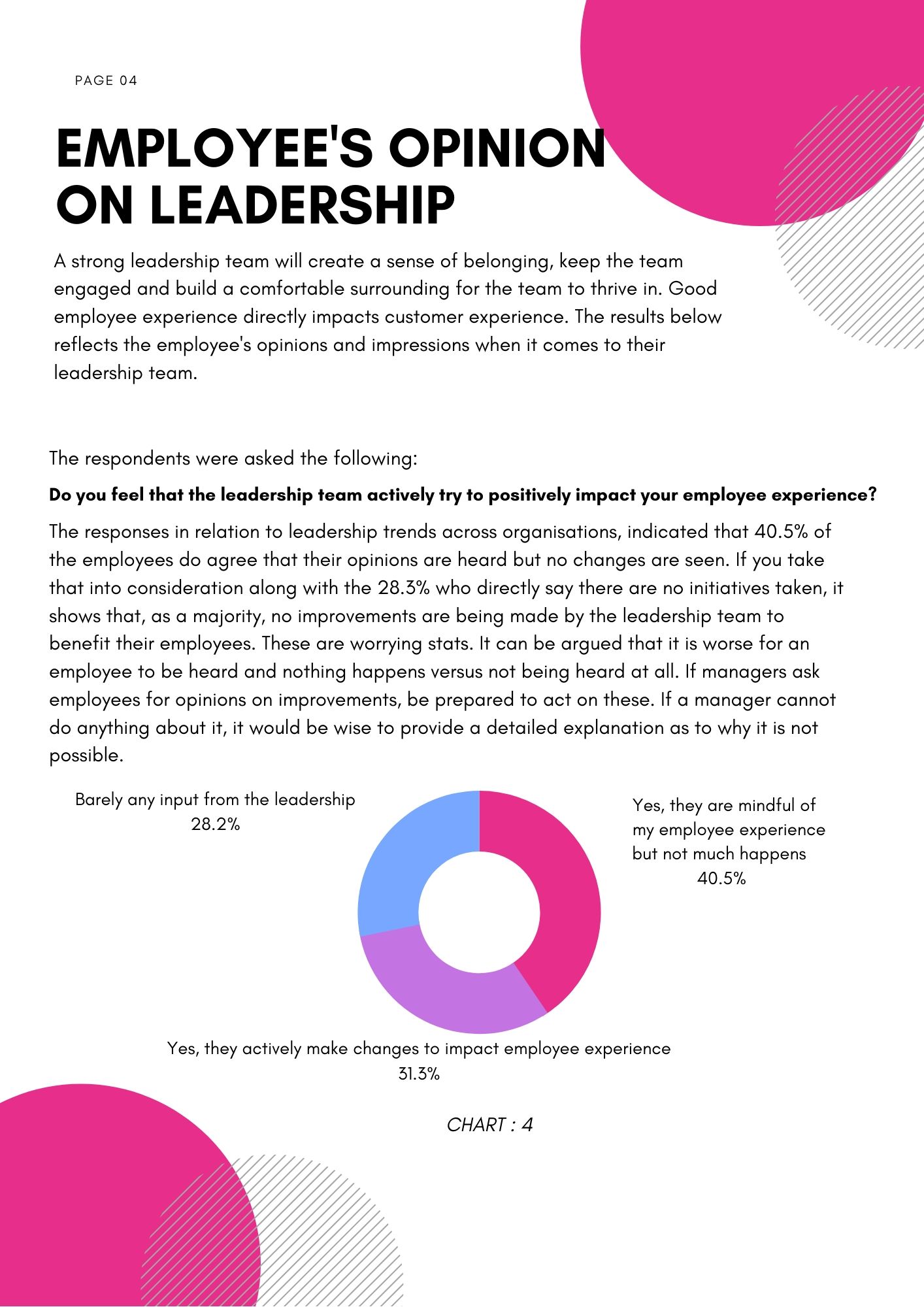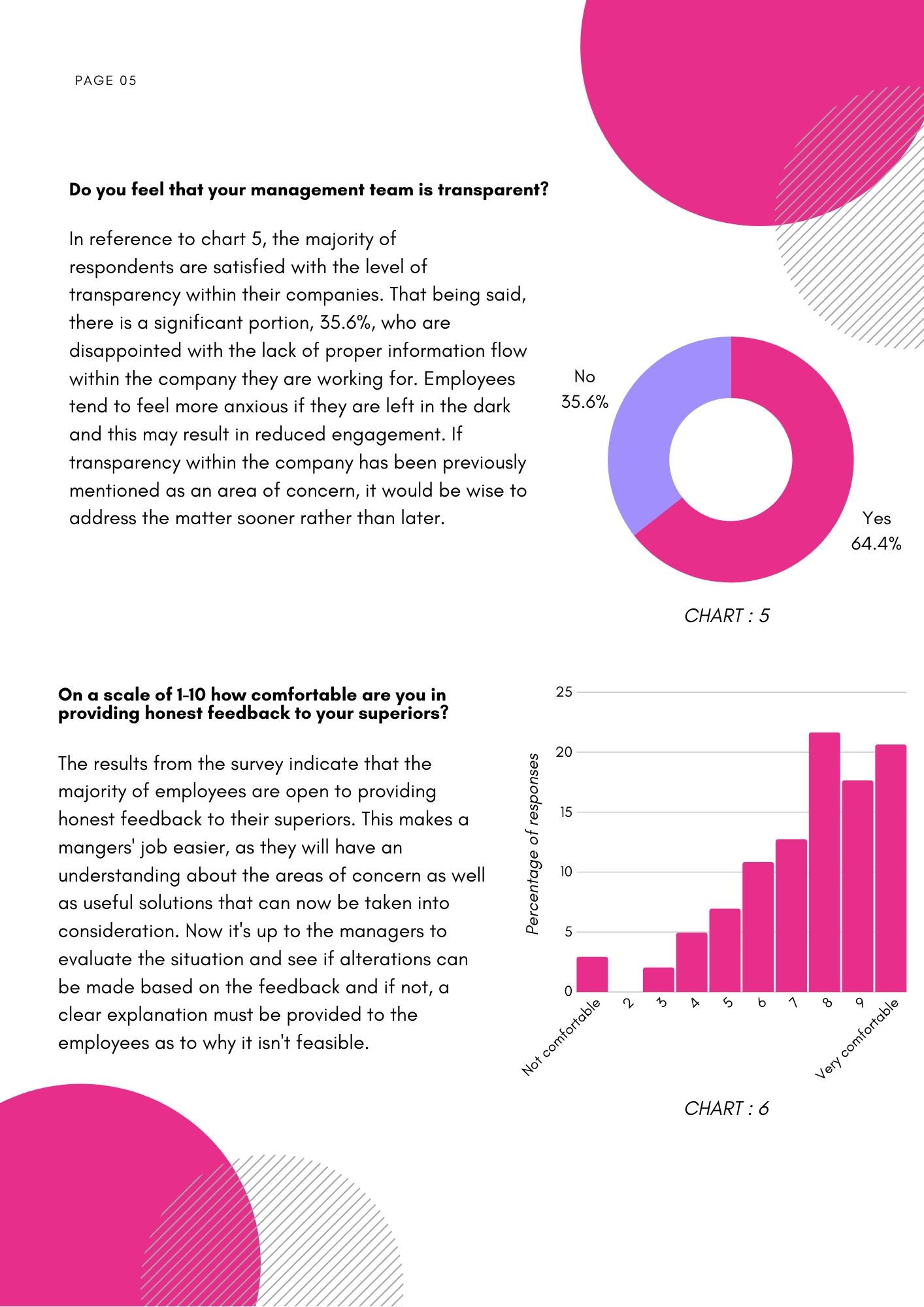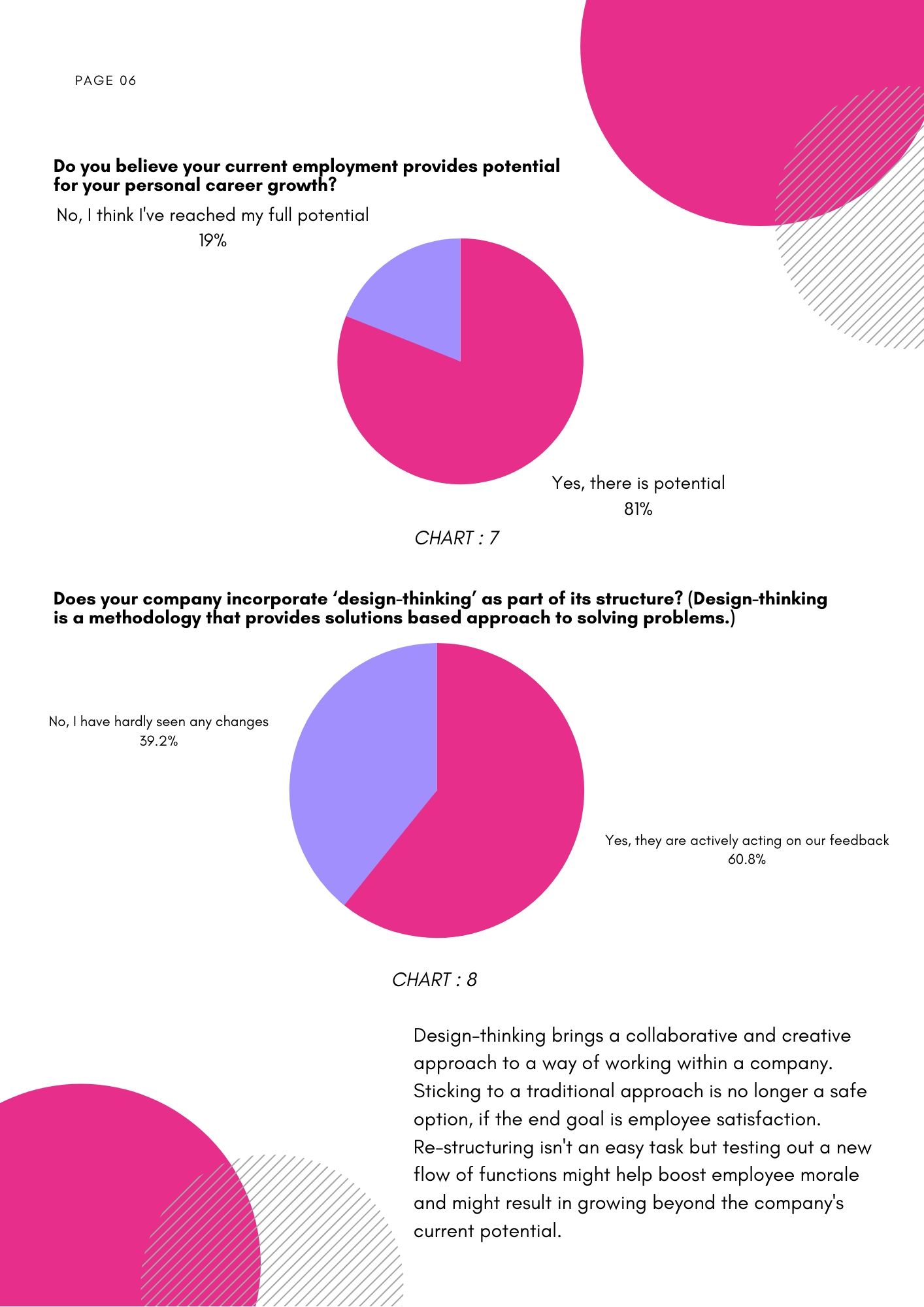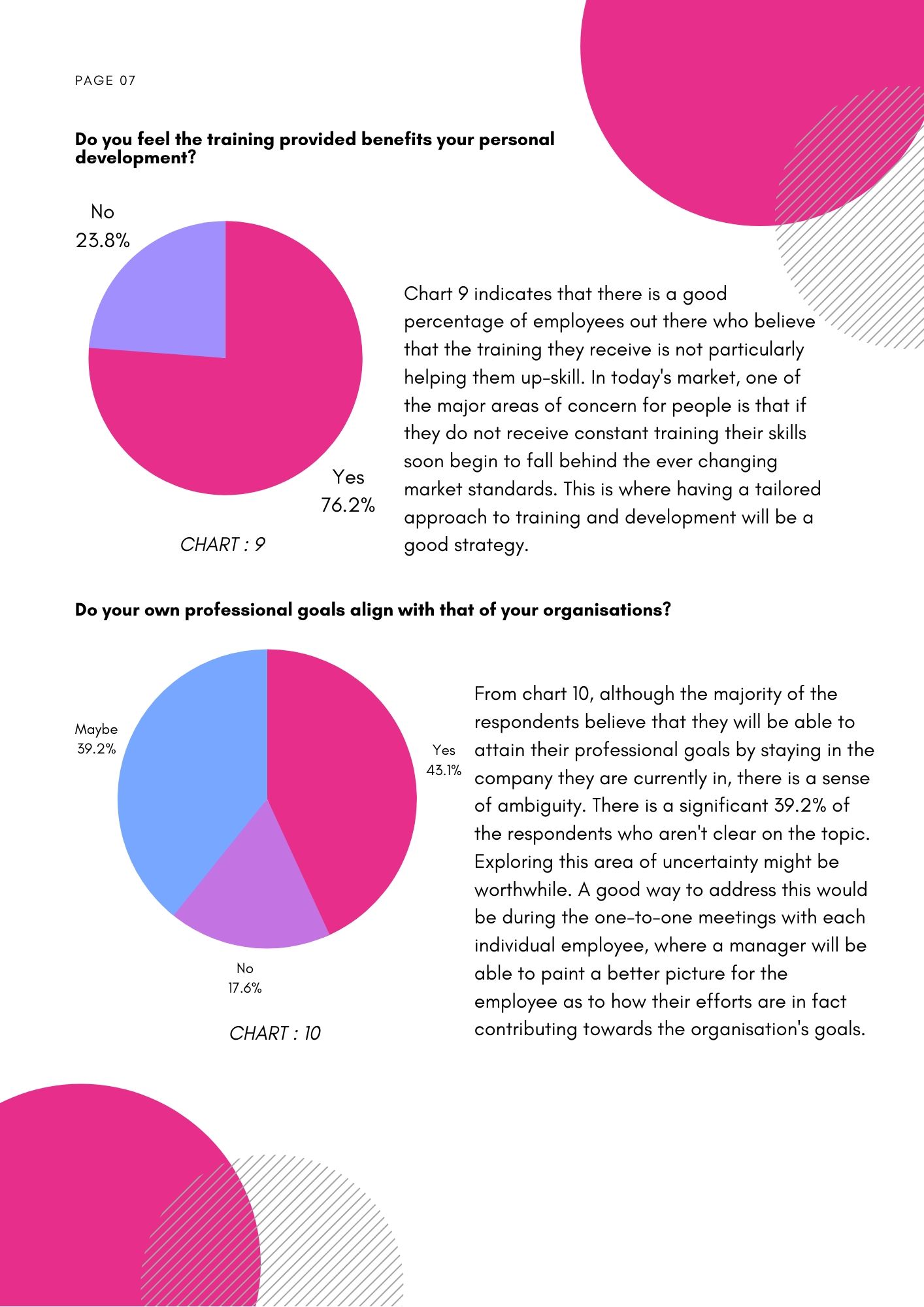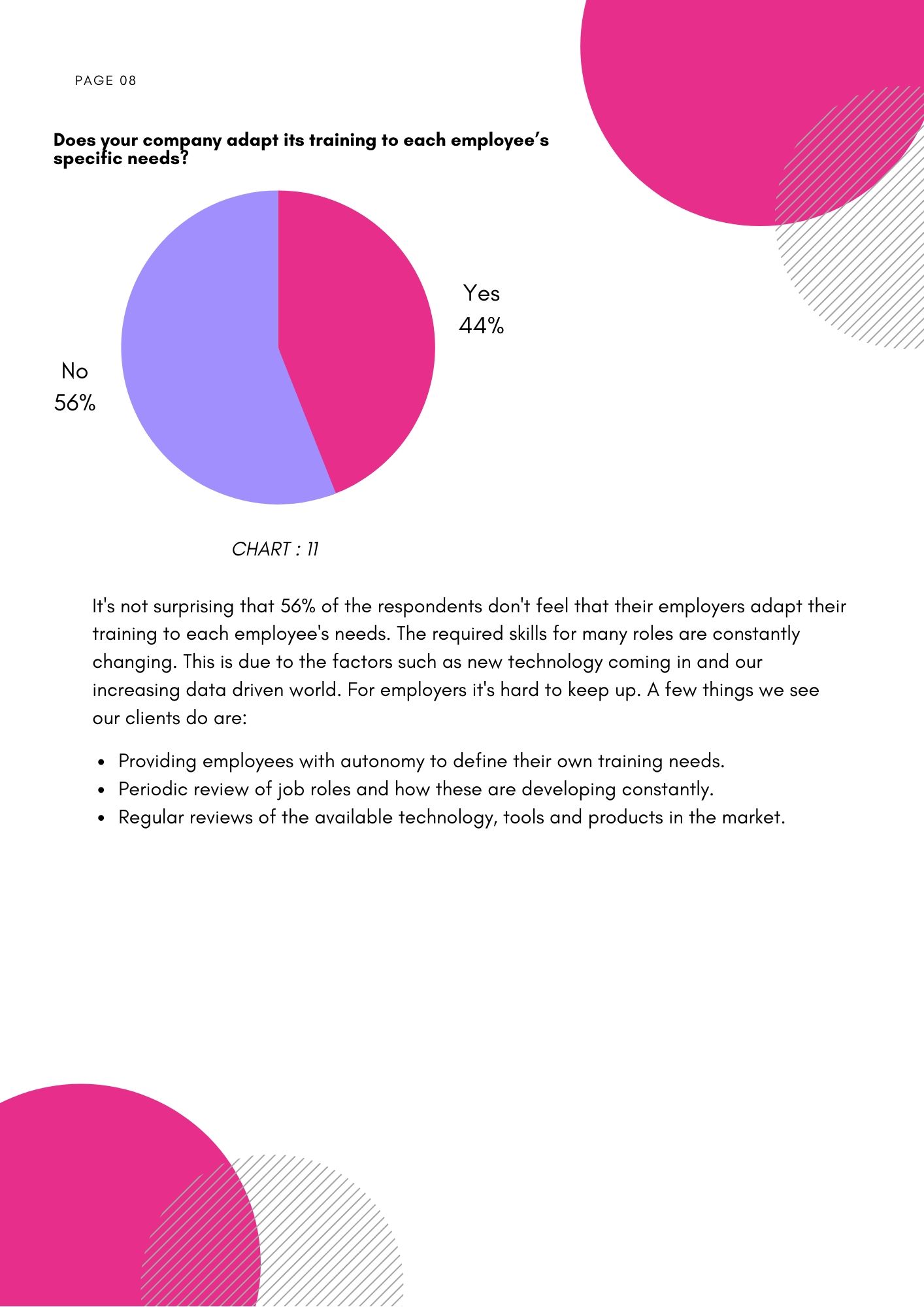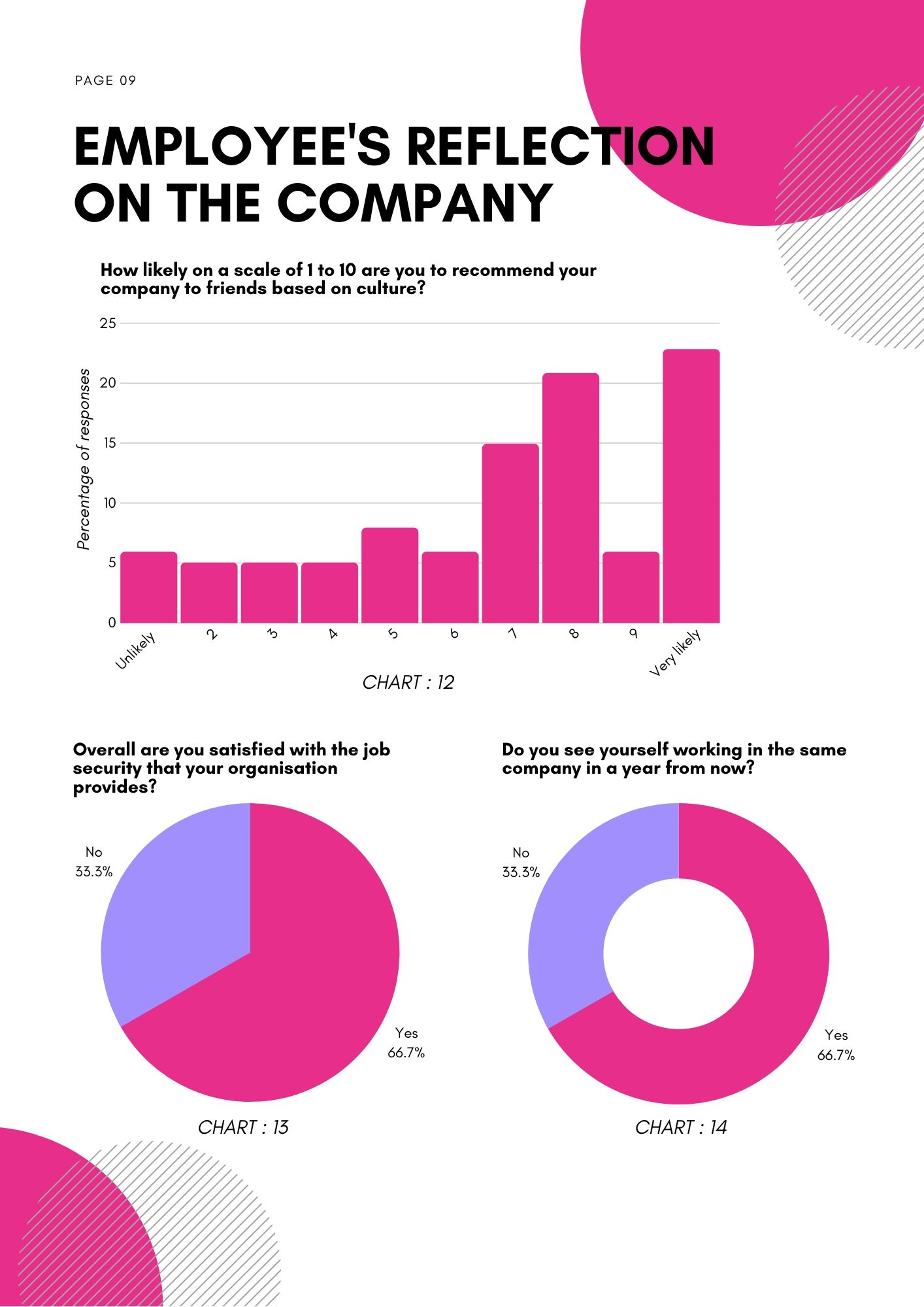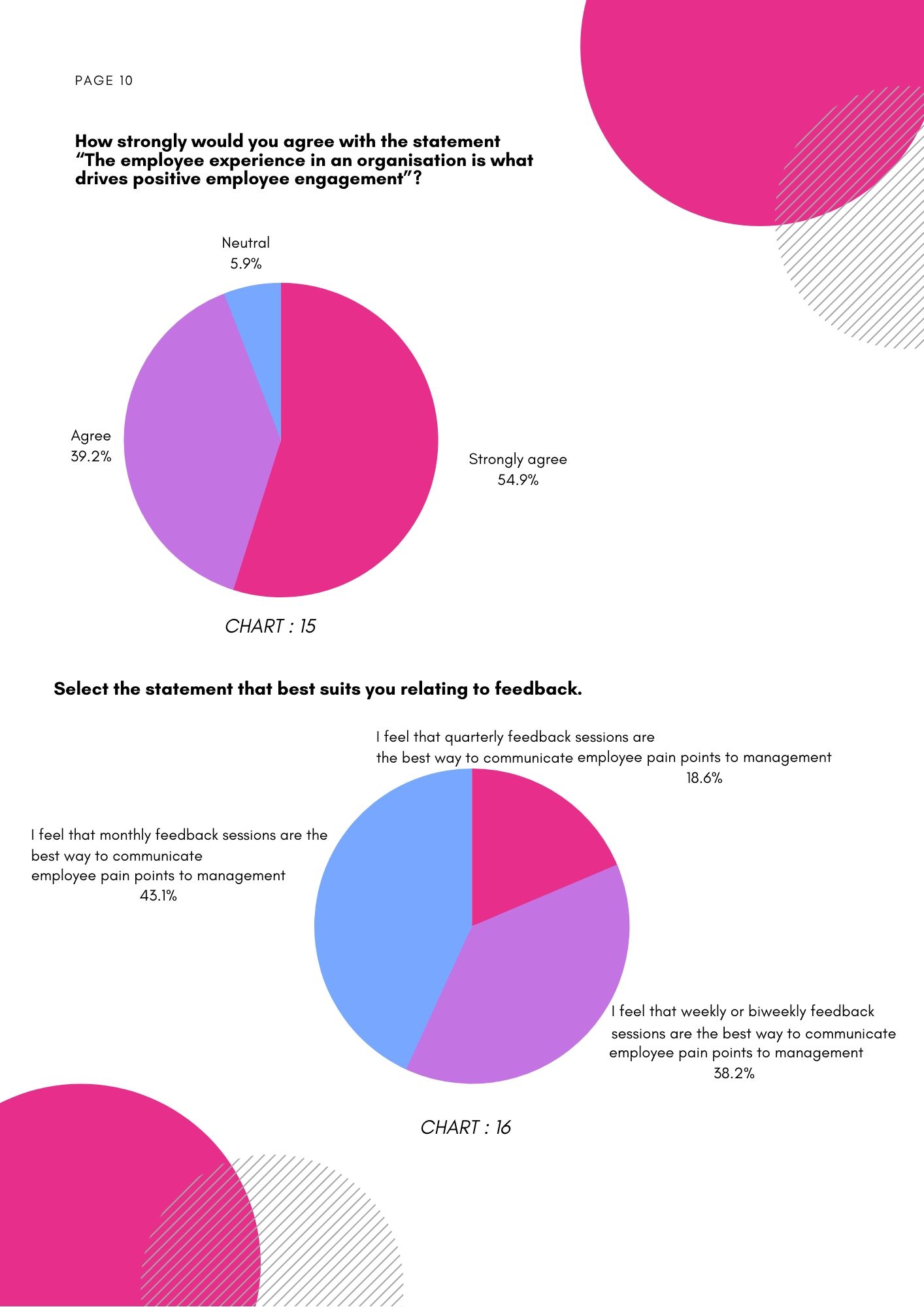 Steps to take:
From charts 12, 13 and 14 we can see that, although the employees are satisfied enough with their current employer to recommend them to others, but there still exists a bit of uncertainty when it comes to themselves. The majority of respondents are happy with their job security and do see themselves working for the same company in the foreseeable future, but one third of the same audience are not convinced with their job situation. What we would recommend doing here would be to increase the frequency of conversations about career progression and include the contributions required to the overall direction of the business. These are topics that need to be covered during the meetings between managers and employees. This increases transparency. For example, the level of transparency that exists in start-ups when it comes to their funding helps build a more positive employee experience. If the employees know where they stand and what to expect their attitude towards the business would be more positive. We questioned the audience to understand their preference when it came to providing their superiors with feedback and how frequently they are willing to do this. From chart 16, the positive news is that none of the respondents went for the yearly feedback option and are more open to providing feedback and address concerns more frequently. Regular feedback enables employers to solve employee pain points more efficiently and quickly before their motivation begins to dip. This is a good way to keep up their morale. The majority of the respondents went for the option of monthly feedback, followed by those who are more open to the weekly or biweekly option and finally those who have a preference of quarterly feedback sessions. The results just highlight the fact that people are willing to be honest with the leadership more often than you would expect. This attitude helps the organisation stay fresh.
For further market insights you can get in touch with us by writing to us on info@gempool.ie or drop a query here and connect.