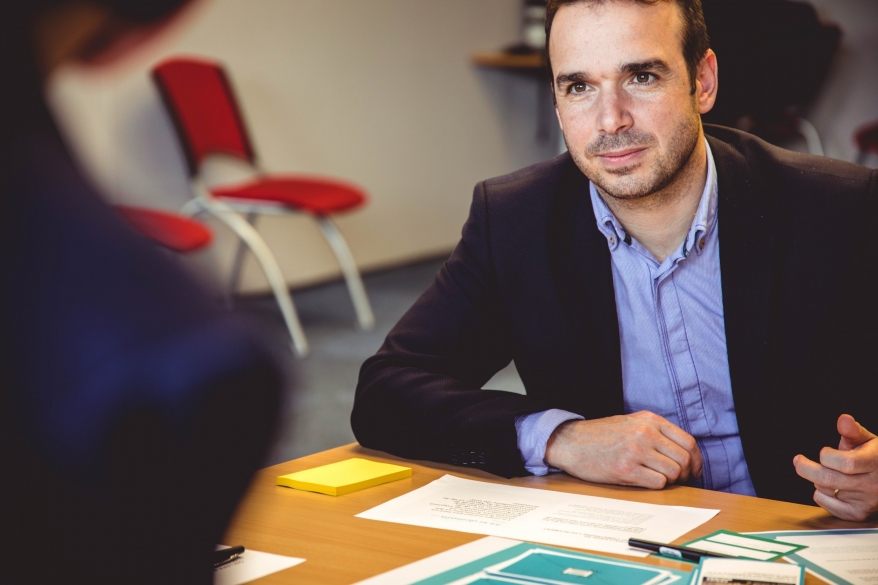 Employee Experience Drives Employee Engagement
---
Posted on:
by Namratha Ambat
IT Jobs and Recruitment Insights
---
Customer experience has been making its rounds as one of the most crucial factors for a business to thrive. Something that is gaining equal significance in the market now would be the factor of employee experience. A relatively new concept that has created a buzz within the industry and brought about a few changes in the everyday work environment. If employee experience hasn't yet gained momentum within your organisation, maybe it's time it gains a little attention.
Employee engagement and experience cannot be used interchangeably. In fact, the presence of one is the driver of the other. Having a defined positive employee experience helps draw better engagement from your employees, which brings everyone closer to their goals. Frankly, it's a win-win situation! Employee experience is applying a more employee-centric approach to the way the business functions. It's basically what an employee feels, observes and encounters over their time working with the organisation and within employee experience, it is the employee's tendencies that tend to impact the processes and workflow in the organisation. EX is everything in the employee life cycle, all the way from their first interaction with the organisation to their very last interaction while leaving.
Employee engagement, on the other hand, is the long game and the end goal. As described by Forbes, Employee Engagement is a top-down concept, it's the hope of an organisation that the employee chooses to engage with the company's ideas, culture and results. EX basically paves the path to this end goal.
Factors within EX:
EX goes beyond office perks:
Providing perks in the form of work entertainment, bonus gym membership and so on would definitely help you in getting into the good books of the employees temporarily, but it wouldn't be these factors that necessarily contribute to the employee experience factor. Employee experience goes beyond these amenities, it's about touching base in terms of employee pain points and providing a positive atmosphere within the work environment. A workplace where they are appreciated and valued would definitely reap better engagement.

Consistent communication:
Listening to what your employees have to say, would instantly contribute to improving their experience with the company. As our survey reflected one of the areas employers fell short in terms of their employees' satisfaction was the lack of communication that existed. Consistent dialogue with your team would help prepare and mend existing pains of the individuals. By means of weekly meetings and quarterly surveys, it would be easy for you to pinpoint the exact areas your employees after having a tough time to deal with, which would help improve their experience.

Employee Experience (EX) and Customer Experience (CX) need to be treated differently:
Although both the concepts are built along similar lines, it would be an incomplete approach to treat both customers and employees the same. Separate propositions need to be in place to deal with both the categories of people.
Employee experience is gaining momentum in today's work environment and it would be in the best interest of any business to hop on board with the concept as soon as possible. They are the drivers of all your daily functions, keeping them happy can only help you go a long way.
We are always happy to help with any questions you might have about the current recruitment market. To stay up-to-date with the latest developments in the IT sector and the recruitment environment follow us on LinkedIn, Facebook, Instagram and Twitter.