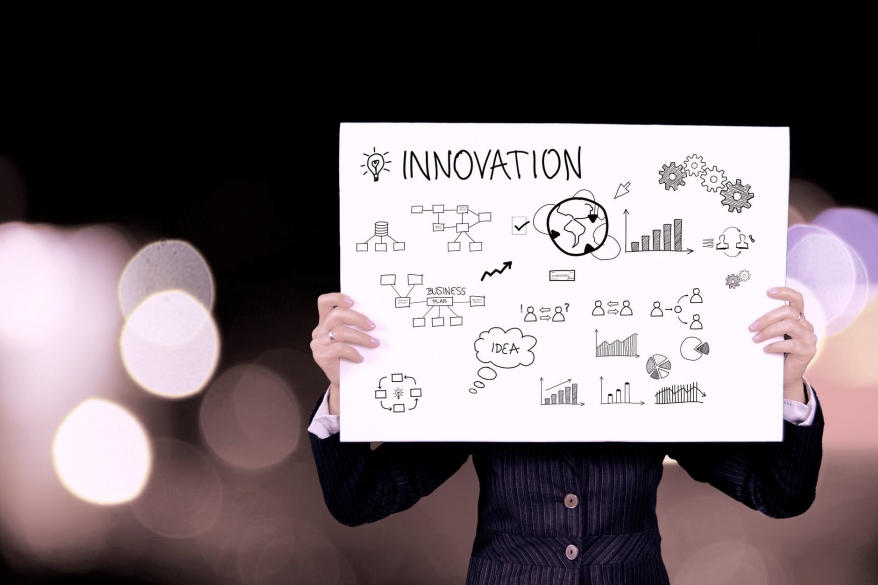 5 Reasons That Make Start-Ups More Attractive
---
Posted on:
by Namratha Ambat
IT Jobs and Recruitment Insights
---
One of the main reasons that start-ups are becoming popular today is due to the fact that it gave talented entrepreneurs and innovators in the market have a chance to work on their ideas and turn them into reality. They are a product of an existing gap in the market that people have been able to develop smart solutions. The article published by Silicon Republic highlights the consistent growth of startups in the tech industry and the potential job creation as a result of this growth. Even though many are in favour of startups, an element of risk always exists in the minds of candidates in comparison to well established corporate firms. Maybe the points listed below will help build your confidence when it comes to taking a chance with a startup company.
5 key factors that make start-ups an attractive opportunity:

You run your own desk. The format in which start-ups work usually allows every individual to set their own course of work to help reach the final goal. As long as all members of the team are able to attain what is expected of them, you are hardly given any specific guidelines that you are expected to follow. Along with this, you have the privilege to pitch your ideas more often and be heard quickly due to the smaller size of the company. A startup environment is where fresh ideas are welcomed, this would help build your confidence in your own ideas and initiatives.
Valuable career experience:
As all start-ups are based around an innovative idea, which requires you to work with the latest technologies. Hence, as a part of a startup team, you're constantly improving your skill set and increasing your value in the market with your ever-developing experience. One thing you don't have to worry about in a startup environment is being under-utilised, as most business decisions are a combined effort. A career move with the potential of skill development should be a key consideration while picking up a job. Not being able to keep up with market trends when it comes to new technologies is the actual risky career choice.

One of the big plus points about a start-up is the chance of flexibility. Flexibility exists in terms of your work hours of course, but also in the area of your exact job description. It's a dynamic and fast-paced environment so the job would need you to adapt your work to the changing requirements. Many look at this as a negative instead of an opportunity. This is in fact positive in a way as you're able to explore different positions within the company in its early days before you find your true calling. This also helps you broaden your skills and experience for the future.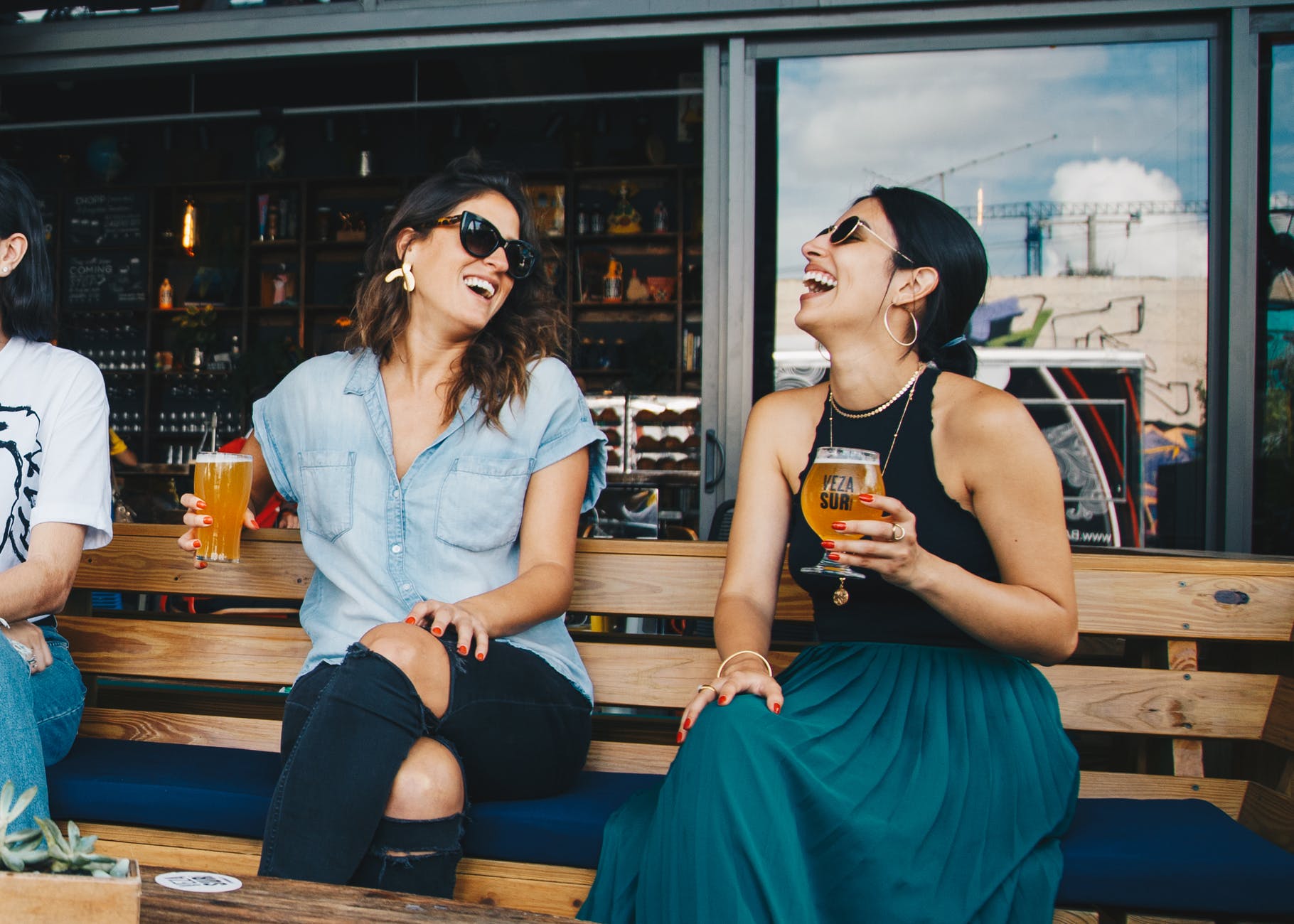 All startups in today's market are trying to be known for their company culture as this is the USP that will help build their employer brand and help attract fresh talent in the market. This helps bring in elements like membership to gyms and other health facilities. Most startups also go ahead and offer free food and drinks on Friday to help the team kick-back at the end of a heavy week and bring in the weekend.

You become sought after talent in the market: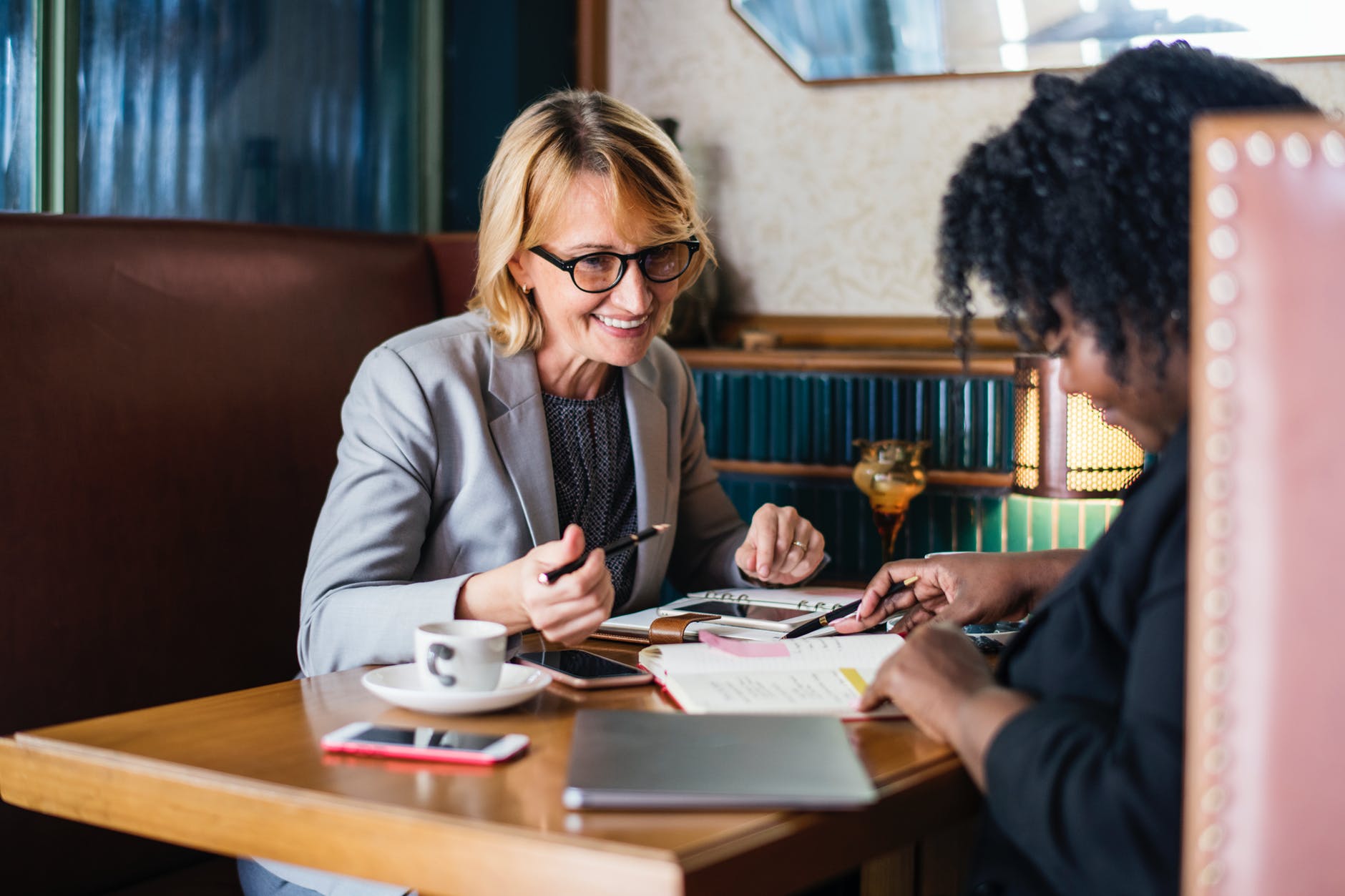 People who have experience working in a start-up on their CVs, automatically become more attractive in the market as all potential employers are aware of the nature of startups. They are aware of the level of responsibility, creativity, and resilience each person holds as a part of their startup experience.

Todd Horton, Founder and CEO of KangoGift says, "Joining a start-up should not be viewed as a short term gig. Building a company and building skills for your career may take longer than we think. While the pace of a start-up is fast, the experiences that will benefit the rest of your career will take time. For example, there is always an energetic vibe at startups, but gaining the skills to build a business, customer base, and company that has an impact requires patience and perseverance." You might be giving up on an immediate big payout, but it might be worthwhile looking at the bigger picture. The smart move would be to take into consideration the long term benefits such as the development of skills, the chance to engage with the latest technologies and the buzz at the workplace on a daily basis. If you want to be a part of the next big thing, maybe it's time to take a chance and take that leap of faith, as we all know Apple once started in a garage!