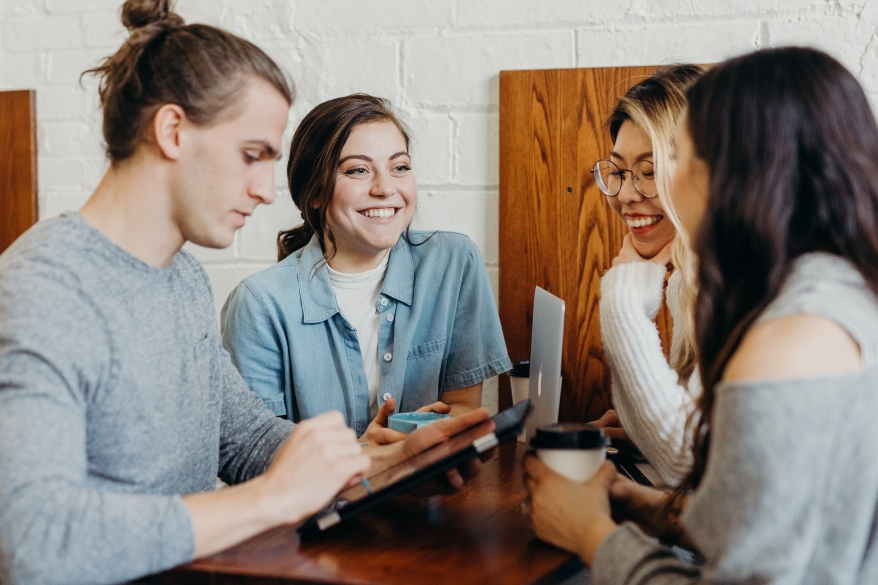 4 Simple Steps To Keep Your Candidates Warm During A Crisis
---
Posted on:
by Namratha Ambat
IT Jobs and Recruitment Insights
---
How to maintain candidate experience during a pandemic?
Covid-19 has brought about big changes to all of our day-to-day activities. An area that has specifically experienced a significant impact is the working conditions in all companies due to the need for social distancing. As a part of this measure, the process of hiring and on-boarding of new candidates has taken a significant hit.
How are you keeping your future hires content and warm during these testing times? Here are a few key points to keep in mind:

1. Empathy Is Key
One factor we all share at this moment and time is the uncertainty surrounding the subject of the coronavirus, so showing empathy and remaining patient is critical. Speaking to your candidates and understanding their pain points and concerns about switching jobs at this time will help build a good rapport.
2. Keep Candidates In the Loop
Having candidates at the end of an interview process is where you need to curically manage them to ensure they aren't lost. The current state of affairs makes it difficult to move quickly with any decision since many things come into question, how would the candidate onboarding work? Would it be difficult for the new hires to understand and experience the company culture? These are understandable concerns, so if you're taking a while to go ahead with hiring the candidate, the least you should do as a company is to ensure that they receive weekly updates to inform them about what is going on. This way you're maintaining a touchpoint with them and when everything begins to settle you still have the strong candidate looking to join your team.
3. Set Candidate Expectations
A slow recruitment process is probably a given during this time. With that, one of the critical elements that should be a part of any hiring process is managing candidate expectations from the beginning. This should be done at any given time, even more so now with teams being spread out due work from home practices. If candidates are aware from the get-go, they would be more grateful and understanding. Keeping things in order and maintaining relationships through these tough times, will only help in an easier transition when the time comes.
4. Communicate With Your Recruiters
If you're a company that hires professionals using a recruitment company or even house your own recruitment team, it would be ideal to provide an up-to-date list of FAQs to these recruiters. This way they are able to answer questions and address concerns that candidates might have regarding the different processes, working options and the general state of affairs in the company currently.
It only takes a few simple steps to keep things in order, so that once we're past the chaos it would be easy for you as a company to pick up where you left off. Suitable candidates are tough to find, if you have a few potentials in your pipeline it would be safe to keep them warm and maintain constant communication.
If you need any further information regarding candidate sentiments and concerns during this time, drop us a question here and we will get back to you at the soonest.