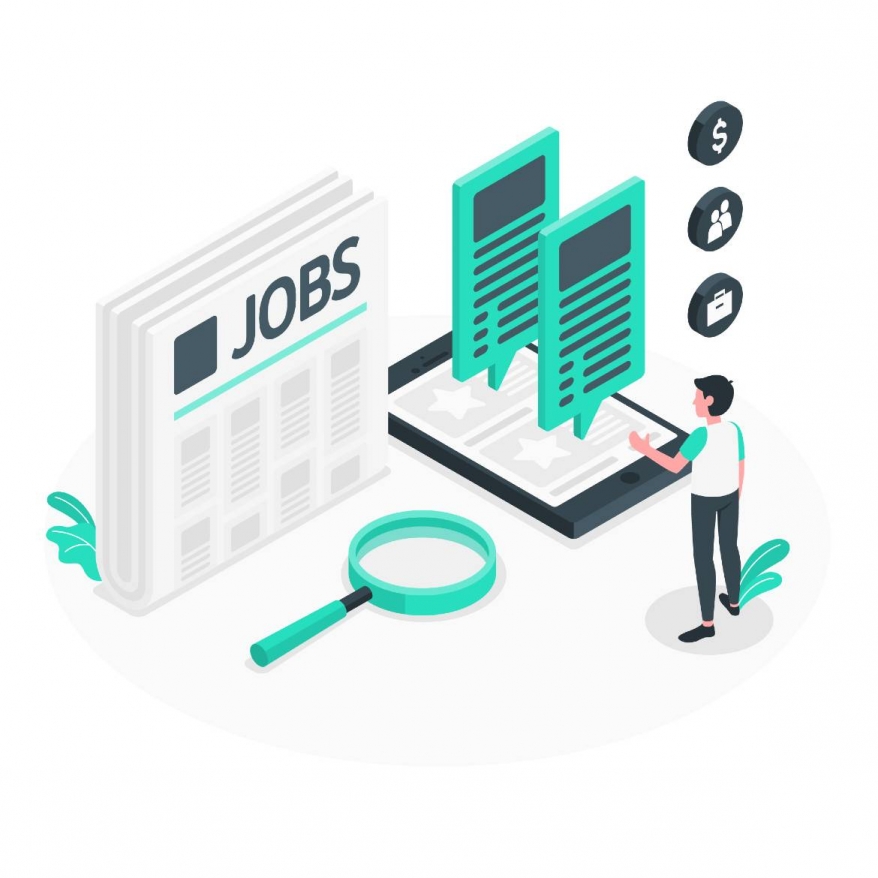 PHP Developers' Job Search Toolkit
---
Posted on:
by Namratha Ambat
Job Search Toolkits
---
Heading out looking for a new job opportunity in the market and in need of some guidance? We're here to help you.
No matter how many times you've headed down the road of job applications and interview processes, it's always slightly nerve-wracking. To make this easier on you right at the very start, we've created this toolkit.
This toolkit aims to cover the basic groundwork and prepare you for the path ahead.

Things to keep in mind while searching for a new job: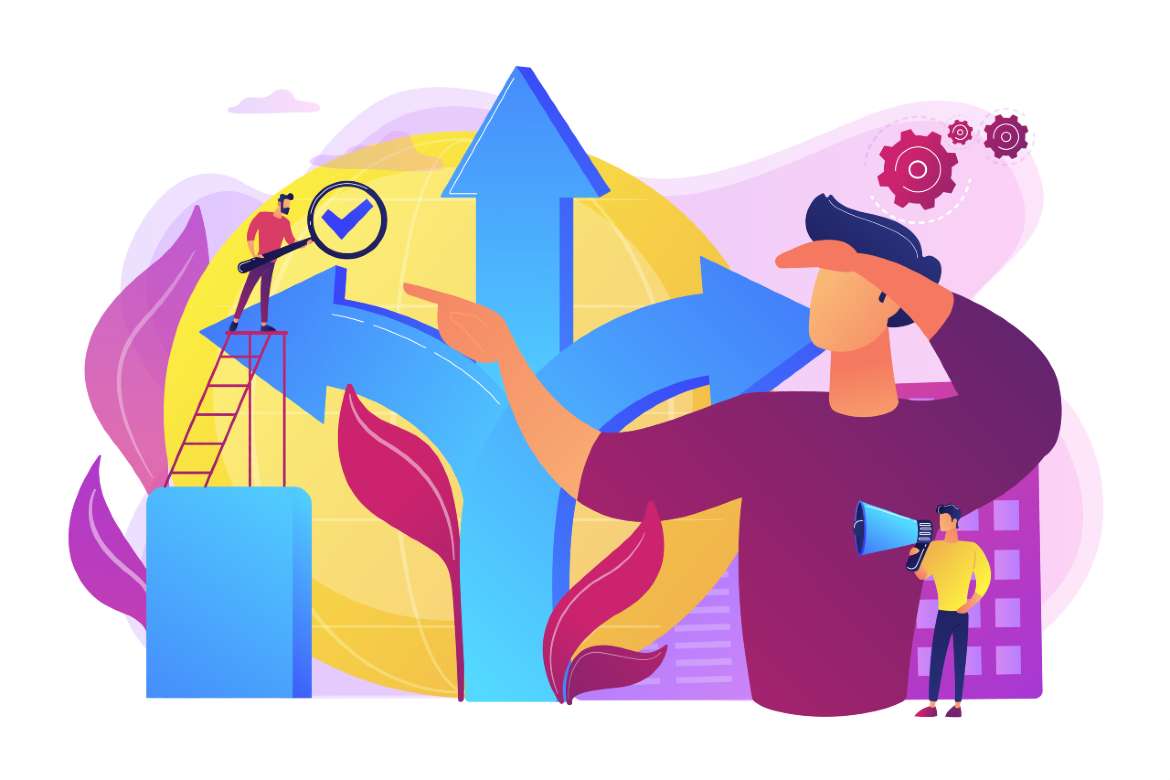 Research your market and learn where the demand exists. These can be easily accessed by signing up to job boards or even registering with specialist recruitment agencies like GemPool.

Once you've identified the job you're interested in, tailor your CV in line with the given job description.

Modify your CV according to every job you're applying for, rather than sending out one general CV to all. This is because different jobs are probably looking for different skills.

Ensure your CV has all the right contact information and is flawless in terms of grammar.

While preparing for the interview along with the technical preparation, it is key to conduct research on the employer in question. Here are the top 10 questions to ask during an interview.
Are you looking for a new role as PHP Developer in Ireland?
If so, you've come to the right place!
You can check out our careers page for PHP jobs and apply for one that suits you best or you can get in touch with our Senior IT Recruiter- Sarah Cotter who heads the PHP desk at GemPool.
Sarah has a great track record in delivering a great recruitment experience for all her candidates.
Here's what some of our previous candidates have to say about their candidate experience:
"Sarah is the most professional recruiter I had contact with. She did a great job of finding me a 100% fit role, and negotiating some outstanding terms with my future Employer. No information was withheld from me during the process, and I almost had no questions to ask back. I was very happy with the service and I believe that any Recruitment Company would perform much better with Sarah on board. Totally recommended."
"Sarah was amazing. She was both proactive and professional, making it an absolute pleasure to work with her. I would highly recommend using Sarah at GemPool for all your recruitment needs."
Download our free toolkit: Includes CV template and interview questions
This guide provides you with all the necessary tools to get your job search started. This kit includes:
An ideal and editable CV template for PHP Developers

12 interview questions most commonly asked
Download the guide and start working on your applications!
PHP Developers Salary Insights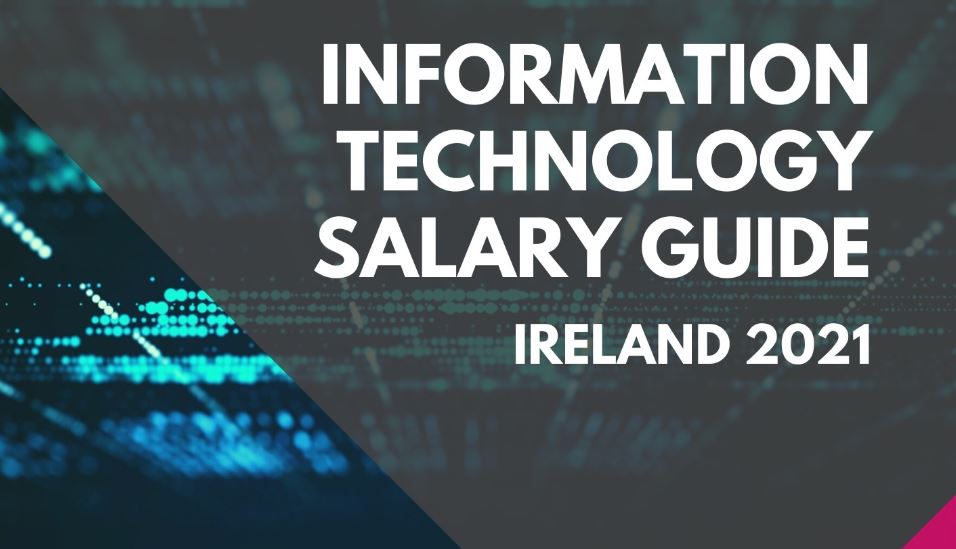 We created our annual IT Salary Guide for 2021, as salary-related queries are one of the most frequently asked questions in recruitment.
Salary for PHP Developers in Ireland:
Senior Level PHP Developer €60000-75000

Mid Level PHP Developer €50000-65000

Entry Level PHP Developer €30000-35000
IT career insights
As a specialist recruitment agency working in the market for nearly 20 years, we've learned that the key to success in any job interview is preparation and dedication. To support our candidates at every step of the recruitment process, we've created various content guides as follows:
We have more useful content on our insights page, so do check it out. If you have any specific questions relating to a career as a PHP Developer in Ireland, you can contact Sarah Cotter at sarah.cotter@gempool.ie and she would be happy to help.
PHP Developers' Job Search Toolkit