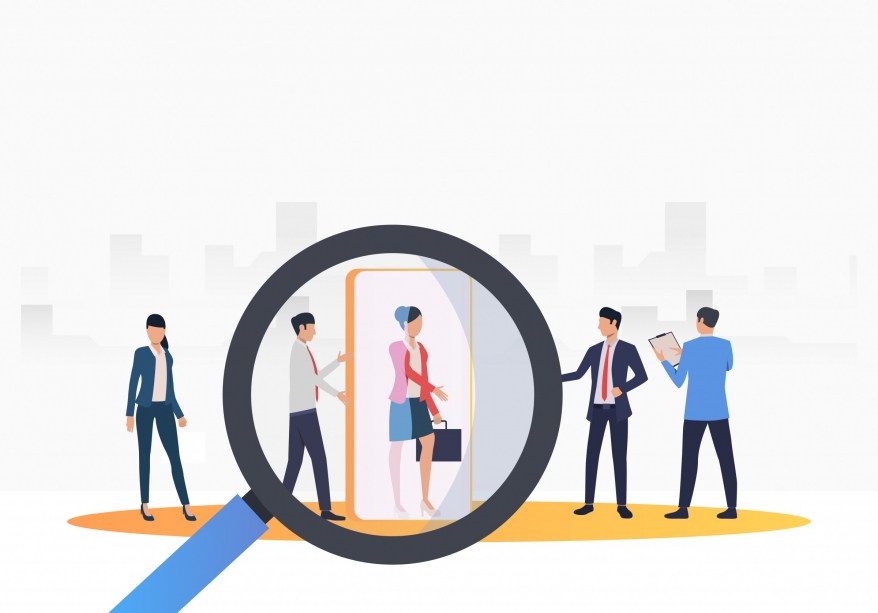 My Journey with GemPool So Far
---
Posted on:
by Camila Petroni
IT Jobs and Recruitment Insights
---
I've been asking myself over and over again how to start this "blog". Writing has never been my place of comfort, to put words on a piece of paper (well, Google Docs haha)-, but, one of the things I love the most about working at GemPool is to get out of my comfort zone and challenge myself.
I have been asking myself the same question: "Is this job for real?". I am not exaggerating at all. From the day I applied for my role as People and Operations Administrator at GemPool, I knew I was doing the right thing and this job will actually let me grow.
A little about myself
I am 26 years old, I have been working since I was 14. I have always loved the idea of being independent and having my own responsibilities. I have to say thanks to my parents who raised me this way.
I studied law back at home, in Argentina, the country I left behind (physically) on the 12th of February of 2020. I moved to Ireland just one month before the whole Covid-19 situation, where the entire world shut down for months. I am a firm believer that every challenge brings new opportunities, and from every experience, you learn something new.
I've spent almost half of my life working in different areas and I have never enjoyed the process of interviewing as much as I did when I had mine at GemPool.
Joining GemPool was my next challenge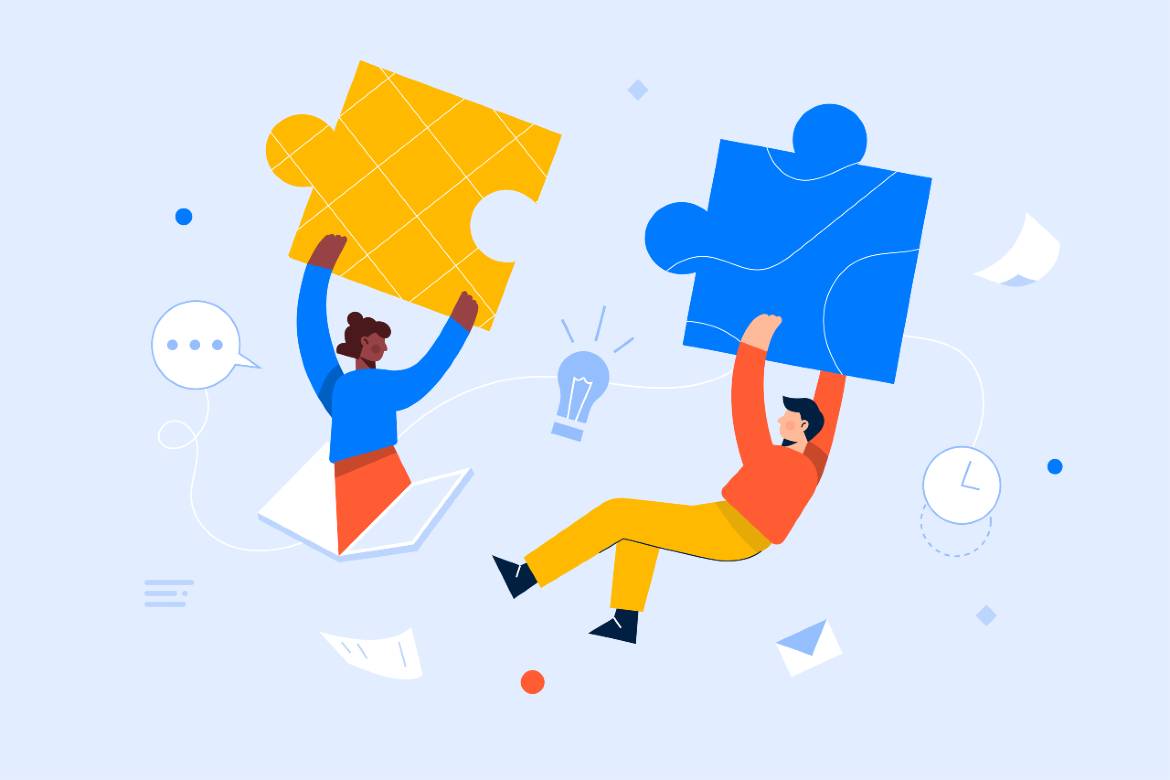 Before all of this, I did my research on the company. I did a complete review of everything. Glassdoor, GemPool's website, LinkedIn, Twitter, Instagram, Tiktok. Everything! I wanted to put my best foot forward and show the team that I am the right fit. I wanted to highlight all the different skills I could bring to the table, like the fact that I am a people person, my ability to make a workplace a better one, and to build relationships with everyone where I am able to help make their day a better one.
I knew deep down when I applied I was going to get the job. Why? Because when you really want something, you manifest it. My interview process was so smooth and fun. When I walked into the offices for my 2nd round of interviews, I was like: "I can definitely see myself working here". Again! Manifesting!
After my interview process finished, I flew to NYC to support my partner in his job, and that's where I received the message! THAT MESSAGE! To jump on a call with our CEO, Michael Lantry. I was in the middle of Times Square, with no phone reception, only connected to Starbucks's wifi, and we arranged a call. I have to say, I was so nervous! Didn't know if he was gonna say "Congratulations or it was nice to meet you but…". Thankfully, it was good news! (that was when I almost passed out in my hotel room because of the happiness haha).
As soon as I came back to Dublin, I gave my notice to my previous manager from the Google Maps project I was working on for a year, and the countdown to my new adventure started.
I joined GemPool on the day of my birthday! Can you believe it? My anniversaries at the company will be AMAZING!
Before joining officially, I met the team at a company event to raise money for the Children's Hospital, so the nerves about going to the office on the first day were absolutely zero. I've never felt more comfortable before.
The 1st month went so fast! Having different activities, working, learning, meeting new people, and also making TikToks. Time flies when you enjoy doing what you're doing. The 2nd month was even better. I started having more responsibilities, more work, and more activities. Each day is a new experience and a new opportunity to learn.
I am truly grateful for having this opportunity, to work with such amazing people beside me is a true blessing. I know this is just the beginning of this journey but the excitement of each day is the same one I had during my interview process.
I can be myself, I am heard, and I feel valuable. I am very excited about the future and to see where it leads me, but always with a positive attitude and MANIFESTING good things.