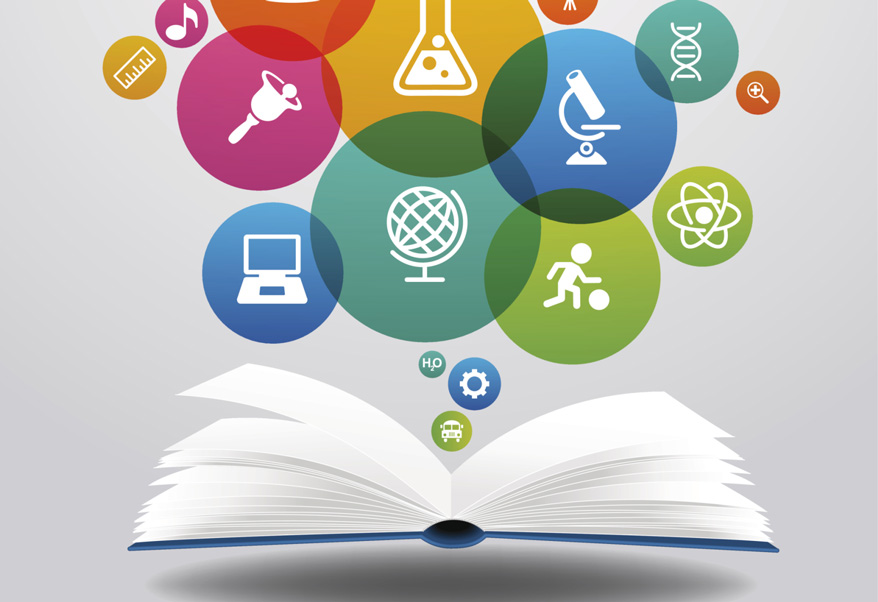 My experience with GemPool? Fantastic ! Let me explain why…
---
posted on:

---
I assume that many of you find the process of job search stressful and tiring. I didn't feel any different when I was looking for a job three months ago. My main goal was to work for a company where I would be provided with opportunity to grow, learn new skills and work in a friendly team.
As you will see from reading this blog, GemPool ticked all the boxes that I could have ever wished for in a new job, therefore all of my hard work has paid off. I have read through many job advertisements before I arrived at GemPool's job advertisement and the following facts caught my eyes; detailed description of recruitment process strategy, interview preparation opportunity for candidates, proven track record of 10 years of recruitment experience in the team, opportunity to gain new skills and that GemPool live up to candidate/customer expectations.
After my application I have received a phone call within a few hours from Tony (Commercial Manager) to attend an interview with him. I had a good impression of Tony as he arrived on time and he had a broad knowledge of the company and their recruitment processes. Also, he mentioned that his colleagues are his friends. He didn't have to say any more, I knew I wanted to join his team.
After the first interview I was invited to sit another two interviews with John (CEO), Paula (Senior Consultant- Commercial division) and Naomi (Financial Controller). On my first day at work the team was very friendly and I was even invited for a welcome lunch.
My experience with GemPool has been really positive so far. I find the following aids that the company provides incredibly beneficial for candidates throughout the recruitment process; keep all candidates up to date in relation to their application process, consultants live up to their promises towards candidates, consultants make good notes of candidate's job preferences and match them up with the most suitable jobs and companies, well organised interview preparation package is provided, friendly and supportive approach towards candidates are provided.
I would also like to highlight the reasons why GemPool is the best Recruitment Consultancy for their employees in my opinion; GemPool team leaders places enormous trust in their employees and let them try out new initiatives, the team celebrates each other's success on a regular basis, the company has an open door policy, opportunity is provided to gain new skills through attending Sales/IT events in well-known sales institutions, the team helps each other to reach common business goals, friendly atmosphere at work and thorough training is provided.
What keeps me going and makes me go the extra mile is the enormous support I receive from the team and the trust our management places in us. I am looking forward to what the future holds for me at GemPool Recruitment Consultancy.