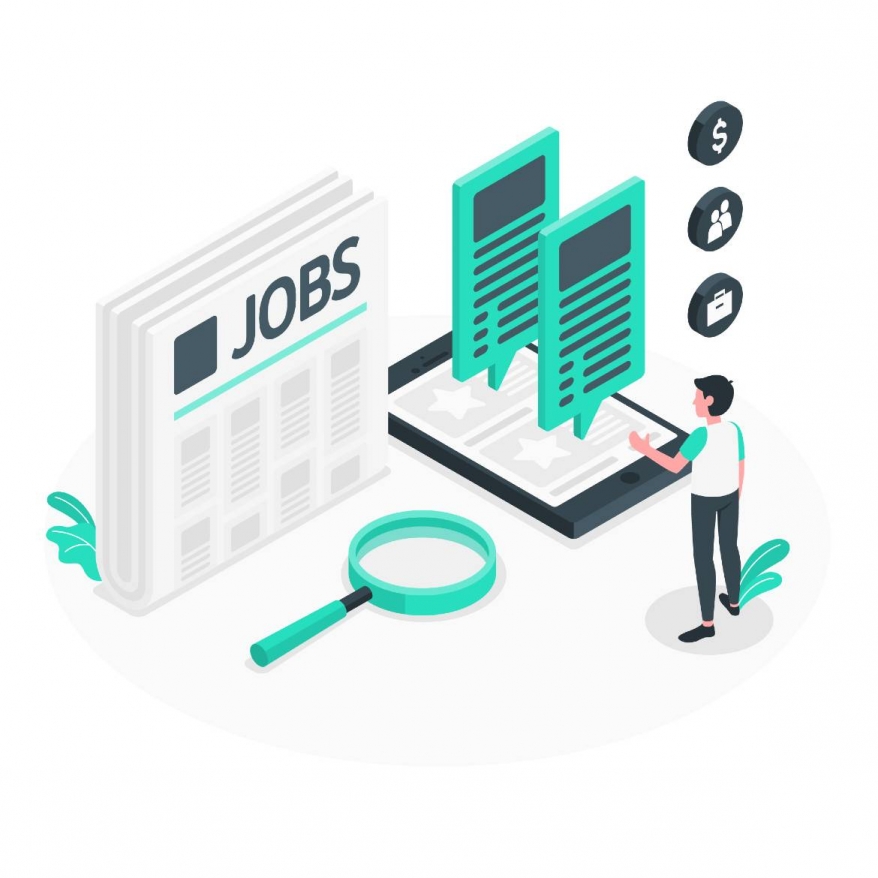 Infrastructure Project Manager Job Search Toolkit
---
Posted on:
by Namratha Ambat
Job Search Toolkits
---
Diving back into the pool of job opportunities is never an easy task. Whenever you're ready to take that next step and turn the page to start a new chapter on the job front you'll always need a bit of support and help. A job search process is all about research and preparation. This is where we aim to make this slightly easier on you with this toolkit.
If you're looking for your first job or switching jobs after a few years, your CV will need a bit of work in order to succeed. You'll need to reflect well on your relevant experience and highlight all the skills you've managed to acquire during your current job sprint. Using the help of a recruiter who is well-versed and specialises in your job space, will help you gain current market knowledge, giving you an added advantage.
We collated information that will give you a starting point in this job race.
Points to remember while looking for a job
The CV you submit must highlight relevant experience that matches the given job description. Tailor it every time you apply for a role.

Network with people working in your area, which can be Hiring Managers, team leaders, HR personnel, and specialist recruiters.

Conduct proper research on the company you're interviewing for.

Create a list of questions to ask the employer/interviewer, which will highlight your level of interest to them. Here are a few examples of questions to ask your interviewer.

Use the STAR interview technique to be successful in your interview process.

Always follow up with the recruiter or the interviewer, to ensure you get proper feedback and also reiterating your interest in the company.
Are you looking to apply for the role of Infrastructure Project Manager?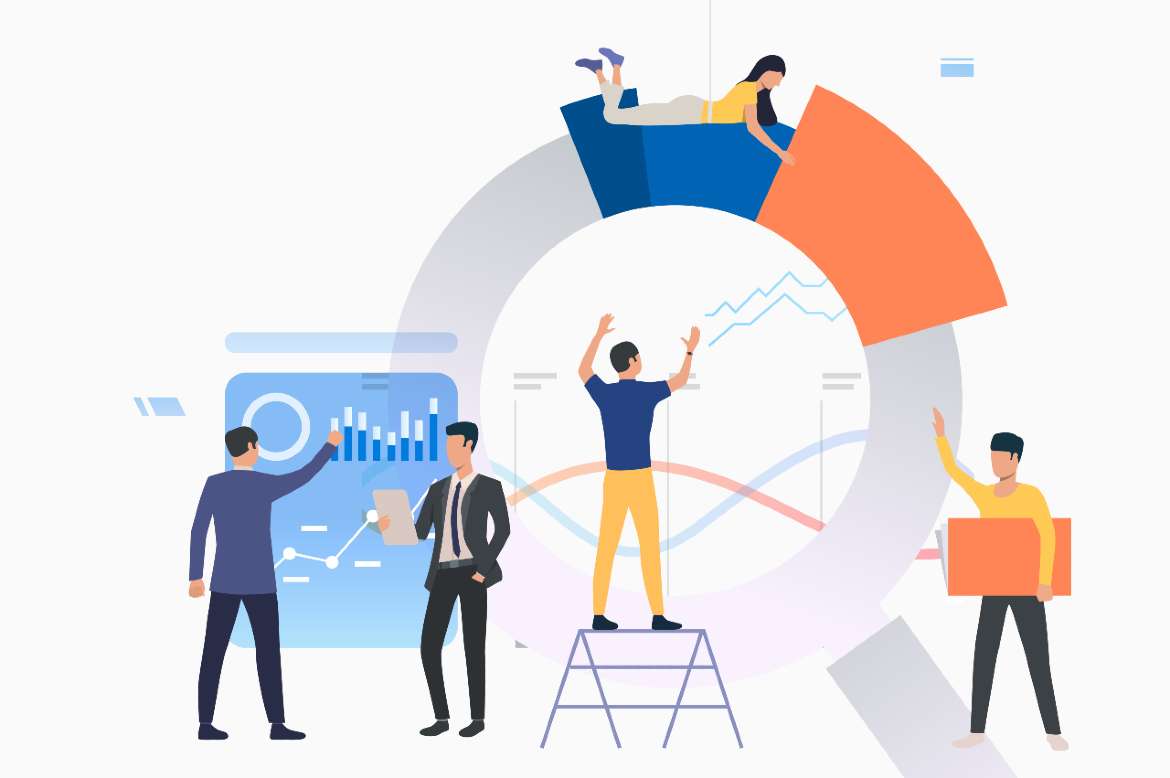 GemPool has been in the IT recruitment industry for nearly 20 years now and we have experienced recruiters like Lee Garvin who specialise specifically in this area and can help connect you with your ideal job opportunity in Ireland.
We adopt an extremely consultative approach where we support you through every step of the process and provide ideal career insights that can set you up for success.

You can stay up to date with our live roles within Project Management and apply to one that suits you. If you're looking to get a wider picture of the industry you can also email Lee at lee.garvin@gempool.ie and he would be happy to help you out.
Certifications we look for in your CVs
Project Management Professional (PMP)

Certified Associate in Project Management (CAPM)

Certified ScrumMaster (CSM)

CompTIA Project+

Agile Certified Practitioner (ACP)

PRINCE2.

Certified Project Director (CPD)

Certified Project Manager–IAPM
Download our IT job search toolkit for Infrastructure Project Managers
This toolkit will give you all the necessary information on preparing for your job hunt.
Editable CV template for Infrastructure Project Managers

List of general/ personality questions to prepare for an interview

List of competency questions
So download our toolkit today and get the process started.
Infrastructure Project Manager Salary Insights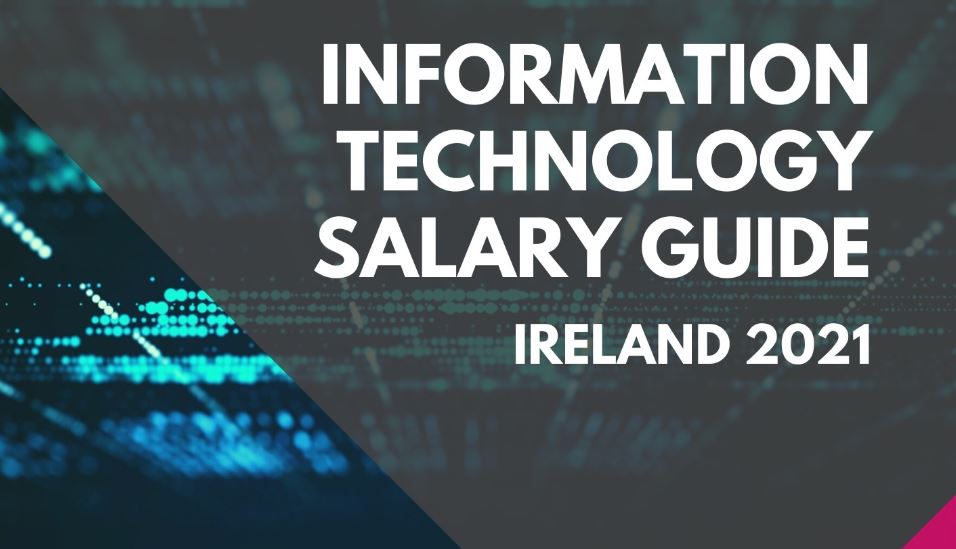 As experienced IT recruiters, we annually conduct salary surveys to present up-to-date salary information to our candidates. You can head over to our 2021 Salary Guide for more information.
Salary for Infrastructure Project Managers:
Junior PM (1-2 years experience) € 28,000 - € 45,000

Mid level PM (2-4 years experience) € 45,000 - € 65,000

Senior PM (5+ years experience) € 65,000 - € 90,000+
Hope you find all the details you require for your job search. If you need any further guidance do not hesitate to reach out to Lee at lee.garvin@gempool.ie.