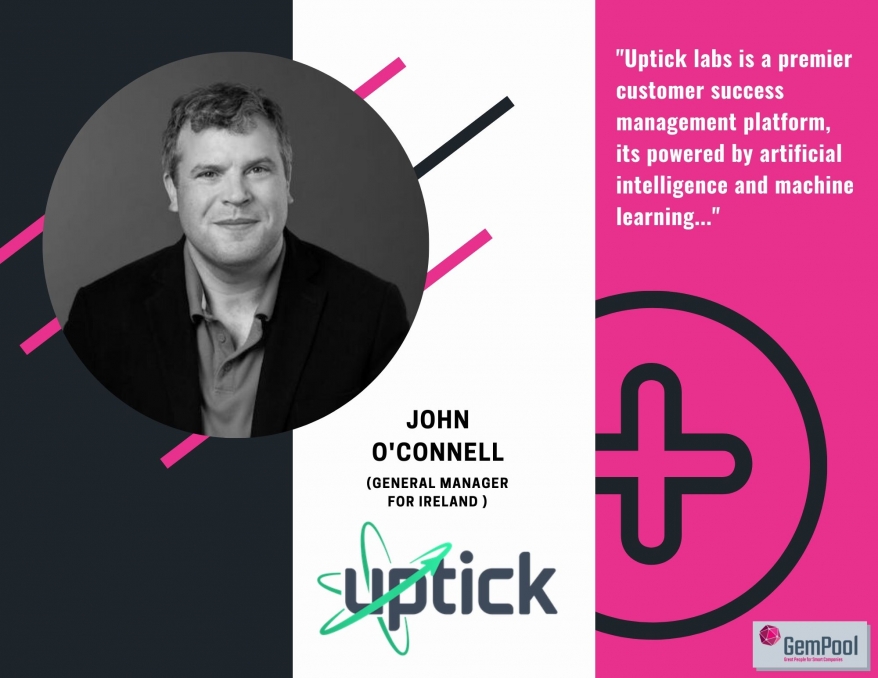 GemPool In Conversation With Uptick Labs
---
posted on:
by Namratha
---
Staying true to our words here's the next interview we promised. Our Director Michael Lantry sat down with Uptick Labs' General Manager for Ireland, John O'Connell to gain a better picture on their product. It was an insightful conversation where John explained the company's core values, thier culture, how they are finding the Dublin market and what we could expect from Uptick Labs in 2020. Below you can read through the interview and look at the complete picture involving Uptick Labs.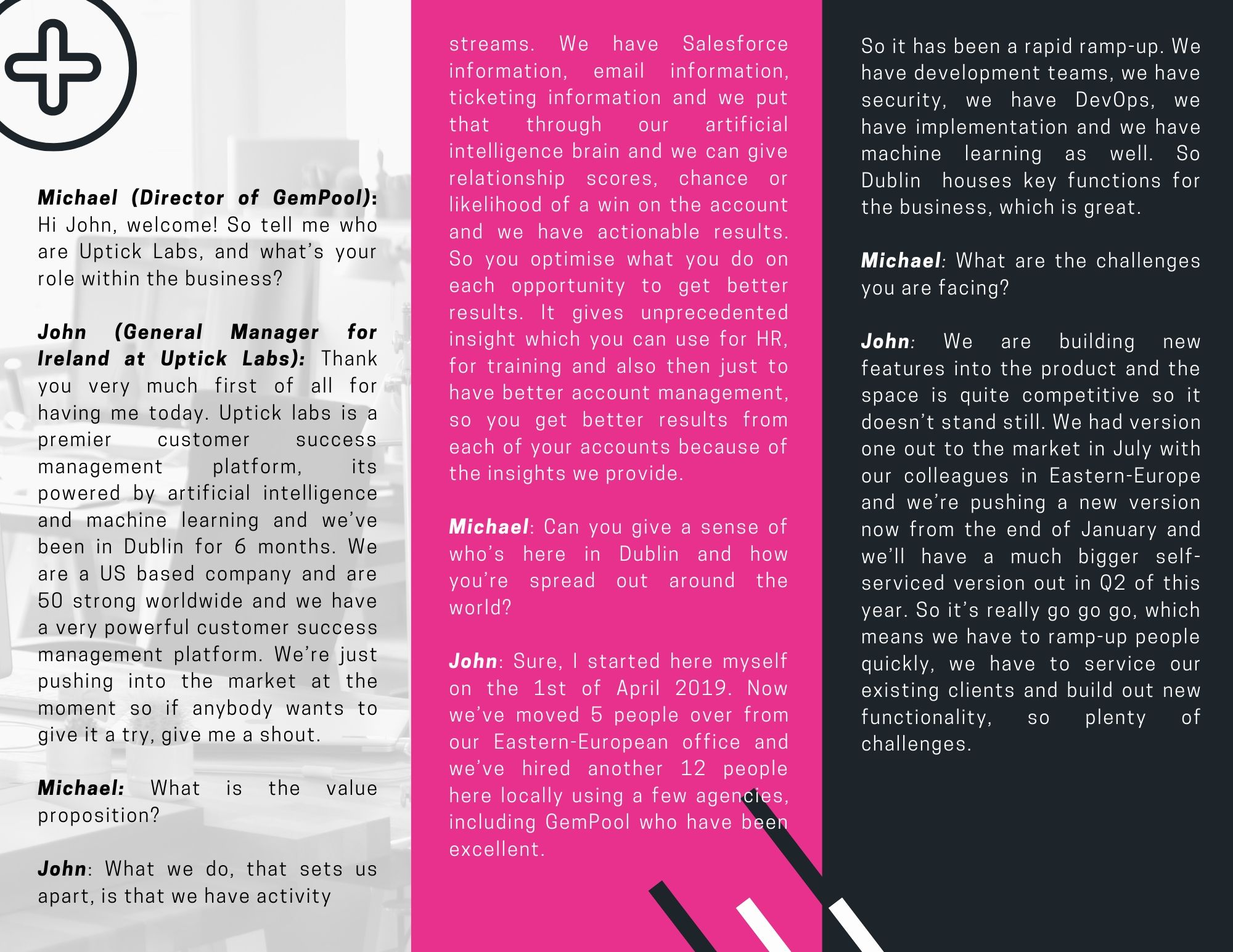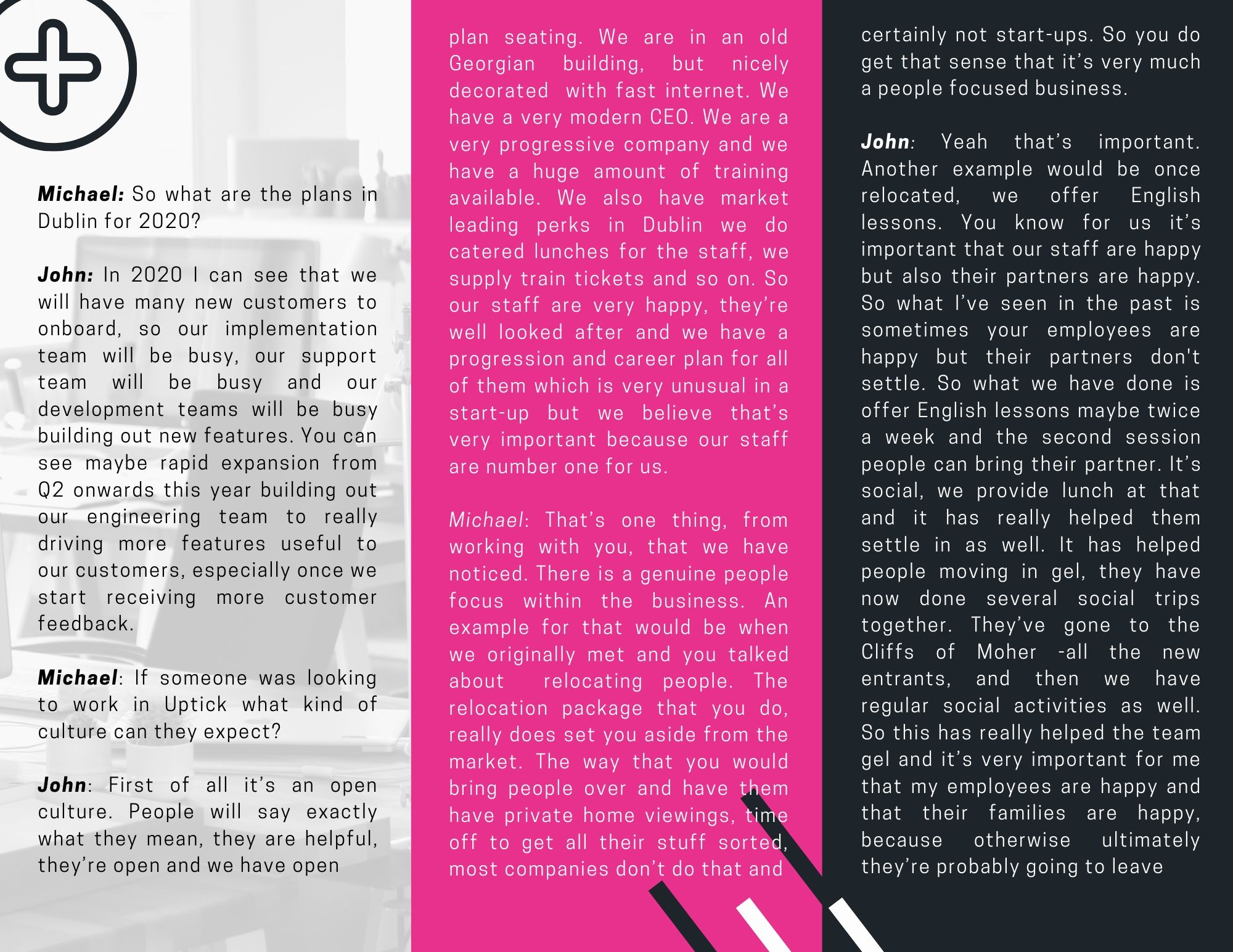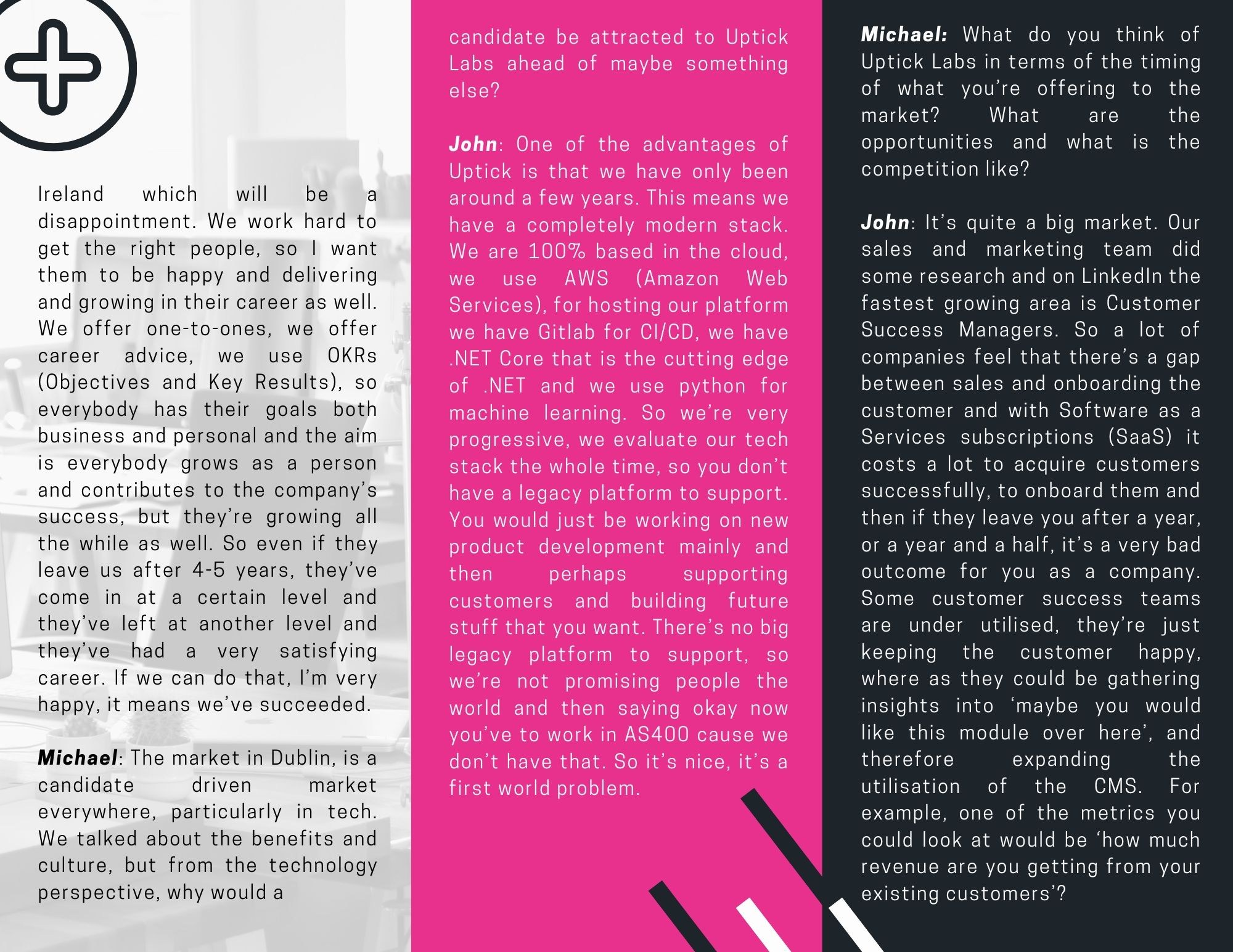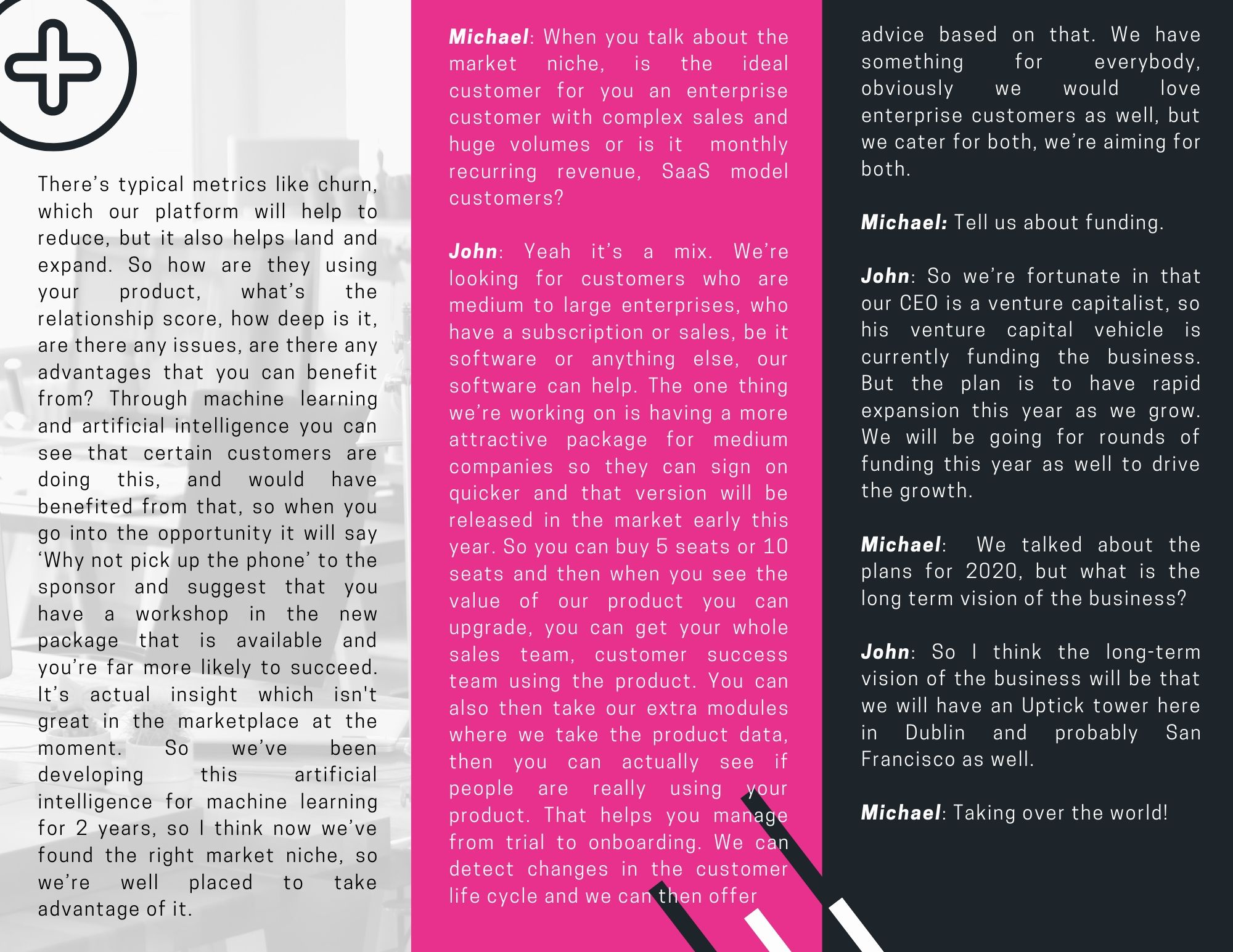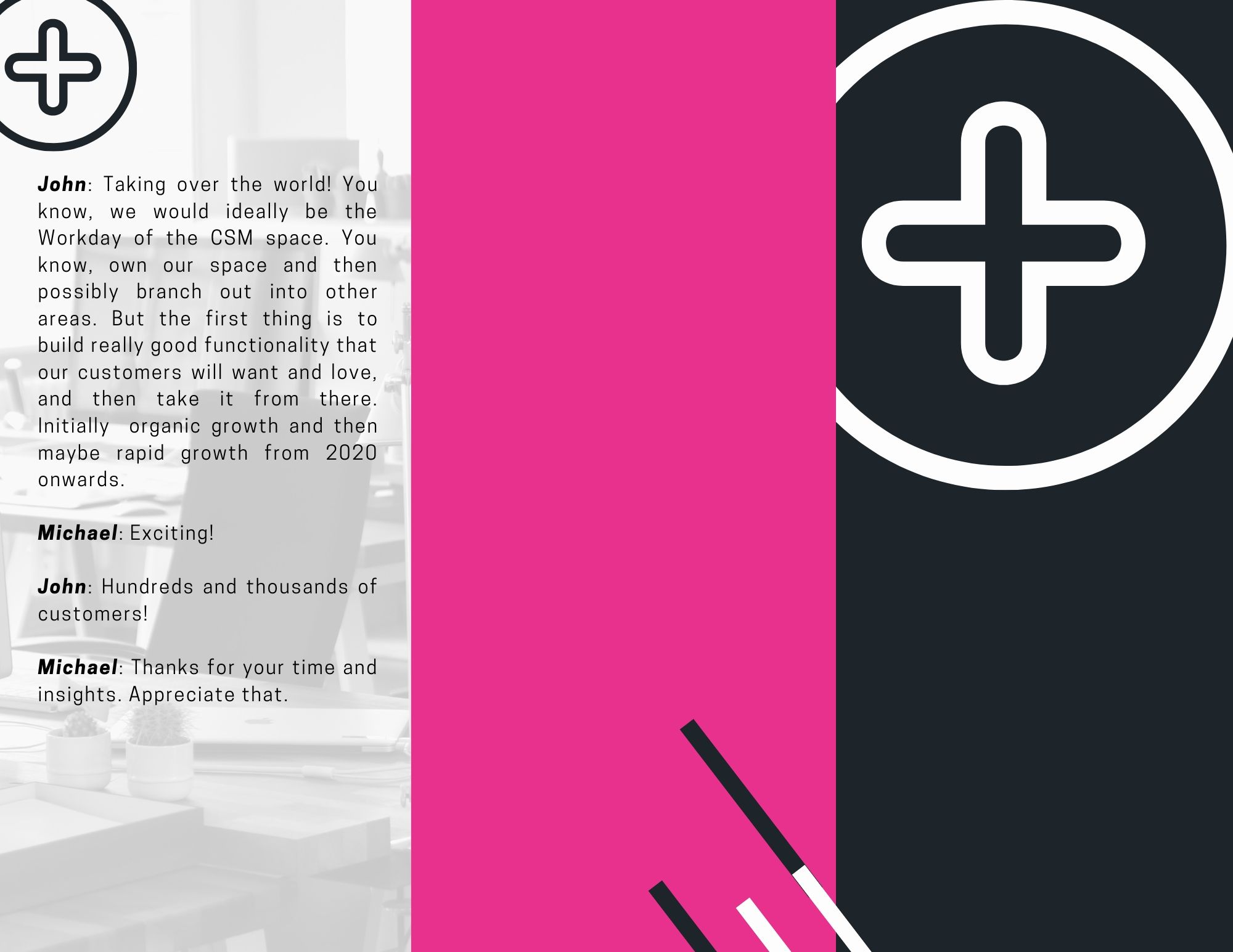 An intelligent product aiming to improve the efficency of companies and deliver best outcomes, it was great to hear the story surrounding Uptick Labs. As a company they are also looking to expand and hire more talent, so if you're in the market and considering a new role, get in touch.
We are conducting more interviews of the same sort with leaders from different areas within the tech industry, so keep a close eye on our insights page for more interesting conversations. In case you missed our last interview piece, here's our complete conversation with area22.
If you have any queries regarding the jobs market you can contact us here or follow our LinkedIn page to stay up-to-date.