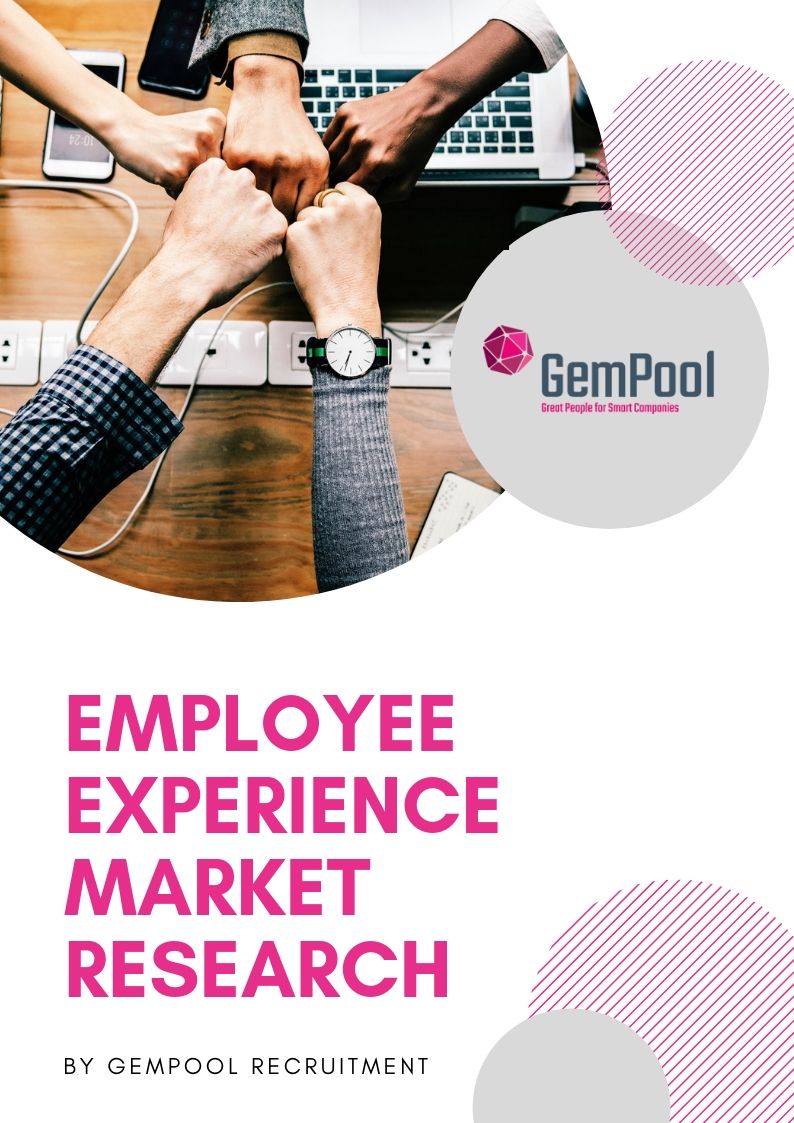 Employee Experience Market Research Insights
---
posted on:
by Namratha
---
Take a minute to consider how effective taking customer satisfaction into consideration was and how it helped businesses function better. The path to providing optimum customer satisfaction starts by providing an effective employee experience, so it is safe to say that for a business to be successful in today's environment, two elements need to be taken into consideration- both the customers and the employees of the business.
Employee experience can be described as what people encounter, feel and observe during the course of their employee journey in the organisation.
We recently surveyed people working in today's market to understand where they stood in terms of the experience they had with their current employers and what were their areas of concern, and what are the areas they are happy with when it comes to their current situation. Hopefully, these insights help you understand where you stand as an employer and what elements you should work on to deliver an effective employee experience.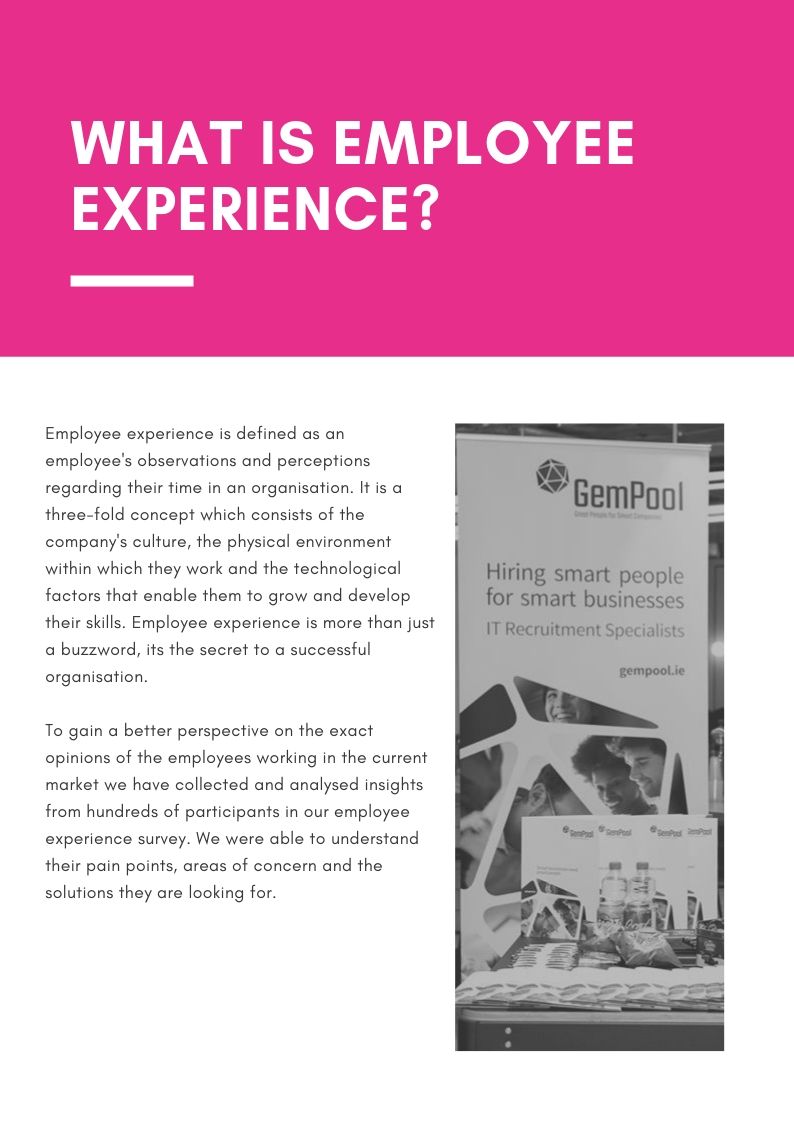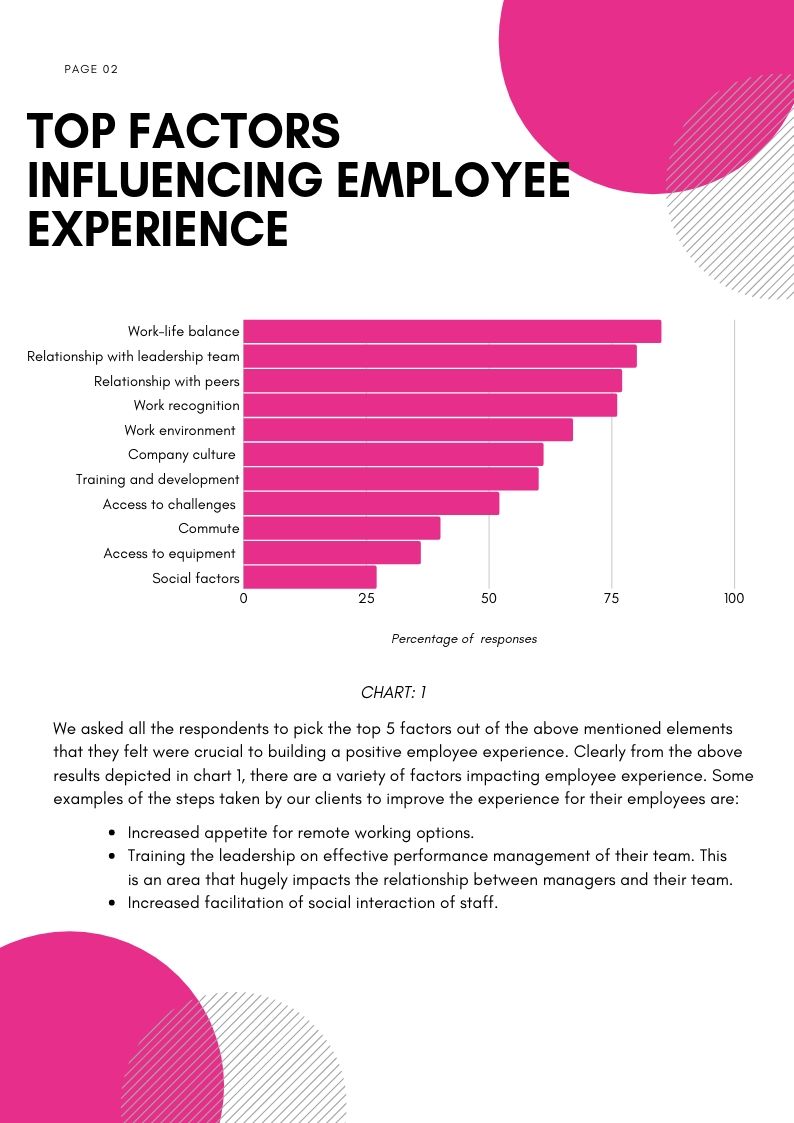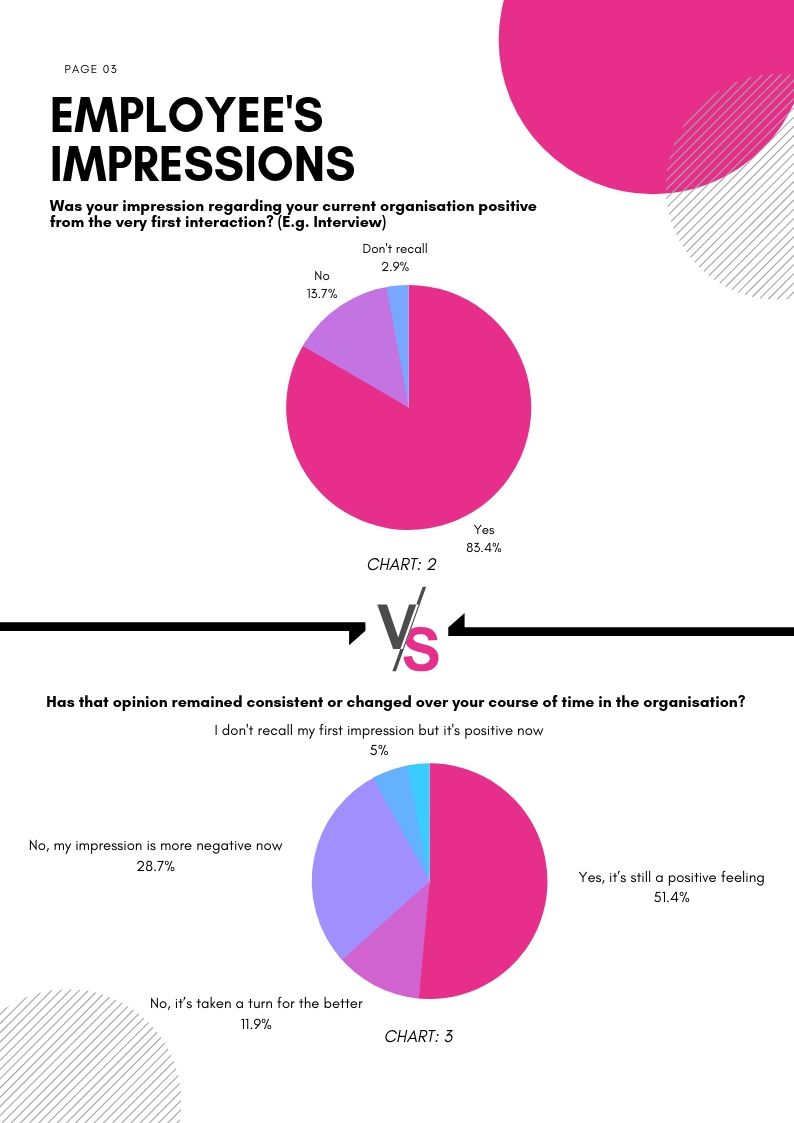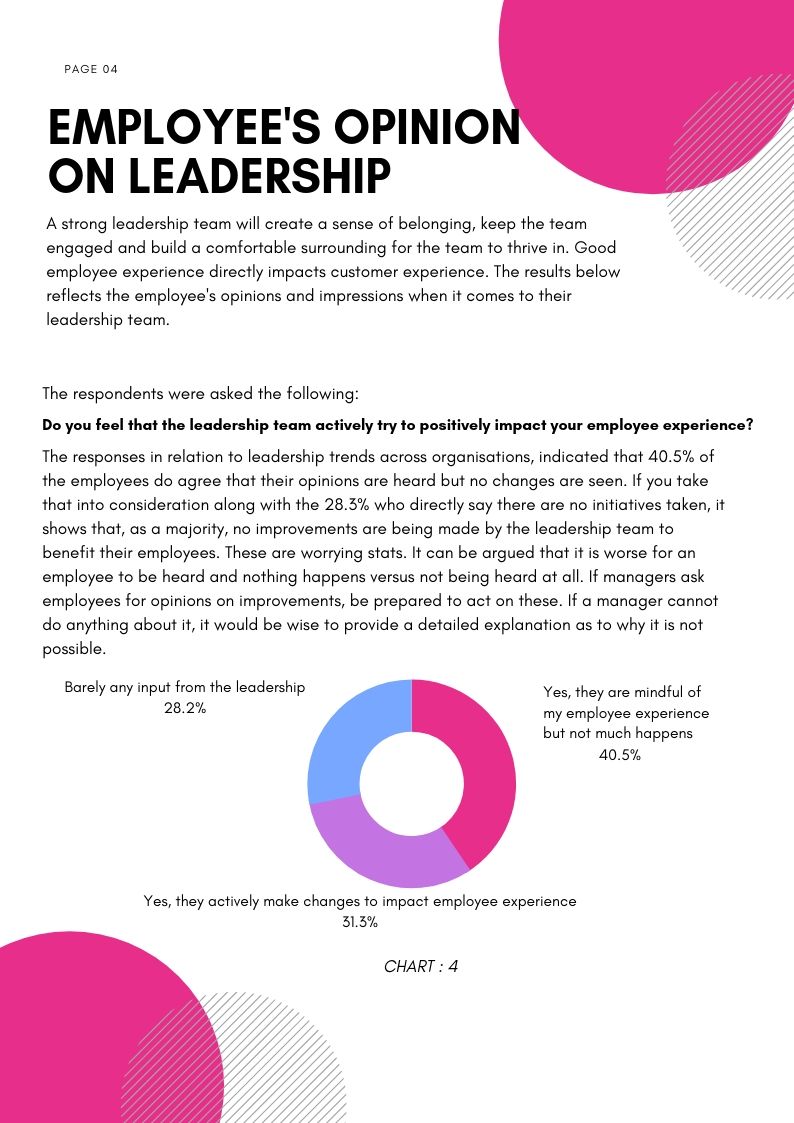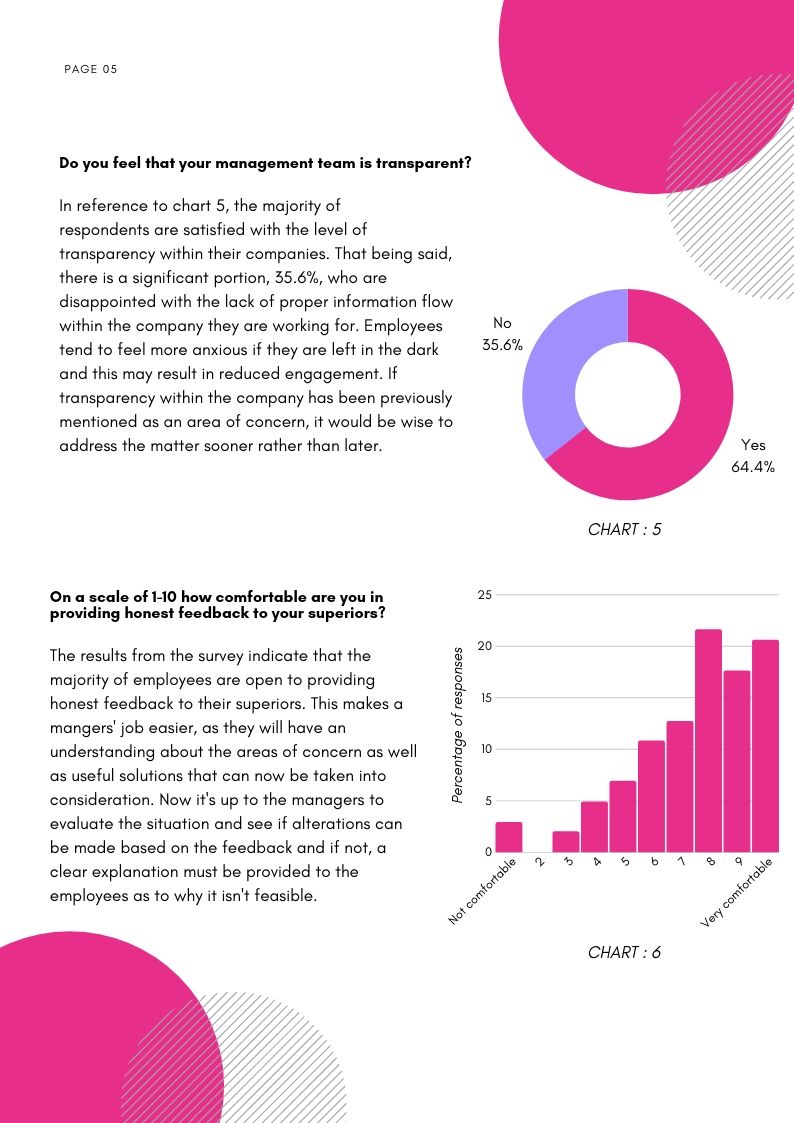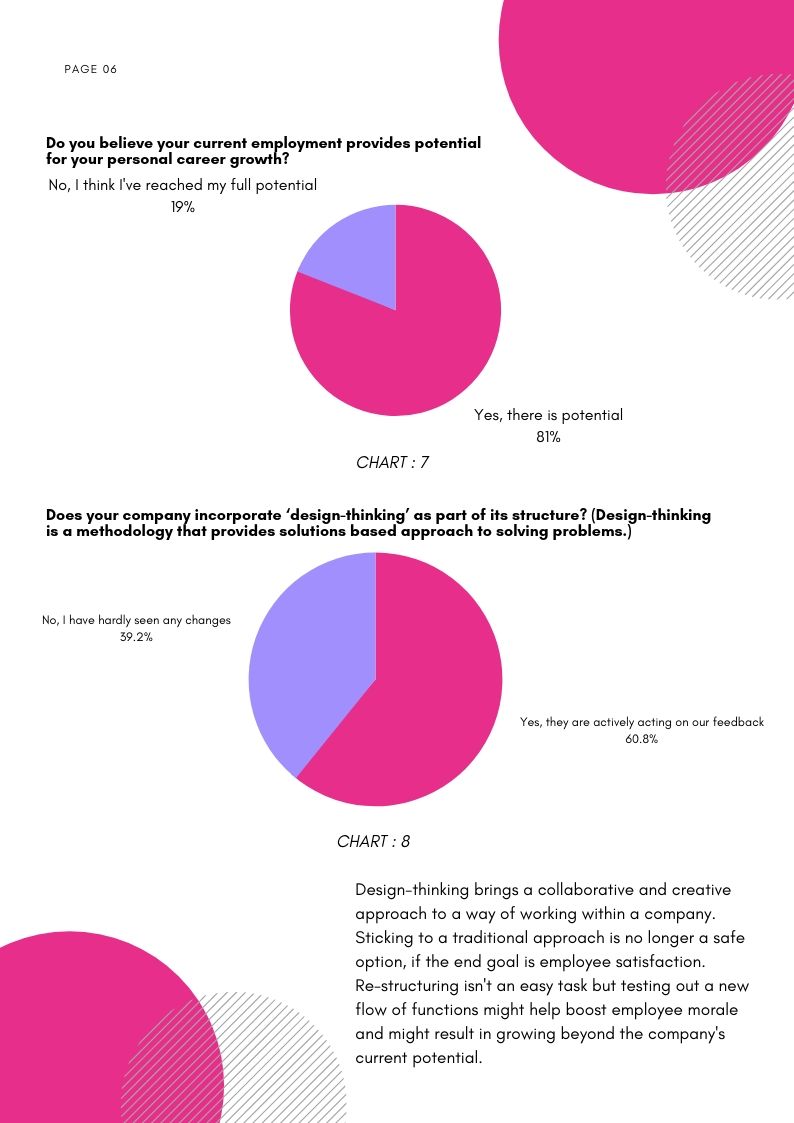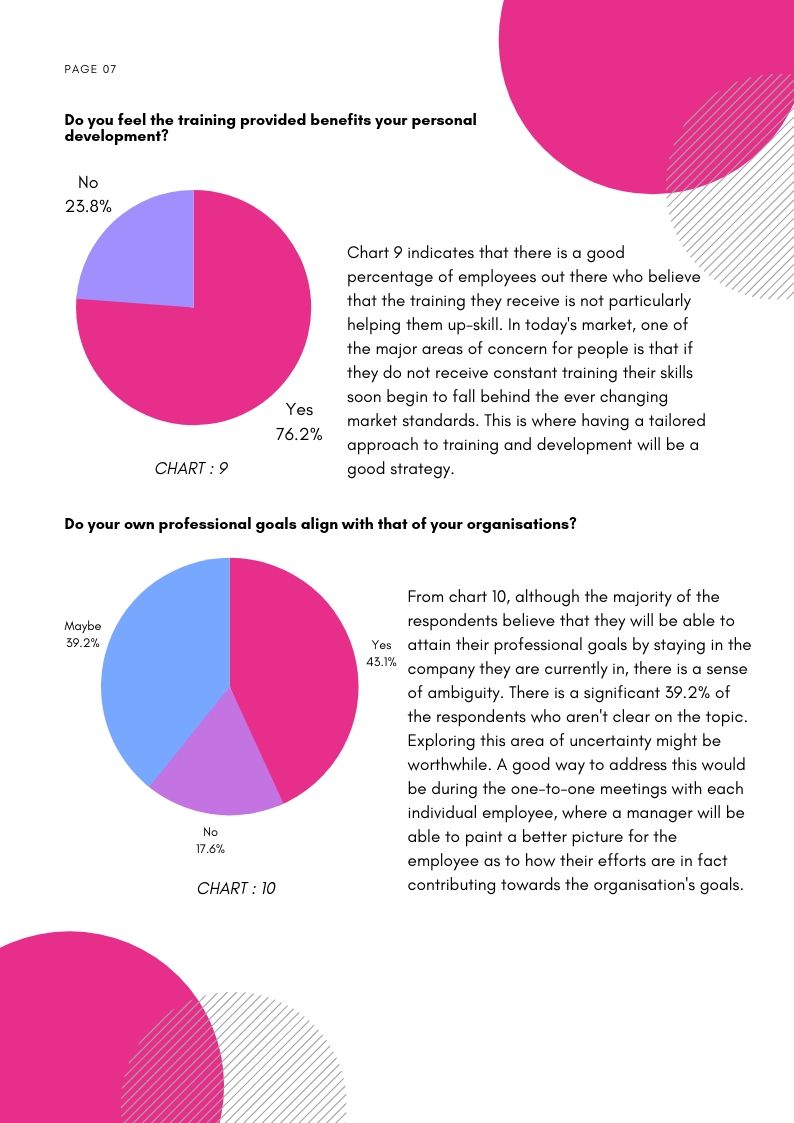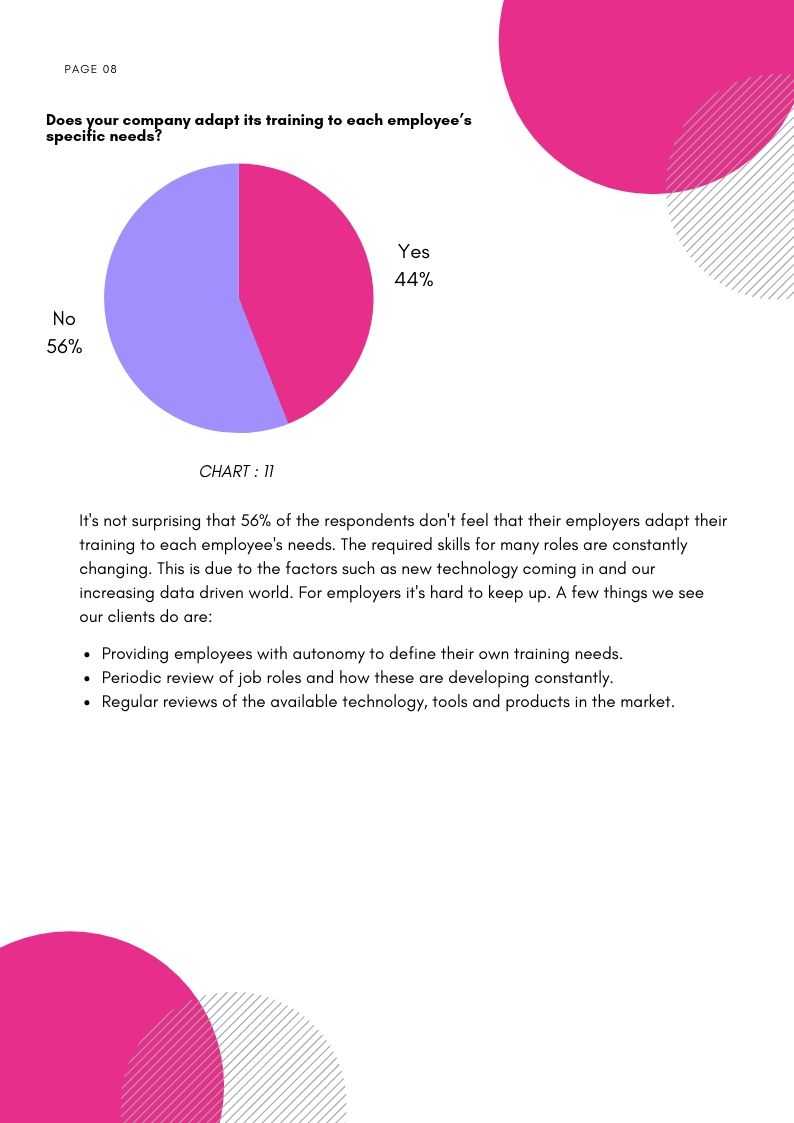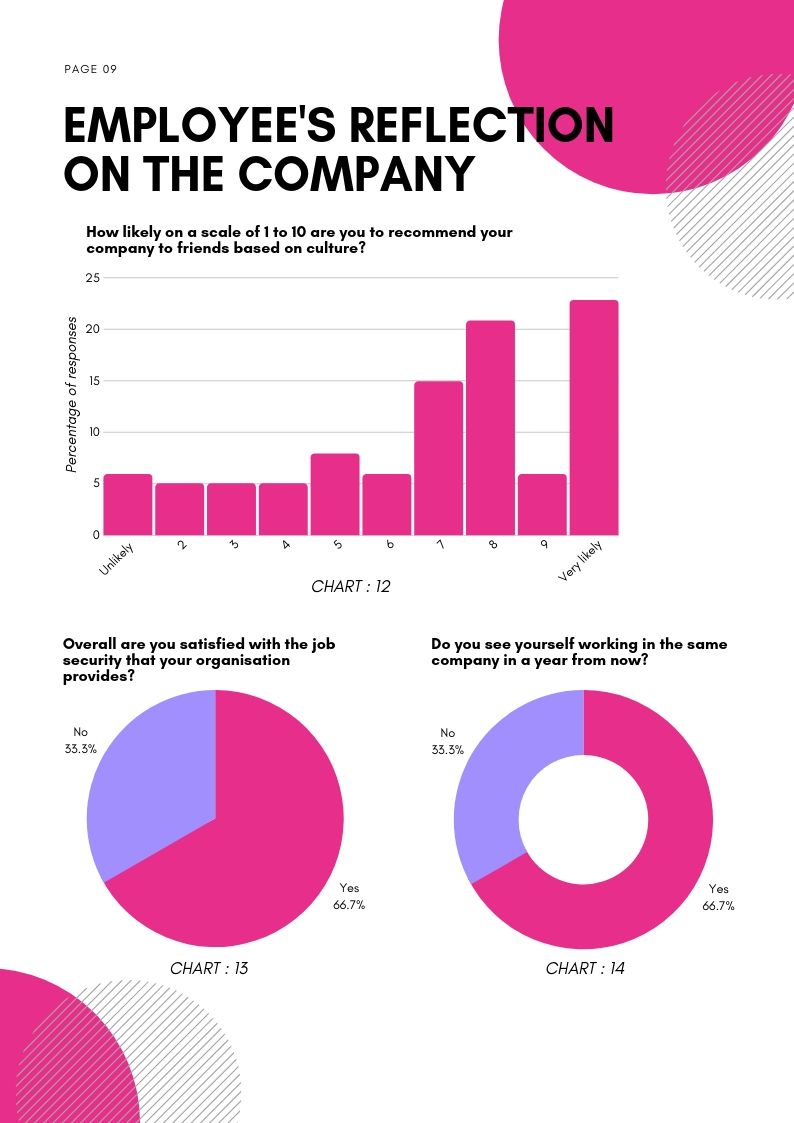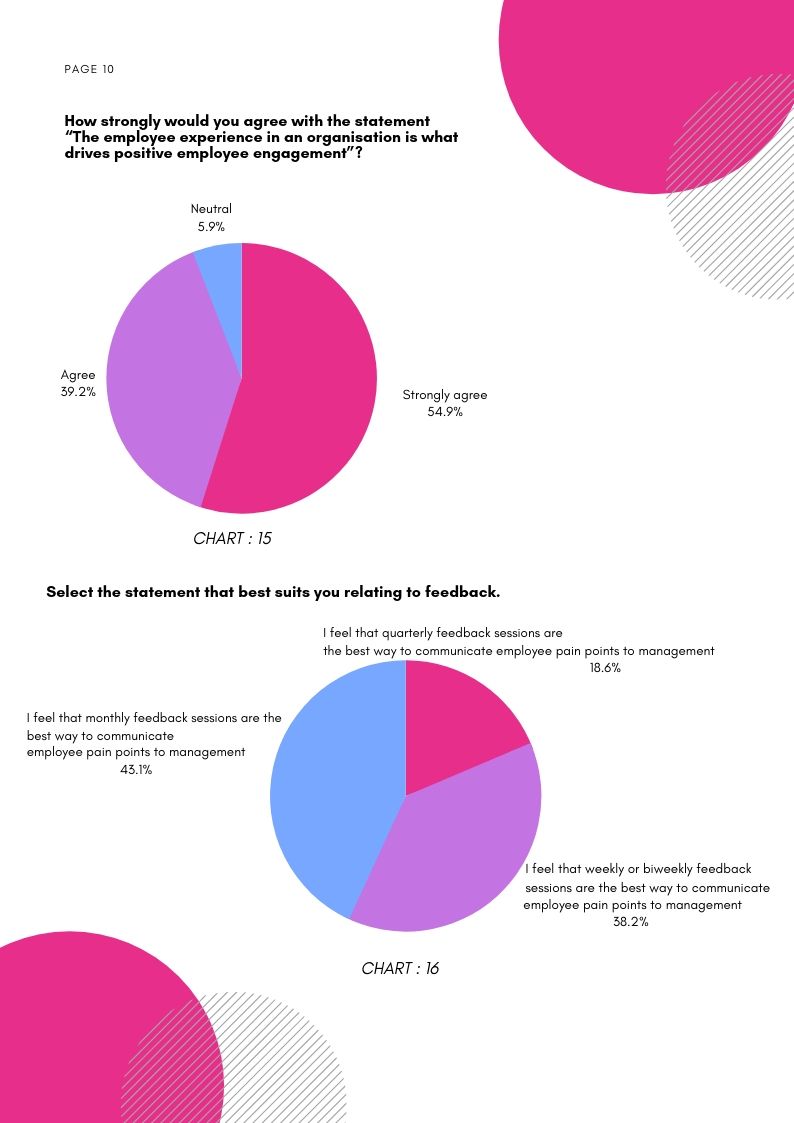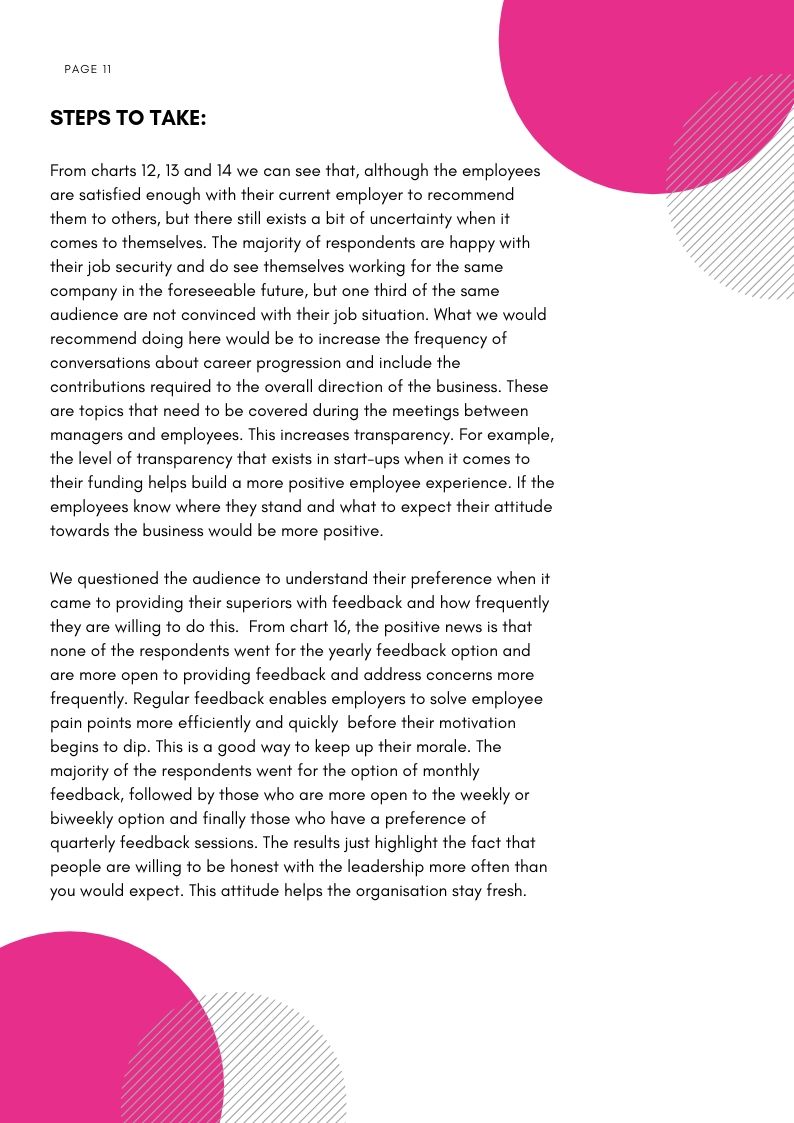 Hopefully, you're able to take away a few insights that can help you improve certain elements within the organisation that can render a better environment for your employees to function within. Dealing with these areas in a timely manner can help improve the retention rates which leads to an all-round development of the business.
We are always happy to help with any questions you might have about the current recruitment market so get in touch with us and to stay up-to-date with the latest developments in the IT sector follow us on LinkedIn, Facebook, Instagram, and Twitter.