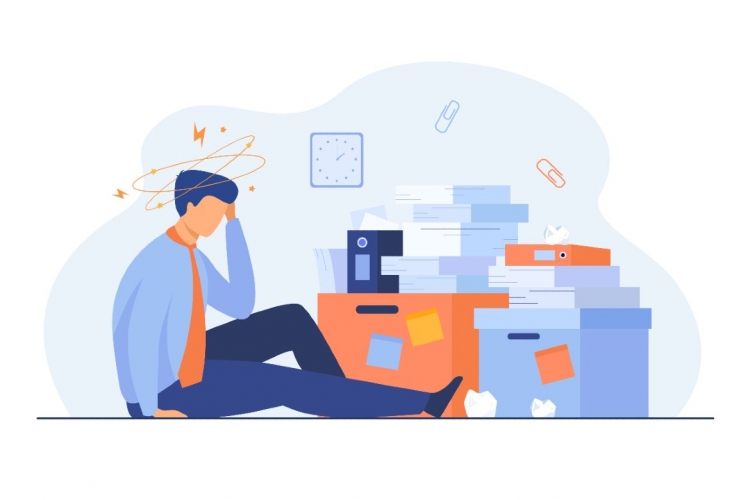 Posted on:
by Loveth Uche
IT Jobs and Recruitment Insights
A popular topic of conversation at this moment seems to be around job search frustration across the industry. Applying to multiple jobs and getting nowhere, as an unemployed individual or for someone looking for a change, can be terribly frustrating. It can get so demoralising and mentally draining that some people tend to give up and just accept their fate. It gets worse when you hardly get feedback from a rejection and it's understable that not everyone is strong enough to keep going in such situations.
---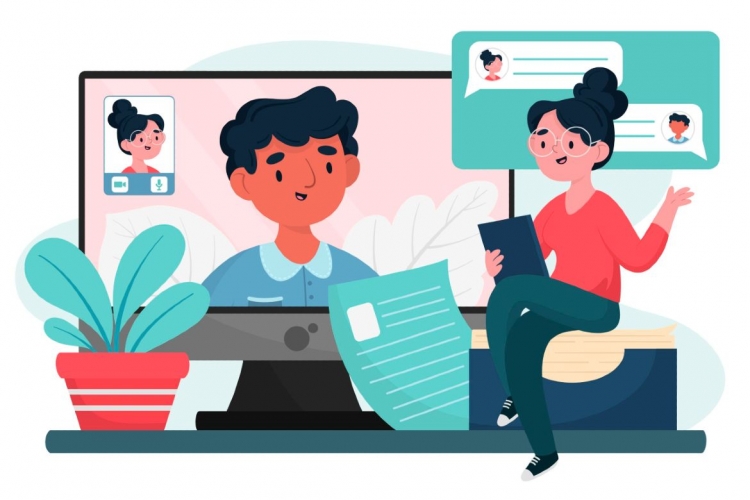 Posted on:
by Loveth Uche
Job Interview Preparation
​​​​​​​
Ever wondered why you are being invited to a job interview and not making it after the first, second or third stages? It is true that most companies have different reasons for recruiting in a particular role. However, if you are called for an interview, the employer already thinks you are a good fit for that role.
---