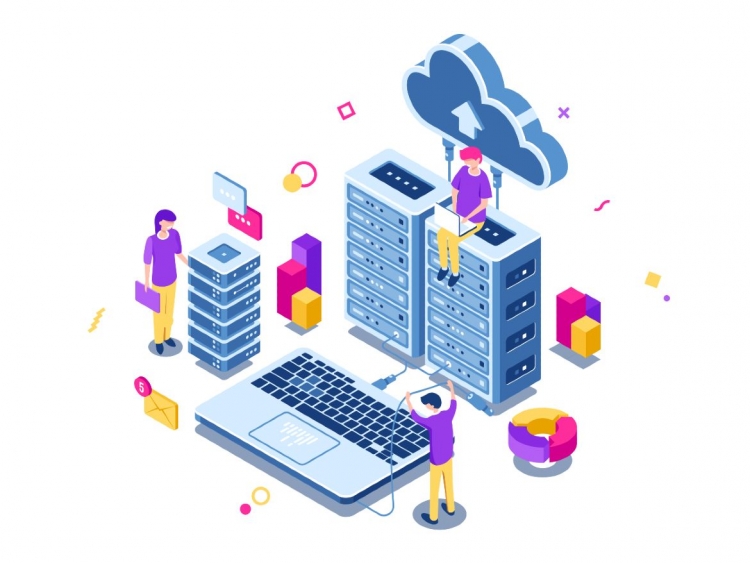 Posted on:
by Richard Ward
Data Centre Guidance
The number of data centre jobs is ever-increasing and, whilst the necessary base of technical knowledge and ability is rather commonplace, these are not your typical IT jobs in Dublin. Data centres are a completely different environment to what most people are used to and, because of this, the job isn't for everybody, regardless of technical ability.
---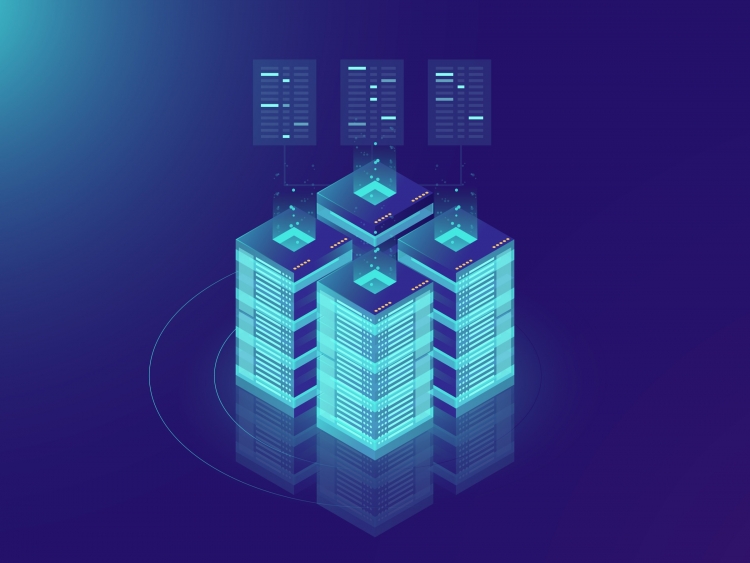 Posted on:
by Robert Hourie
Data Centre Guidance
I wanted to write this quick blog to explain the importance of data centre's in today's society and perhaps investigate some of the myths that consume so many when it comes to data centres.
---
Posted on:

Data Centre Guidance Job Interview Preparation
So you have decided to start a new career in a data centre and you are wondering what to expect, how to prepare, wondering about the interview process, what questions they will ask, will it be formal or informal, and how can you stand out from the competition?
Well I am here to help guide you through the process and give you some insight on how to secure a job in a data centre.
---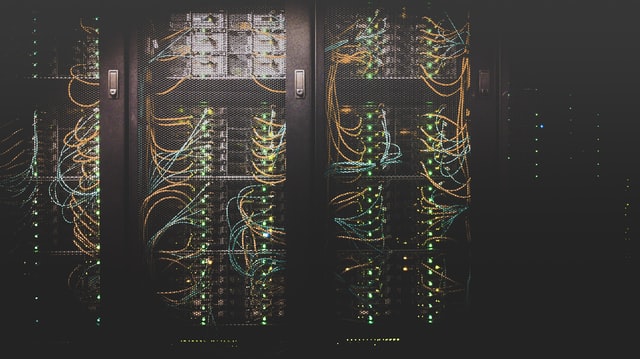 Posted on:
by Lee Garvin
Data Centre Guidance
Working in the Data Centre space is becoming increasingly popular in Ireland, and with that also comes the demand for exceptional staff to work within them. The systems and designs of data centres are constantly changing and innovating and this can make them an exciting but also a tricky place to work. There are many reasons that people find data centres an appealing place to work and the ever evolving industry has many delights that you can read about further here.
---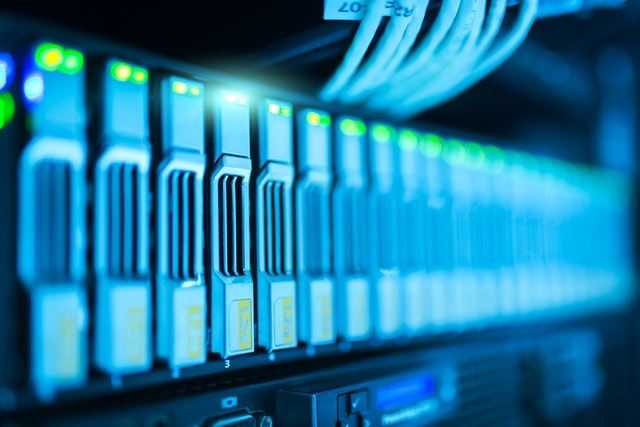 Posted on:

Data Centre Guidance
Why work in a Data Centre?
This is a question that I have started asking candidates and they all found working in a data centre so appealing, but why?
---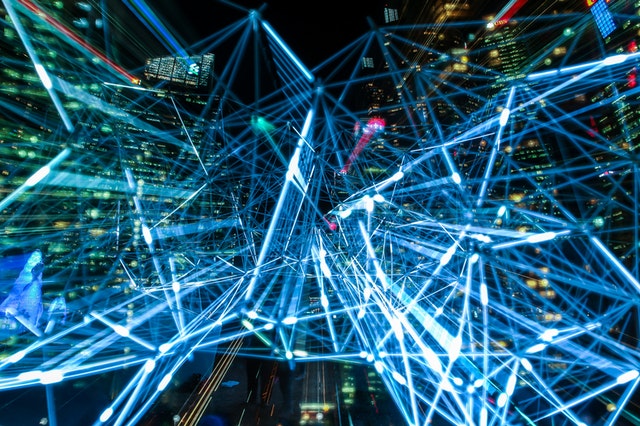 Posted on:
by Namratha Ambat
Data Centre Guidance
Ireland has been growing in popularity as the ideal data centre destination over the past few years. There are 53 operational data centres in Ireland, with 8 more under construction and 26 with planning approval and are expected to double by 2025.
---