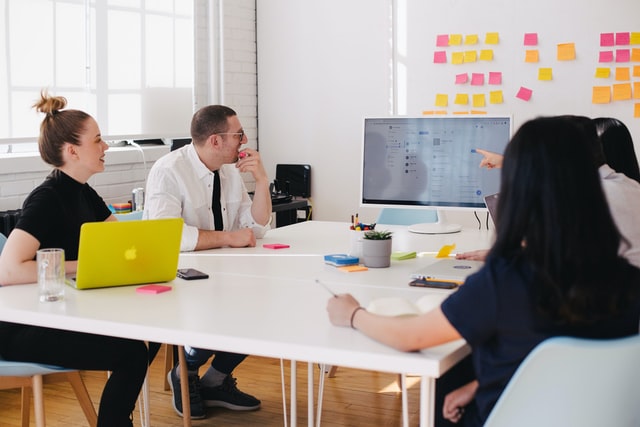 posted on:
Cathy Wojnicki
The main concern for any SaaS company is having customers continuously revisit their product. The best way to ensure this, is by creating a great user experience. This has had a proven success rate especially for SaaS start-ups in the United States, where they incorporate design in their earliest stages of production, and where developers and designers work as one.
---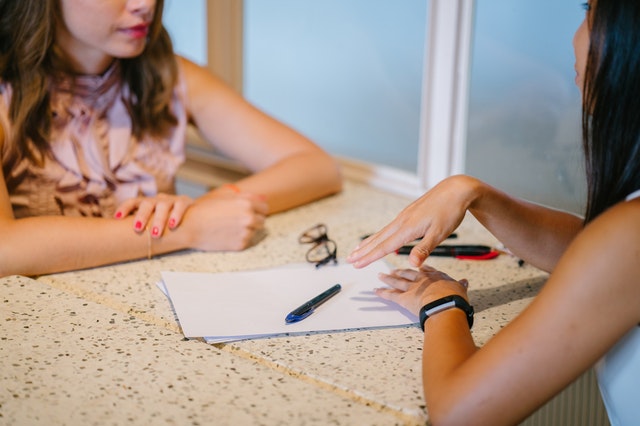 posted on:
Cathy Wojnicki
In recent years, IT contracting has become an agreeable option for many developers. This is largely due to multinational IT companies choosing Ireland for their European headquarters, and respectively, the vast amount of choice that experienced developers have when choosing a new job. Not only does contracting come with flexibility for the worker, but increased pay and better life to work balance to name a few. However, in the post COVID-19 market, how can those looking to move into IT contract work be best prepared? Below I have outlined some key nuggets of information to get you ready for your new career adventure.
---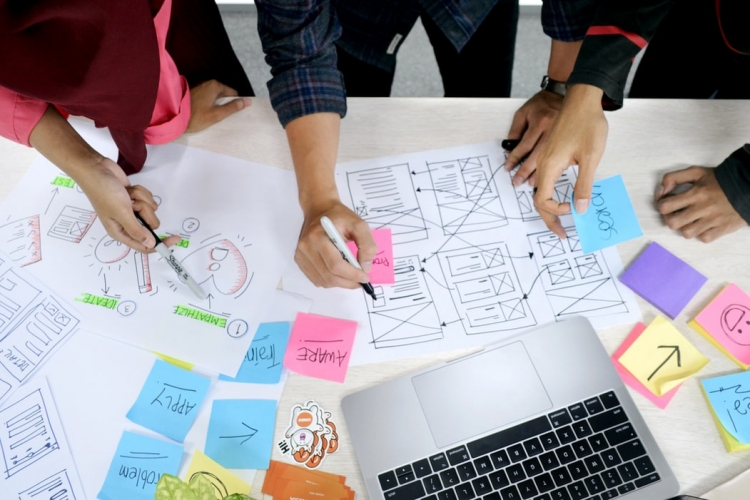 posted on:
Cathy Wojnicki
Over the last few weeks I had the pleasure of talking to a number of really talented individuals who are looking to change careers into a more creative field. After some research, many have come across UX/UI Design and realised that THIS is what they want to do when they "grow up". For those who do not know, UX or 'User experience' and UI or 'User interface' design, is design that takes place for a digital medium. You can be a UX designer, UI designer, or both, however it is important to understand that they are two different disciplines.
---