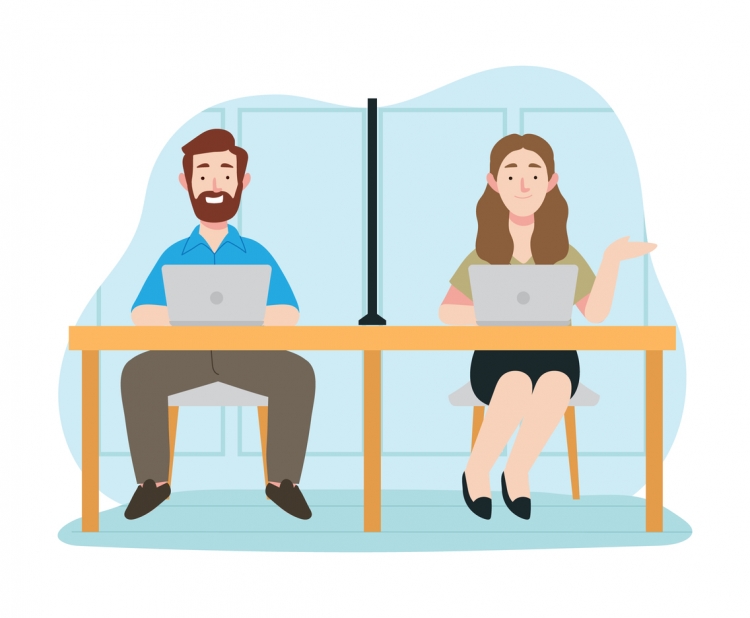 posted on:
Lee Garvin
Working as a recruiter can be a hectic but highly enjoyable role for the right person. There are a lot of daily tasks involved and if being compared with other sectors, is like a mixture of HR and sales together. In this job the main outcome essentially is to match the right candidates with the right job, but the hiring manager for the company makes the final hire decision.
---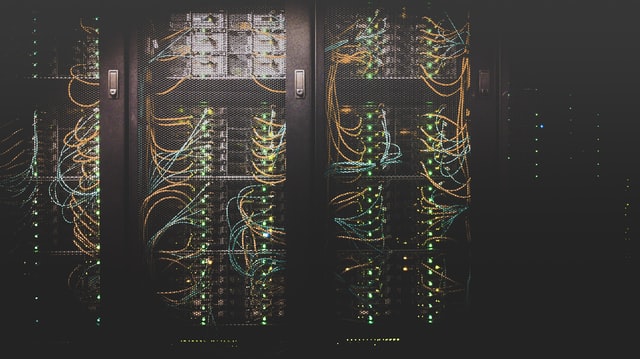 posted on:
Lee Garvin
Working in the Data Centre space is becoming increasingly popular in Ireland, and with that also comes the demand for exceptional staff to work within them. The systems and designs of data centres are constantly changing and innovating and this can make them an exciting but also a tricky place to work. There are many reasons that people find data centres an appealing place to work and the ever evolving industry has many delights that you can read about further here.
---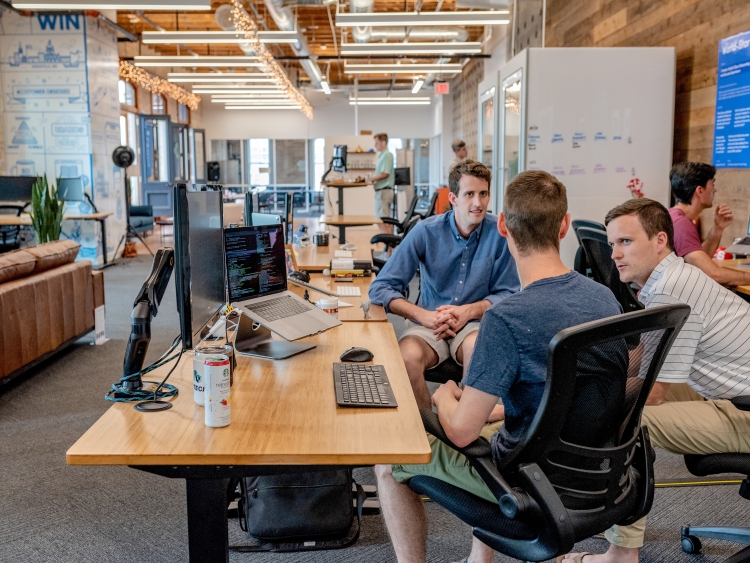 posted on:
Lee Garvin
Project Management is a massive area within almost any company or industry within today's world. Be it on a construction site managing the build of a new hotel or in a tech startup creating the latest analytics tool - in order for a project to be completed, you first need a Project Manager.
---